JOIN US FOR OUR TRANSITIONS VIDEO SERIES
MAXIMIZE YOUR OPTOMETRY PRACTICE VALUE
Chat with one of our experts today!
EXPERT TIPS FOR A PROFITABLE SALE
Join Bill Nolan, Williams Group President of Transitions, for our newest video series, Maximize Your Optometry Practice Value, where Bill will present expert tips for a profitable sale.
What Do I Need to Do to Prepare My Practice For Sale?
You're thinking about selling your practice. But have questions on what you need to do to prepare your practice. learn more about these three essential tips. A robust and full integrated electronic health records (EHR), state-of-the-art technology, and a visually appealing practice.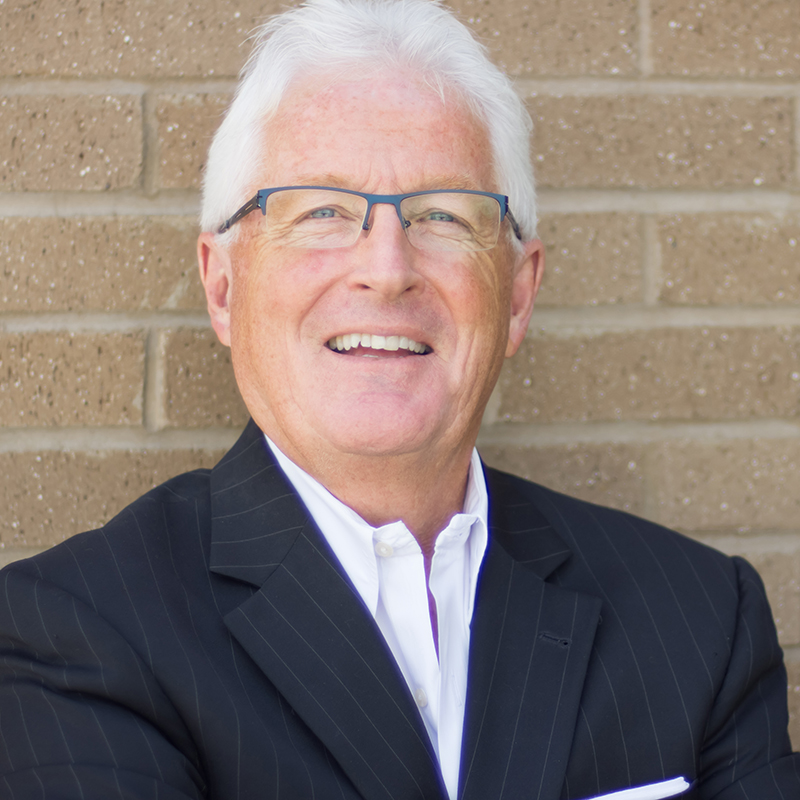 BILL NOLAN
PRESIDENT OF PRACTICE TRANSITIONS 
Bill Nolan has been in practice management consulting with Williams Group since 1989. Bill is a well-known lecturer in the industry and has presented at all of the major optometric venues in the United States, Canada, and Australia on staff management, optometric business finance, and organizational management. He also extensively consults on practice transitions and exit/entry strategies for practice ownership.
Trust Williams Group for your practice transition!
Schedule a call with one of our experts today to learn more.