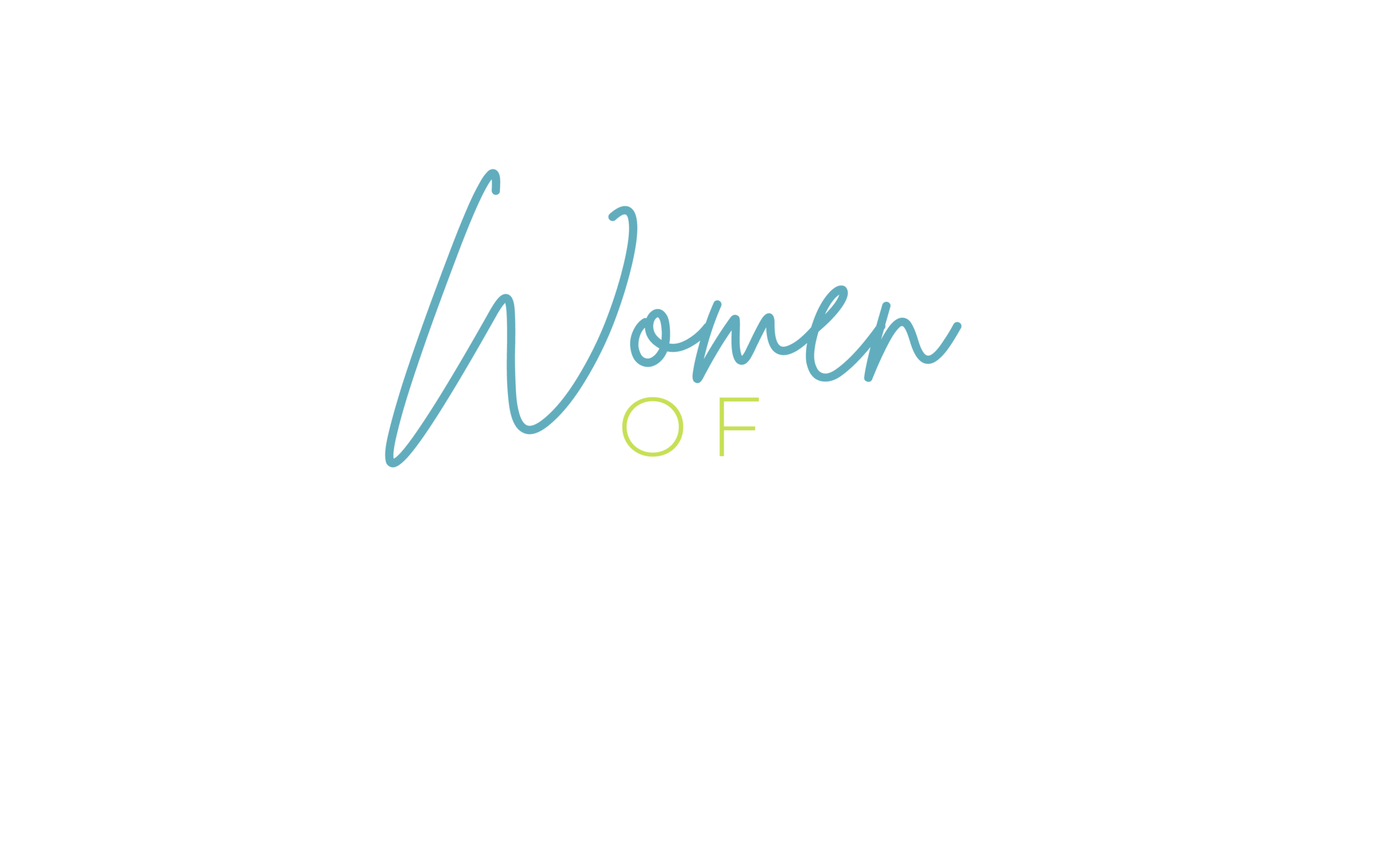 For decades, Williams Group has employed numerous powerhouse female optometry experts.
We're honored to have the skills and knowledge of these women to help accelerate our clients to their highest level of practice performance.
Learn more about some of the Women of Williams Group who are choosing to challenge change within the ever-evolving world of optometry!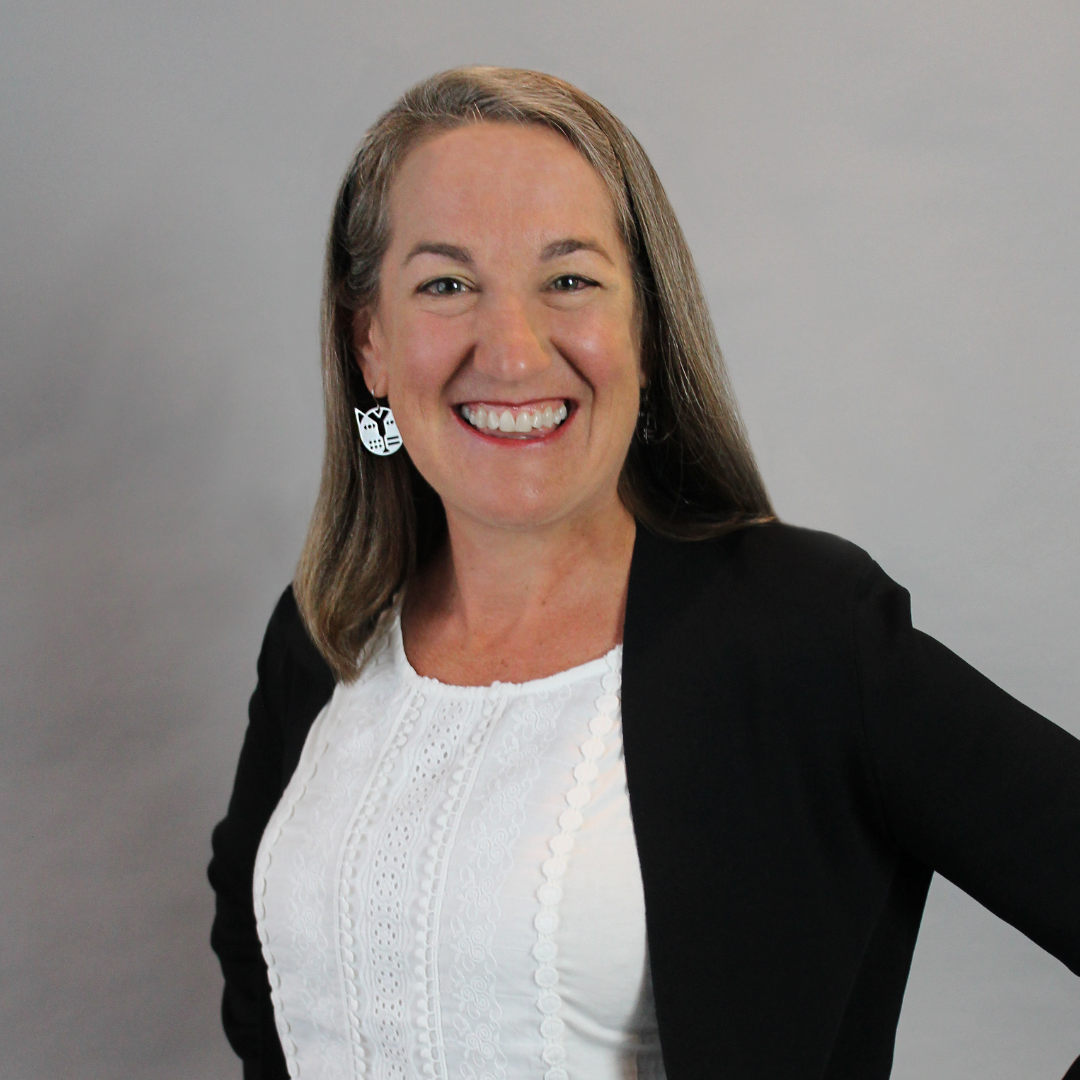 Bess Ogden
Director of Operations and Education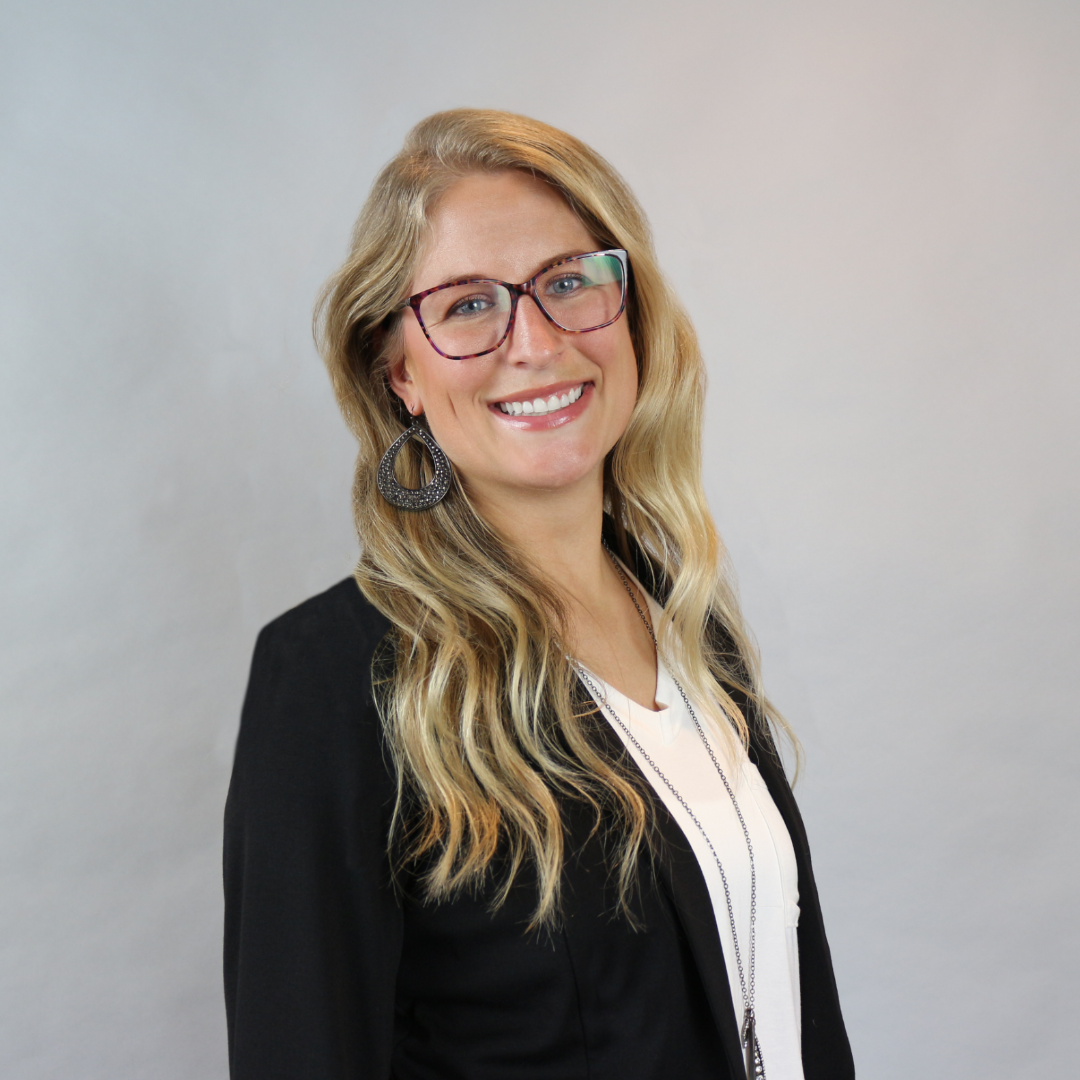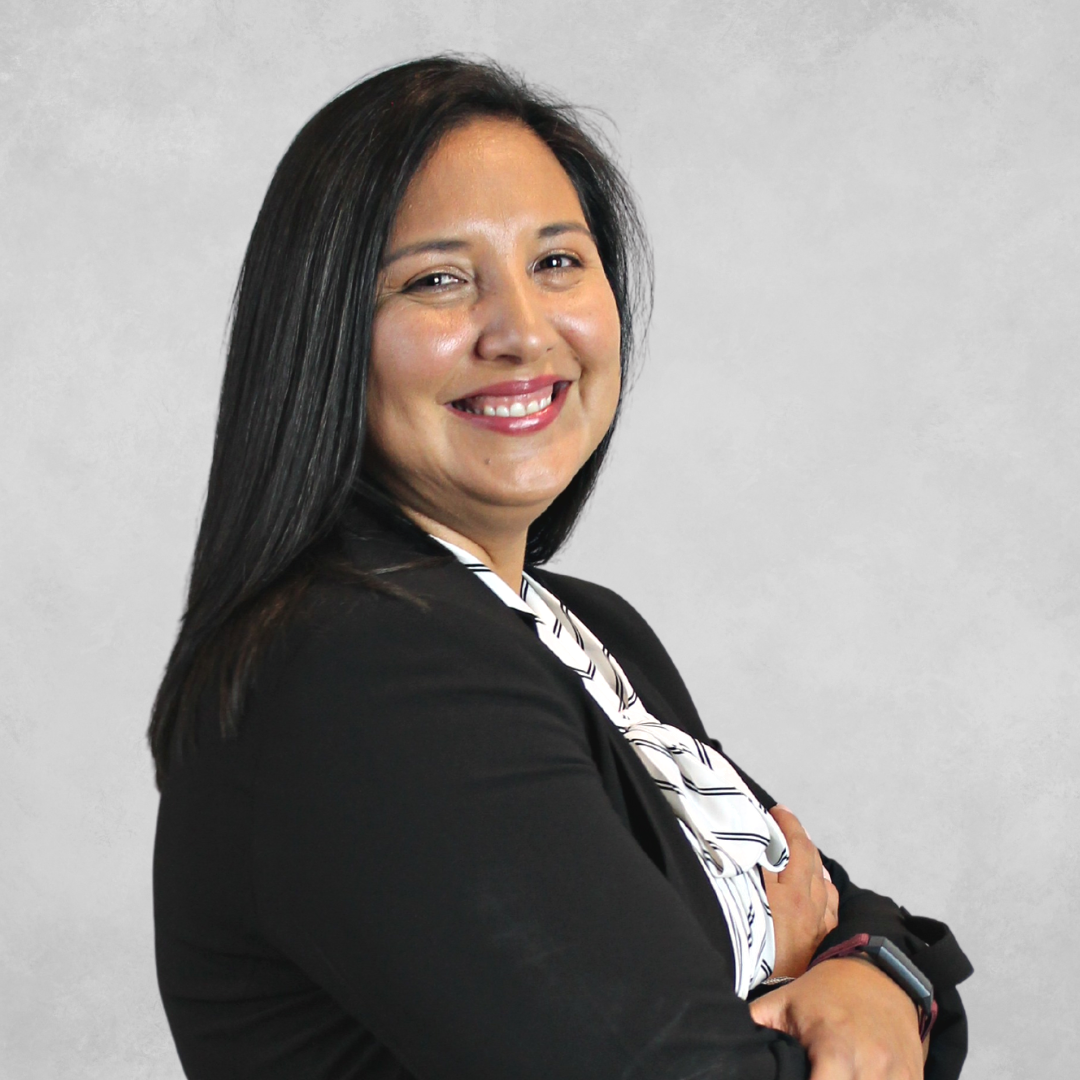 Ellie Rogers
Executive Management Coach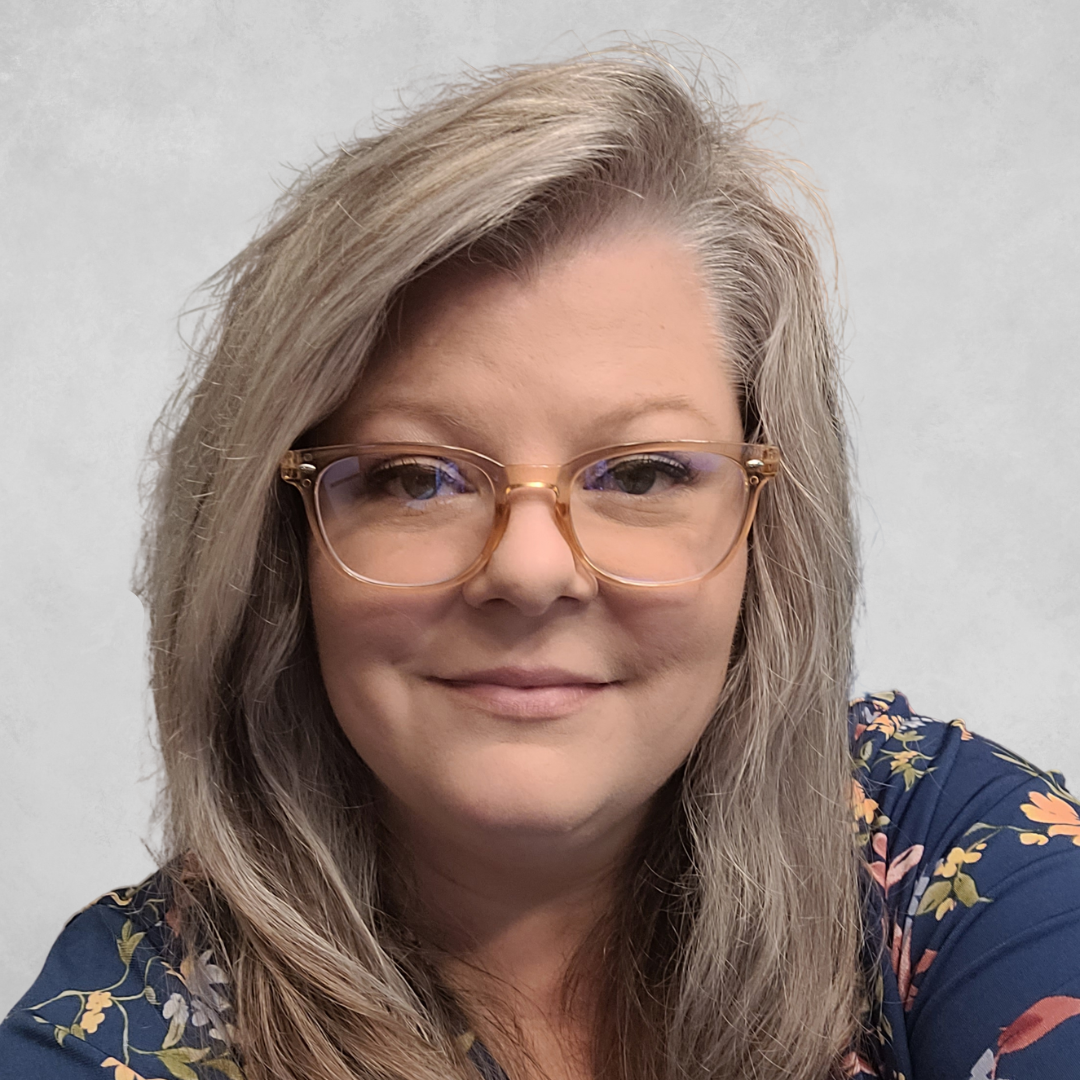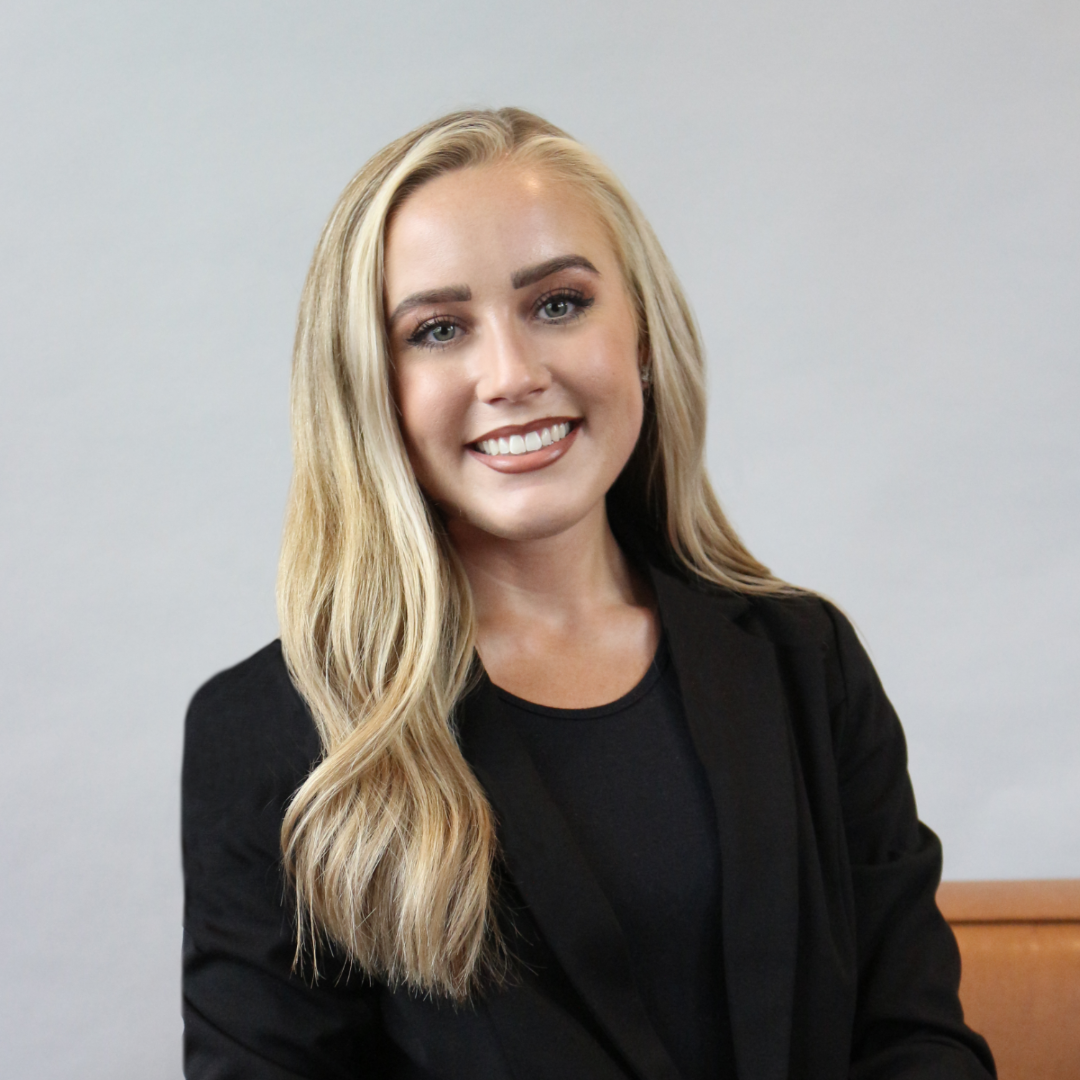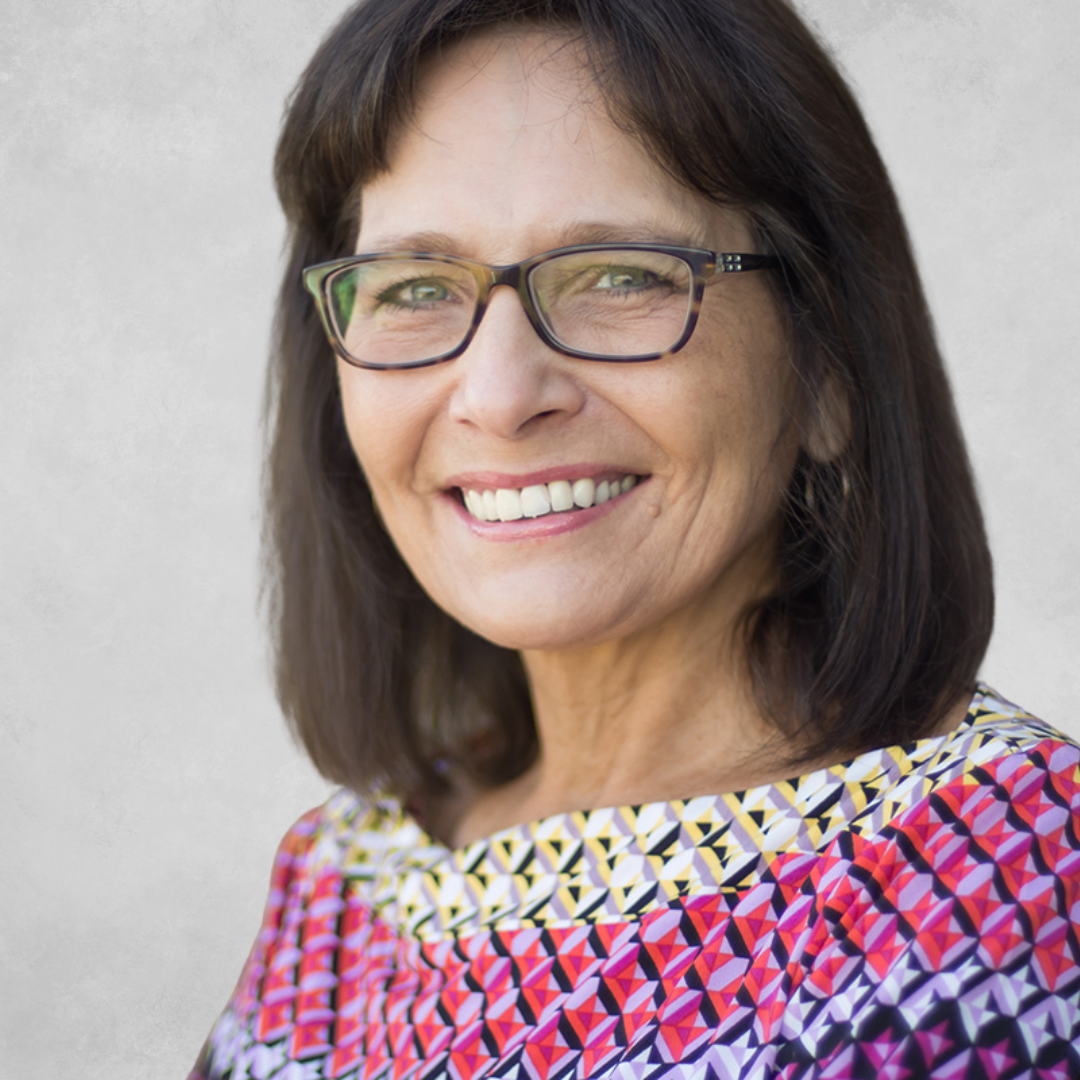 Kim Vidal
Director of Administrative Services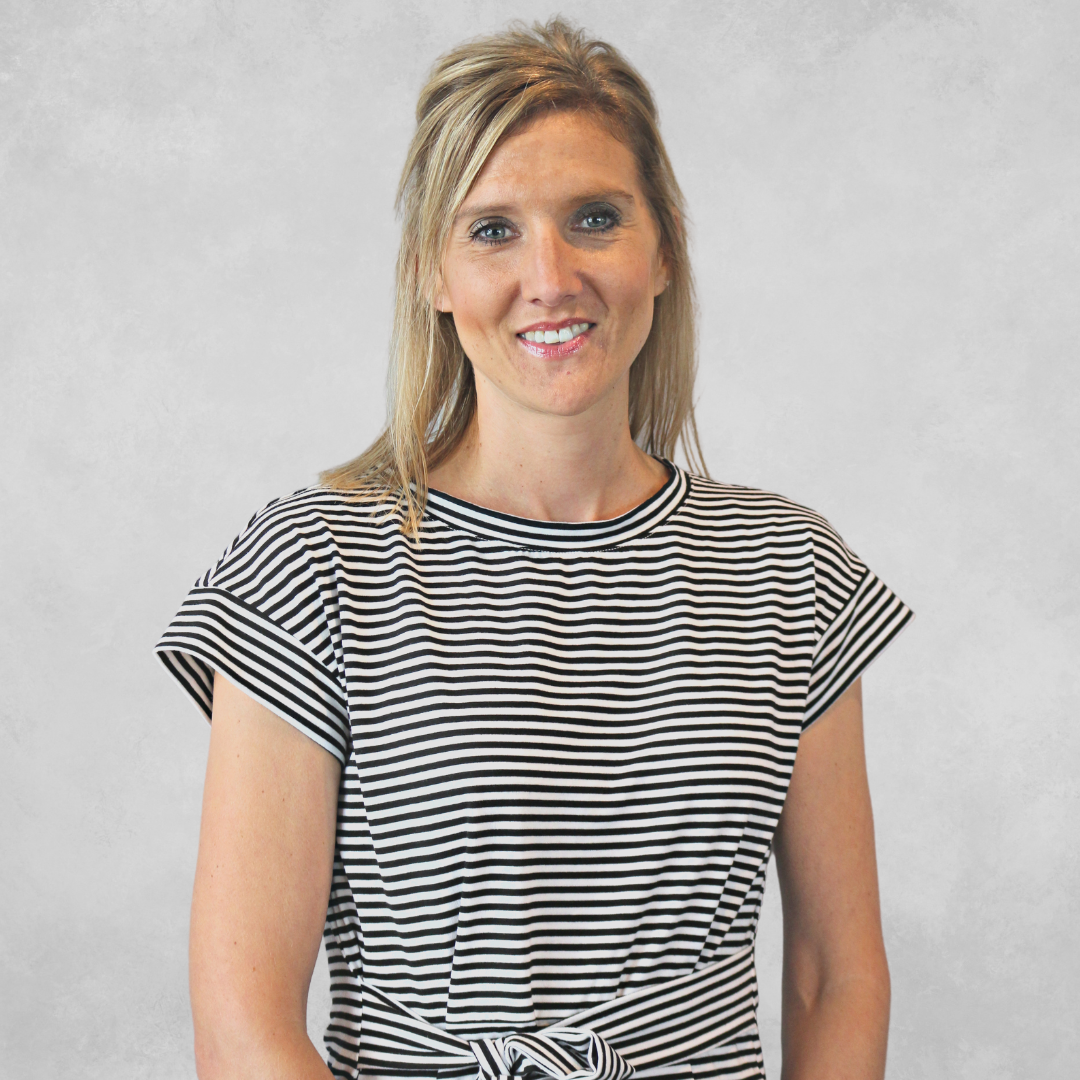 Michele Korth
Practice Management Coordinator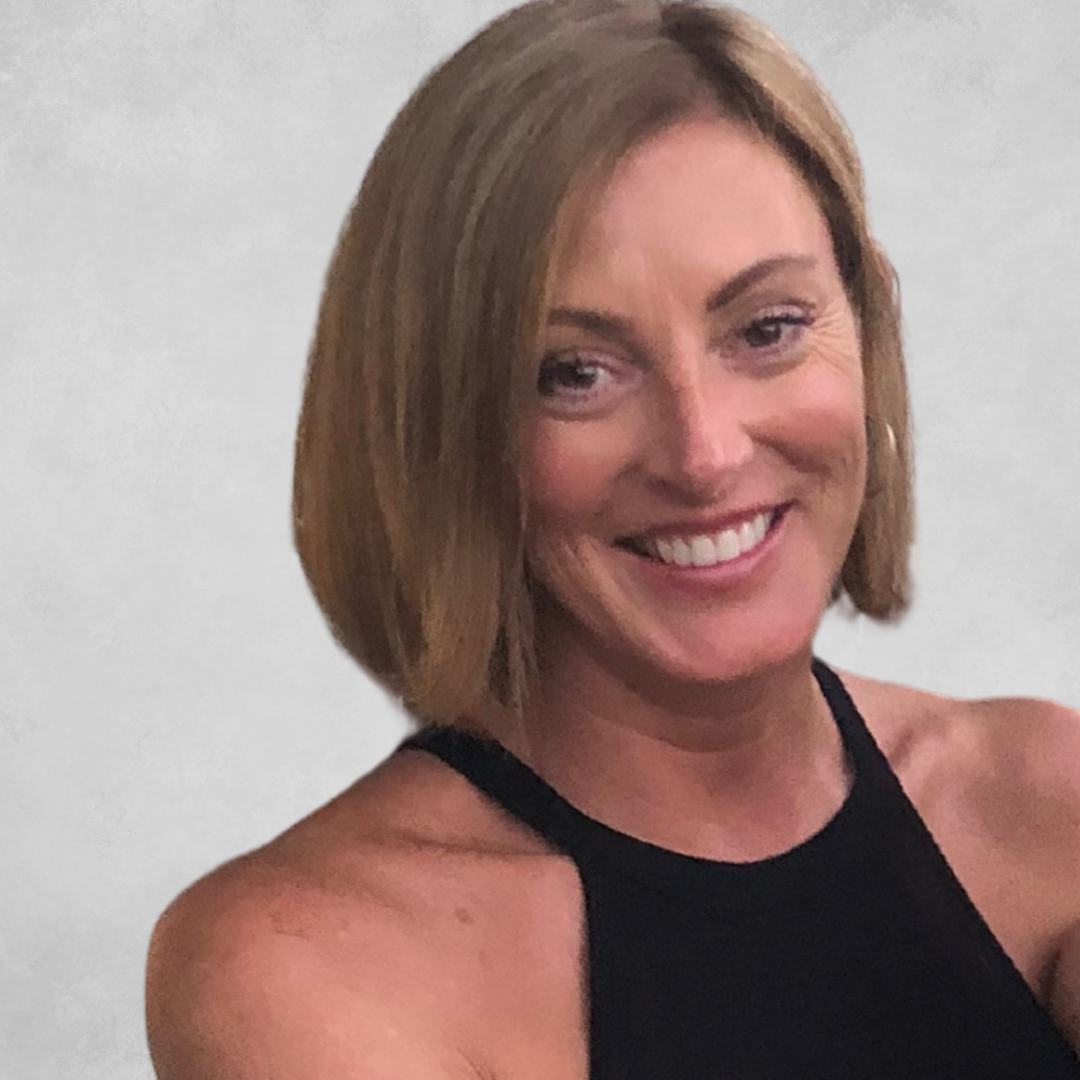 Rebecca Zoz
Coordinator of Administrative Services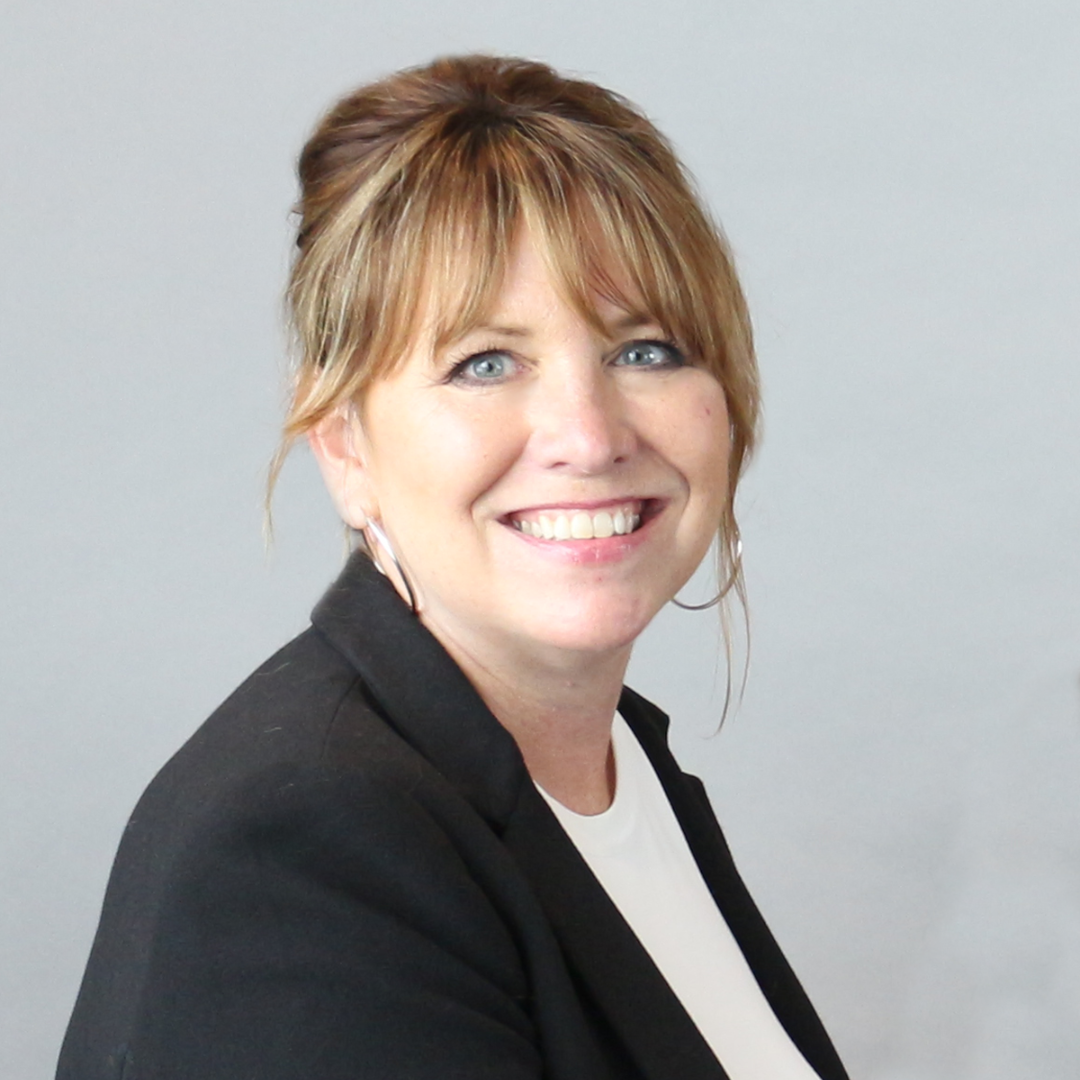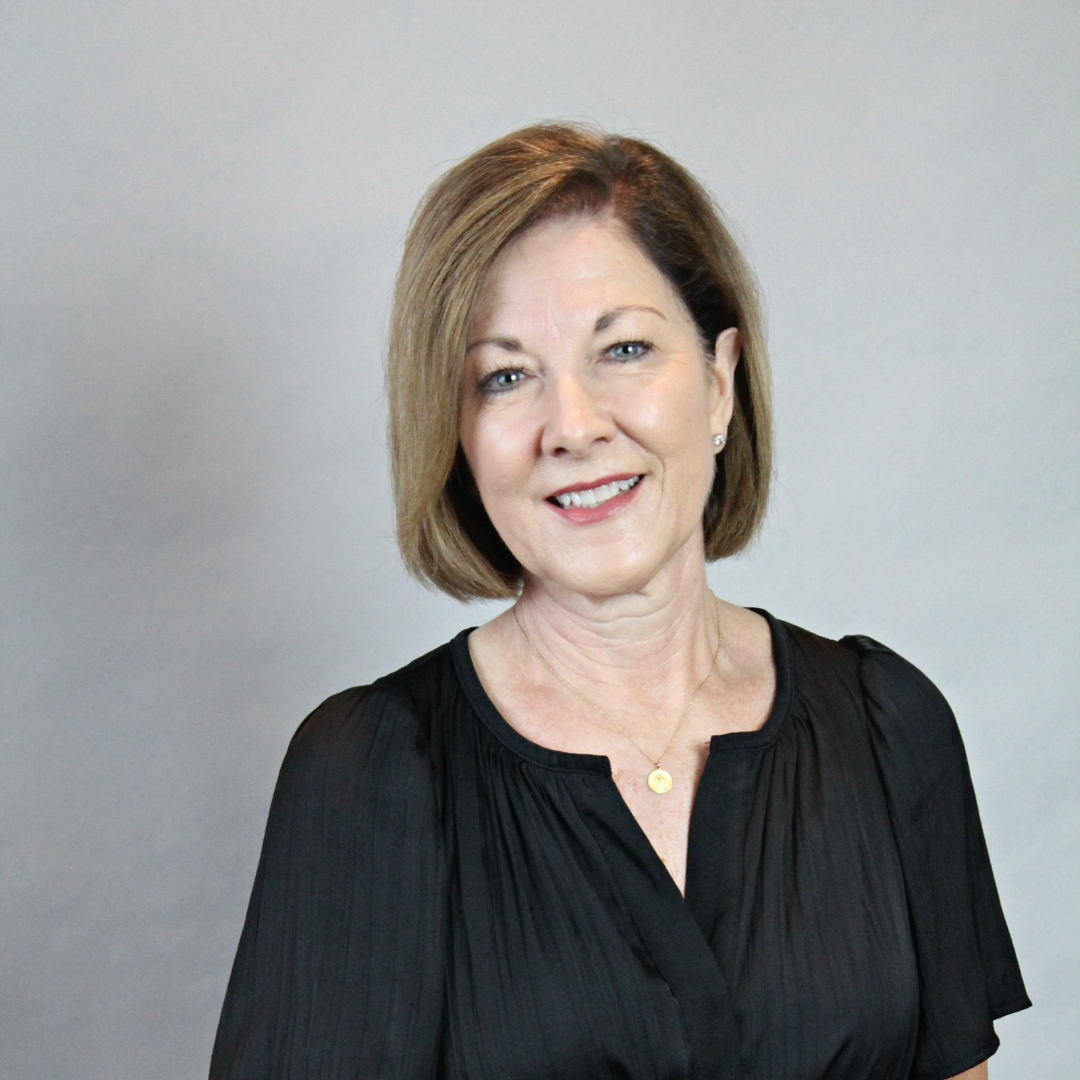 Sheila Hayes
Executive Management Coach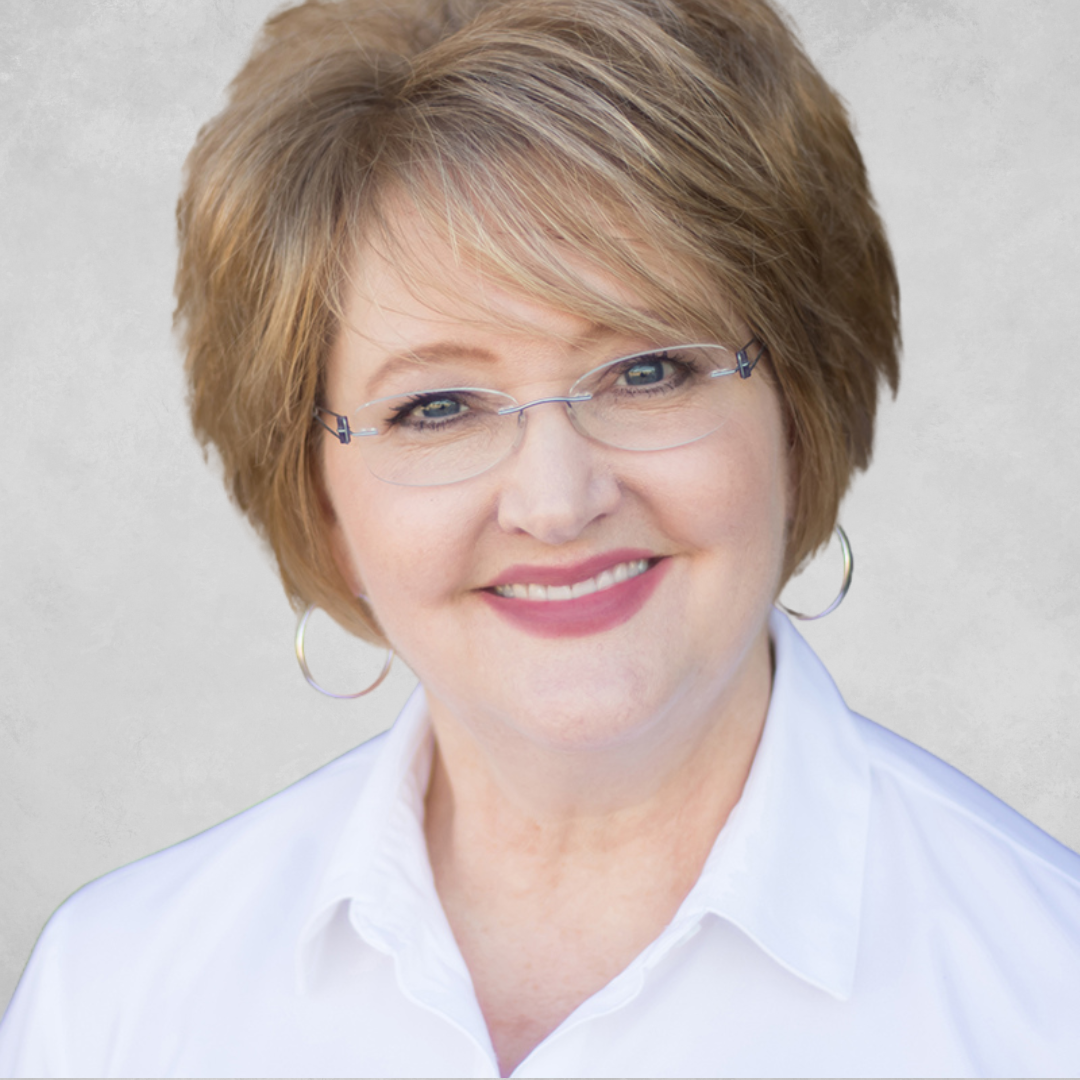 Tammi Sufficool
Vice President of Practice Transitions
Want to learn more? Schedule a no-pressure phone call to determine your practice needs.