For decades Williams Group has helped numerous powerhouse female optometrists reach their goals. We're honored to be alongside them to help accelerate their skills and knowledge.
In 1987, Women's Histrory Month was dedicated to recognize and celebrate the role, achievements, and contributions that women have made over the course of American History.
"There is no limit to what we, as women, can accomplish!" - Michelle Obama
For March, we'll be highlighting some of the amazing female optometrists we get to work with.
HERE'S TO STRONG WOMEN.
MAY WE KNOW THEM.
MAY WE BE THEM.
MAY WE RAISE THEM.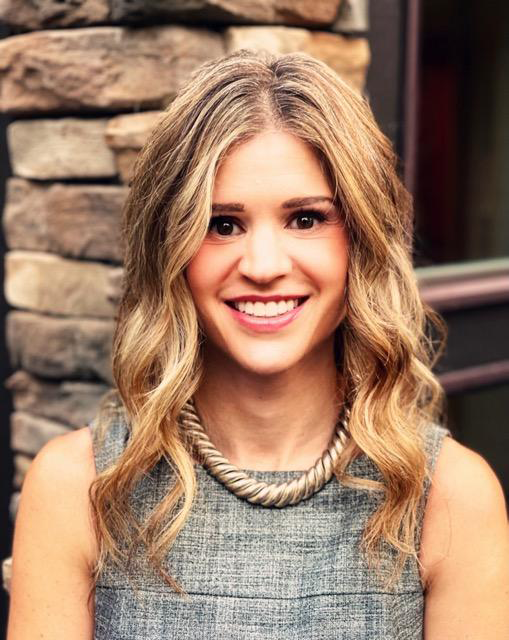 I thoroughly enjoy optometry and especially the flexibility this profession offers me! I love that it's a profession that positively affects lives, and happens to also be very financially stable. I see patients 3 days a week, doing what I love, and have been able to spend the time with my family.
Meet Ashely Tucker-Wallace, OD
Being a practice owner, along with my two partners, has allowed me to create a work environment that is empowering and enriching to both myself and my entire team. My work family is an extension of my actual family and I truly love each and every one of them!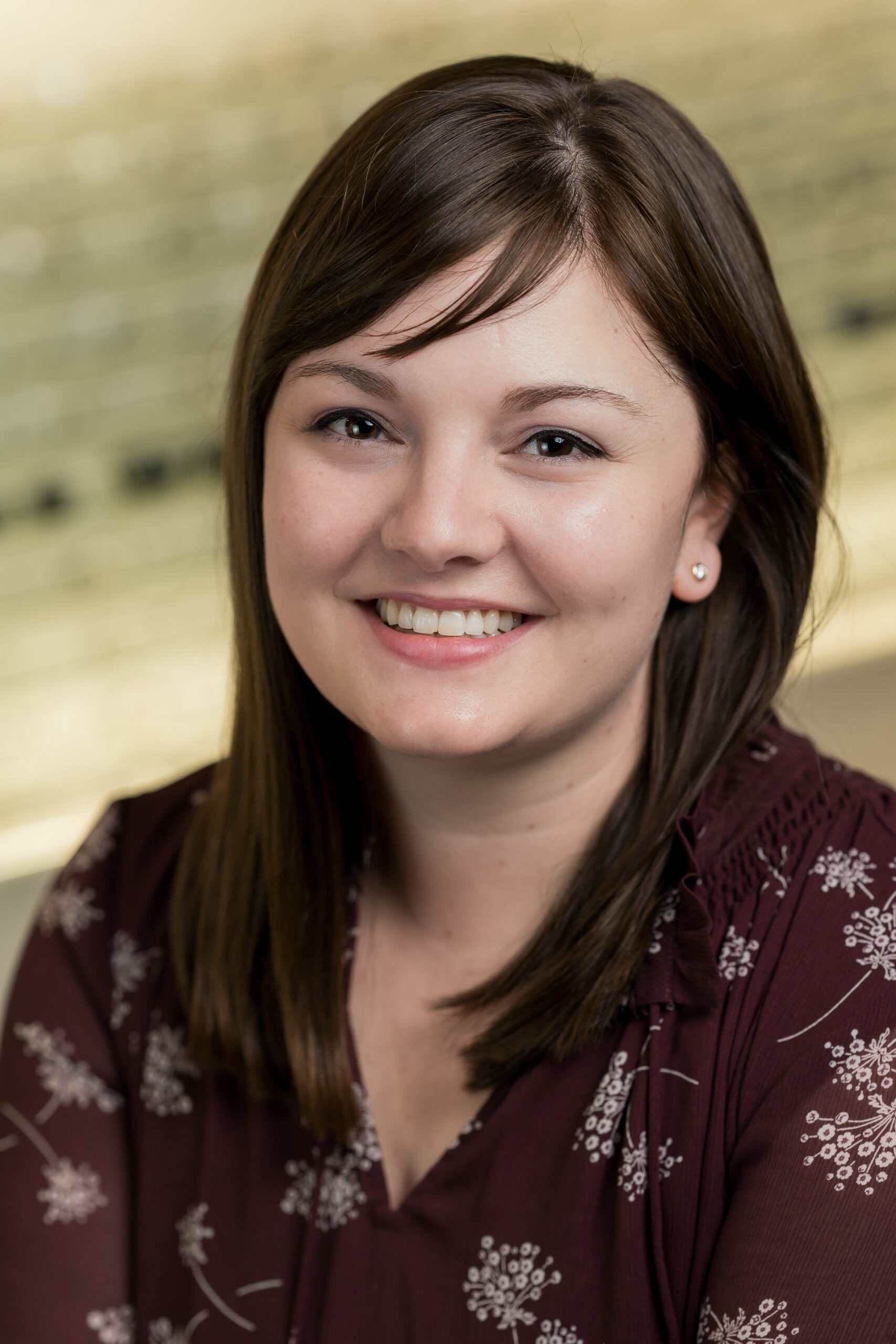 Being a female Optometrist in private practice has given me the opportunity to practice eyecare with a lot of freedom and flexibility. That has transferred to better care for my patients because I can take the time to listen, educate, and make treatment decisions based on what is best for their eye health.
Being my own boss has allowed me to achieve a work-life balance that many dream about.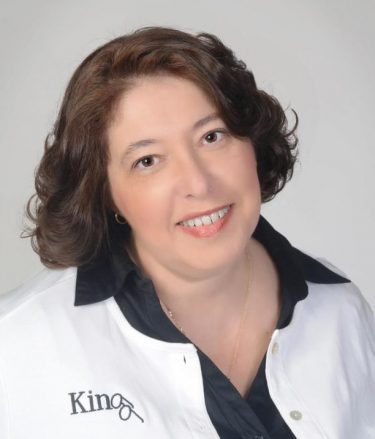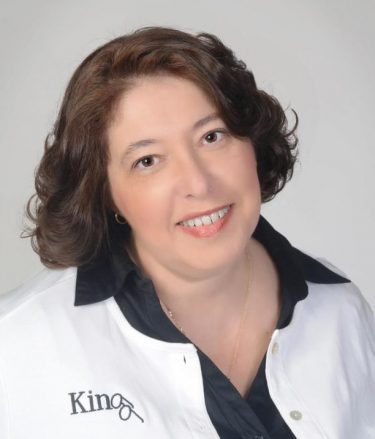 Being my own boss has allowed me to achieve a work-life balance that many dream about.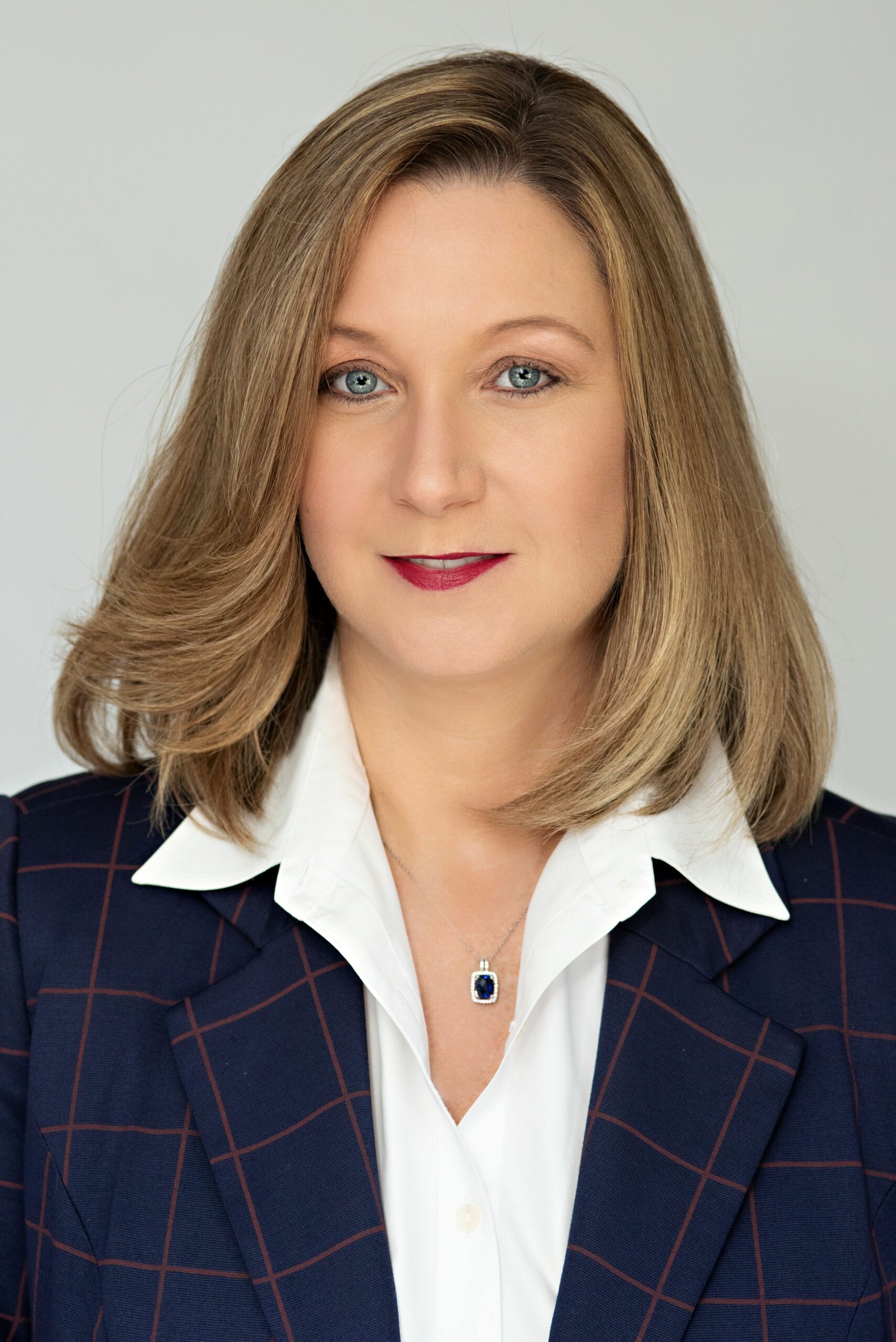 The uniqueness of the profession of optometry allows women to find their own niche. Optometry has given me the opportunity to enjoy an ever-evolving career while continuing to focus on my family. Now, after practice for many years, it is creating a new and exciting chapter for me and my family as I open my own optometric practice.
Being a women and owner of a private practice has offered unique challenges as well as successes and personal fulfillment. After earning my Doctor of Optometry, I was fortunate to explore my passion for patient care in a corporate office. After several years, I was given the unique opportunity to become a partner in a private office. I feel fortunate to have had these experiences and opportunities that private practice optometry has offered, including a wonderful work-life balance.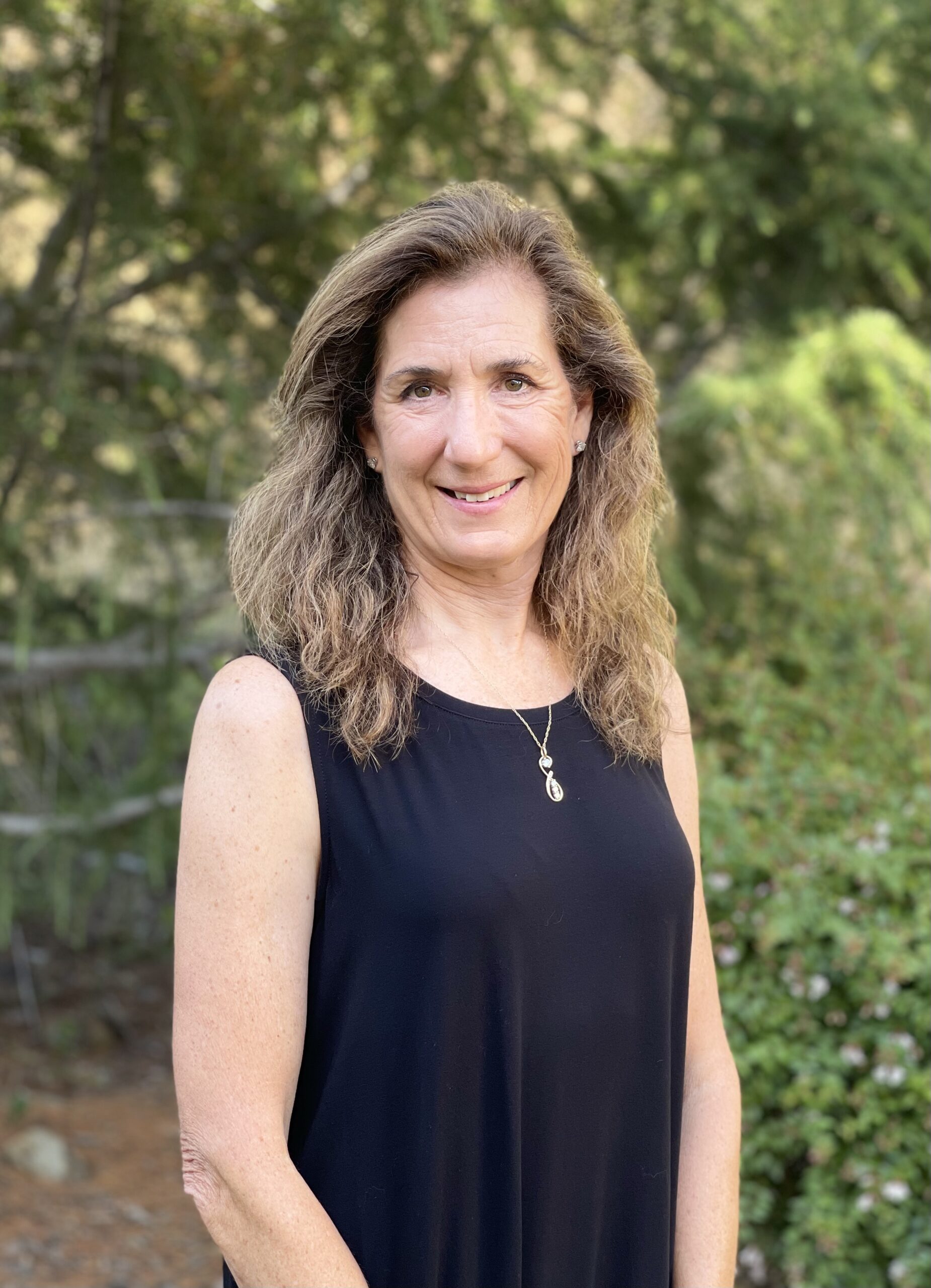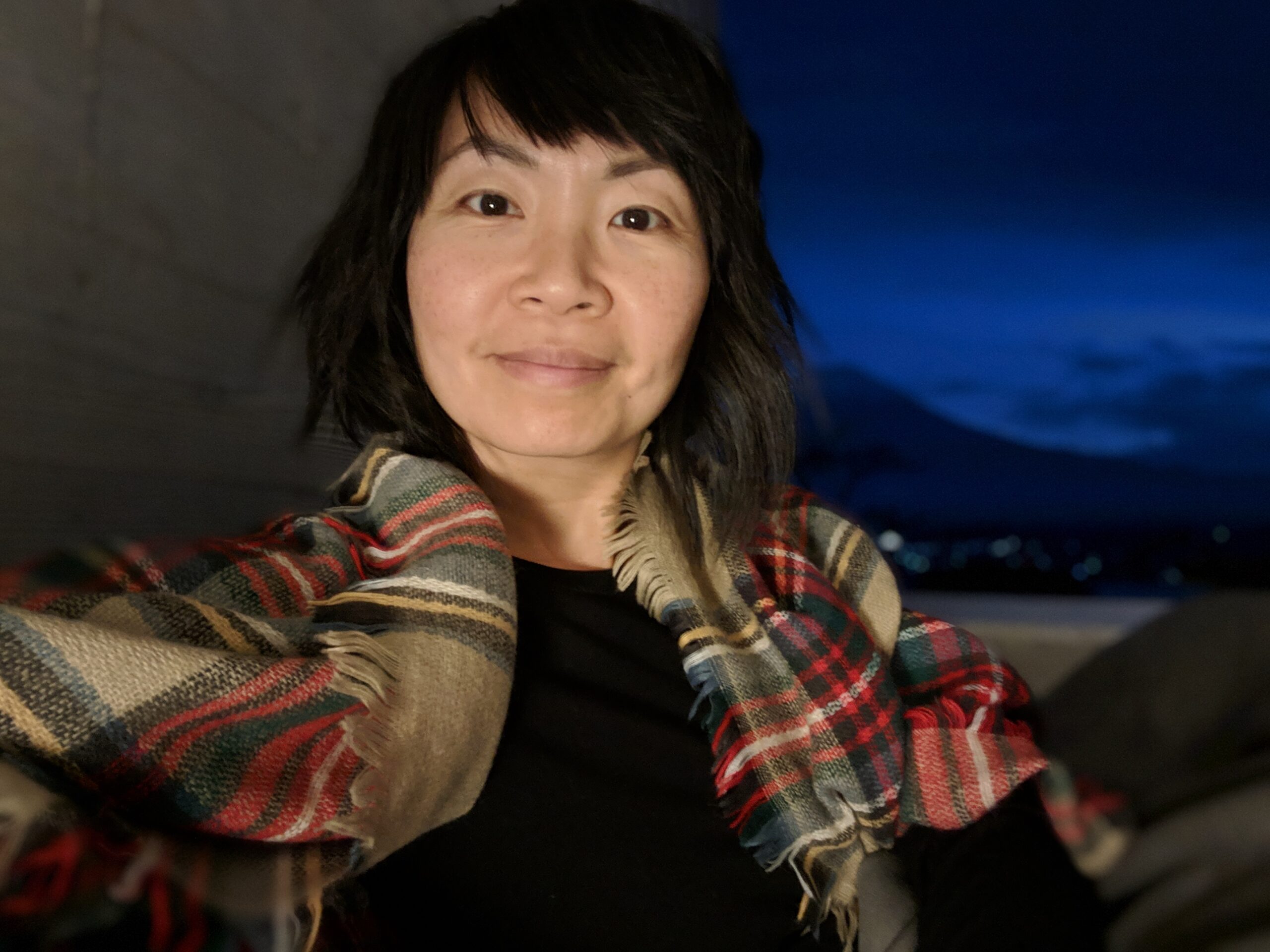 Making changes can be scary and uncomfortable, but ultimately change is necessary for the growth and success of your practice.
I continue to enjoy my long and diversified career as an Optometrist and have always had the support of my family. Private practice ownership with another woman O.D. is now the pinnacle of my career.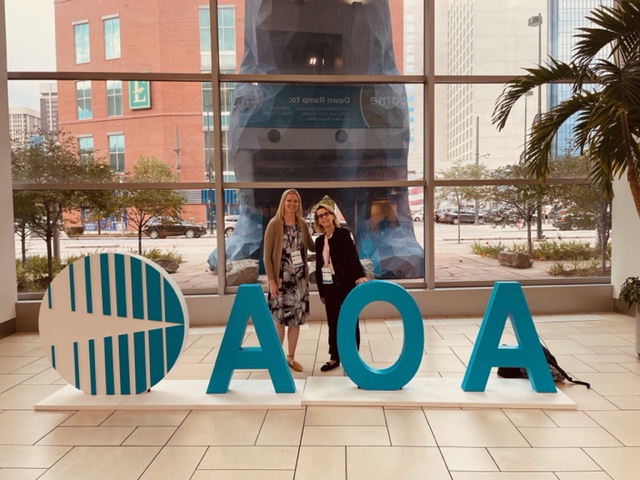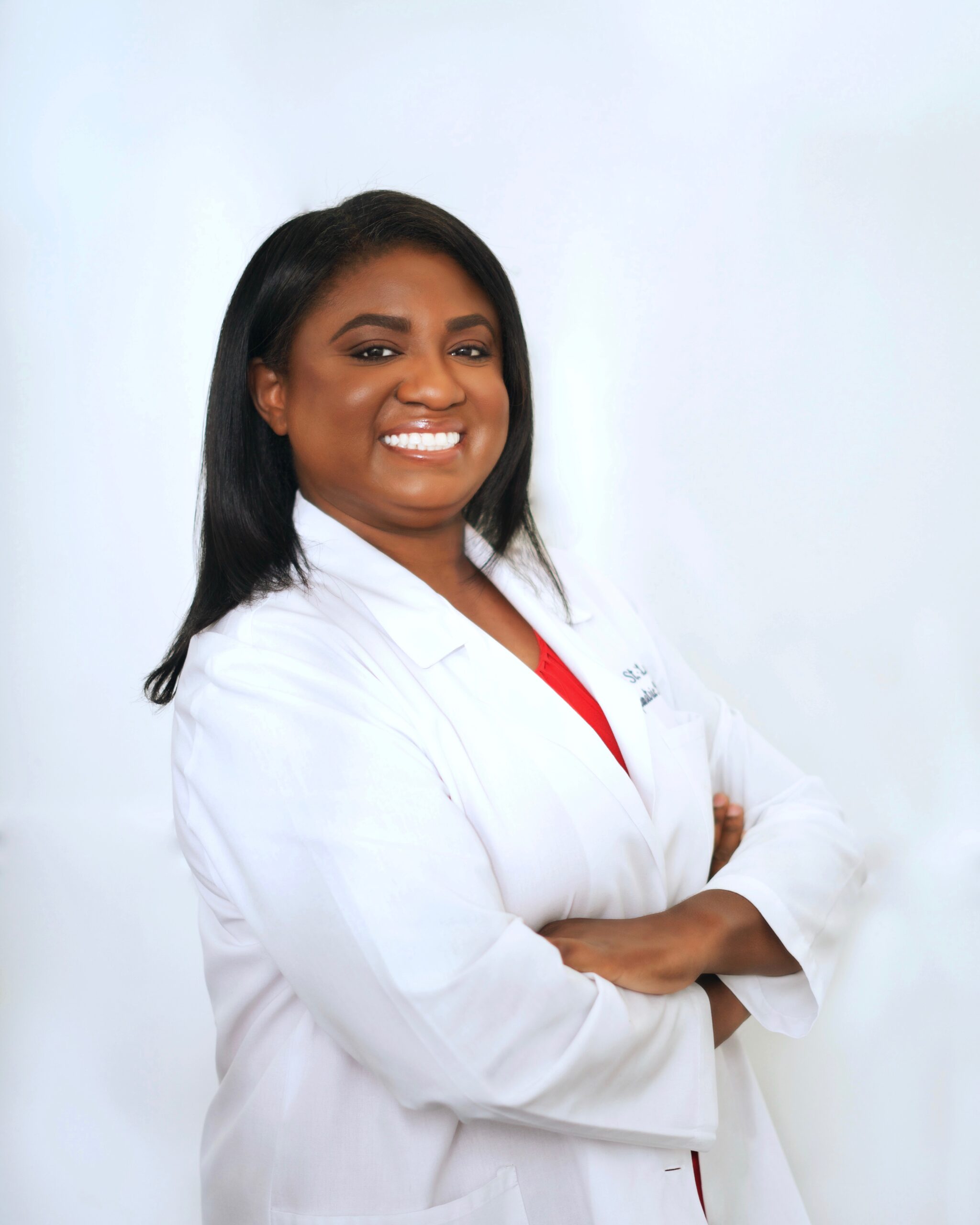 Meet Magdalena Saint-Louis, OD
I am proud to be a female entrepreneur because small beginnings always lead to a bigger and brighter future. Embrace the past and enjoy your journey!
I feel very blessed to have found optometry as a profession and business. It allows me to have the best of both worlds. I get to care for and love on my patients while also showing that women can be successful as business owners. I can bring a different view to business decisions than the other male doctors and it works so well for our company. We continue to learn and grow our practice and I can't wait to see what the future holds!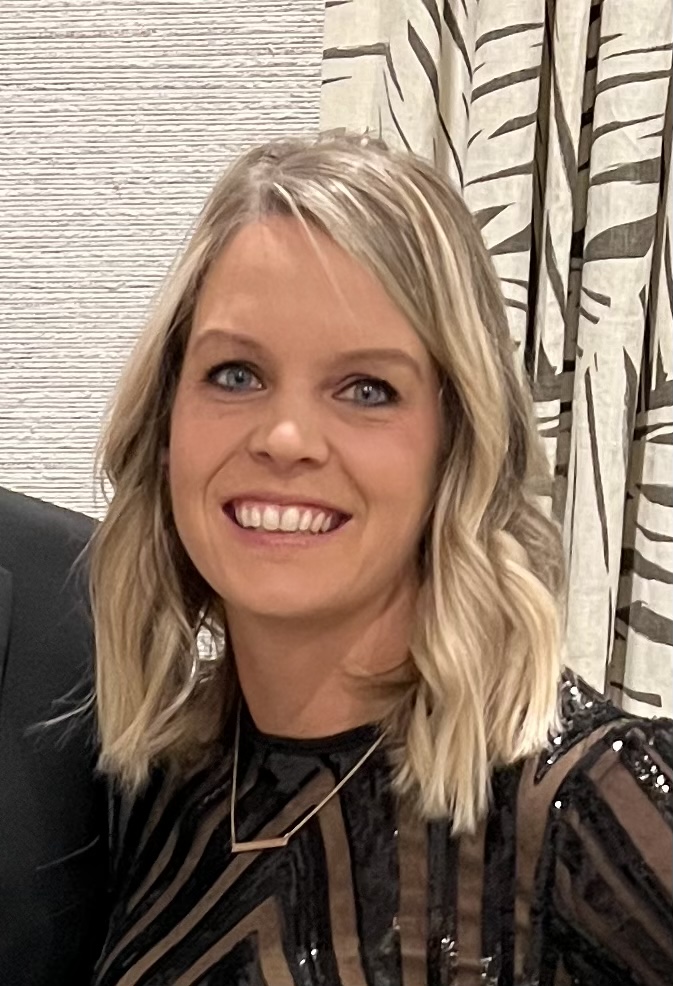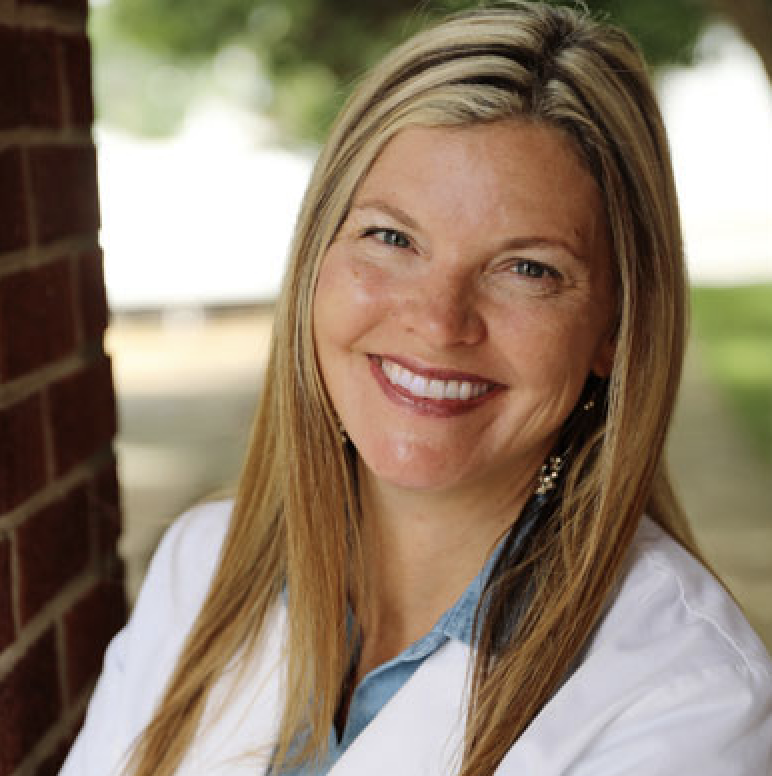 One of the luxuries of being a female optometrist & practice owner, is that I control my own schedule. This gives me the flexibility that I need to ensure that I never miss my children's activities! It also gives me the freedom to make a decision at any given moment to change policies & procedures to better our office for the benefit of patients & staff.
Making changes can be scary and uncomfortable, but ultimately change is necessary for the growth and success of your practice.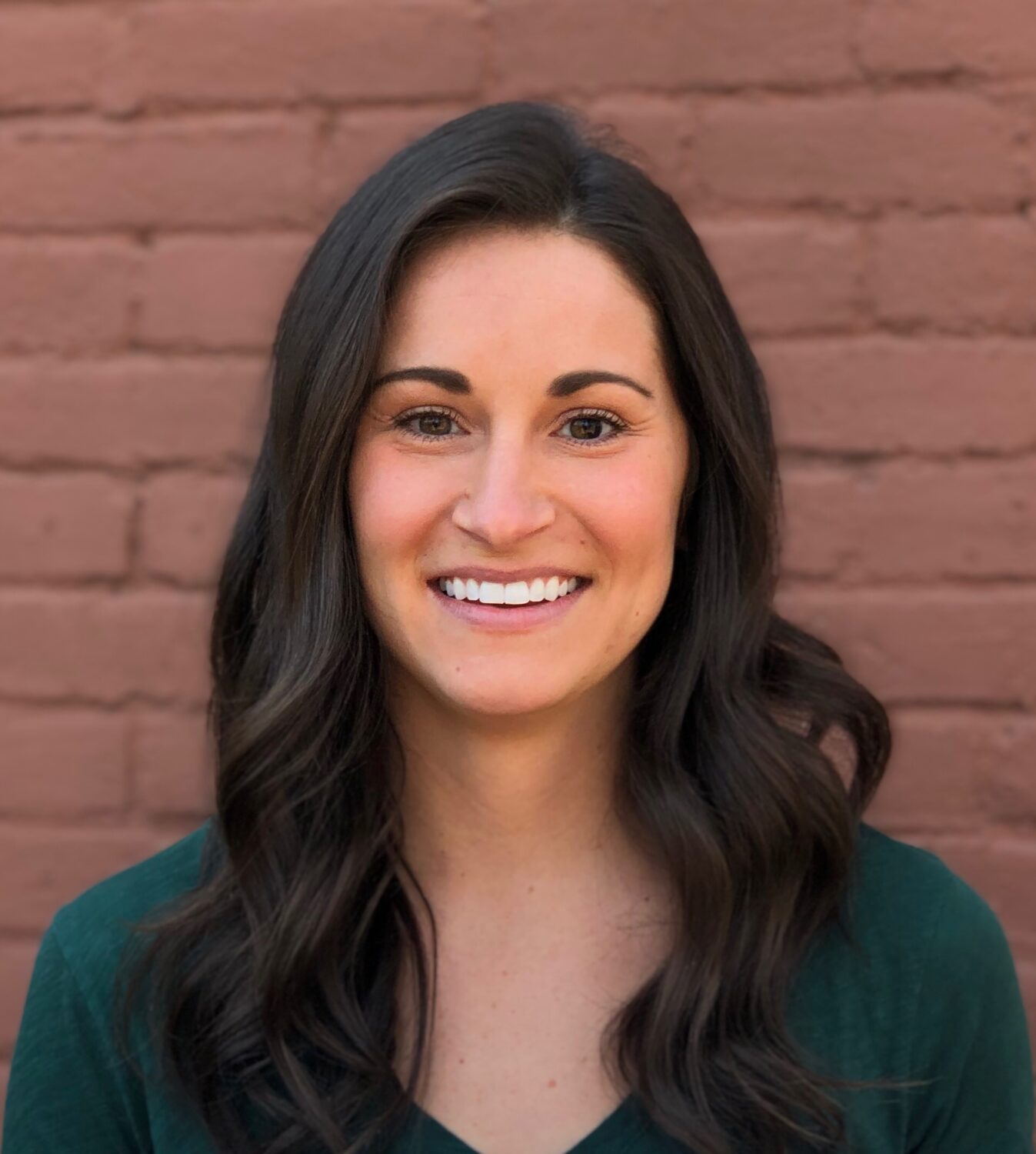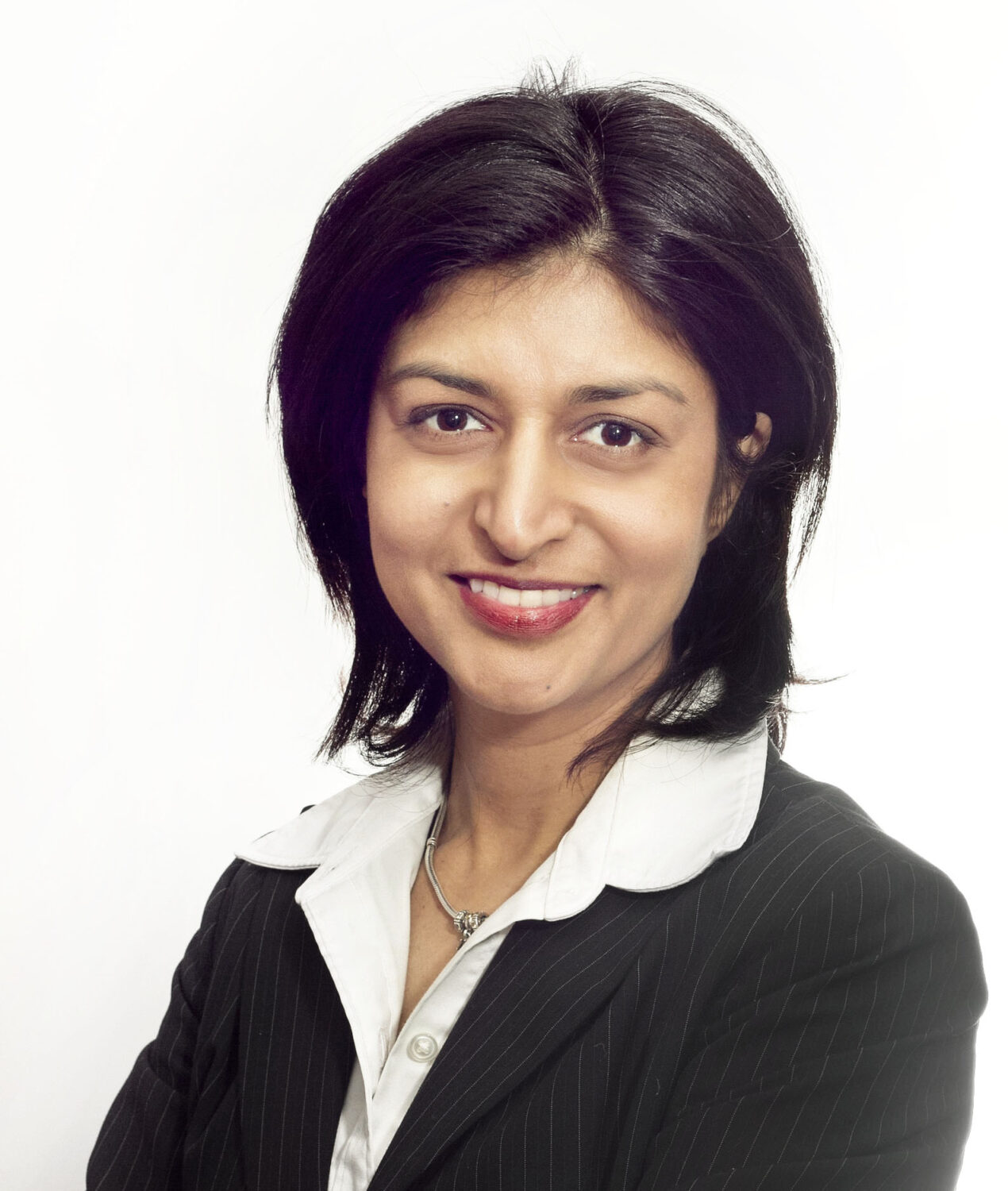 "If you don't see a clear path for what you want, sometimes you have to make it yourself." - Mindy Kaling
The practice of optometry has allowed me to care for others in a way that fuels my soul, but building a business has allowed me to be a creative leader.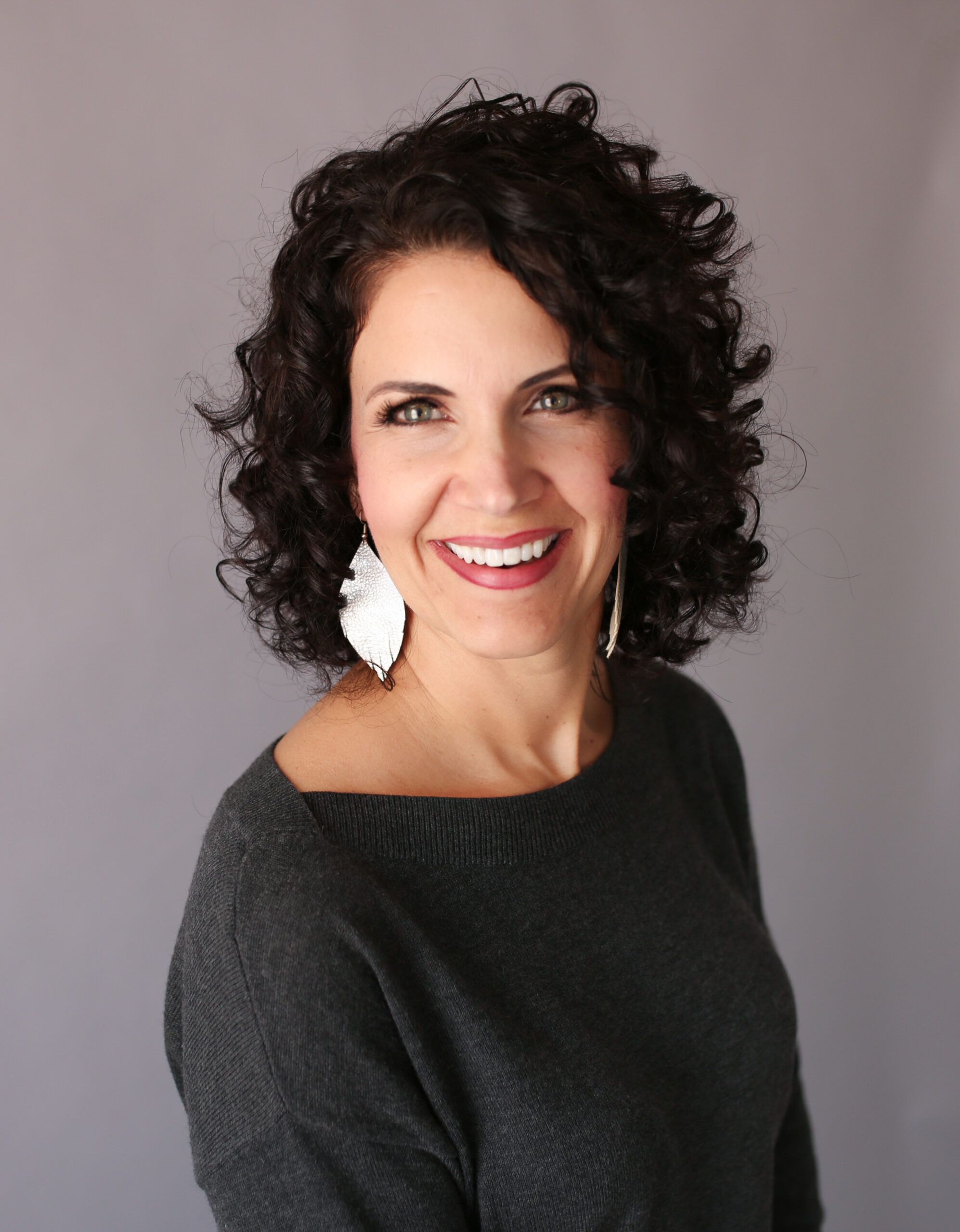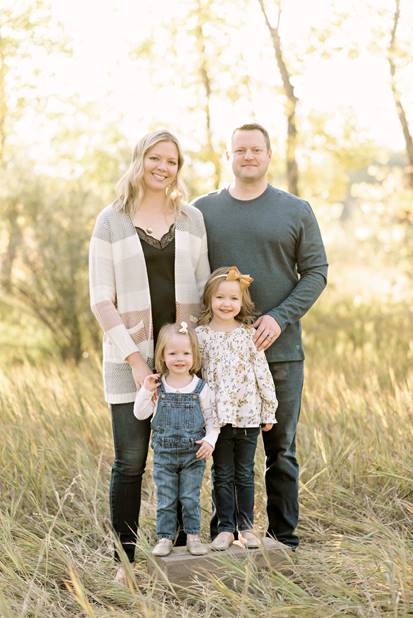 Tiffany Gates, OD, FAAO, FSLS
As a woman optometric business owner, I have been able to find a balance to life that works well for my family. Successful part-time career with an emphasis in keratoconus, and lots of time home with my two young daughters!
Anything my mind conceives and my heart believes, I will achieve!