New Programs
Crafted to grow and relieve the demands of managing your practice!
Find out which program is right for you and your practice.
We've listened to thousands of optometrists nationwide, and developed new programs to meet their demands.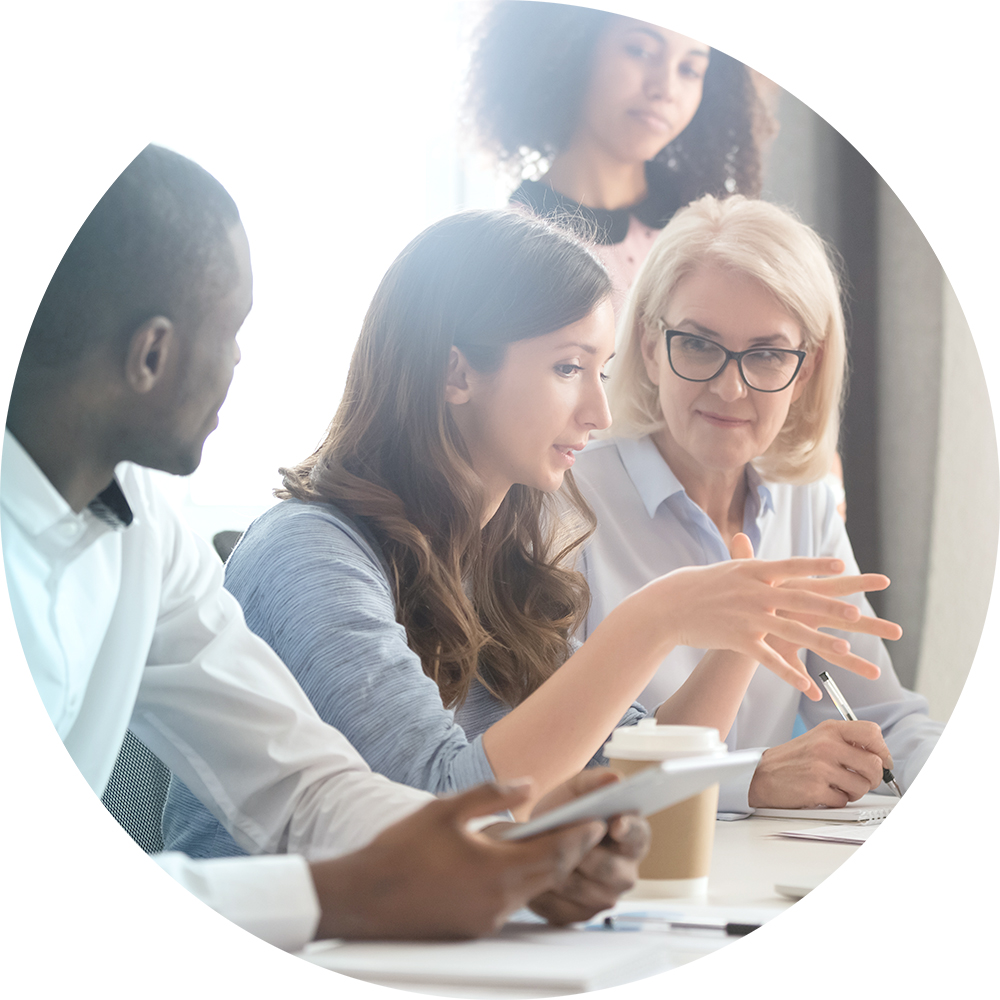 Consulting
Achieve the practice you've always wanted through our highly-customizable consulting programs.
We'll help you define your goals in every area of your practice and then co-manage implementation to help you achieve your desired results.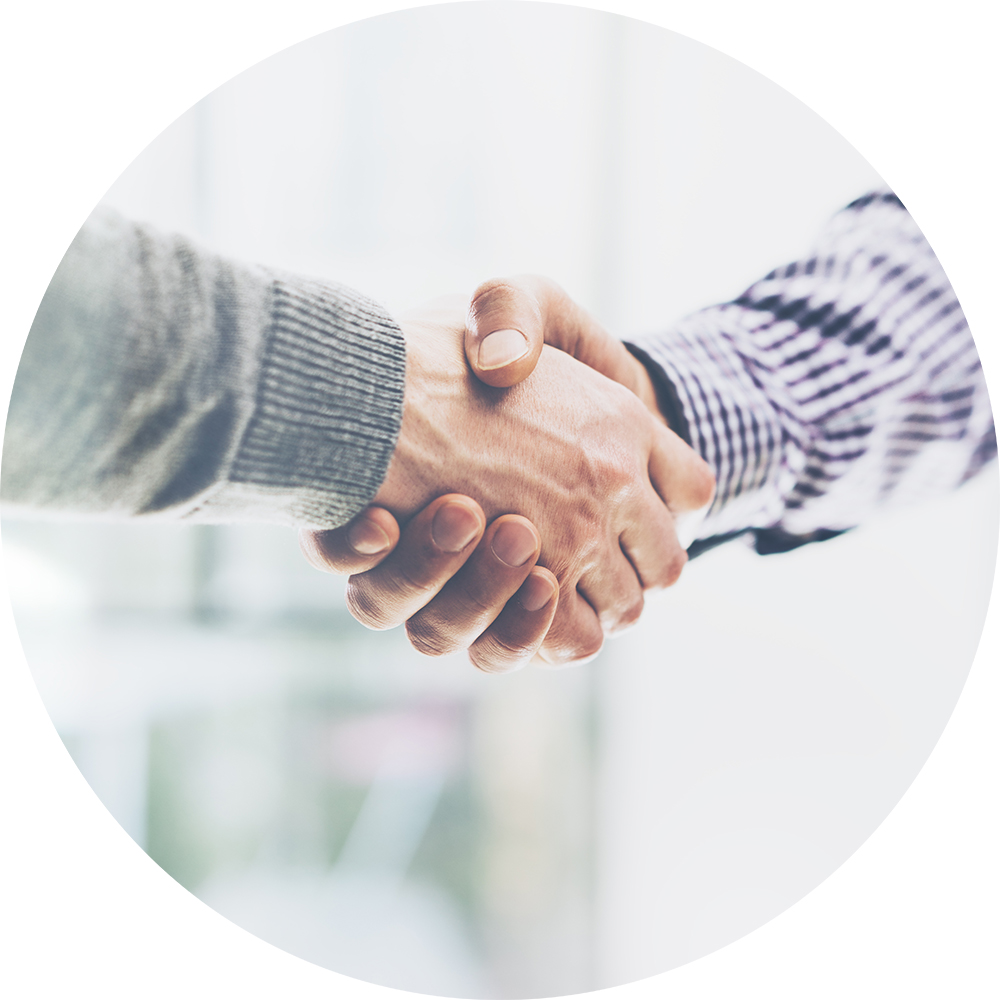 Transitions
Successfully plan and execute the transition of your practice with our guidance along the way.
From valuations to strategic buy/sell consulting to estate planning, we are the optometrist-recommended choice to navigate the next phase of practice ownership.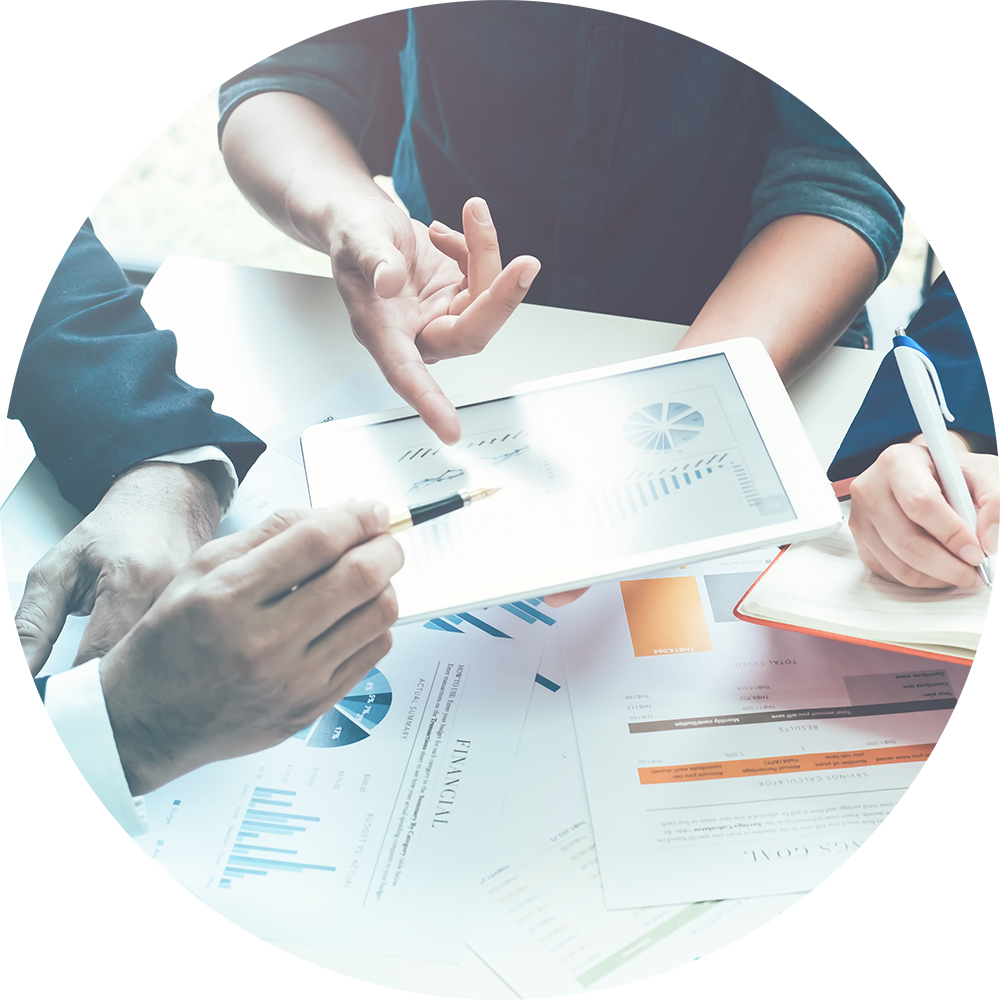 Financial
Make better-informed decisions while increasing practice productivity and profitability.
Relieve the daily demands and stress of bookkeeping, payroll, and payroll tax reporting so you can concentrate on what matters most, patient care.
Contact us today to find out which program is right for you and your practice.