New Consulting Programs
Crafted to grow and relieve the demands of managing your practice!
We've listened to thousands of Optometrists nationwide, and developed new programs to meet their demands.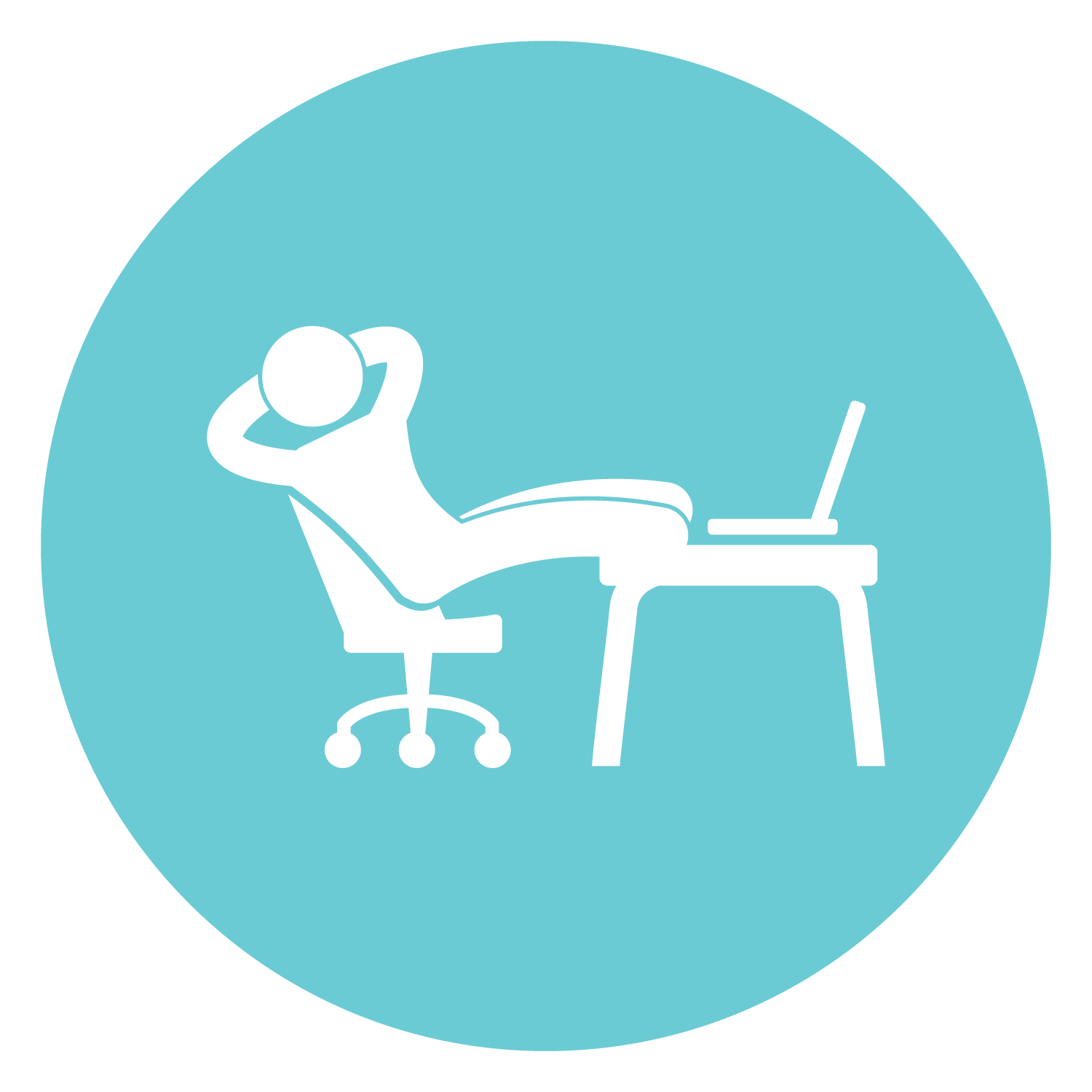 Total Freedom
Own your practice, without enduring the daily challenges and stress of running it. With Williams Group, view your practice as an "investment" rather than a job.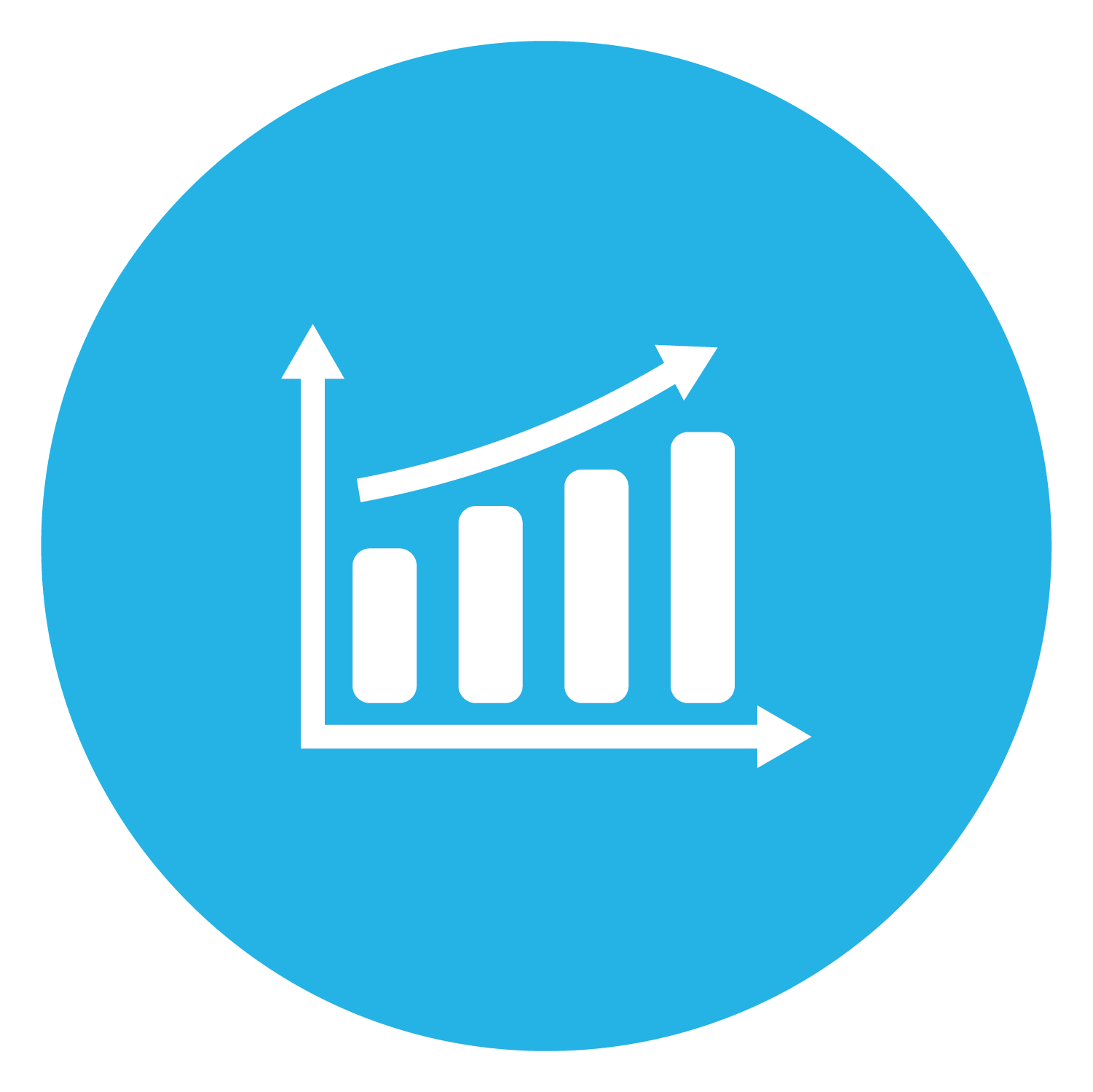 Intensive Growth Model
Grow your practice with consistent analysis & training.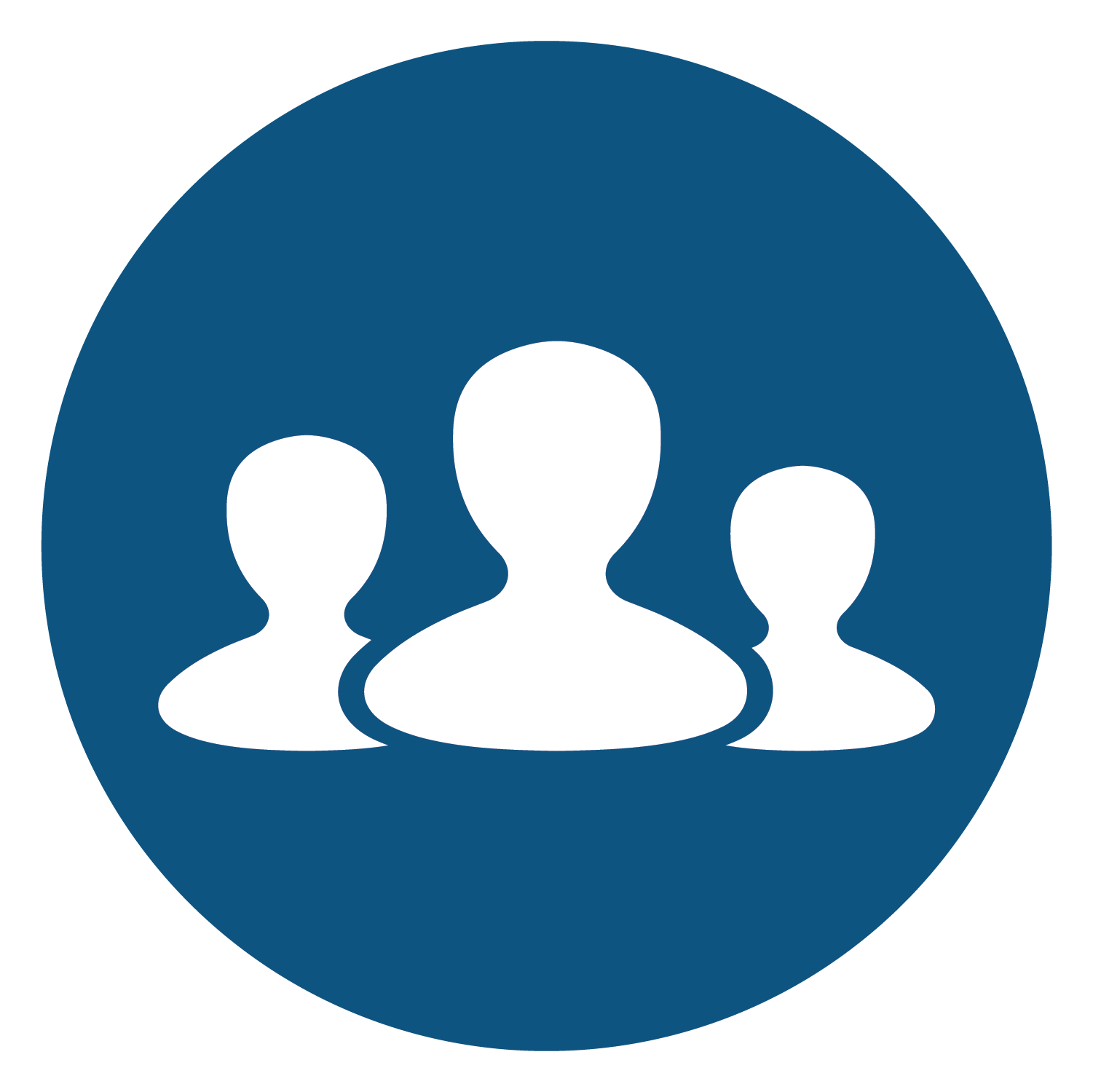 Executive Membership
Enjoy the synergy of your colleagues in a peer-to-peer environment.
Contact us today to find out which program is right for you and your practice.