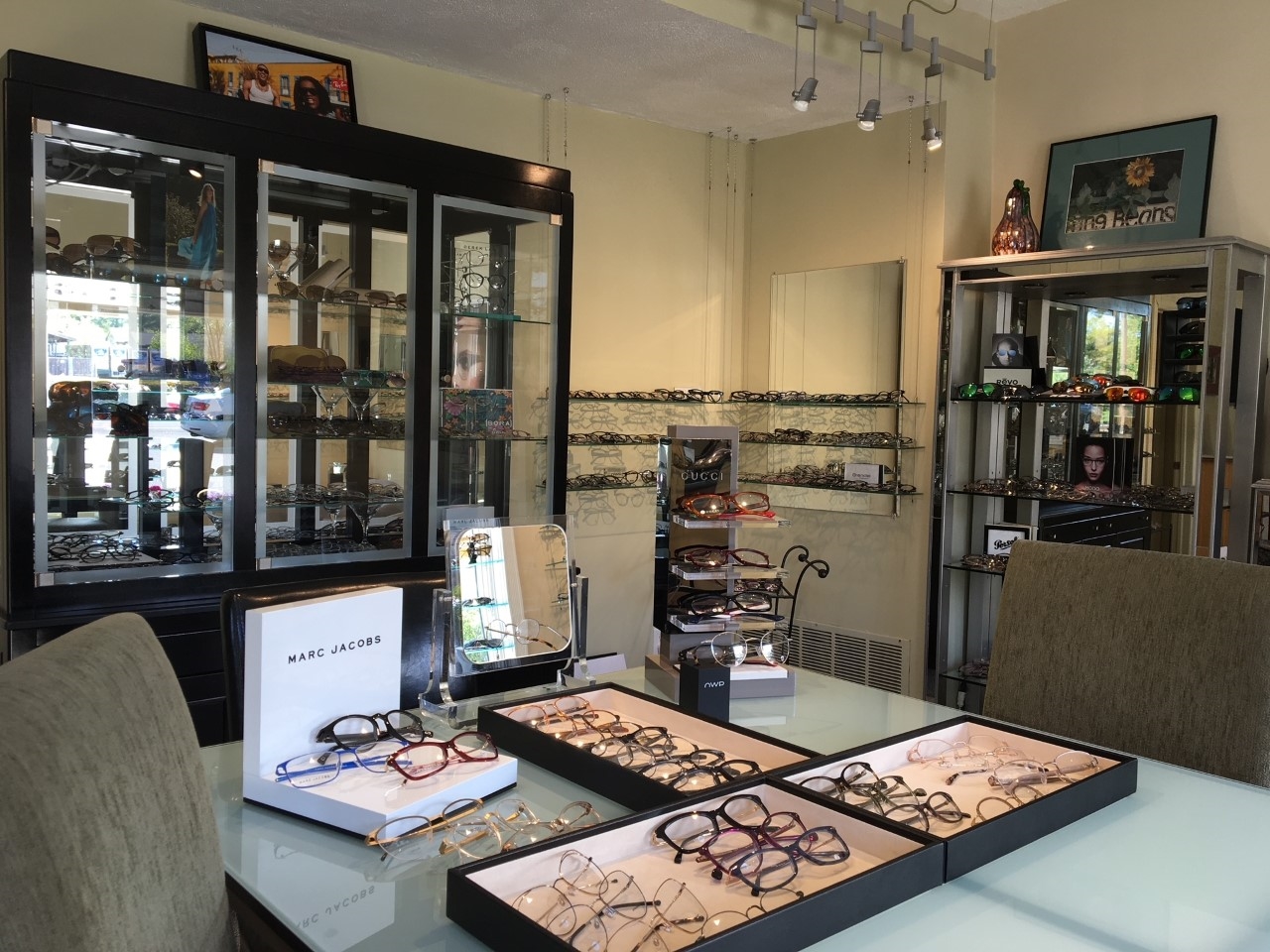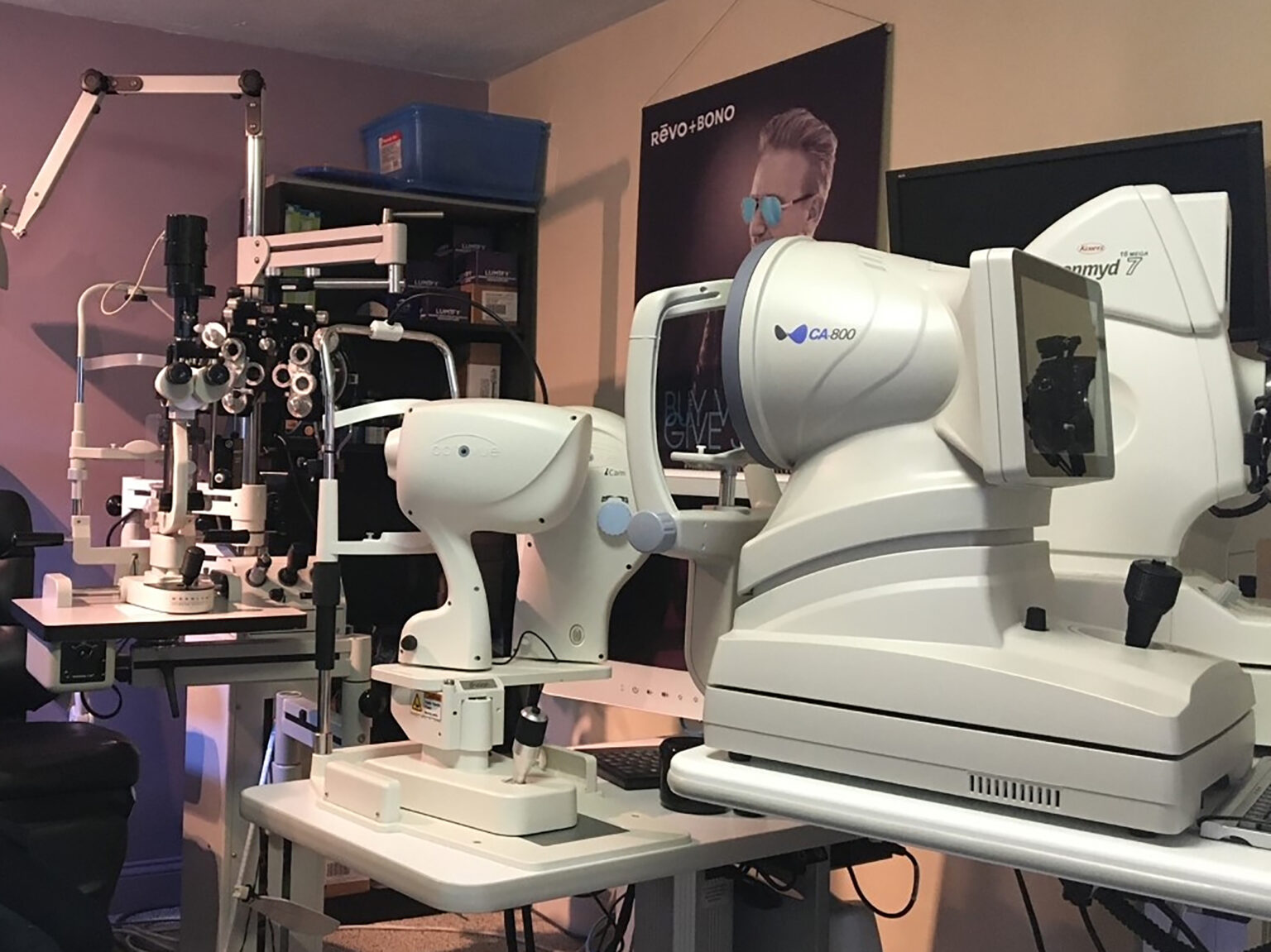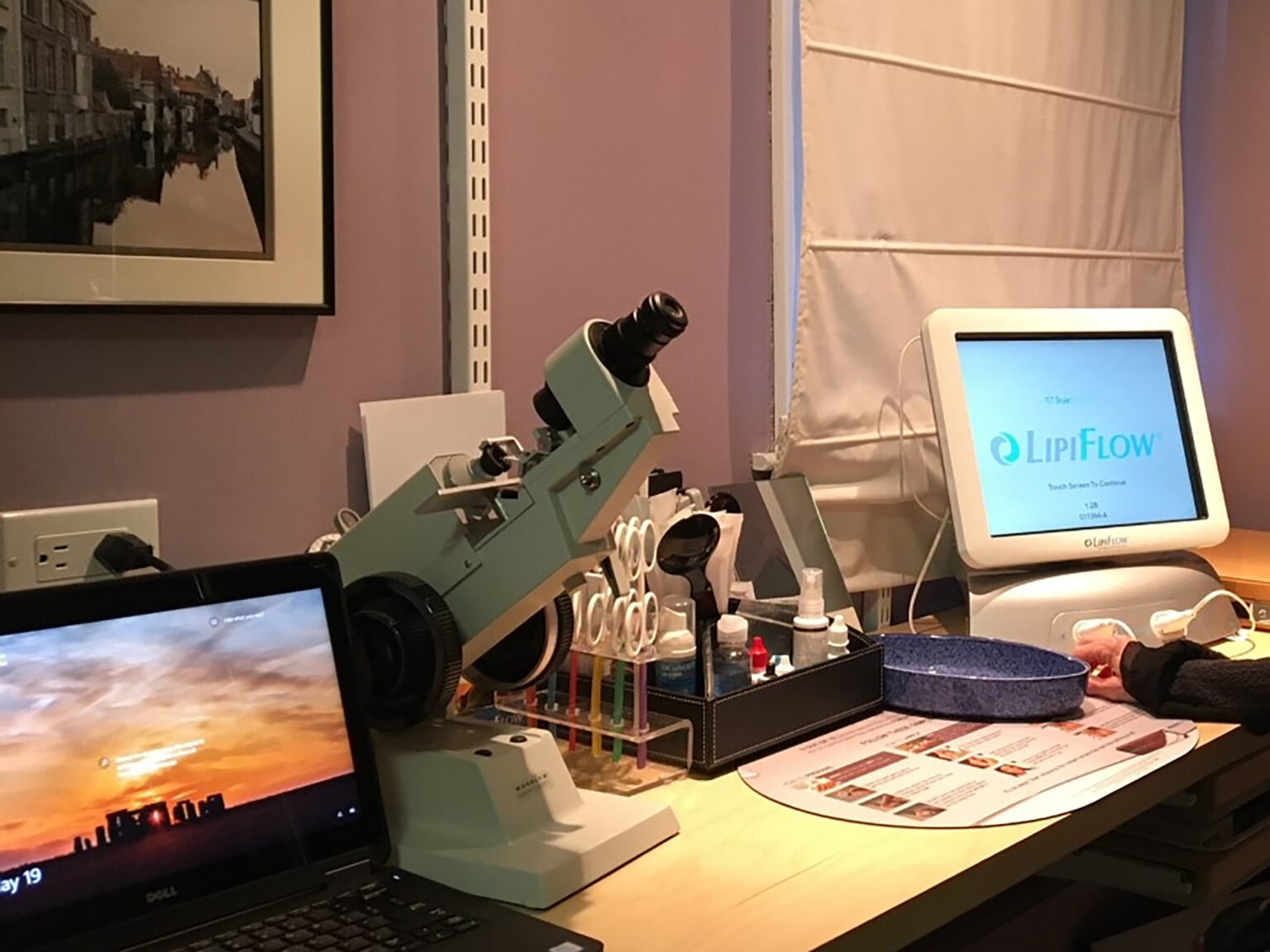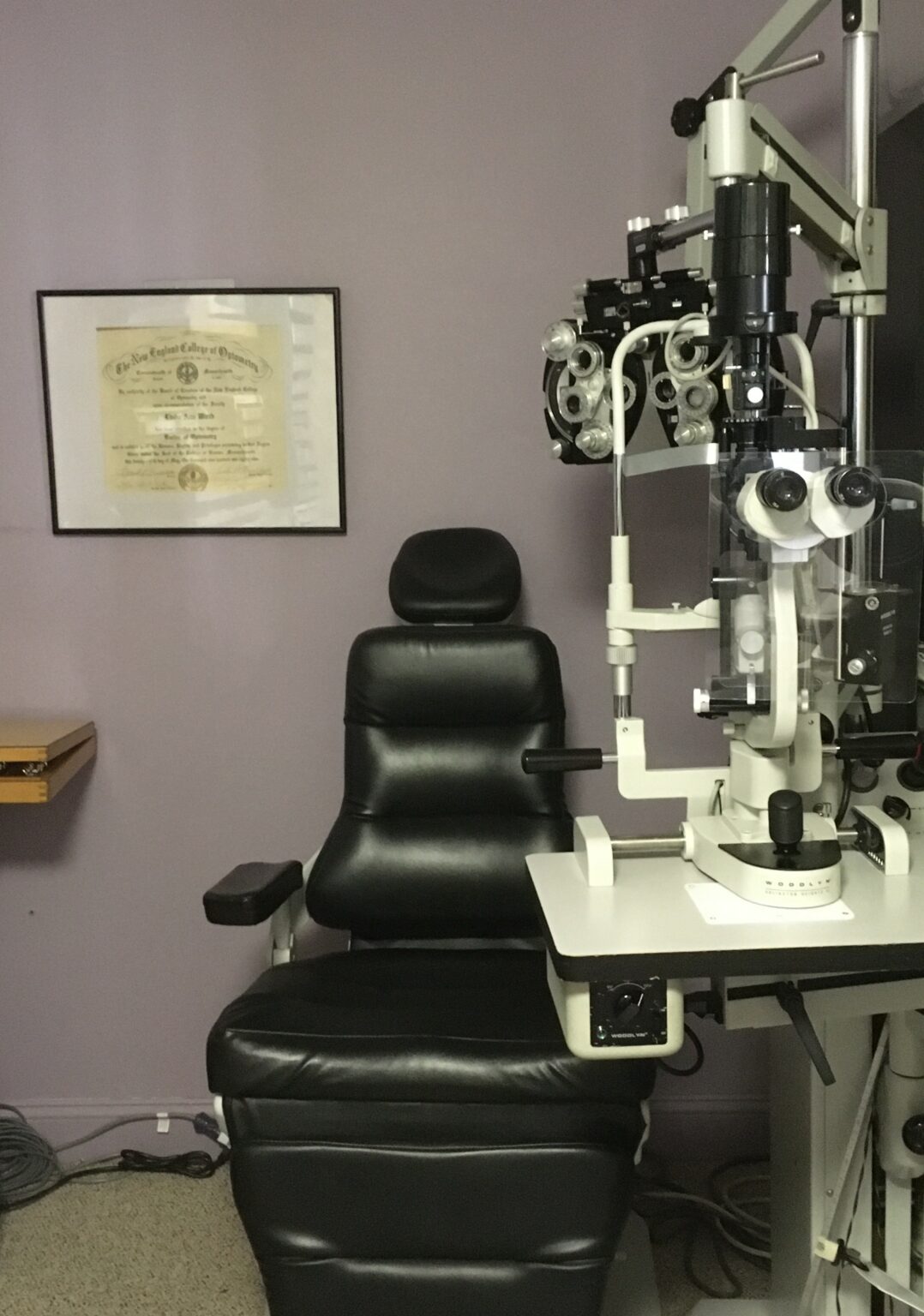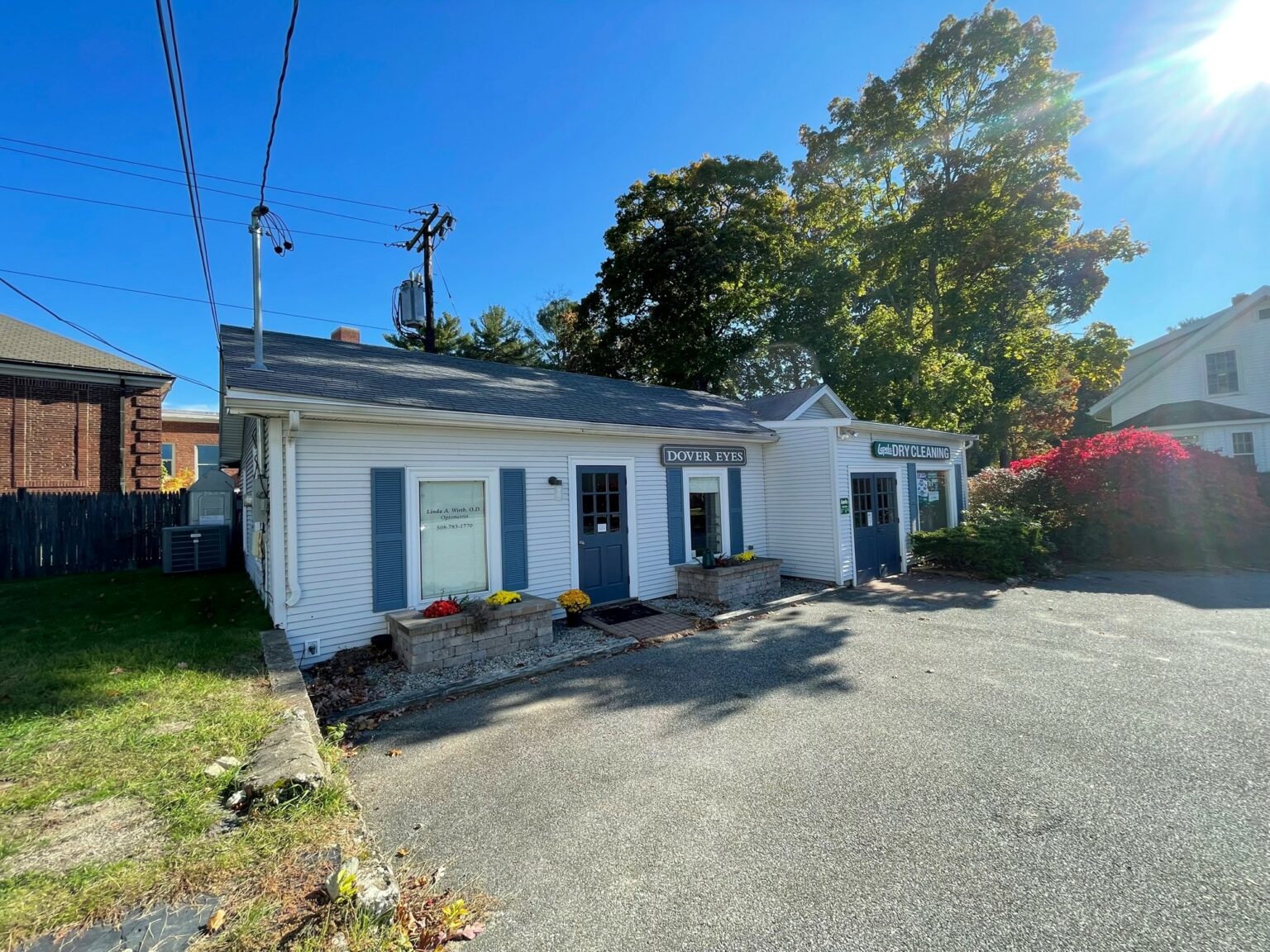 Dover, MA Practice for Sale
Dover
A rare opportunity to practice in one of the most sought-after communities in Massachusetts.  Dover, MA, with a mean income in excess of $250,000, is known for its historic small town charm and its consistently top-rated public schools.  Dover boasts hundreds of acres of protected woodlands and scenic trails and is convenient to the metro amenities of Boston.
This prime opportunity to continue a 25-year boutique concierge-type practice, with a loyal multi-generational family patient base, as well as an influx of dual-income millennials, has its rewards. Personal patient experience drives the success of the practice, with accurate and precise visual treatments, ocular disease and dry eye management.  Incorporating myopia control has proven to be an area for growth.  Some medical plans accepted; no vision plans accepted.  2021 net $210K, $700 per patient revenue, average 15 patients/week.
Full exam lane, Clearchart, non-mydriatic camera, Humphrey FDT, Topcon topographer, IVue OCT, Lipiflow, optical showroom/dispensary.  Office is 600 sq feet in doctor-owned building of 1200 feet so the potential to expand exists.
If you yearn for a practice in which you can continue a tradition of personal vision and eye health care or wish to create/expand your own niche from a concierge foundation, then this is an outstanding opportunity for you and your family.
For more information, please contact:
Linda A. Wirth, OD
Interested in this practice?
Not seeing what you're looking for?
Please contact us to allow us to serve your unique needs or browse our related listings below.
Contact Us