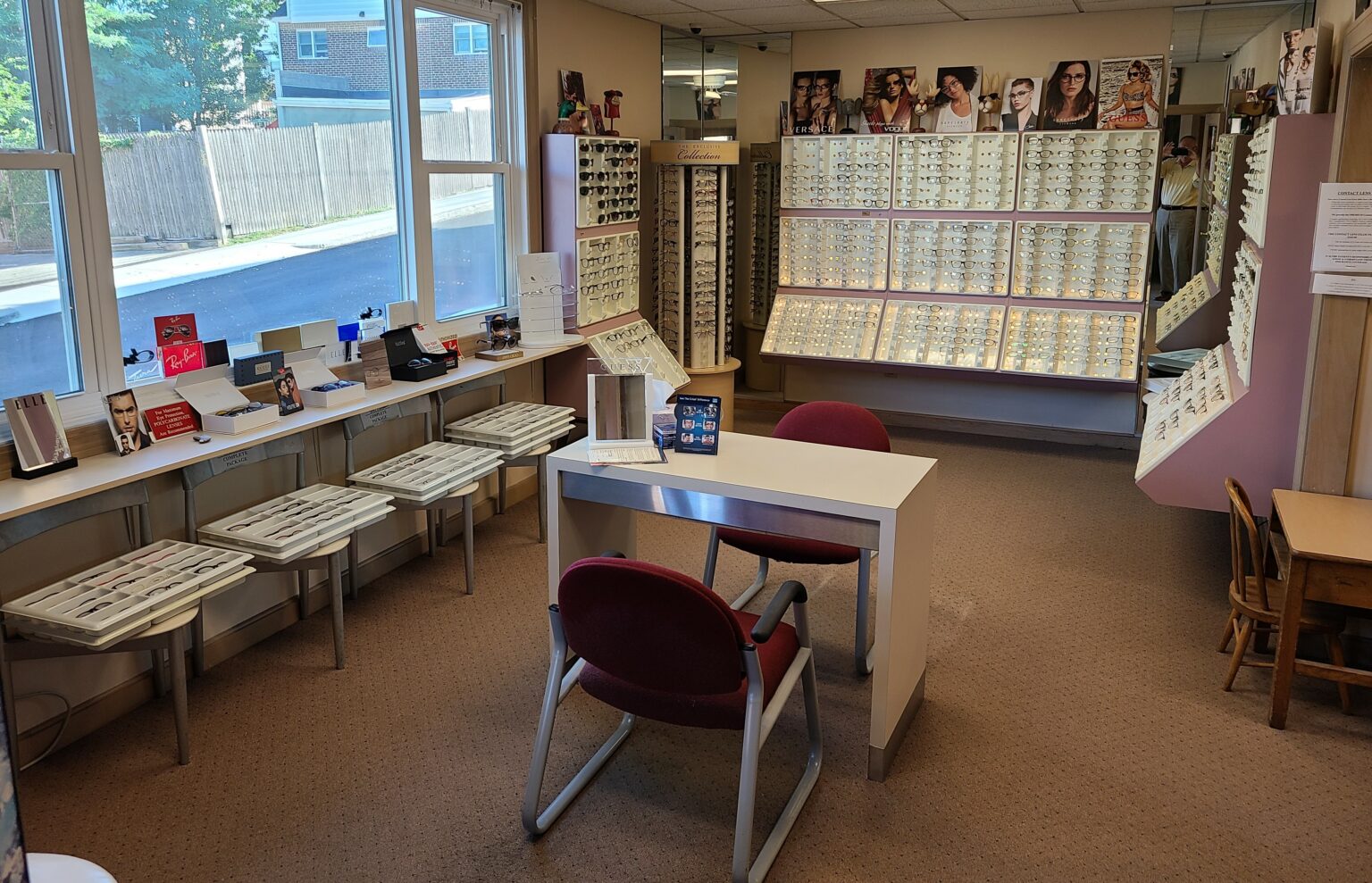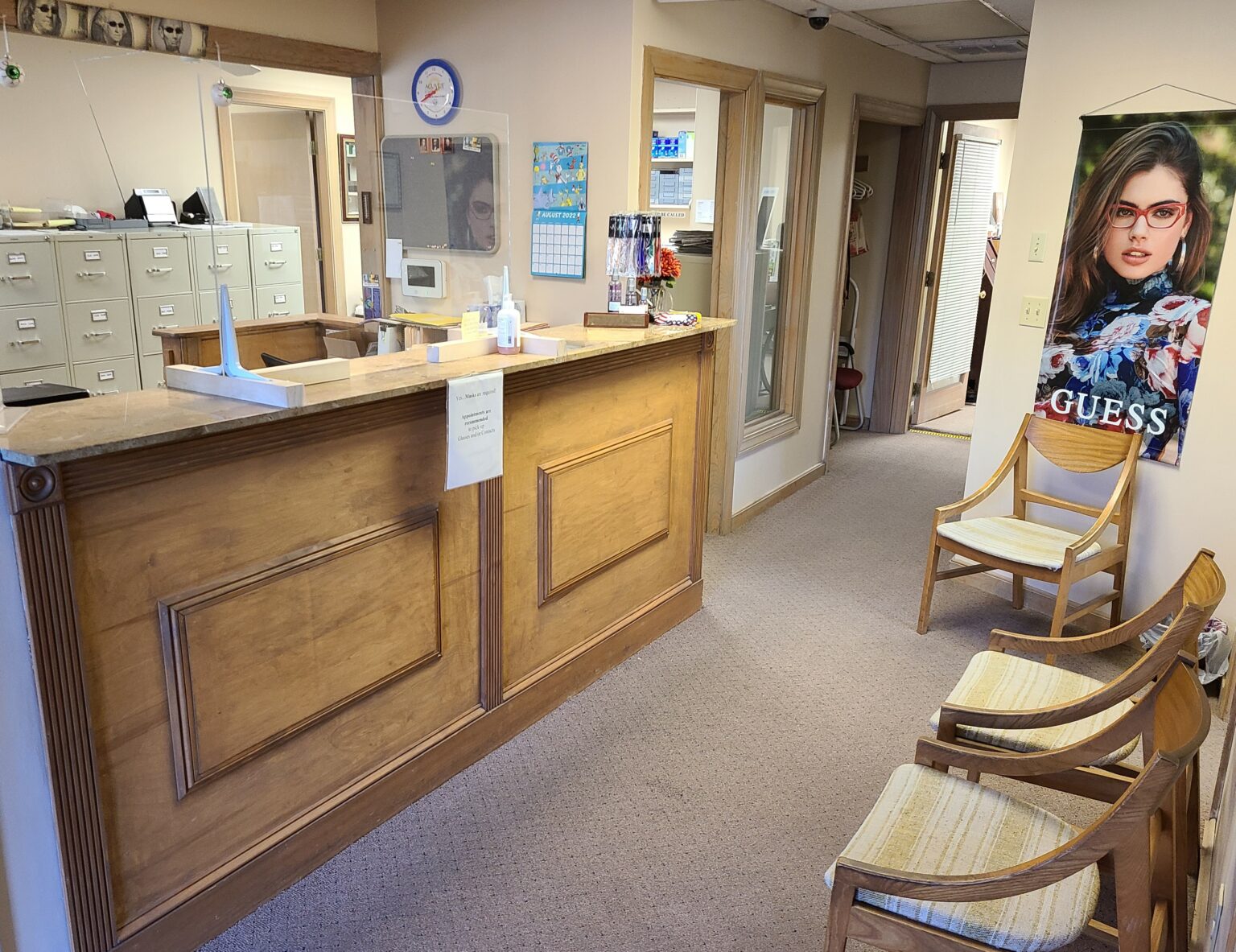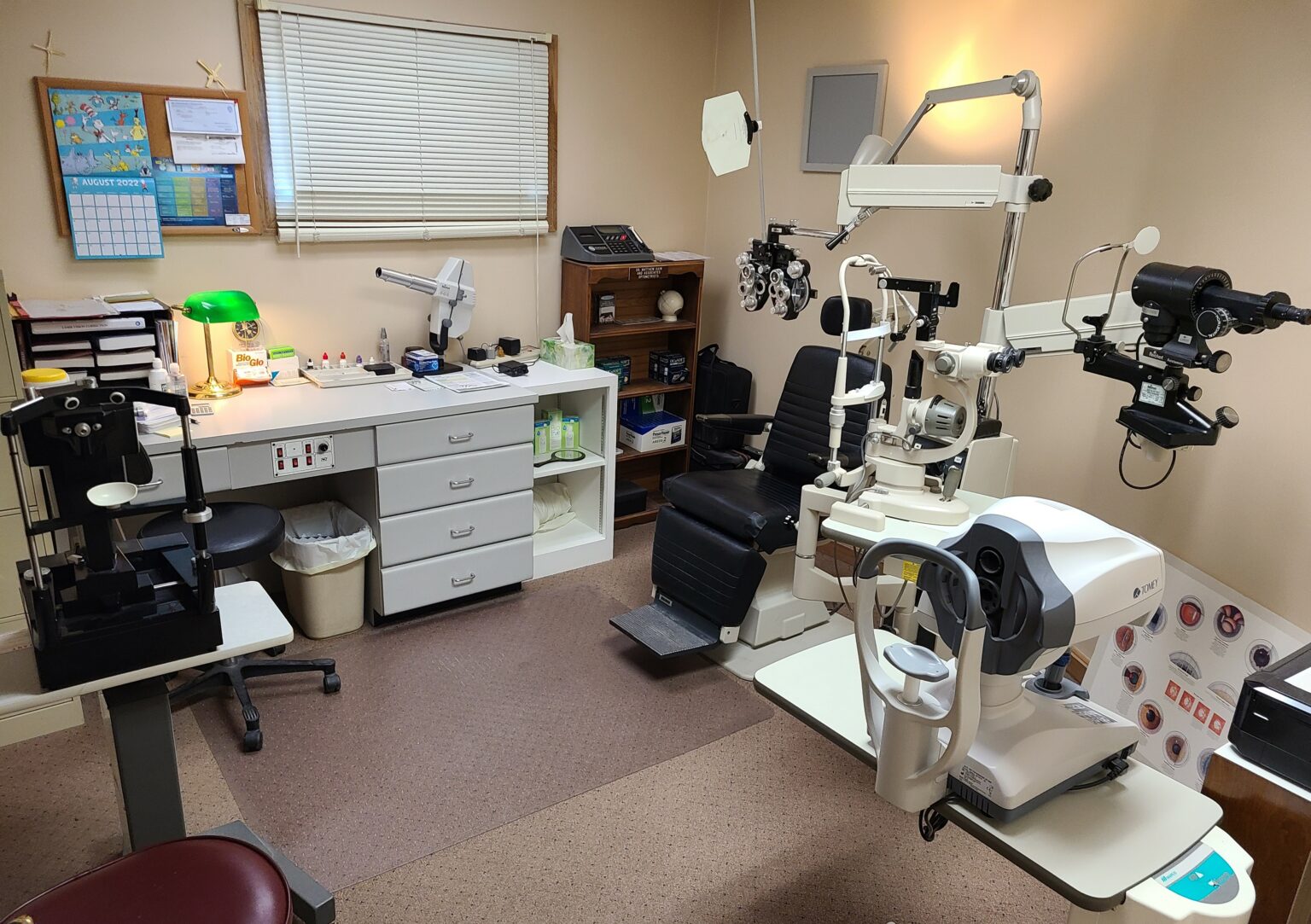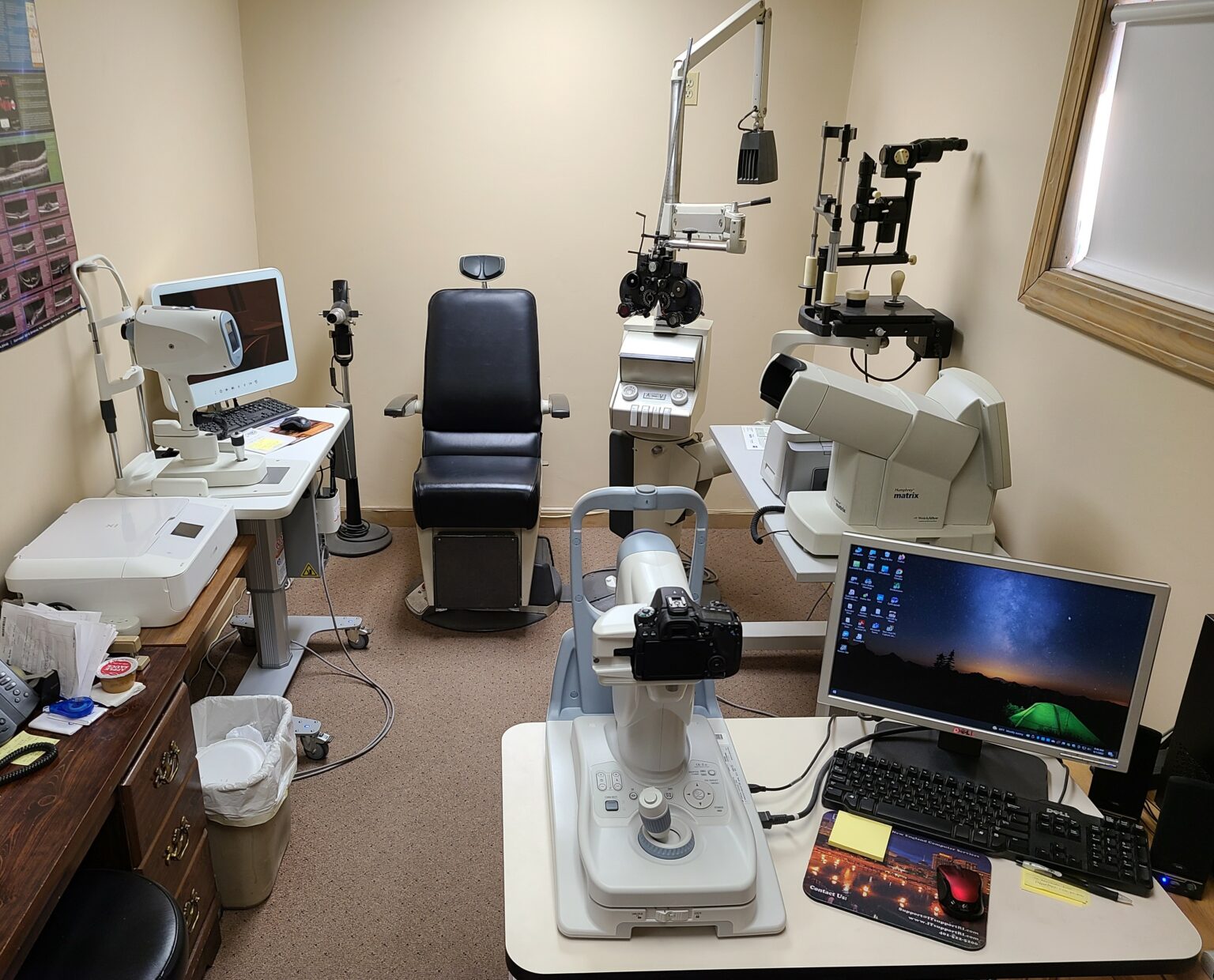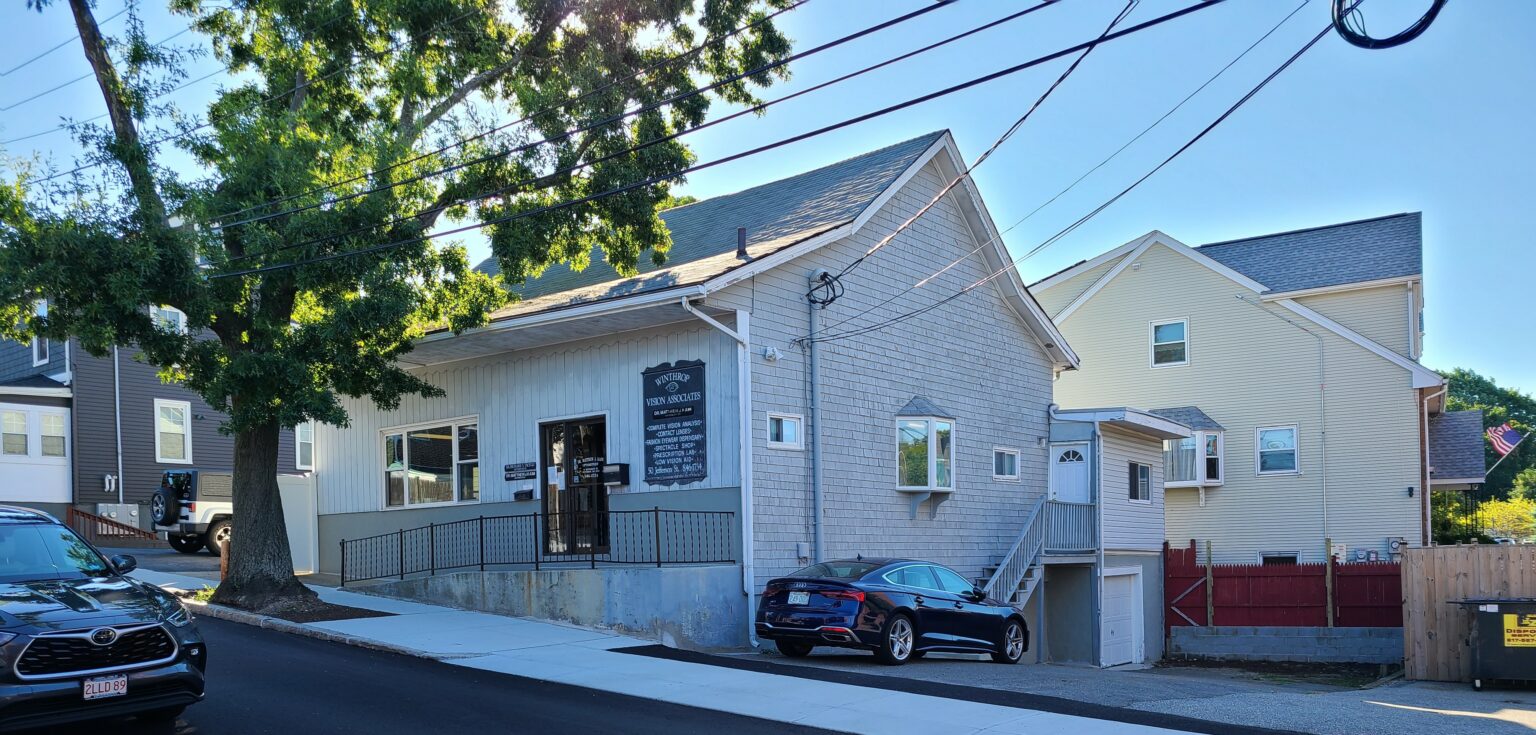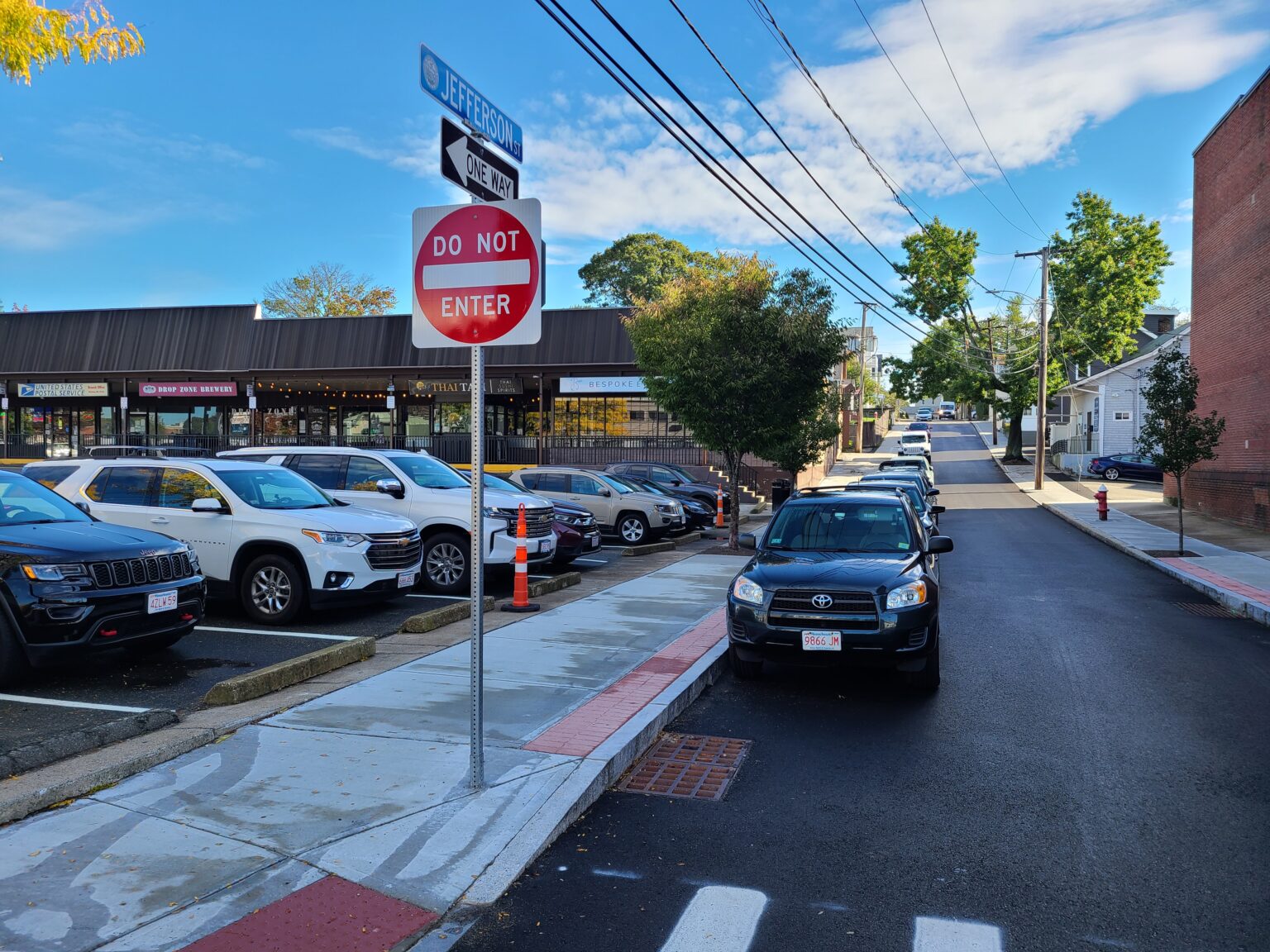 Winthrop, MA Practice for Sale
Winthrop
Private solo practice for sale in a safe and secure upper middle-class oceanside suburban community close to Boston and Logan International Airport. This quaint community is host to many fine restaurants, small businesses and good schools. Scenic beaches, boating, and golfing are some other attractions.
This full scope practice includes vision and eye health evaluations, eyewear, contacts, sports vision, dry eye management, computer vision as well as ocular disease and glaucoma treatment. There are 2 exam lanes, an Optovue OCT, Humphrey Matrix, Tomey ARK/topographer, Canon retinal camera, a contact lens I & R room, dispensary, reception area, laboratory, storage and break room. The building is seller owned with an option to purchase, has a basement for extra storage, and a large driveway. The practice is located next to a plaza with shops, post office and is near the center of town. This is a family oriented community and a great place to live and practice optometry.
For more information, contact:
Matthew J. Kaim, O.D.
Interested in this practice?
Not seeing what you're looking for?
Please contact us to allow us to serve your unique needs or browse our related listings below.
Contact Us