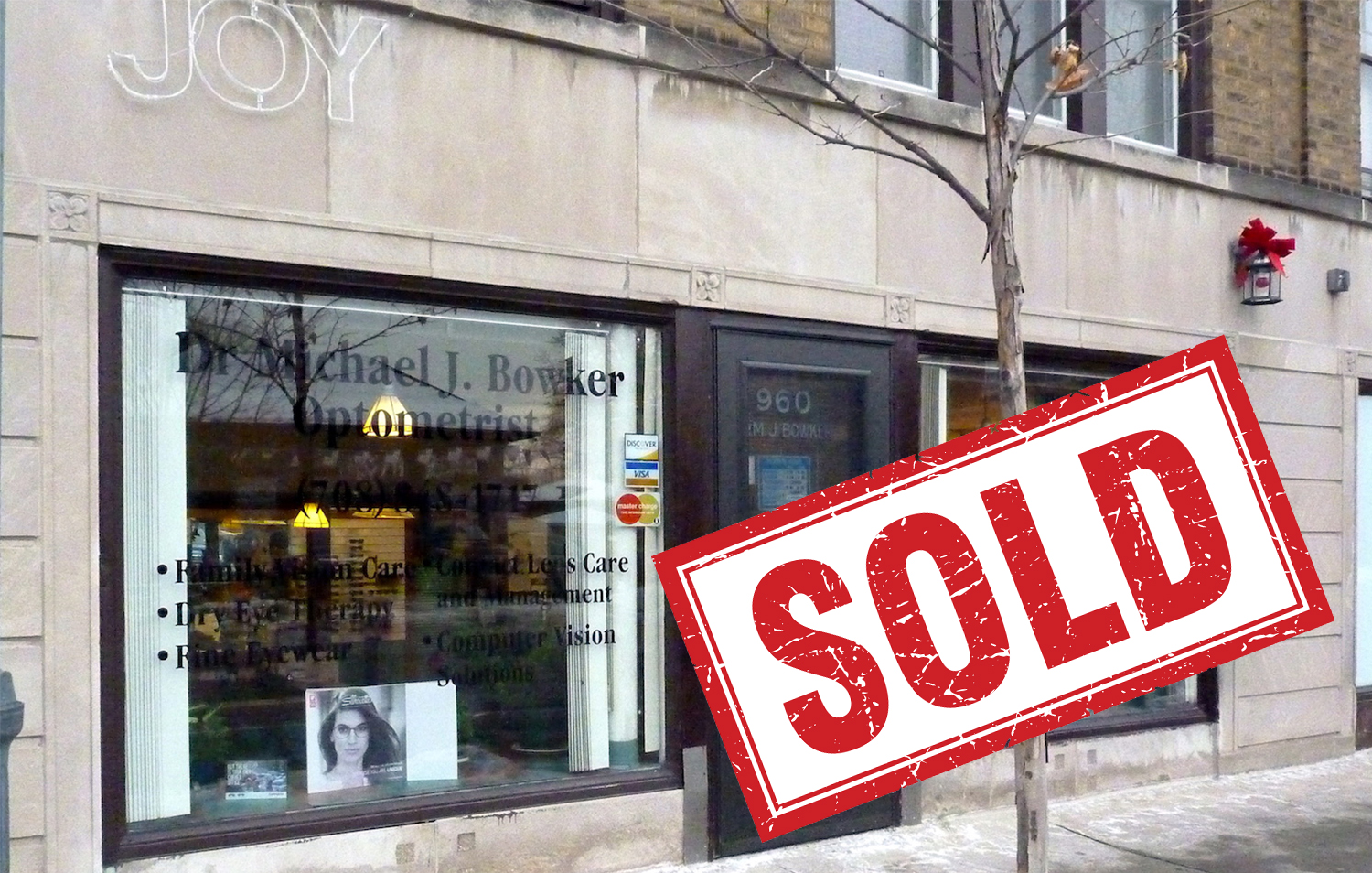 Sold: Illinois Practice For Sale
Oak Park, IL
Annual Revenue: 380000
Excellent optometric practice available for a complete sale buyout, located in historic Oak Park, Illinois. This well-established optometric practice offers cultural, historical, and recreational benefits, as well as a desirable community and schools. Owner is a solo doctor who desires to sell outright and transition with the new owner. Revenues from 2015 were over $380,000 on 25 doctor hours per week, with plenty of room for growth. Revenue per patient is over $500.
Not seeing what you're looking for?
Please contact us to allow us to serve your unique needs or browse our related listings below.
Contact Us