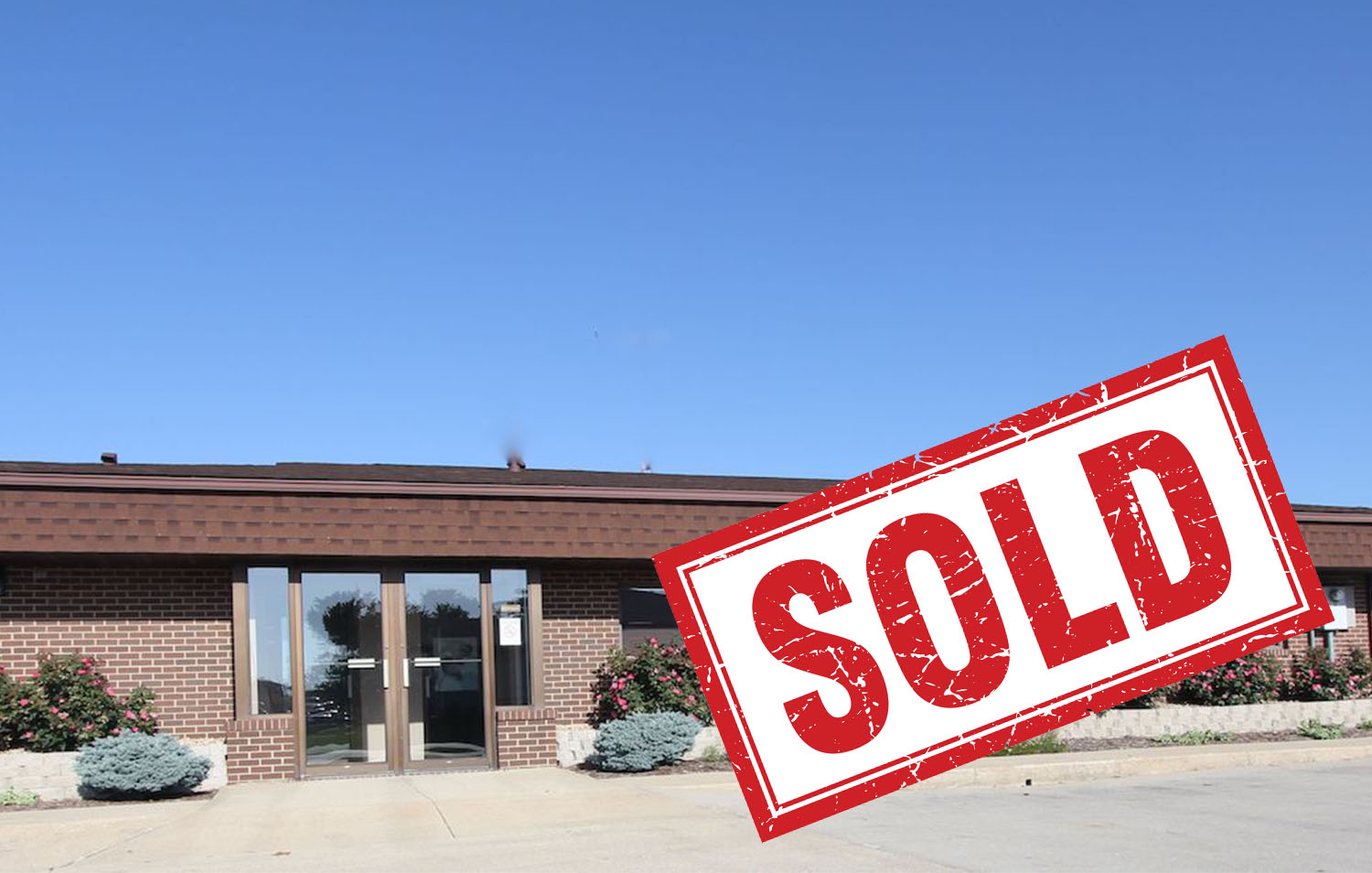 Sold: Illinois Practice For Sale
Shelbyville, IL
Annual Revenue: 640000
This newly remodeled Optometric-Ophthalmology practice has a full-service optical lab on site.  It's located at the intersection of Heinlein Drive and route 16 which is a heavily trafficked area. IDOT shows the daily traffic count to be between 8,700-11,600 cars per day.  The practice is 5,880 sq. ft., and includes a full basement, parking lot on 3 sides of the building, 2 fully equipped exam rooms with instruments and equipment all in excellent condition, and features a custom designed optical that displays 800 frames. This is a complete sale buy out opportunity, and the seller will assist in the transition.
Not seeing what you're looking for?
Please contact us to allow us to serve your unique needs or browse our related listings below.
Contact Us