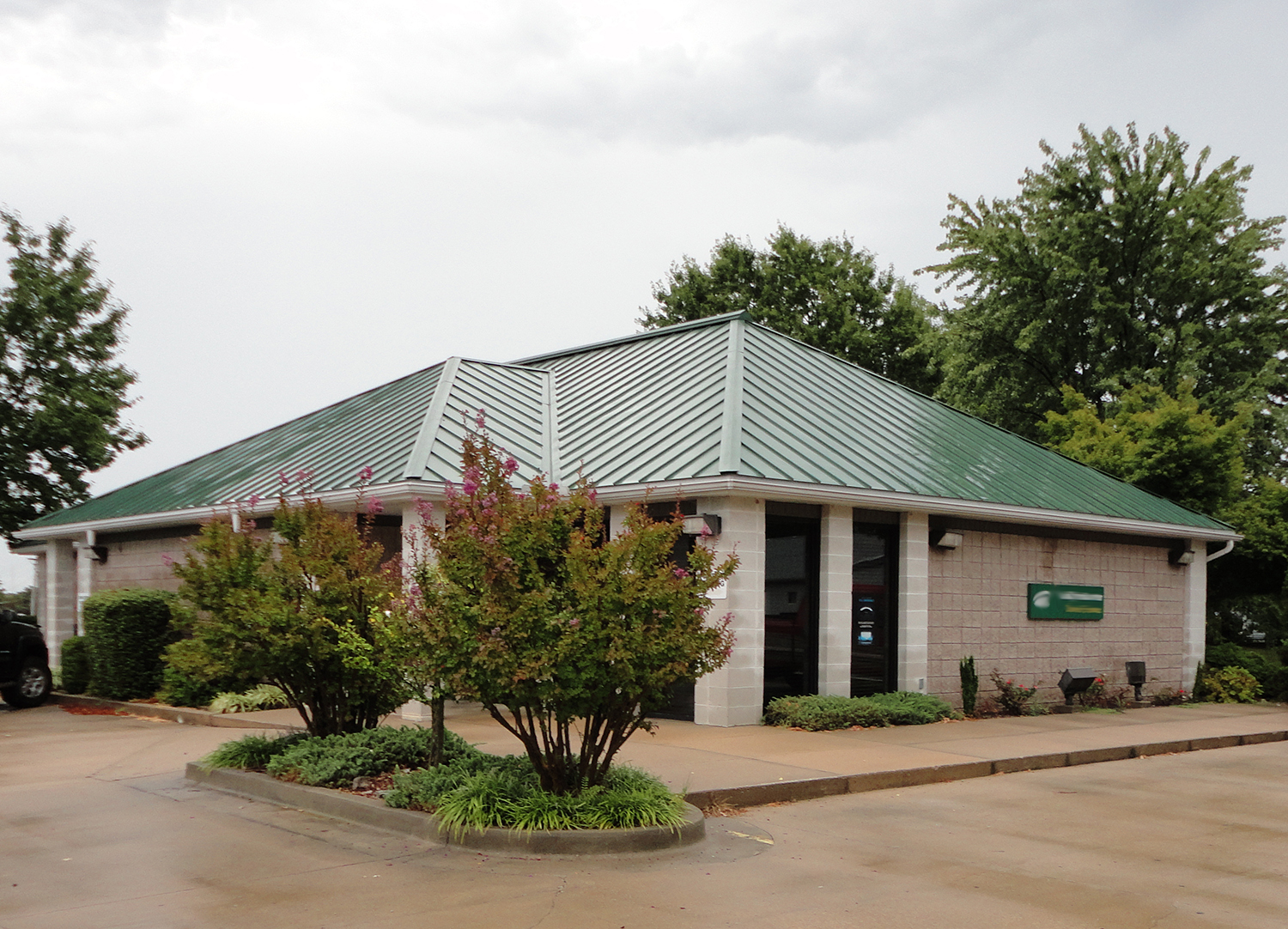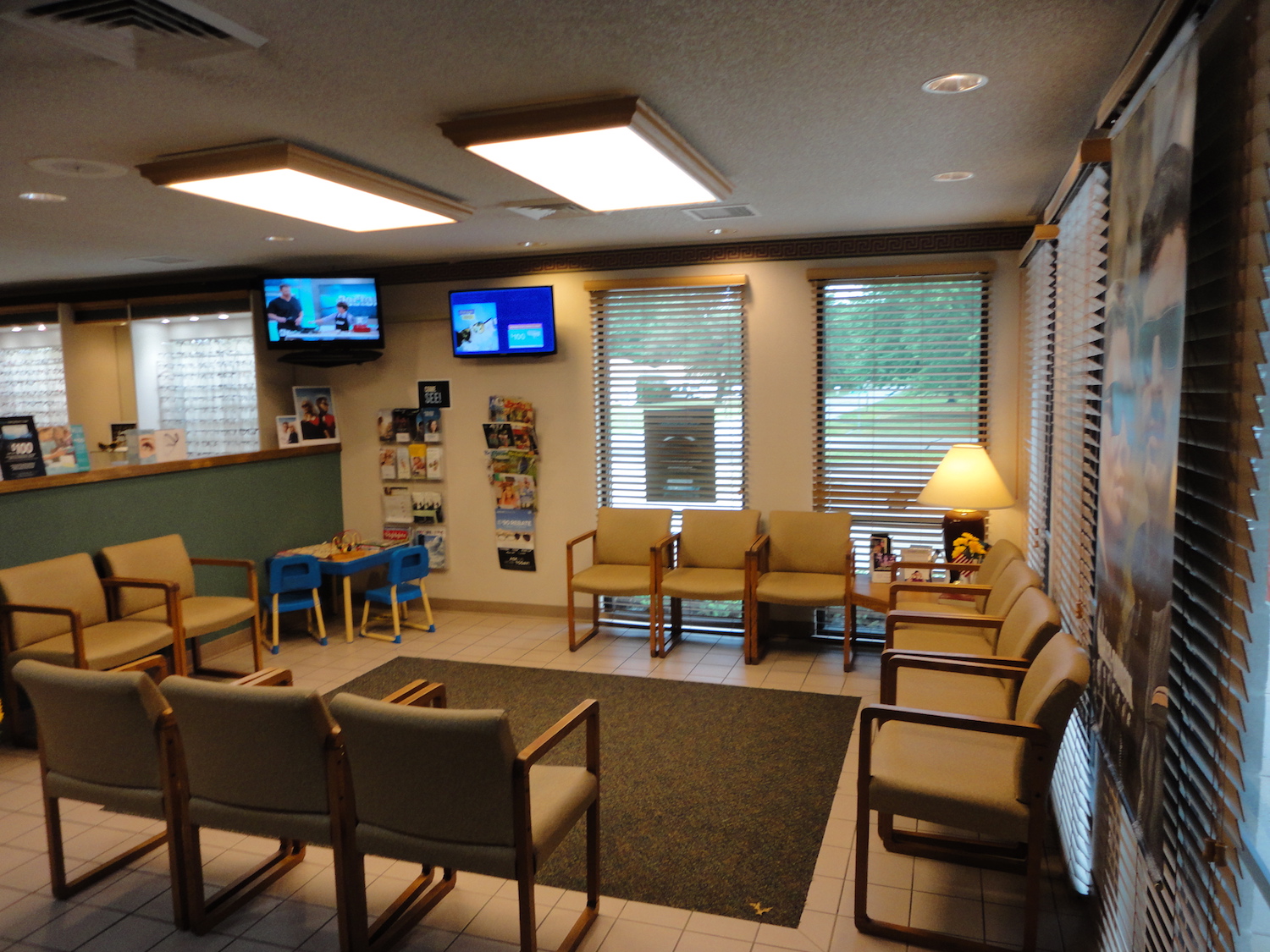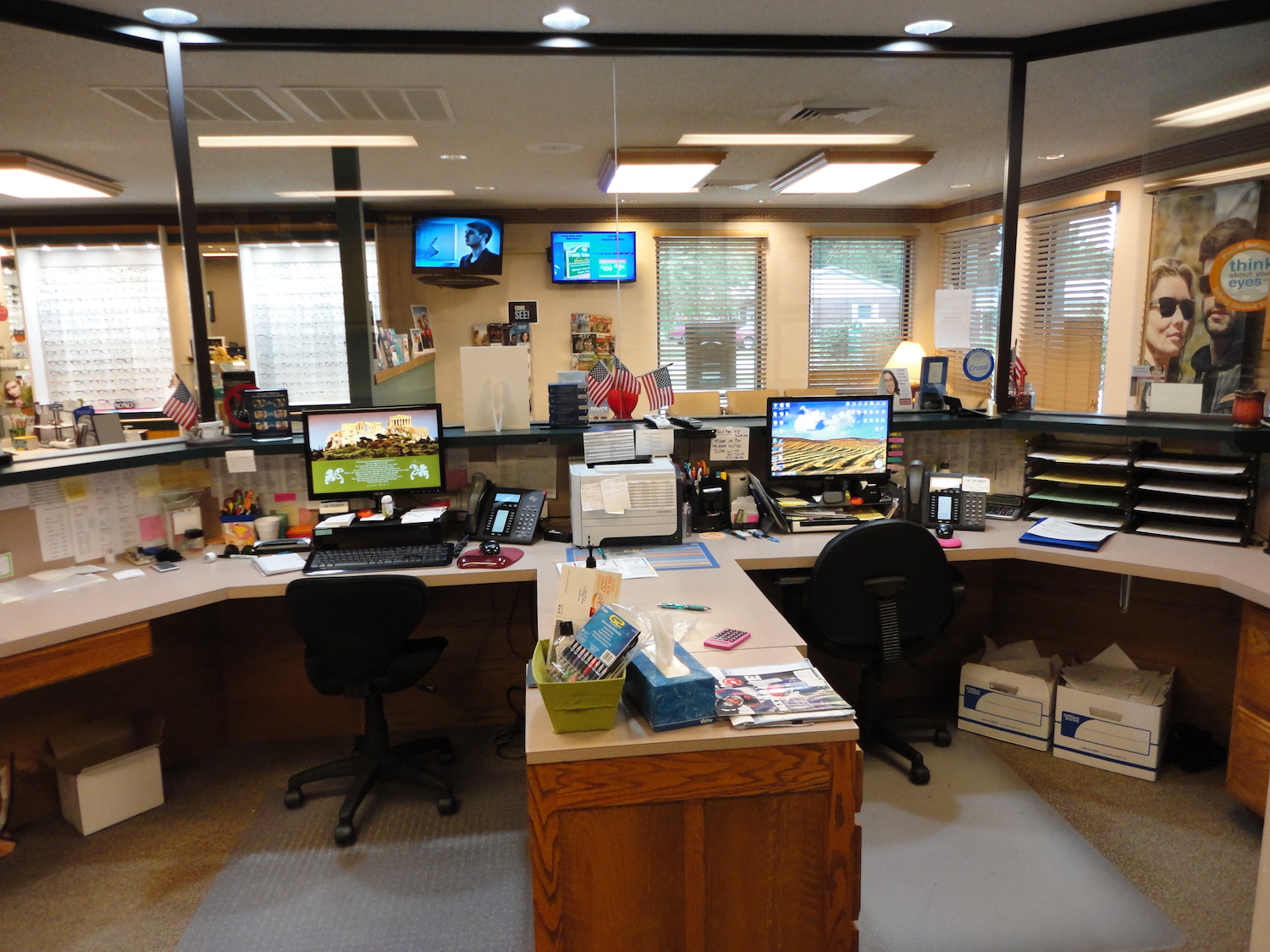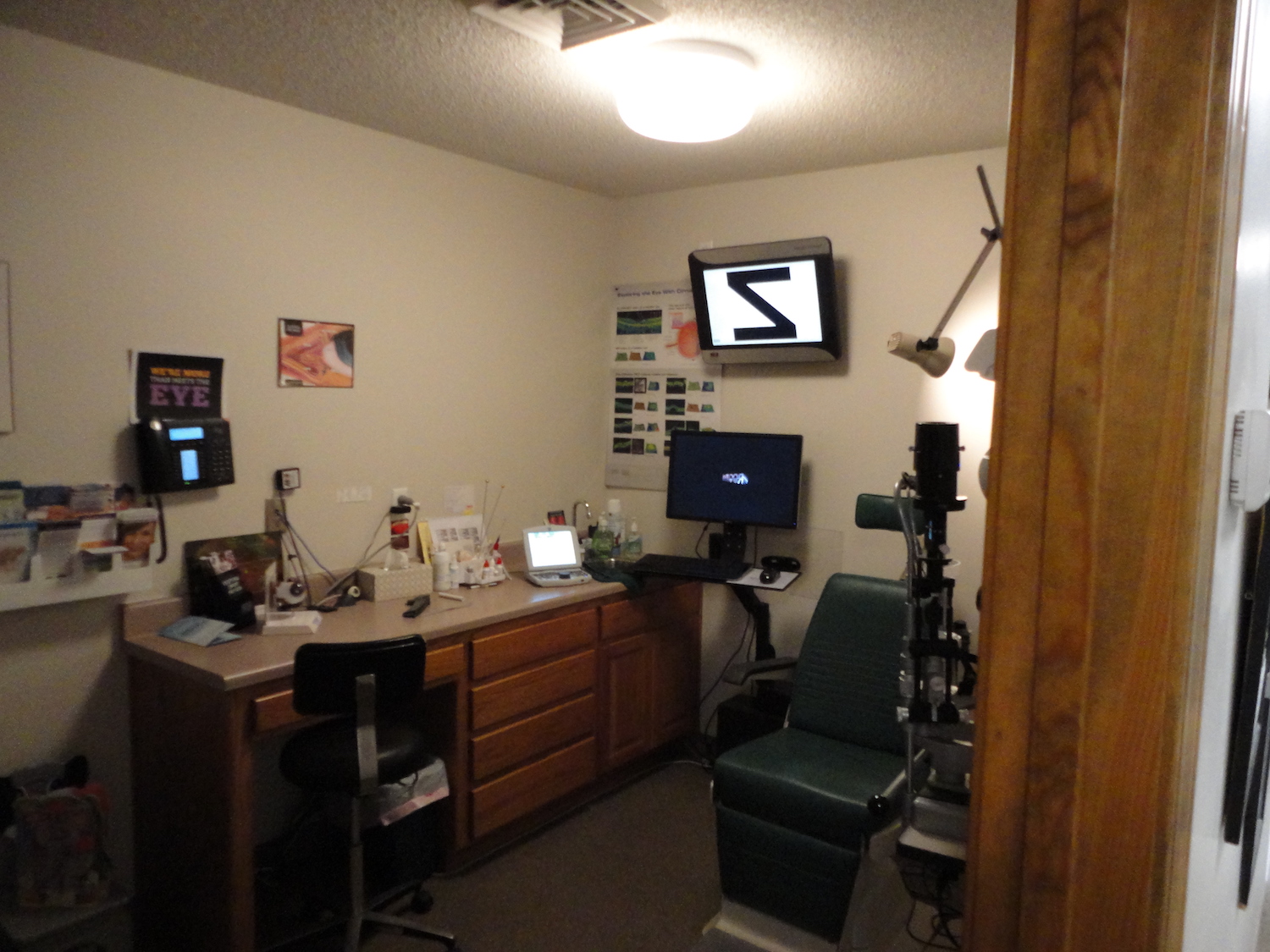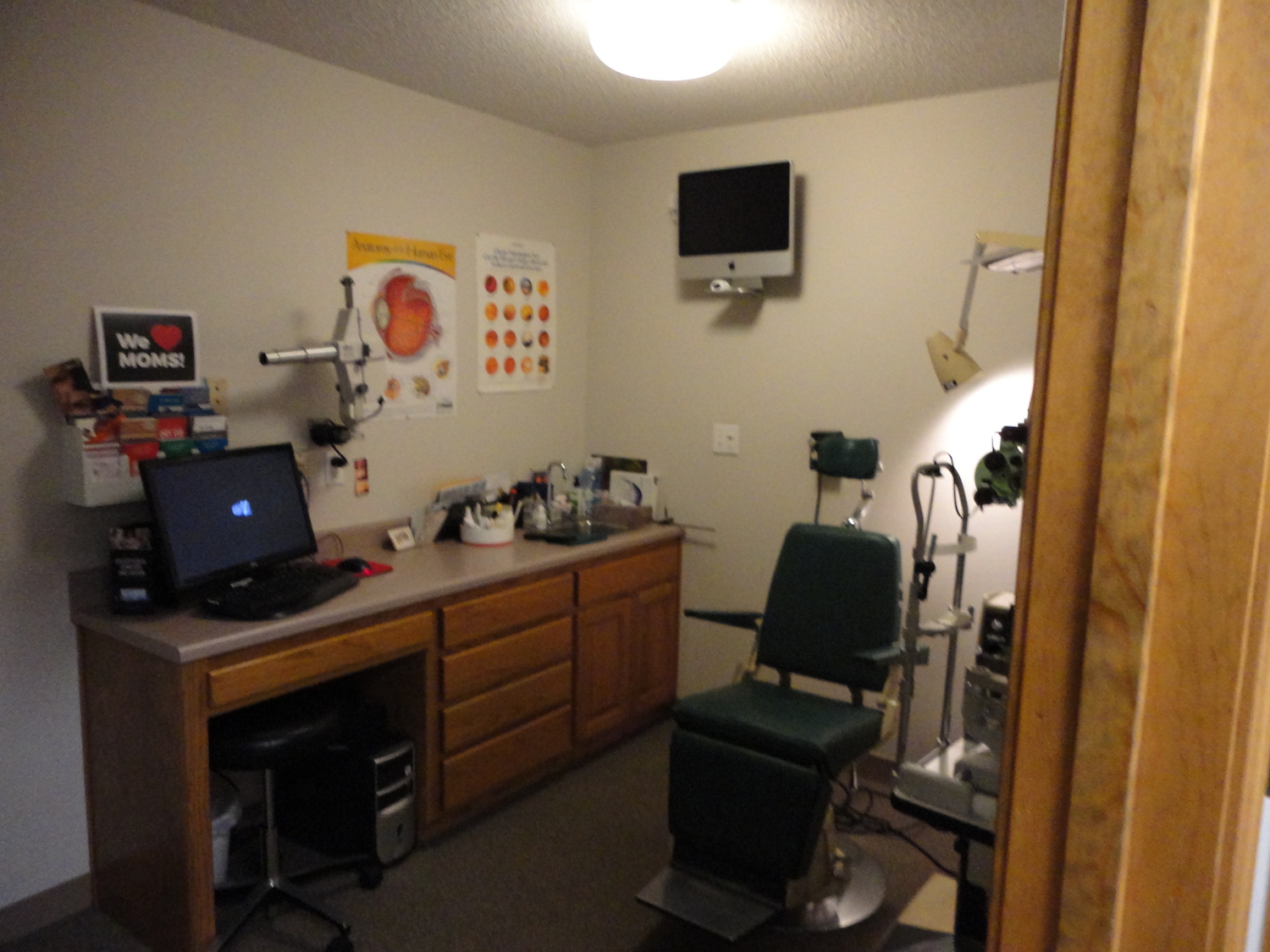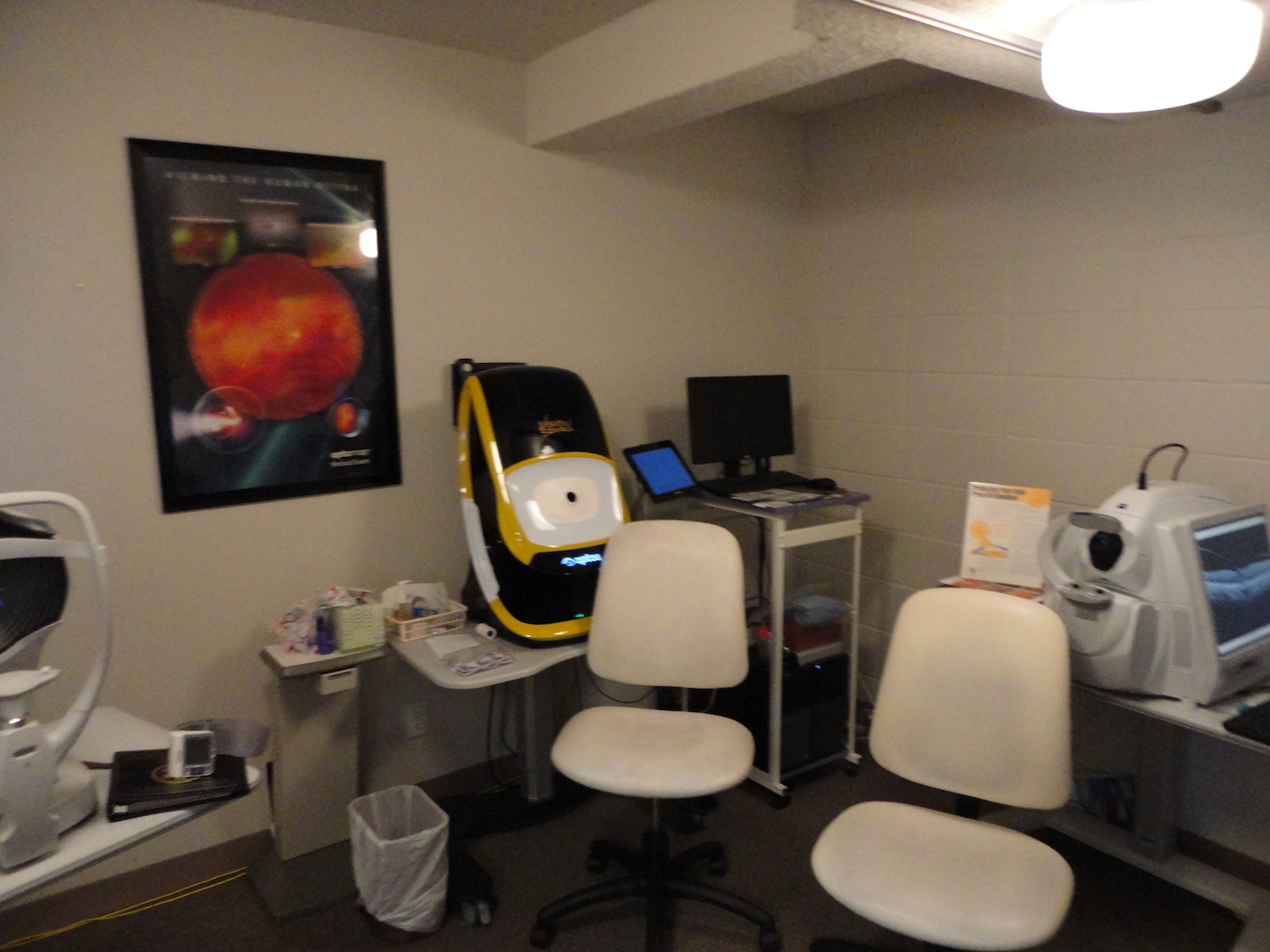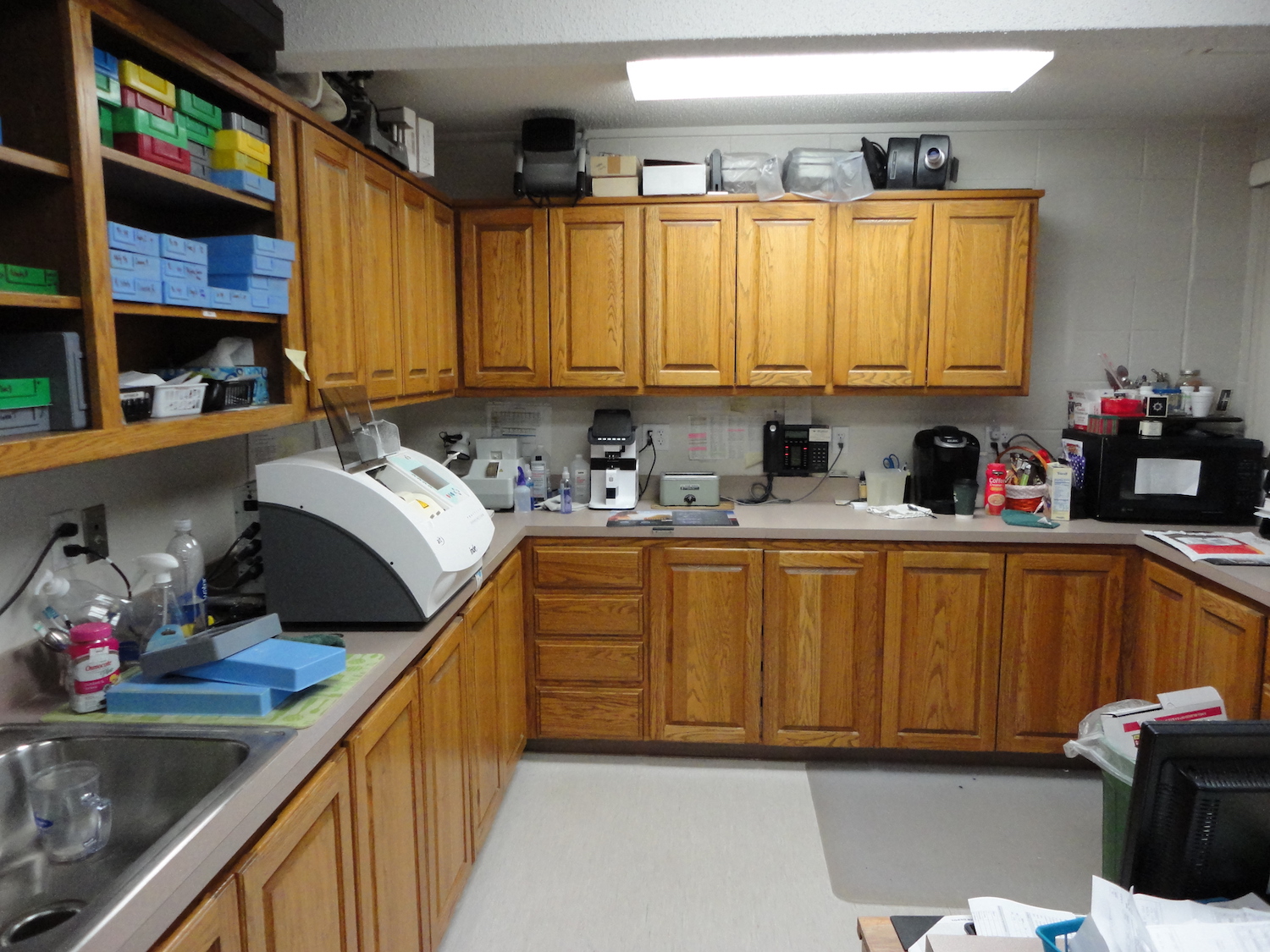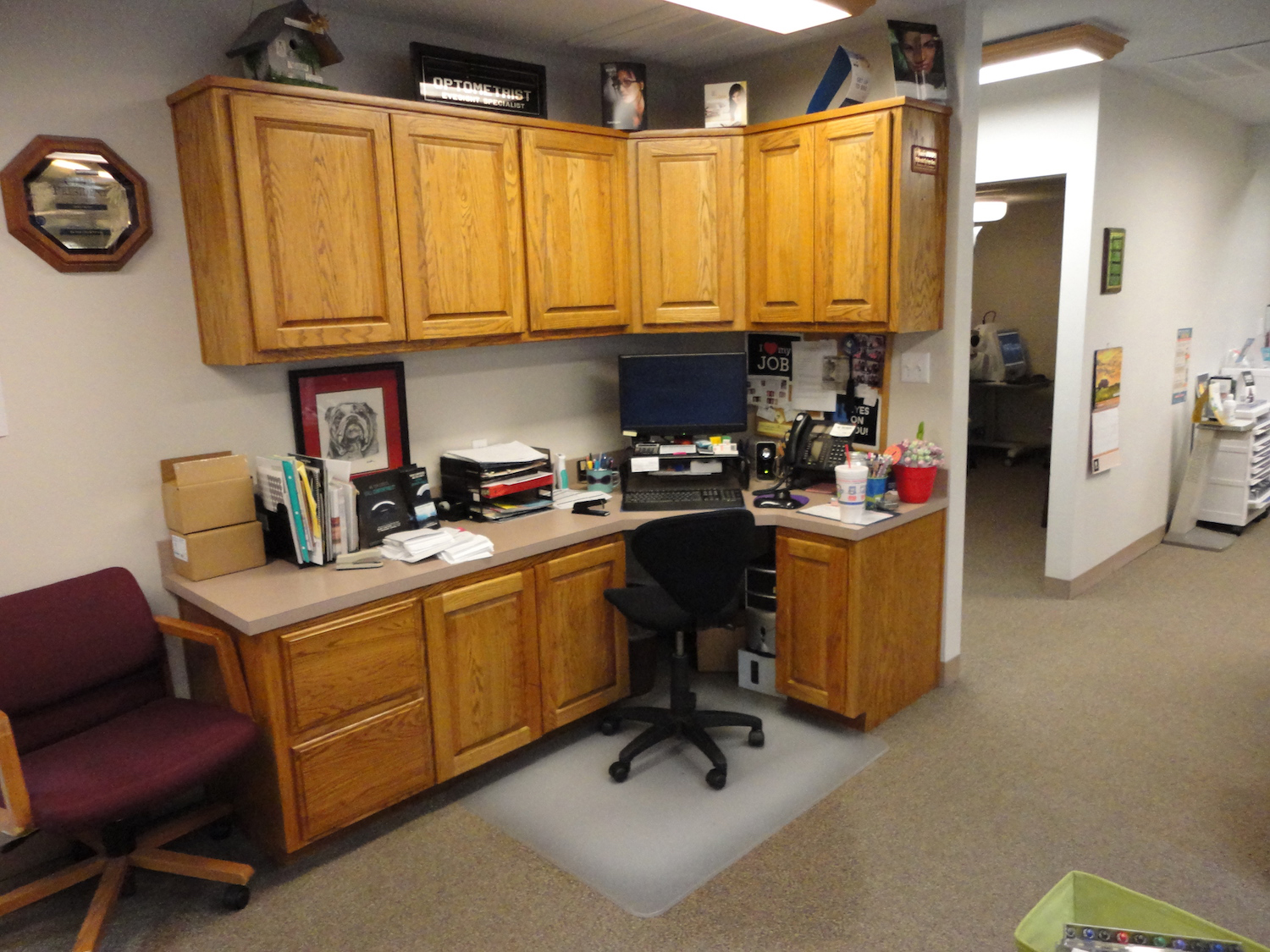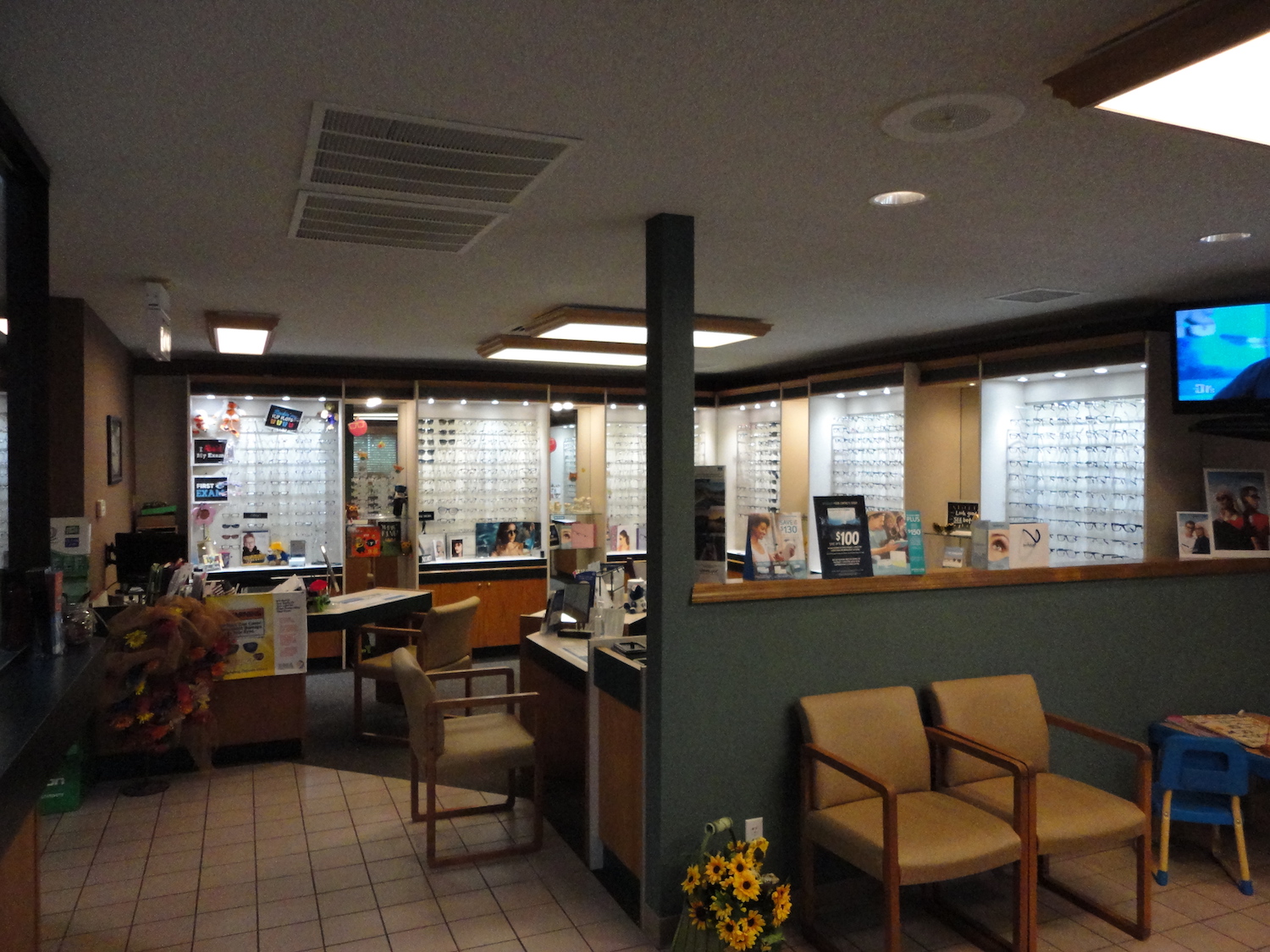 Sold: Missouri Practice For Sale
El Dorado Springs, MO
Annual Revenue: 570000
Great opportunity for a complete buyout of an established practice that has been serving the community for 38 years. Located in southwest Missouri, El Dorado Springs is also known as the "City of Gold." This multi-doctor practice is generating annual revenue of $570,000. Practice features five exam rooms with four fully equipped and an in-office finishing lab. Ample space for expansion with the option of owning the property outright. Well trained staff of five. Full scope of practice includes annual exams, glasses, contacts, VT, dry eye, ocular disease, computer vision. Equipment features Daytona Optos, Ziess OCT, Humphrey 740i, and OPD-Scan III. Over 450 frames displayed on Fashion Optical. EMR/EHR certified using Revolution EHR. Practice has demonstrated meaningful use of certified Electronic Health Record technology. Owner is willing to assist with the transition. People come here to raise their families, start or relocate their business, or simply retire. El Dorado Springs offers a mild climate, fresh air, low cost of living, low crime rate, slow pace of life, access to hunting and fishing, and area shopping. Be in Joplin, Springfield, or Kansas City in a little over an hour. Contact Williams Group to learn more about this opportunity. Please do not contact this office directly.
Not seeing what you're looking for?
Please contact us to allow us to serve your unique needs or browse our related listings below.
Contact Us