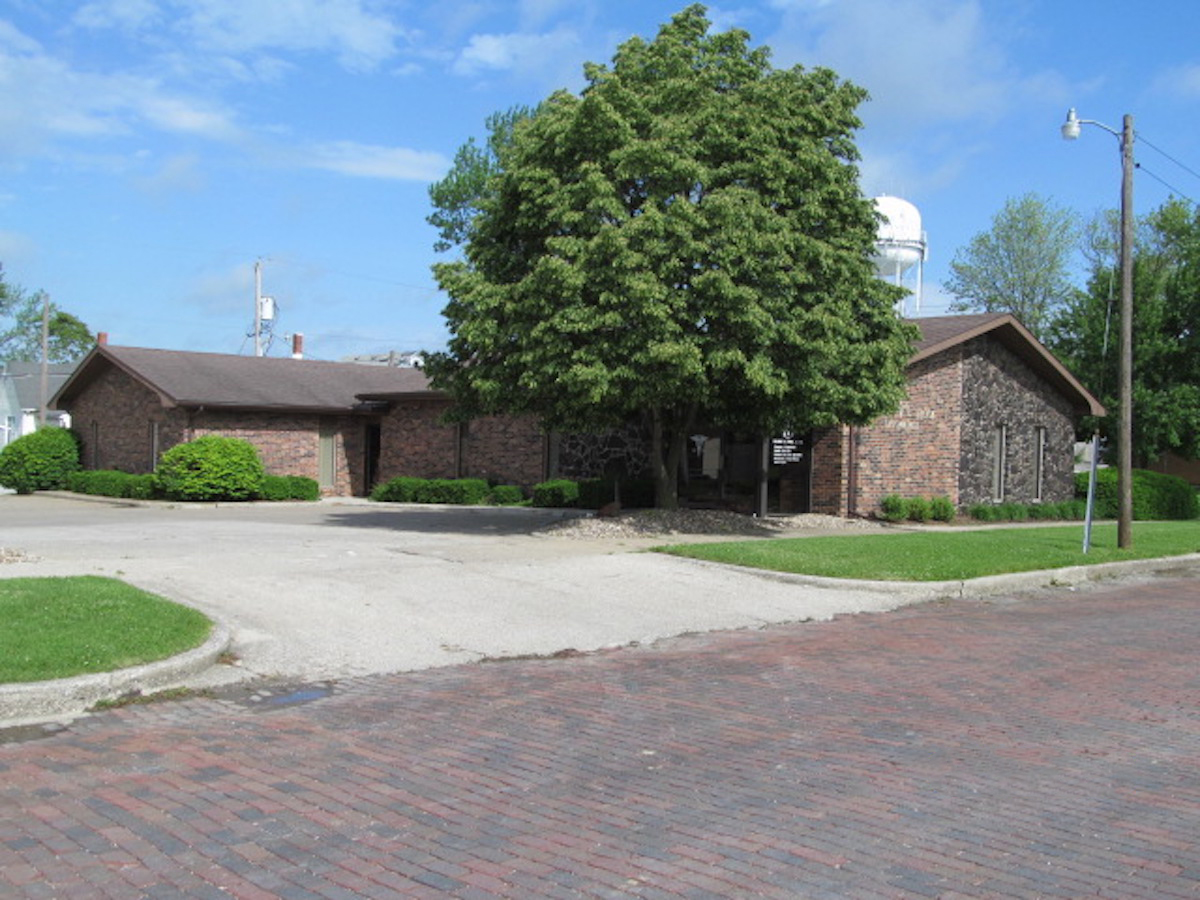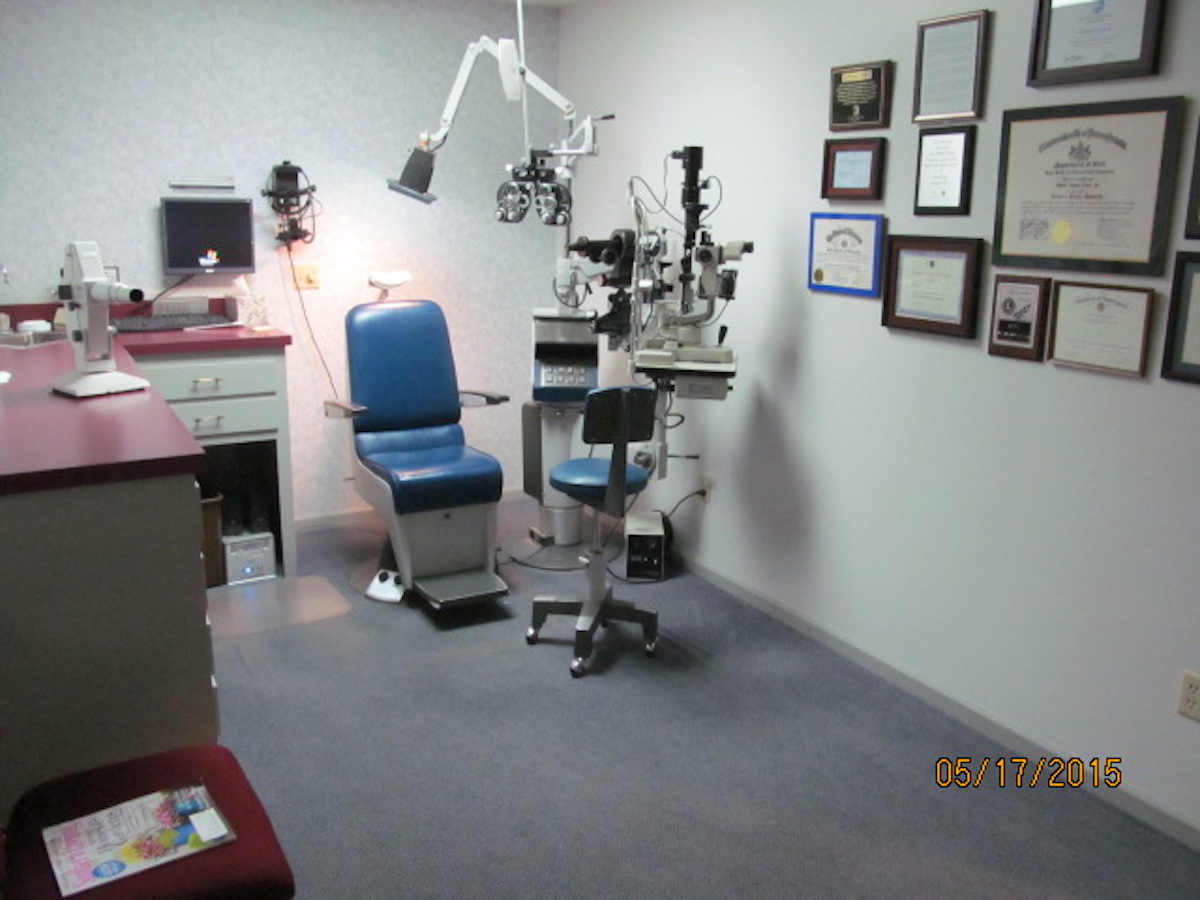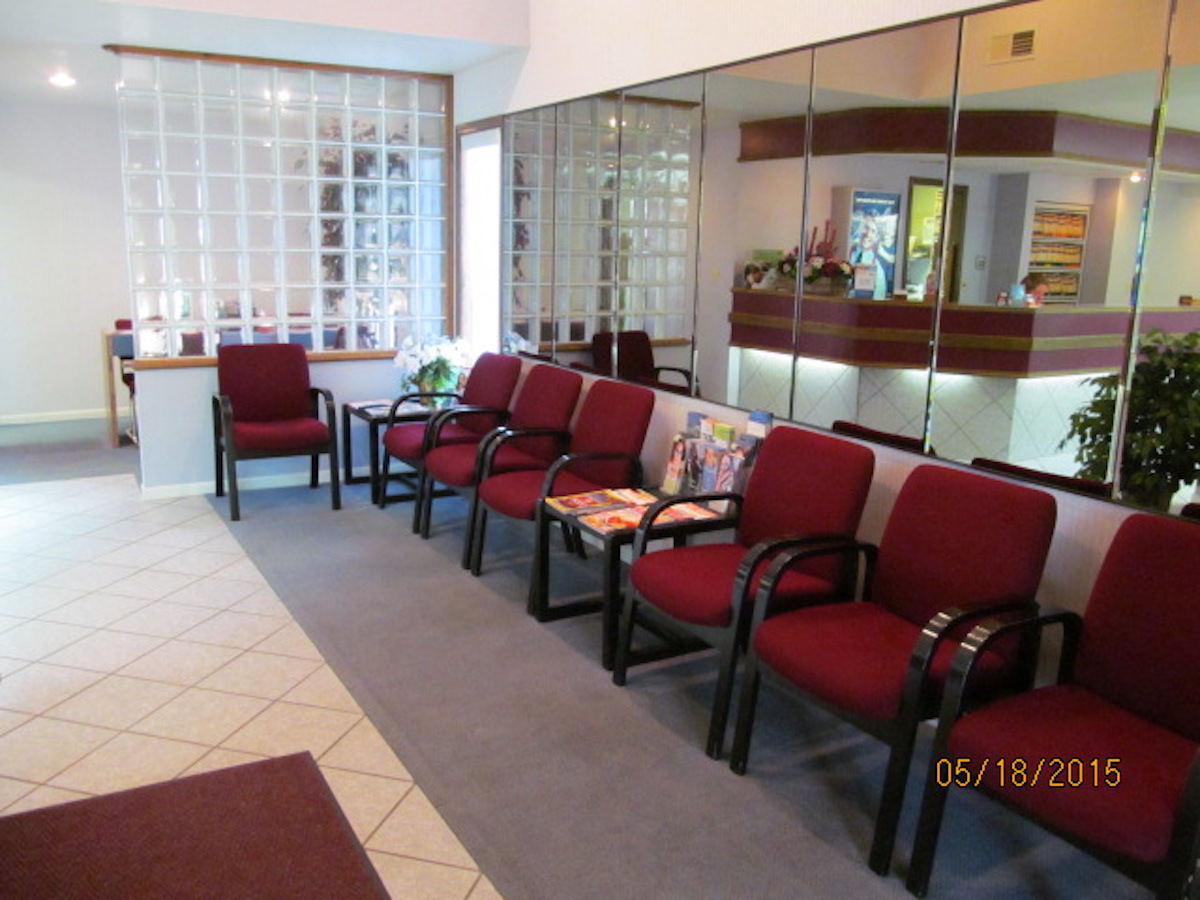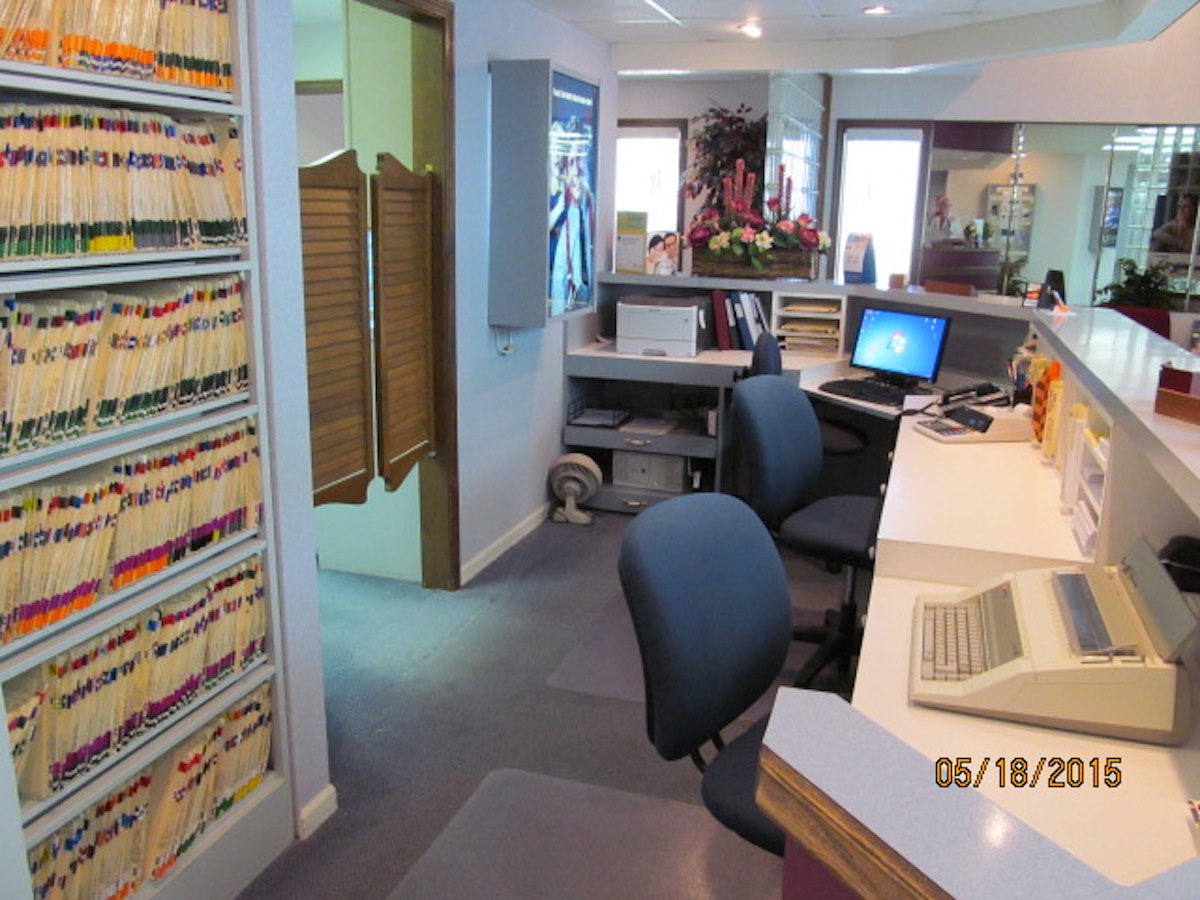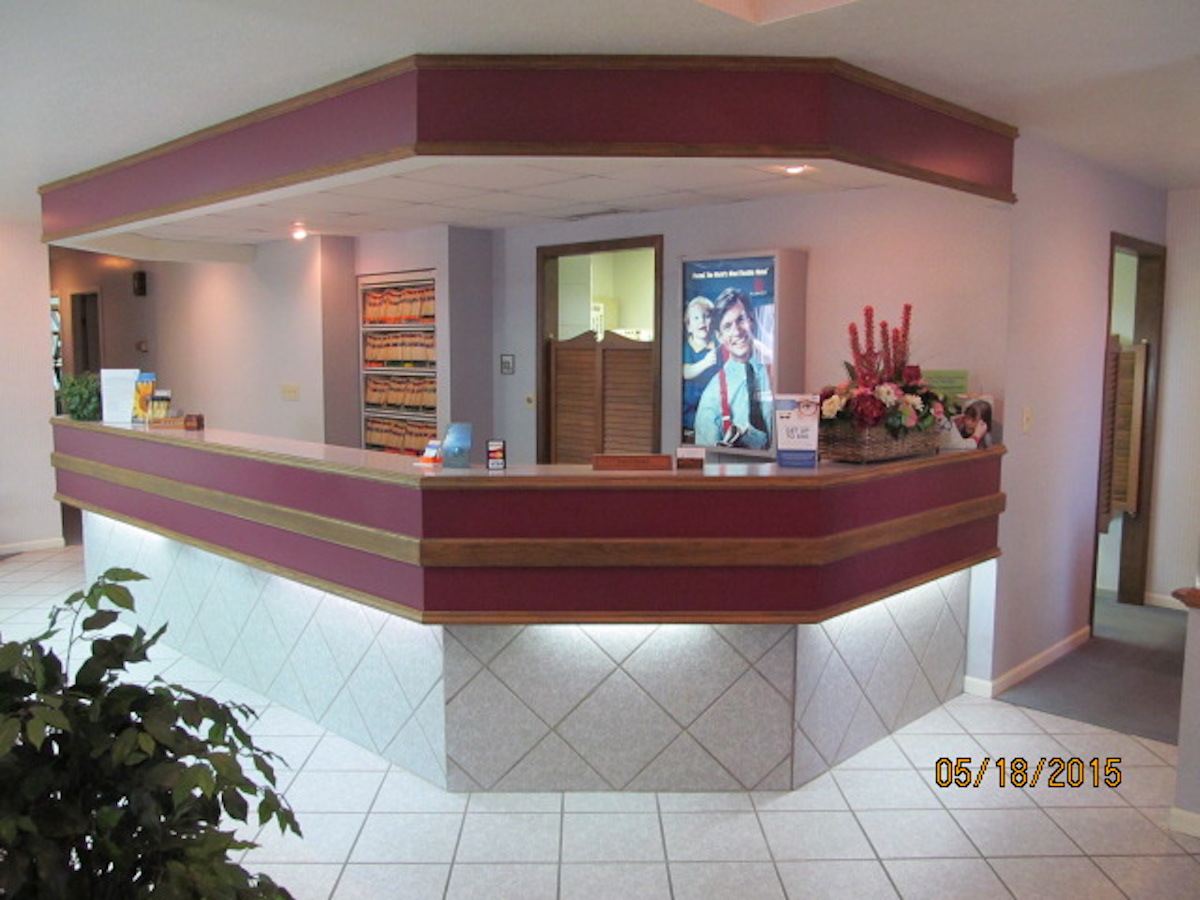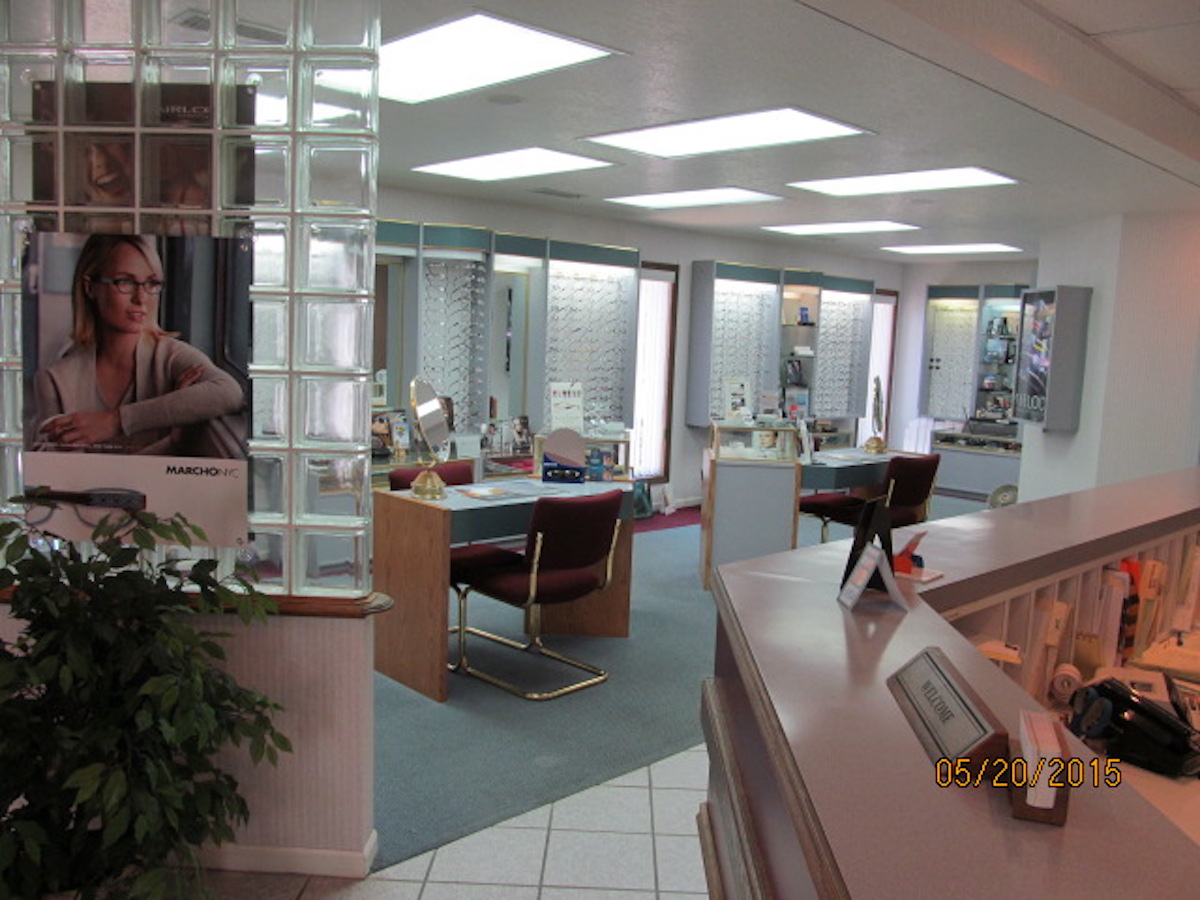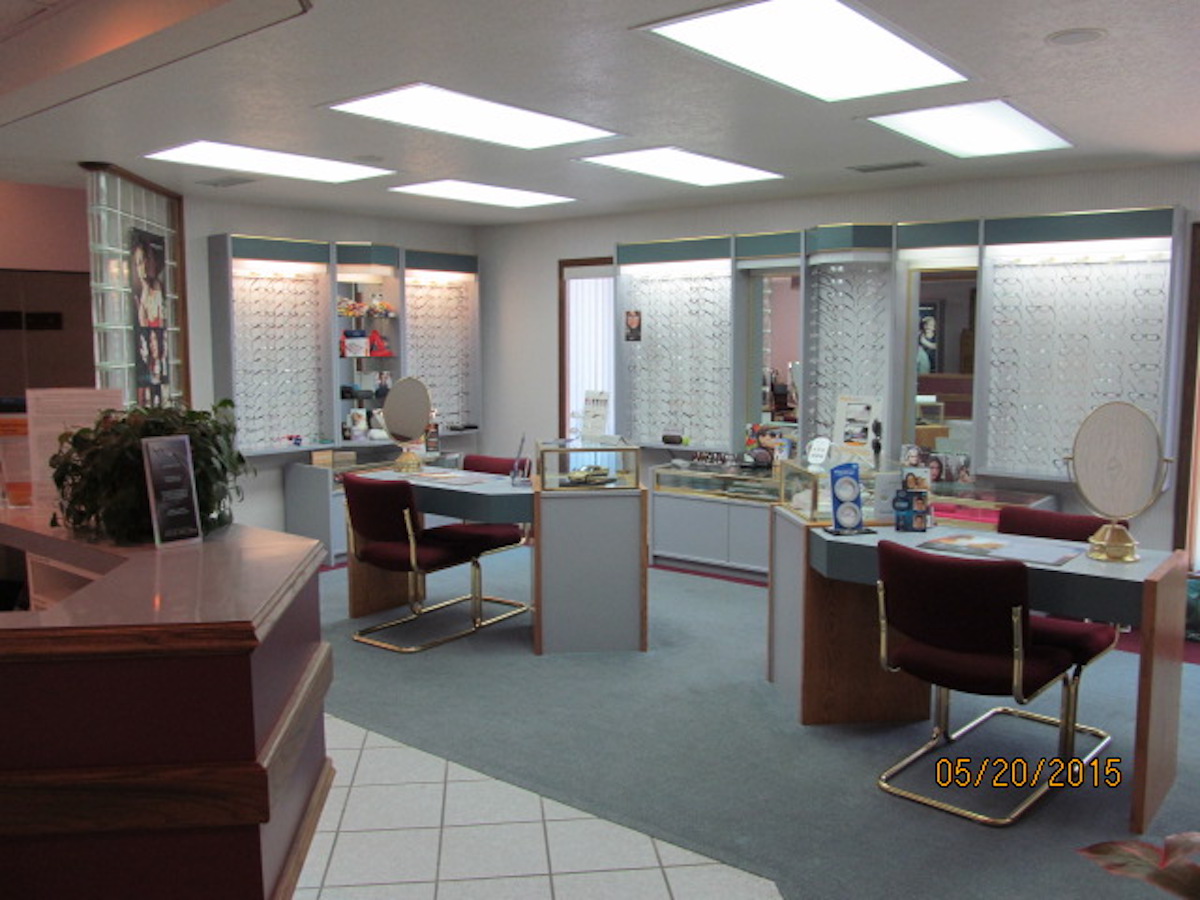 Sold: Missouri Practice For Sale
Kirksville, MO
Annual Revenue: 300000
Excellent optometric practice available for a complete sale buyout. The practice is located in Kirksville, Missouri, the County Seat of Adair County. Kirksville is uniquely located within three hours of Kansas City and St. Louis and is in close proximity to 1,000 Hills Park and Recreation Area as well as other major attractions. Excellent schools and vibrant economic base make this an ideal place to practice and live. The practice is a turnkey and a great opportunity for long-term growth. Nice optical dispensary with over 700 modern frames. Two fully-equipped exam rooms with good diagnostic equipment. Great for practice of modern medical optometry with room to expand with new ownership. Practice is an owner-occupied space with option to purchase real estate. Good net to gross ratios with ample free cash flows available after debt service. Current owner is available to assist with the transition.
Not seeing what you're looking for?
Please contact us to allow us to serve your unique needs or browse our related listings below.
Contact Us