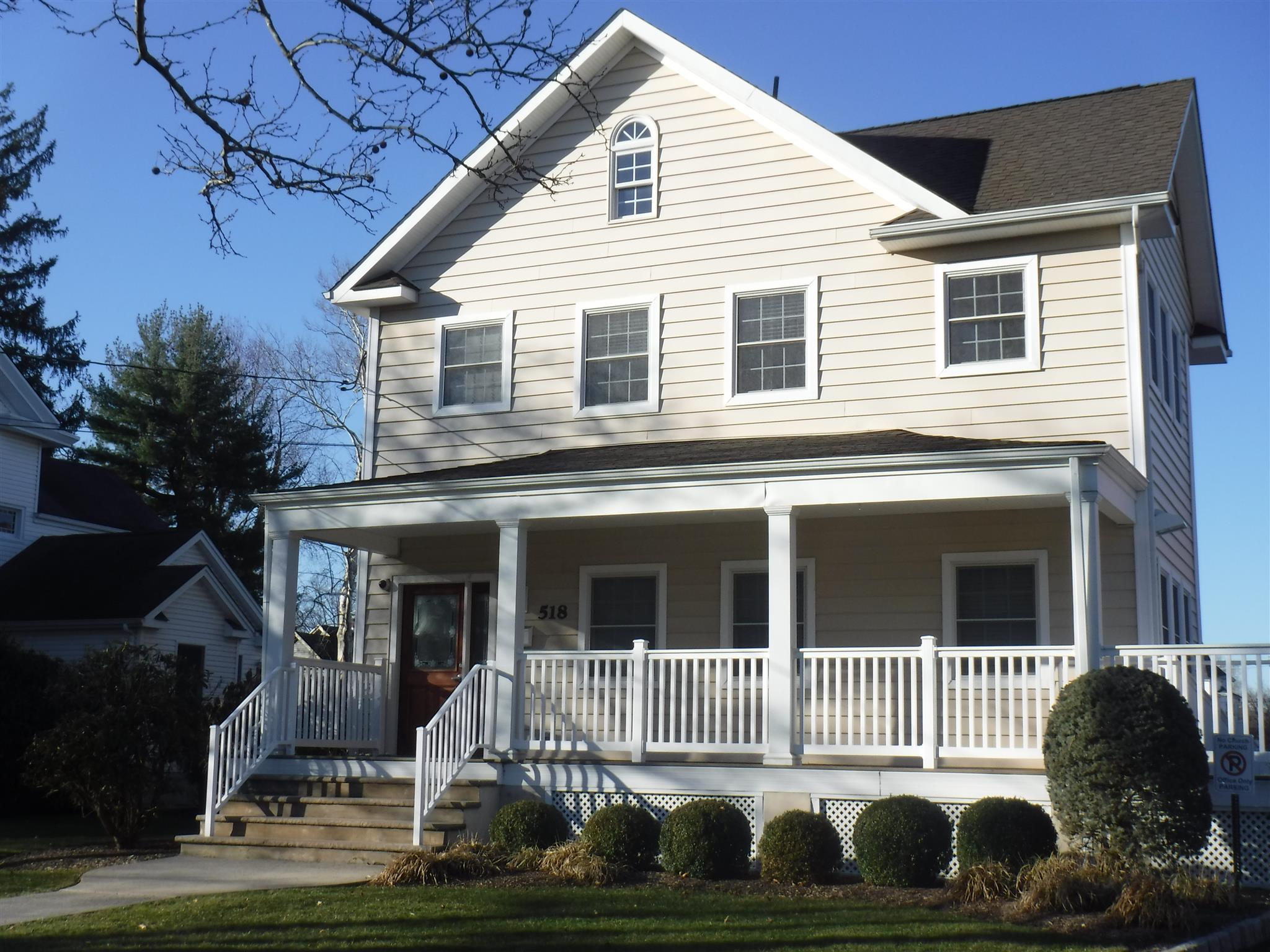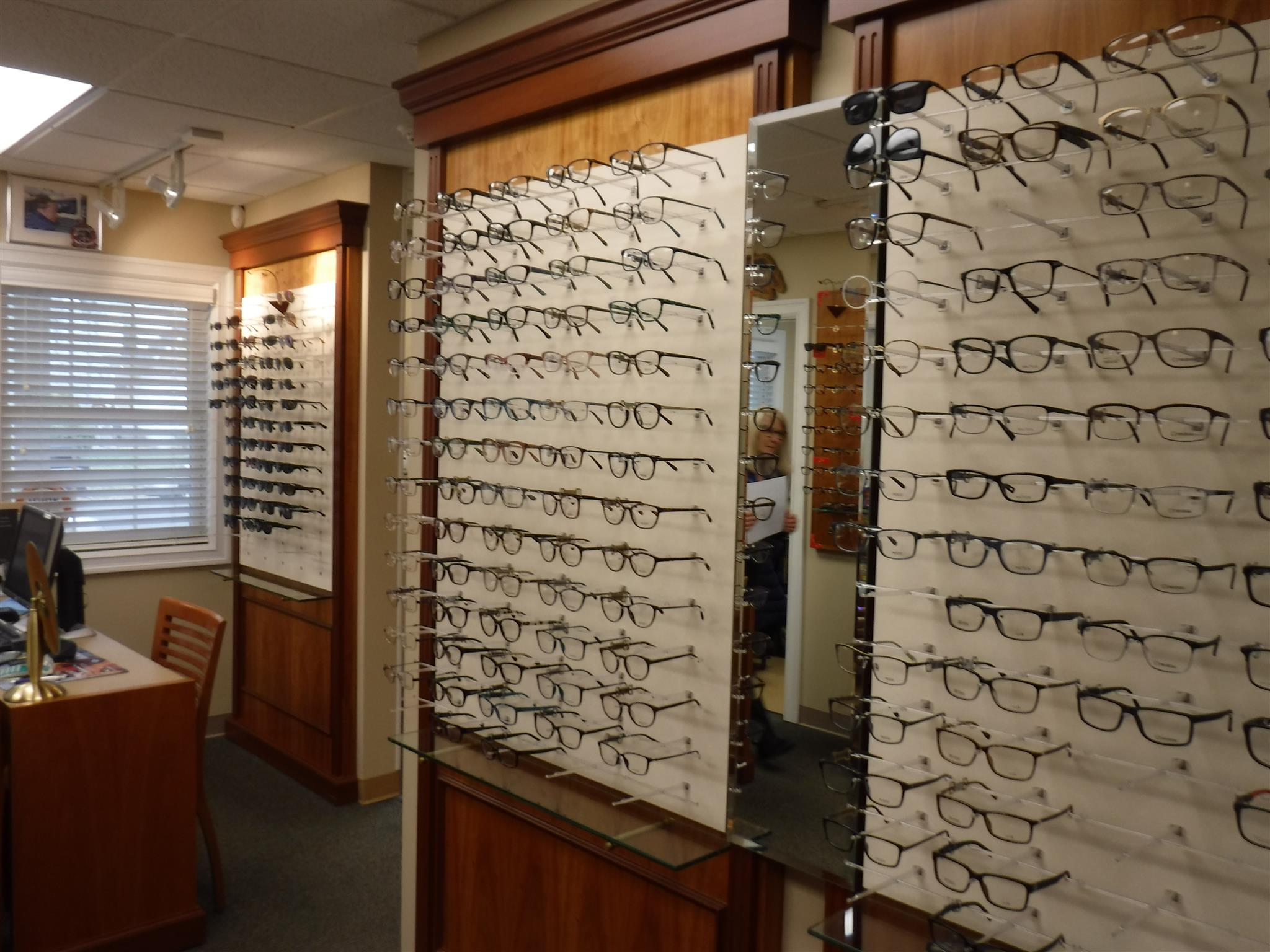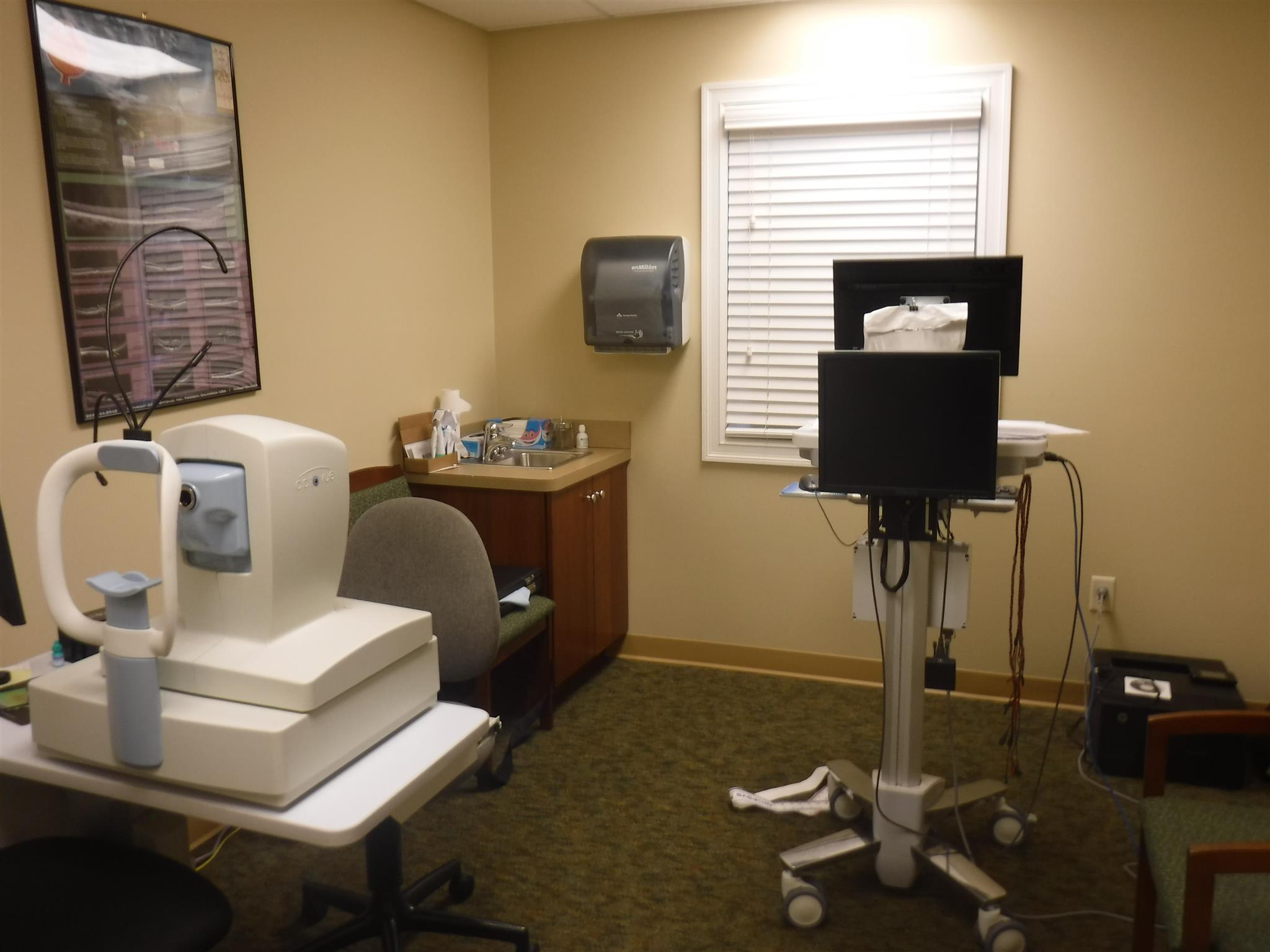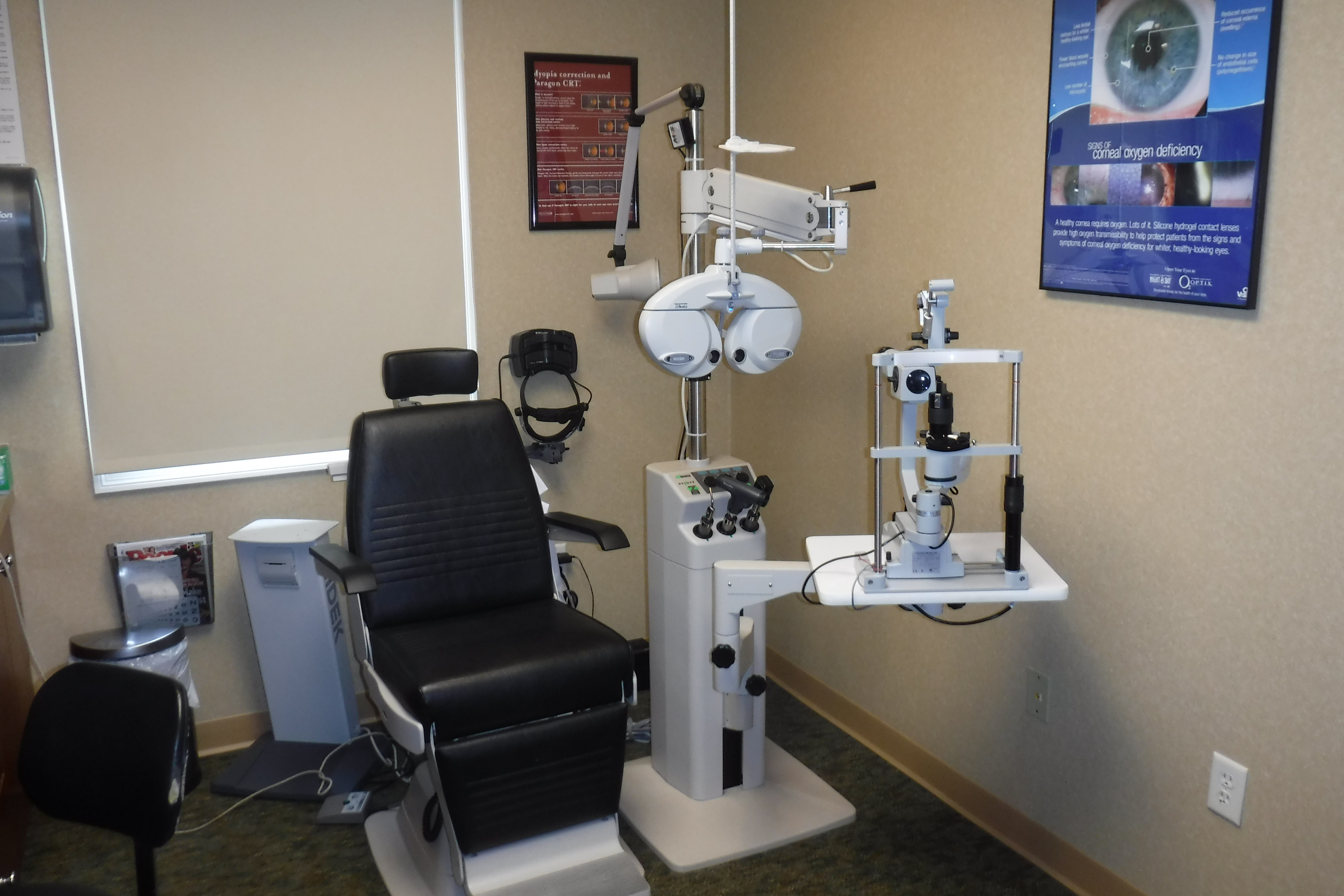 Sold: New Jersey Practice For Sale
Westfield, NJ
Annual Revenue: 1800000
Opportunity to provide full scope medical & optometric services in Westfield, New Jersey; a central Union County city where small town meets urban lifestyle. This highly successful Vision Source practice has a long history of generating over $1,800,000 annually. 3,000 square foot location was recently renovated in 2007; handicap accessible. Three completely equipped exam rooms with a fourth for pre-test. State of the art equipment includes Optovue, Diopsys, Tear Science, Zea Vision and Quantifeye technology. Contemporary cabinetry and fixtures display over 700 frames including boutique eyewear and sunglasses. Includes a finishing lab. The practice uses Maximize software. EMR/EHR certified. Well trained staff of eight. This is a complete buyout. No immediate capital improvements needed. Practice is only one hour from New York City and in a prime area that keeps growing. Westfield has a bustling downtown, vibrant cultural scene and great transportation options. There is something for everyone; for the shopaholics you will find chain stores and mom-and-pop shops downtown and the foodies will be surrounded by highly rated restaurants. For more information contact us at transitions@thewilliamsway.com.
Not seeing what you're looking for?
Please contact us to allow us to serve your unique needs or browse our related listings below.
Contact Us