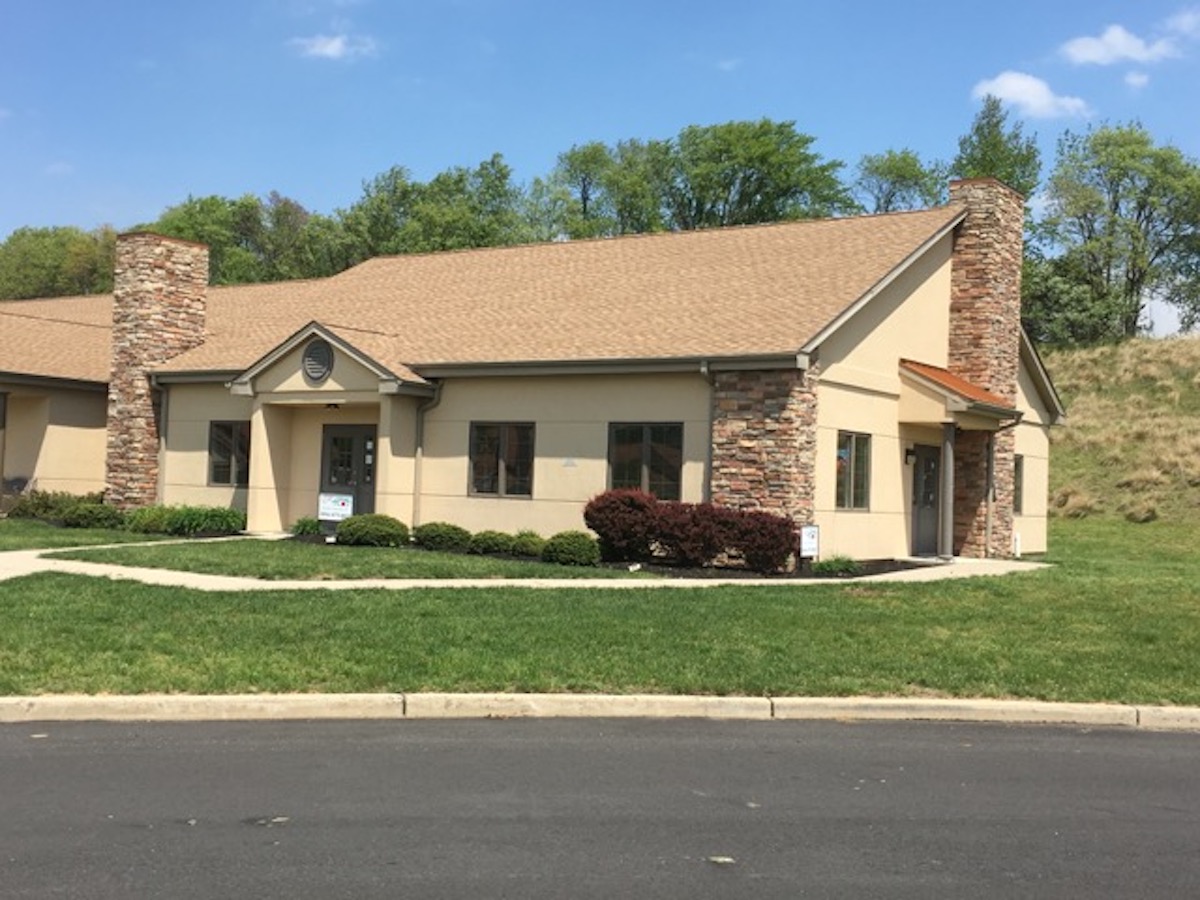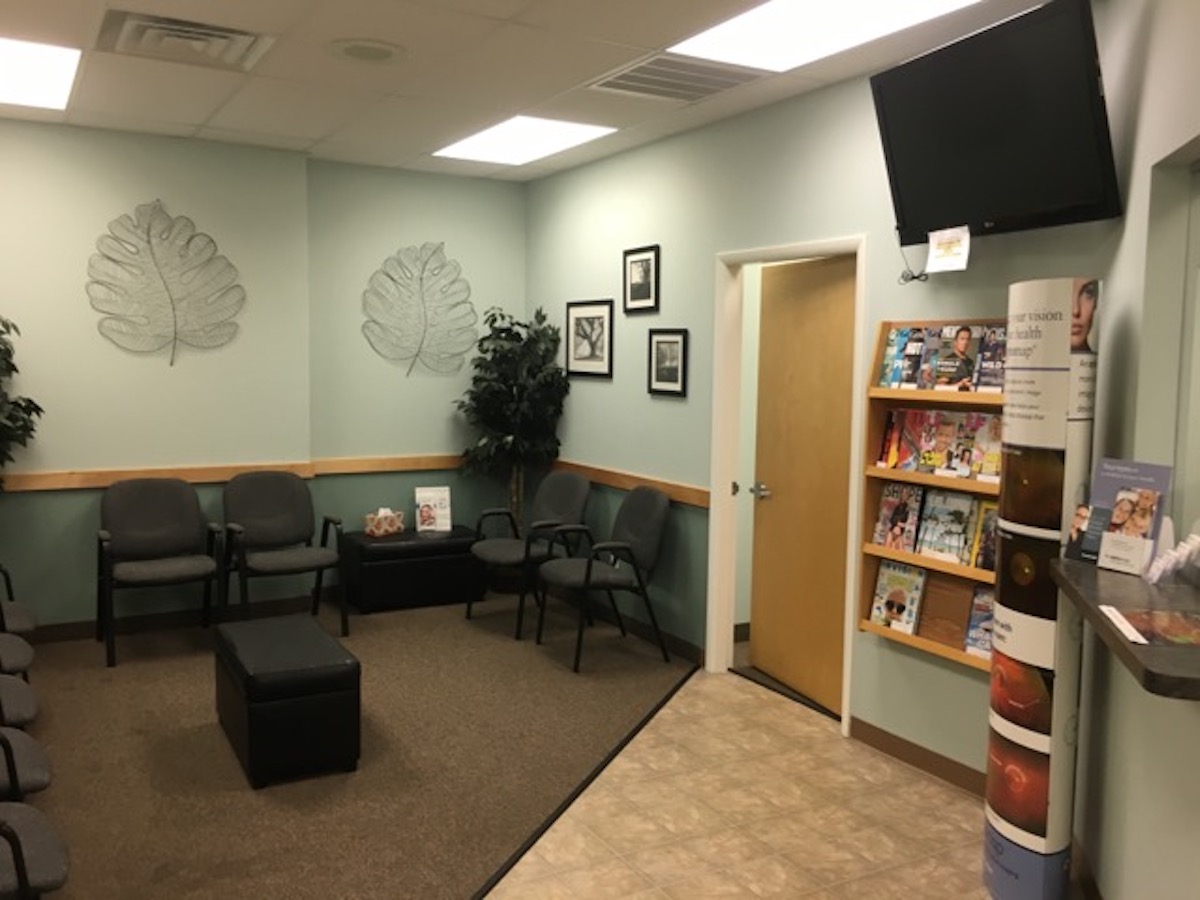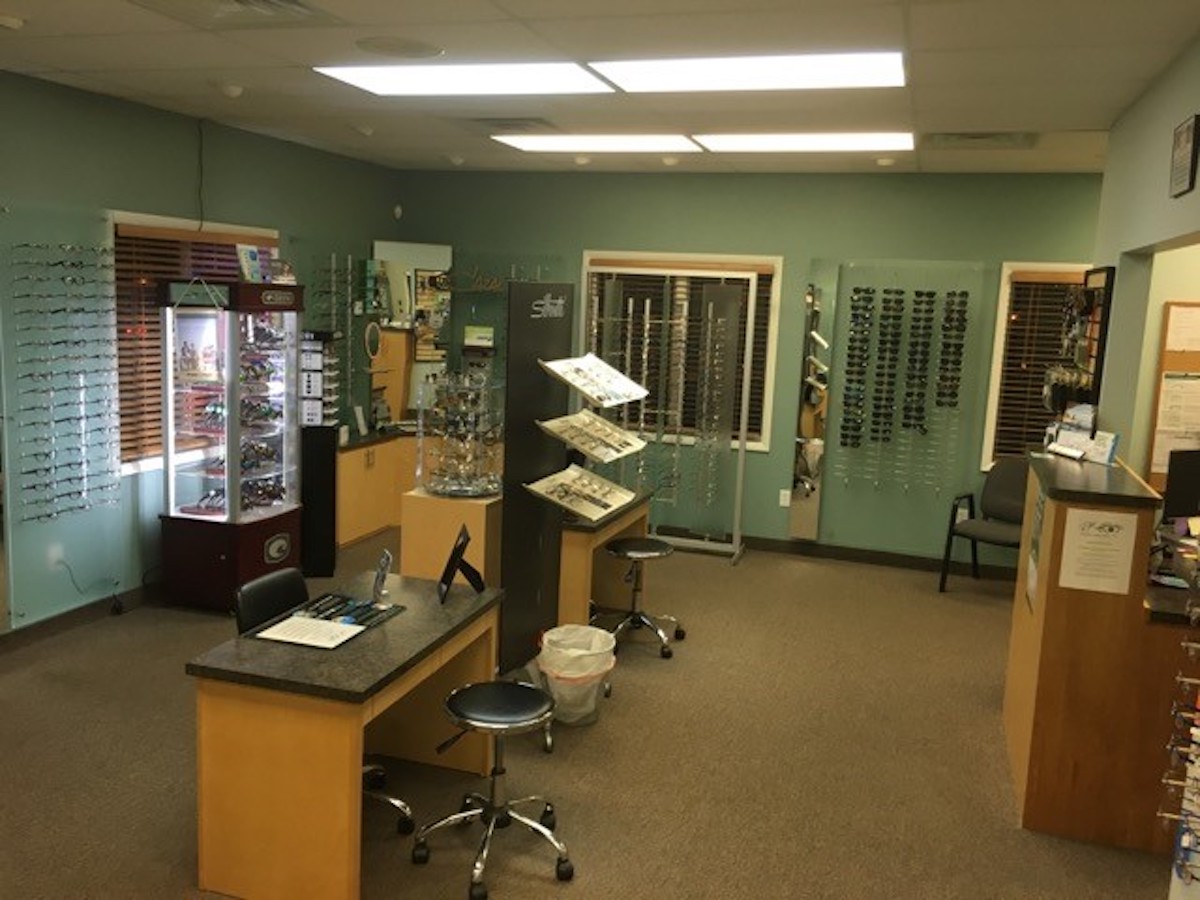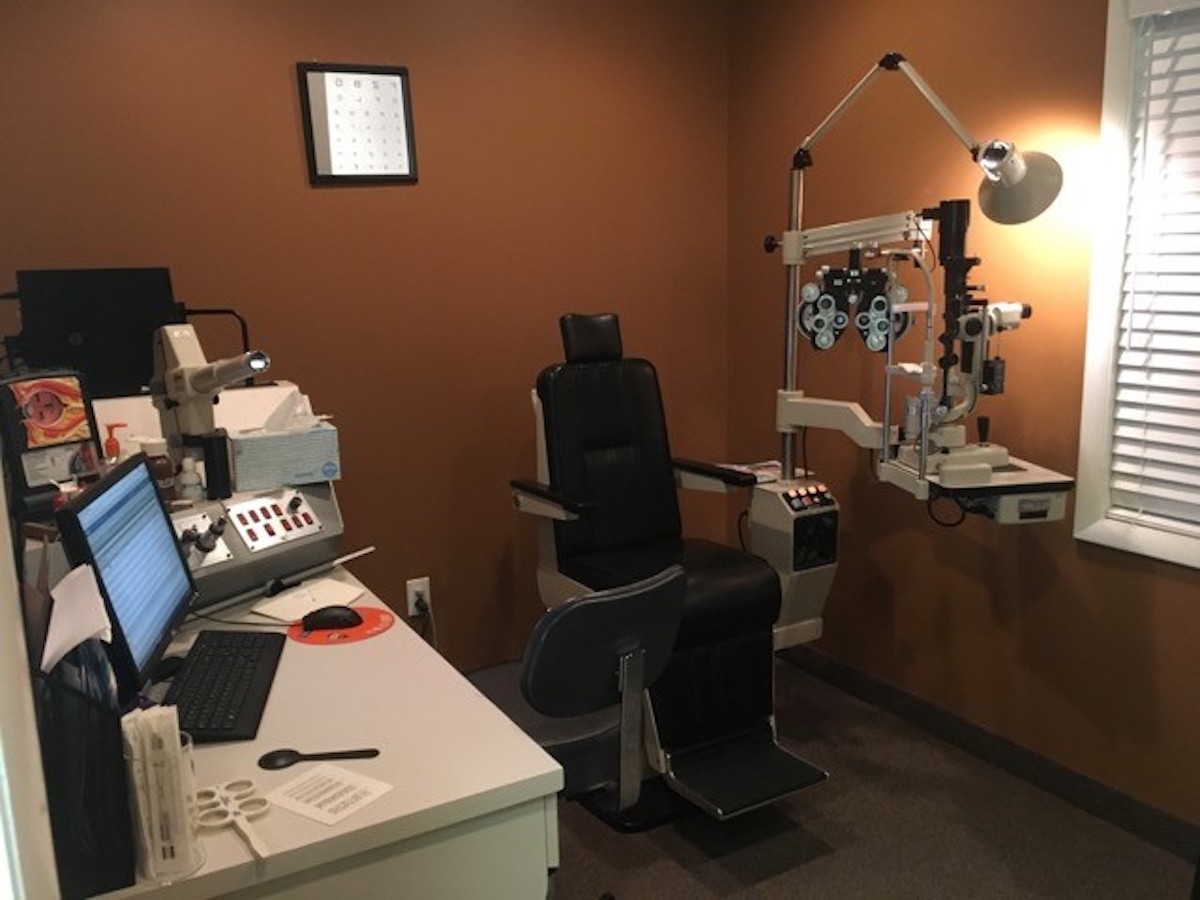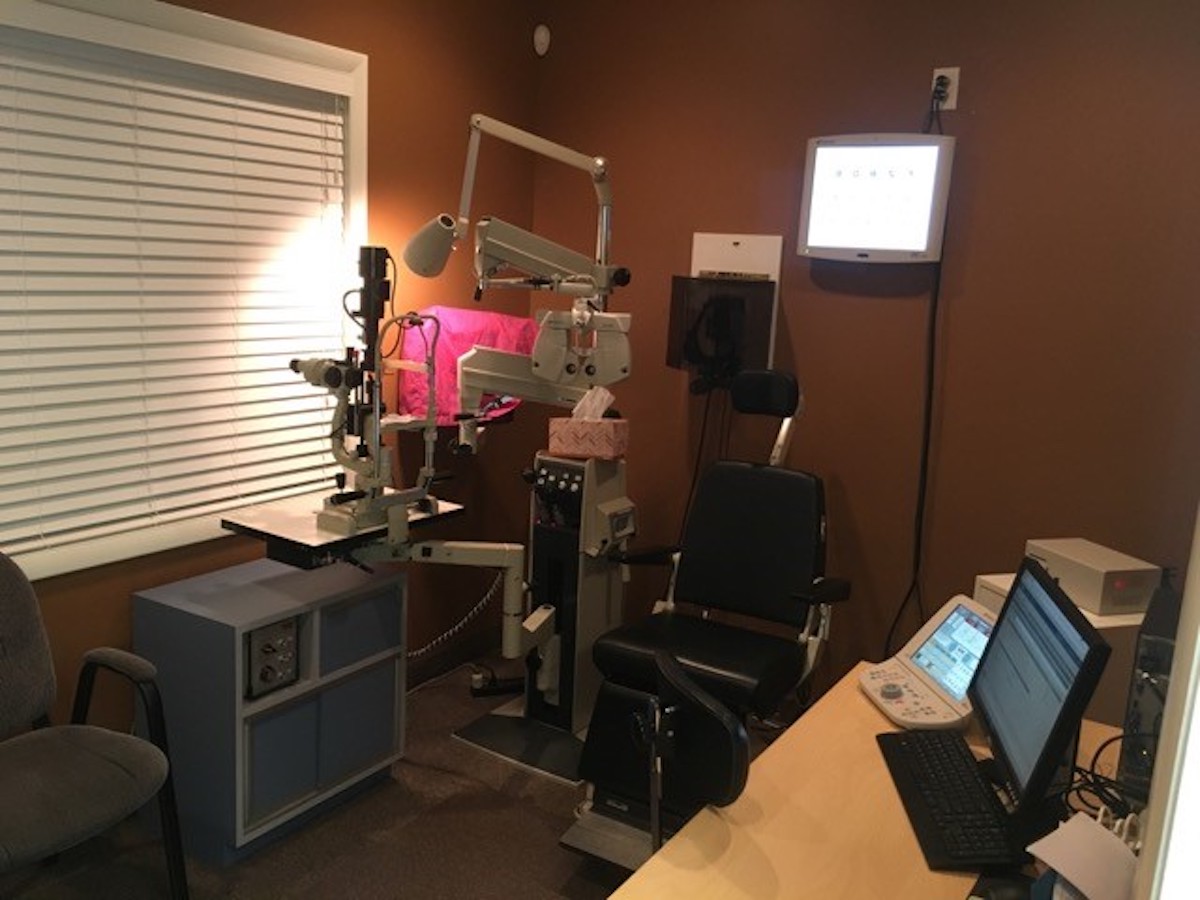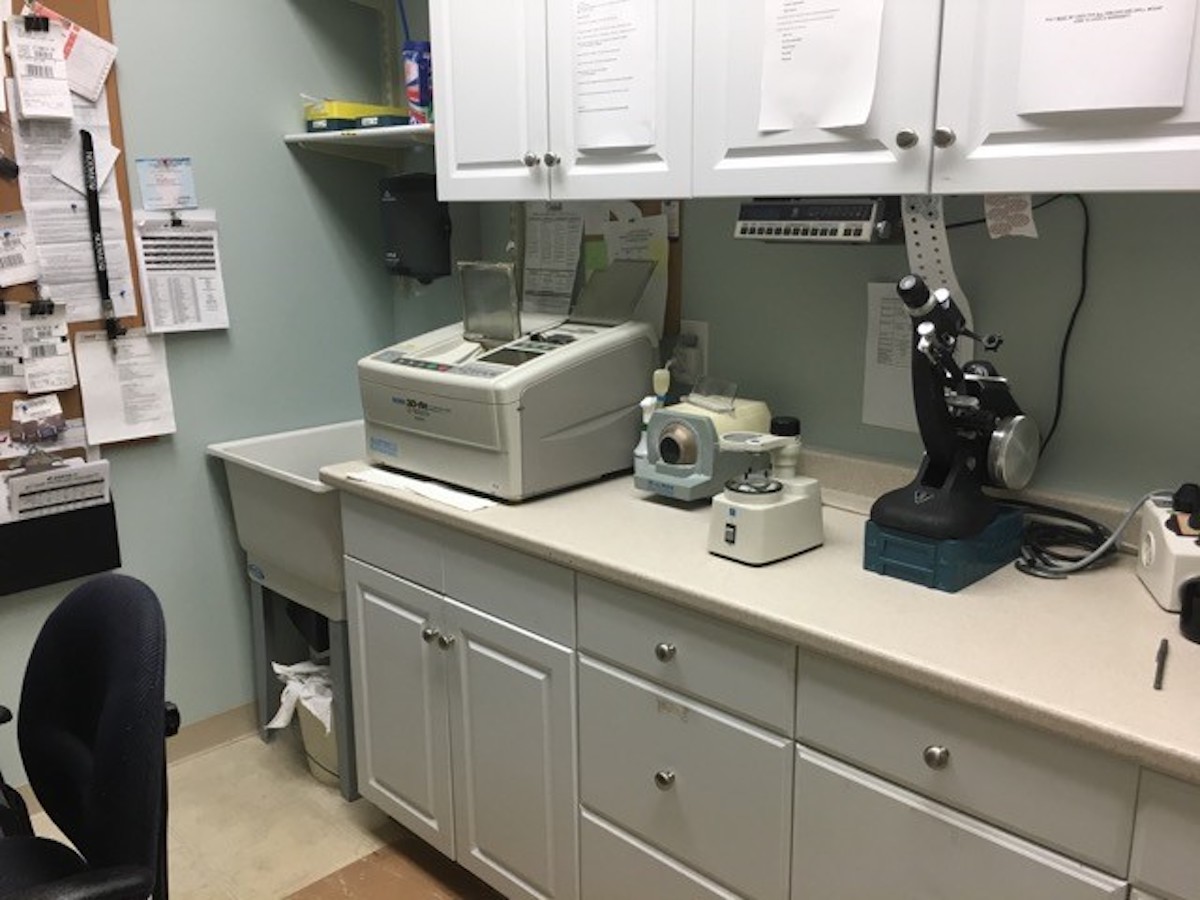 Sold: New Jersey Practice For Sale
Sicklerville, NJ
Wonderful practice opportunity for a community practice in Sicklerville, New Jersey. Office is located within a 2,400 sq. ft. condo style professional building. Four exam rooms, two are fully equipped, and a finishing lab on site. Equipment is in excellent condition featuring brands such as Santinelli, Topcon, Marco, and Zeiss. Optical displays 900 frames. Full-scope optometry practice provides comprehensive eye health and vision care services including treatment of dry eye, sports vision, ocular disease, computer vision, and industrial safety vision. EMR/EHR certified with Revolution EHR. Seller owns building, and there is an option to purchase. This is a complete sale/buyout opportunity. This area is surrounded by multiple state parks, state forests, and wildlife areas. You can also venture south to different shore towns such as Ocean City and Atlantic City. Located 30 miles south of Philadelphia, this is a great place to raise a family in suburban New Jersey. Contact Williams Group to learn more about this opportunity. Please do not contact this office directly.
Not seeing what you're looking for?
Please contact us to allow us to serve your unique needs or browse our related listings below.
Contact Us