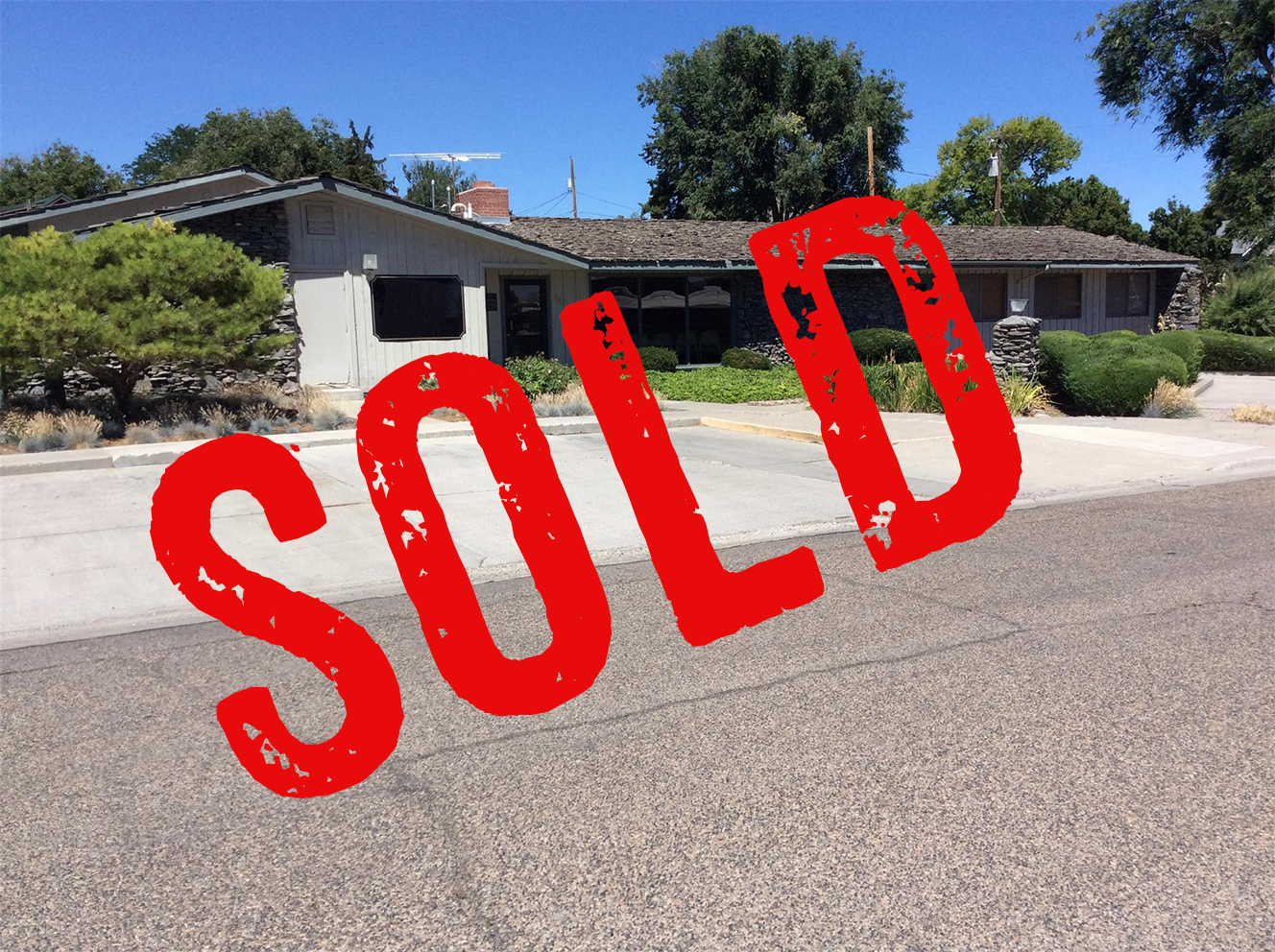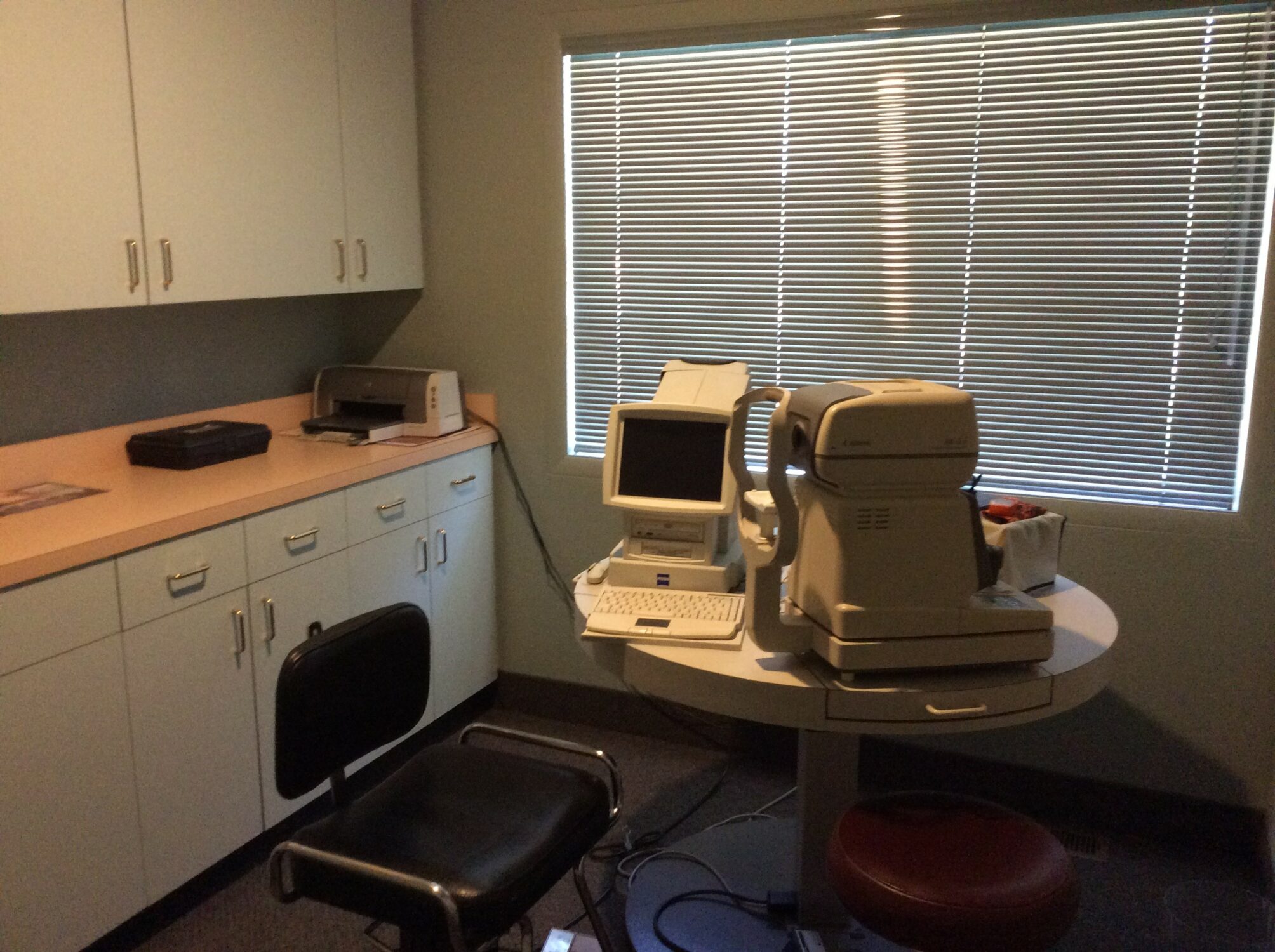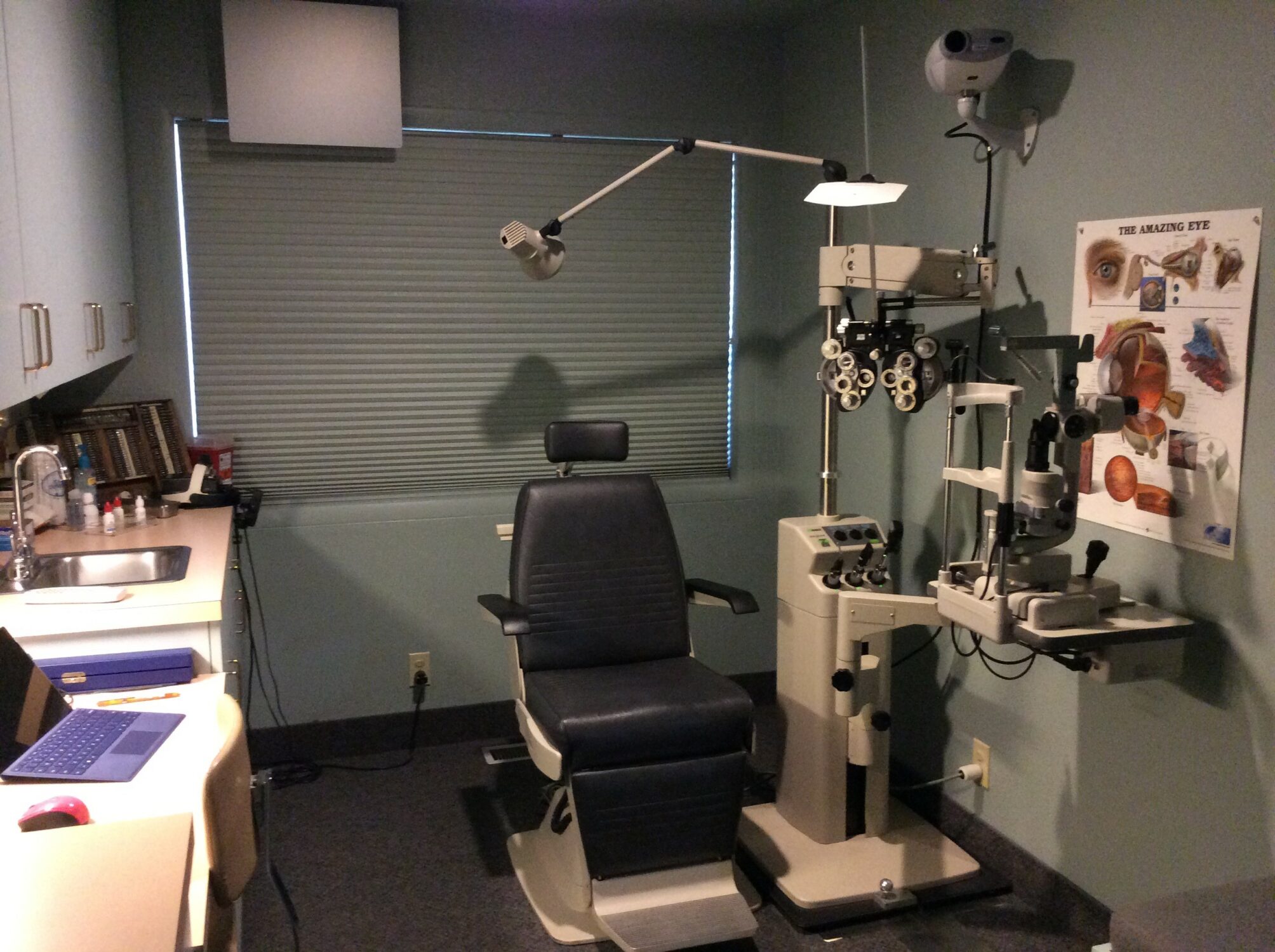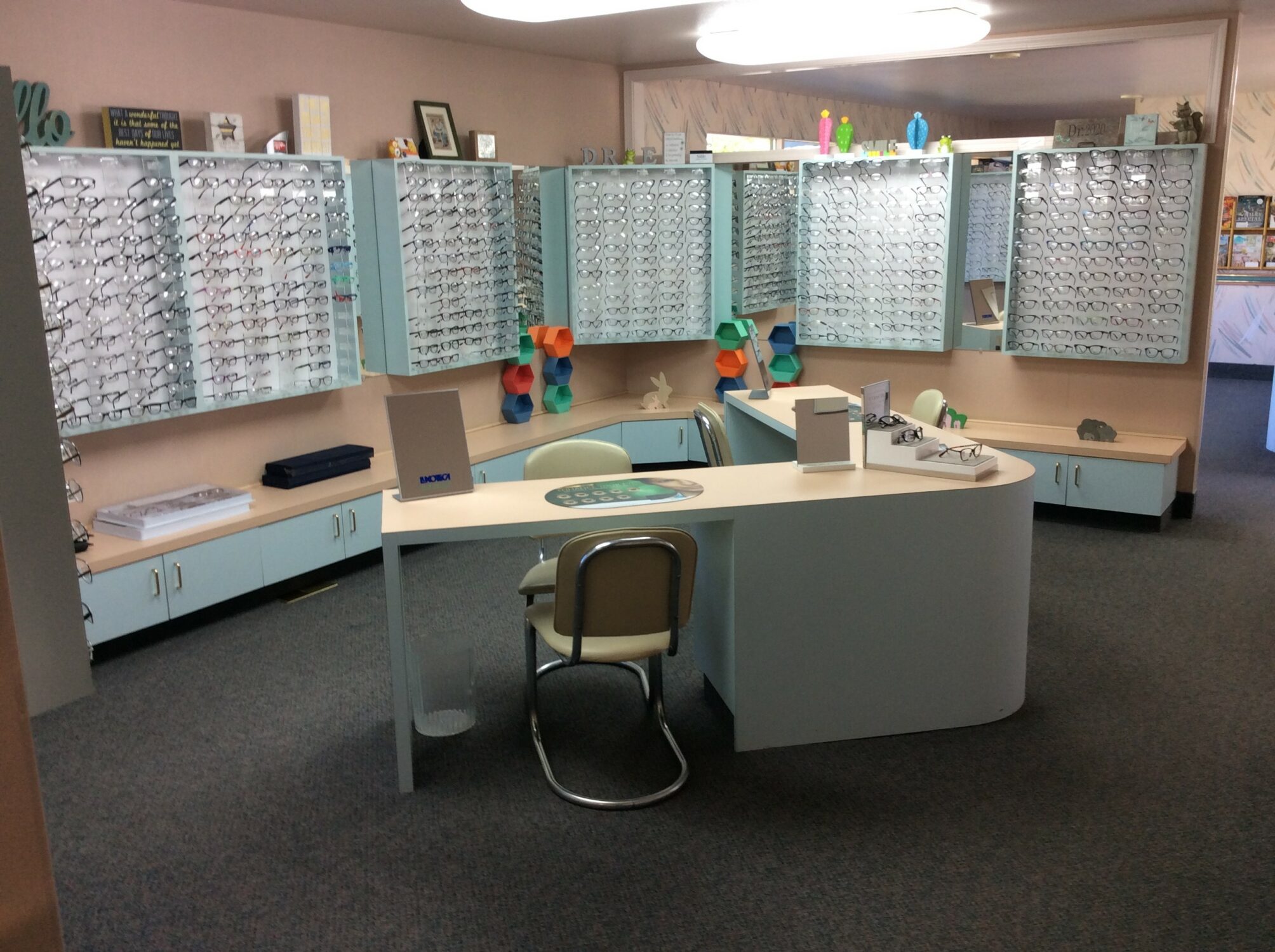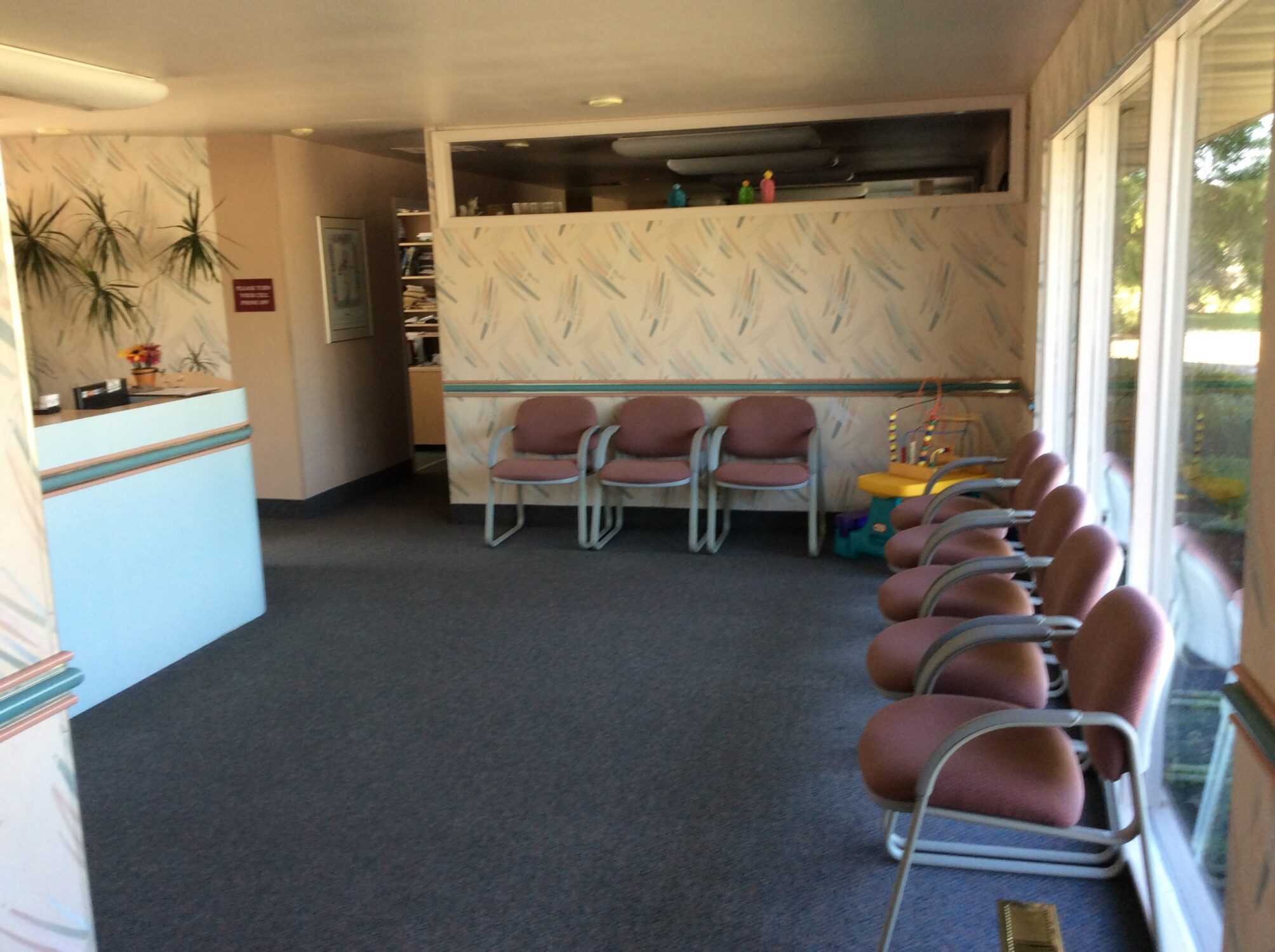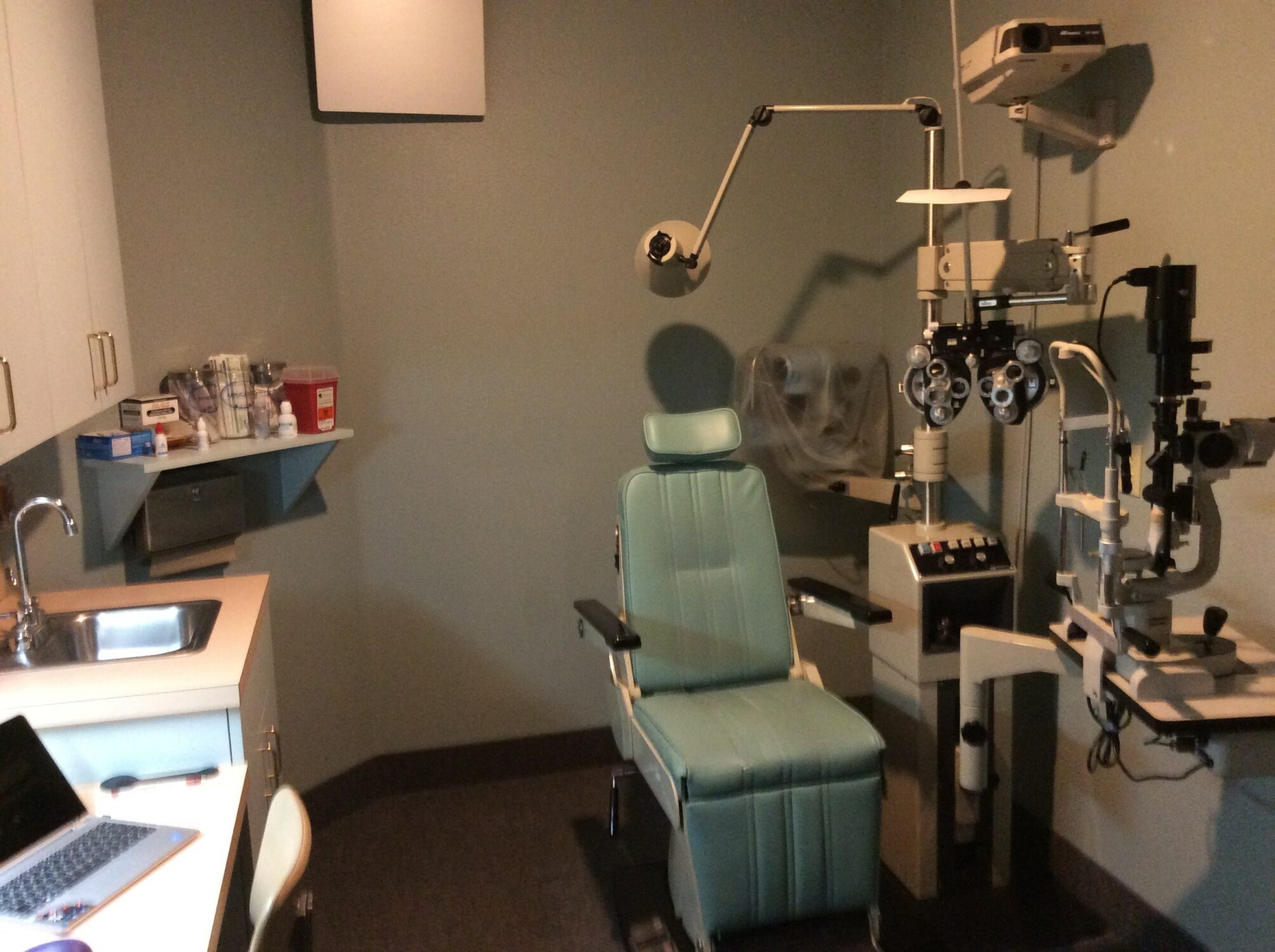 Sold: Oregon Practice For Sale
Ontario, Oregon
Annual Revenue: 588065
Practice for sale in the beautiful rural community of Ontario, Oregon. This highly successful solo practice was established in 1944 and has consistently generated over $500,000 in annual revenue over the past 3 years. Averages 2,747 comprehensive exams annually. Well trained staff of four.A 2,000 square foot building includes two exam rooms each fully equipped with instruments and technology in great condition. From pediatrics to geriatric patients, this full scope optometry practice provides comprehensive management in dry eye, sports vision, ocular disease and computer vision. The optical features over 700 frames with stylish custom cabinetry.The practice operates with Eyefinity software that is certified EMR/EHR.This is a complete sale/buy-out. No immediate capital improvements needed. Serving as an agricultural community, Ontario is right on the border of Idaho and Oregon and has a lot of outdoor activities providing a work life balance. Excellent school system including college. To find out more please contact us at transitions@thewilliamsway.com.
Not seeing what you're looking for?
Please contact us to allow us to serve your unique needs or browse our related listings below.
Contact Us