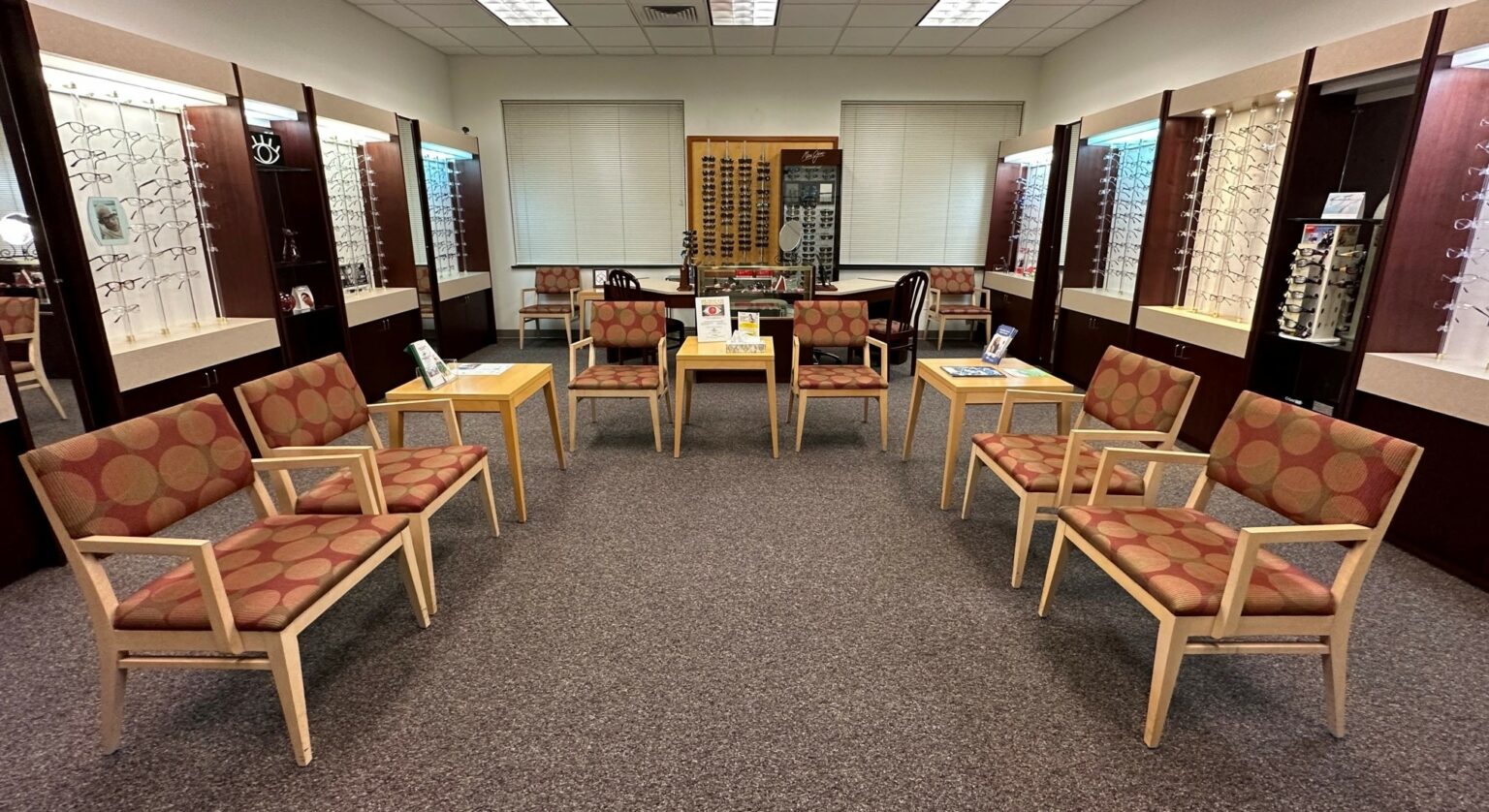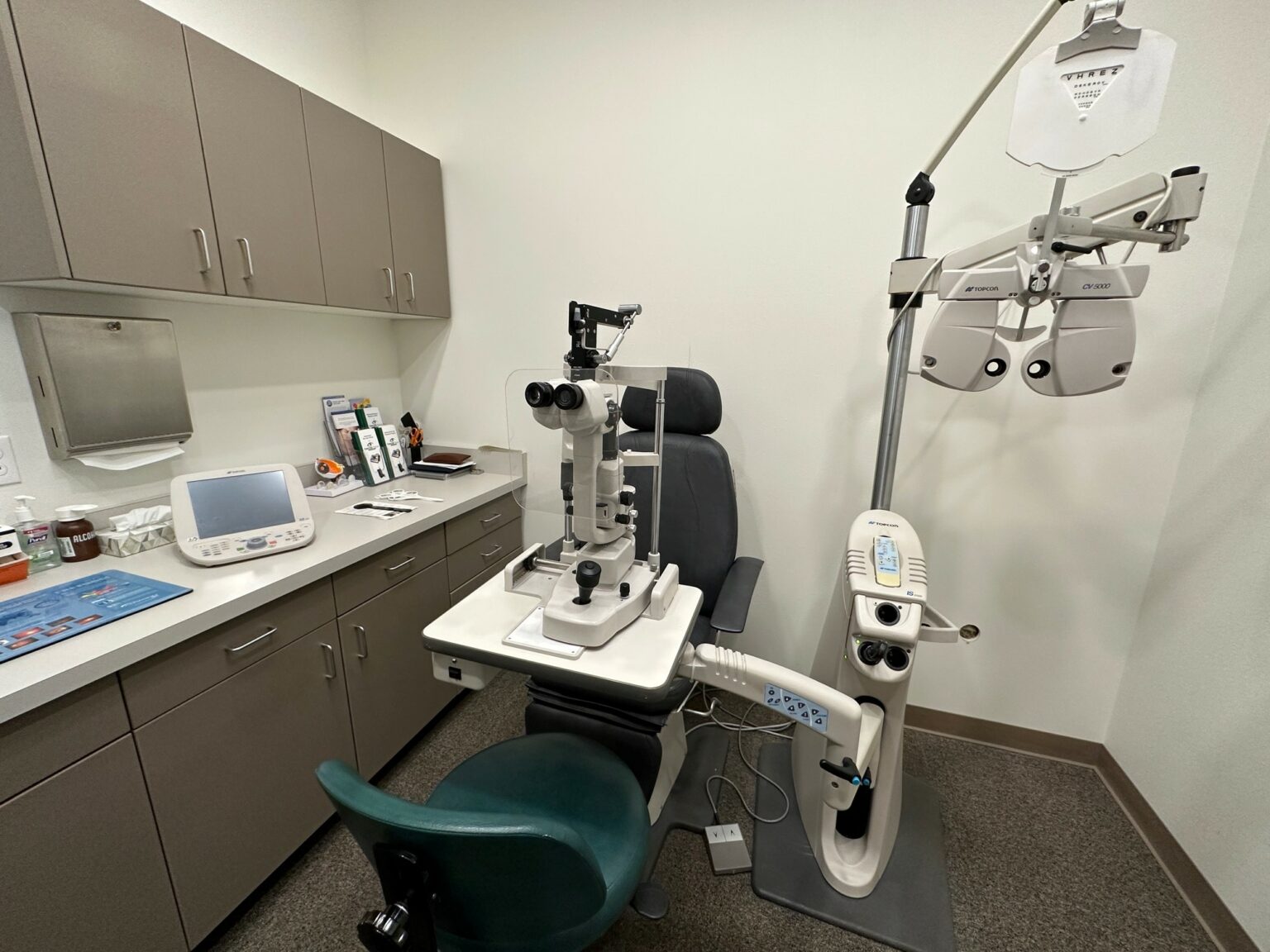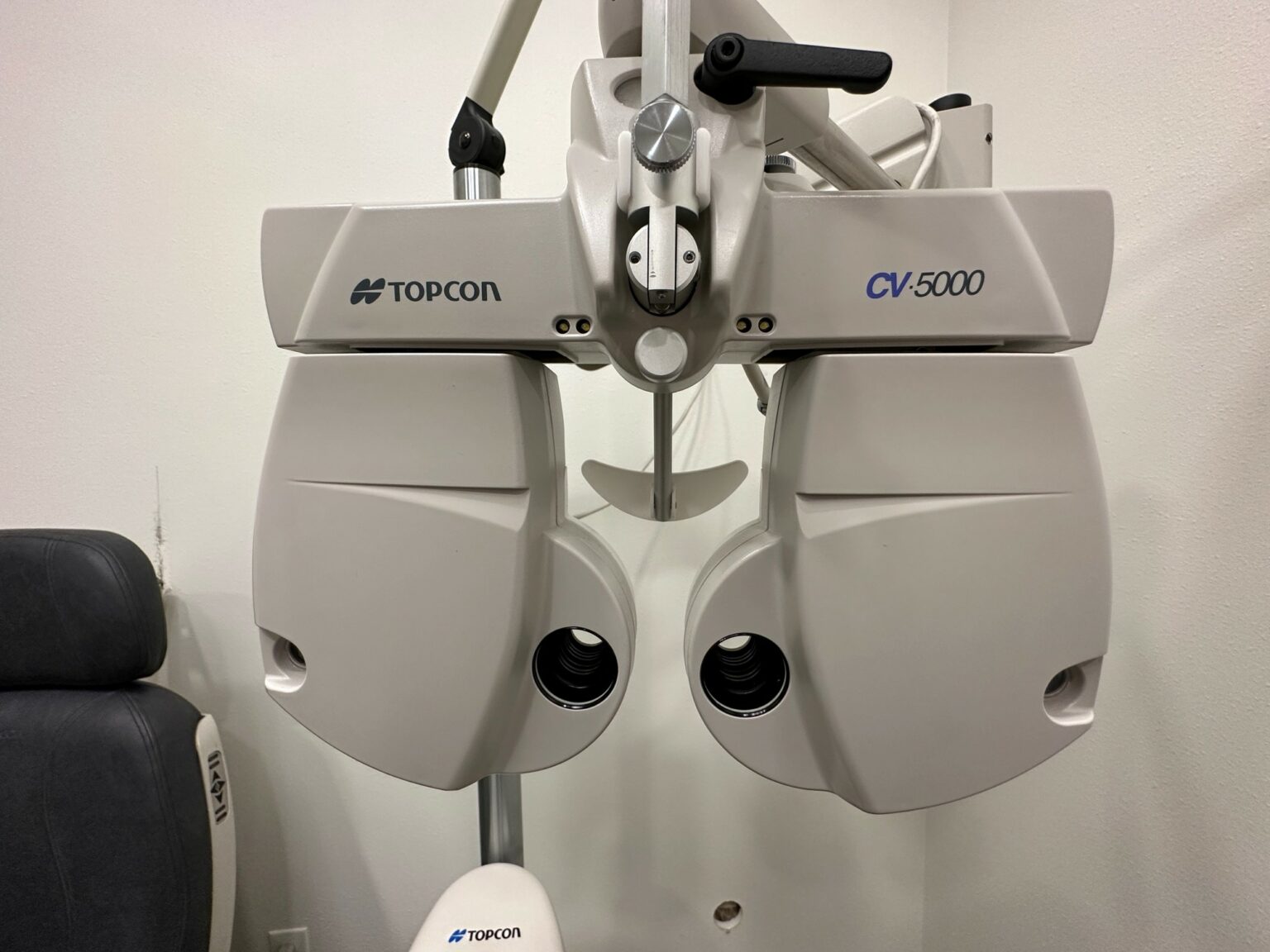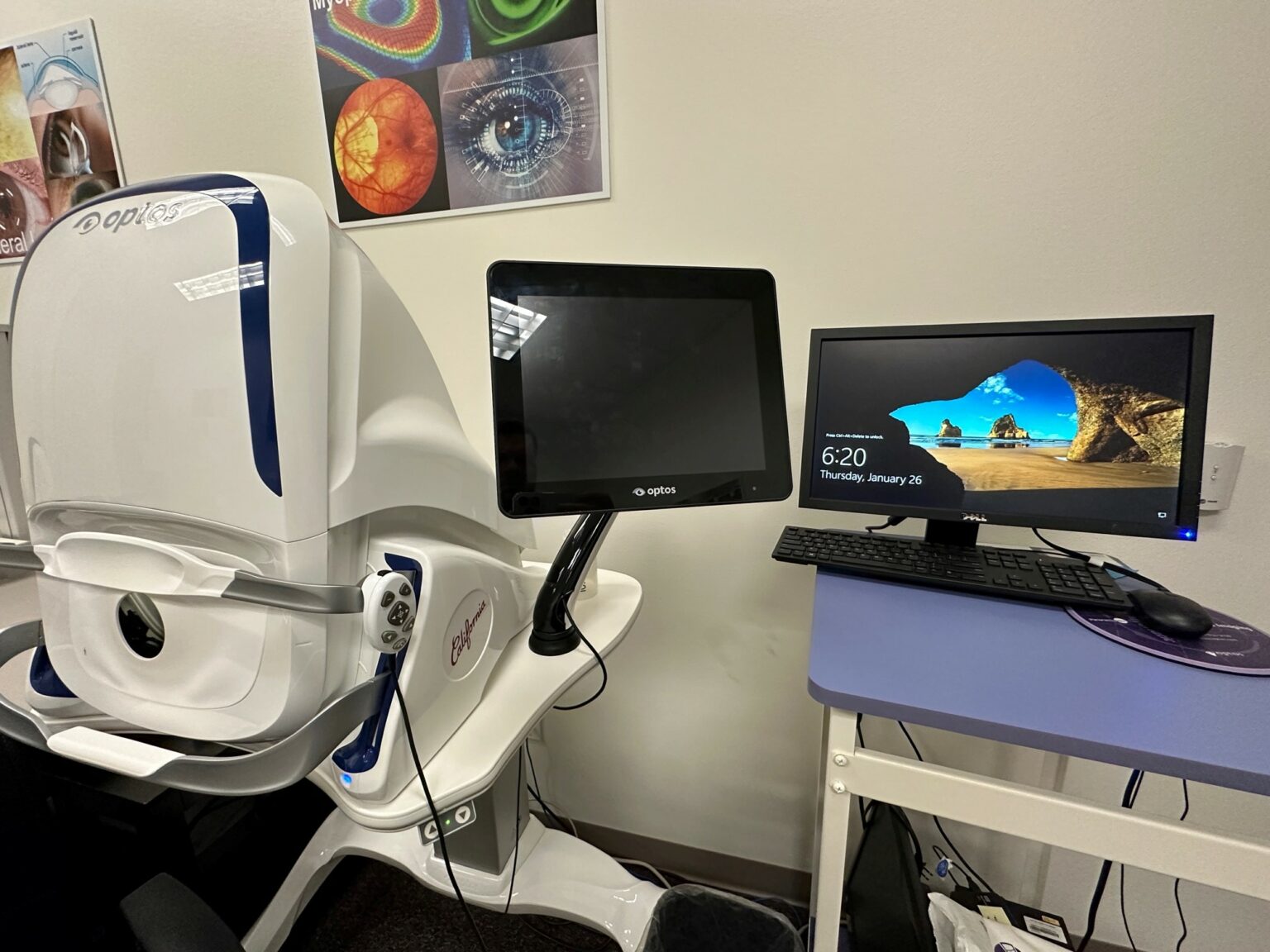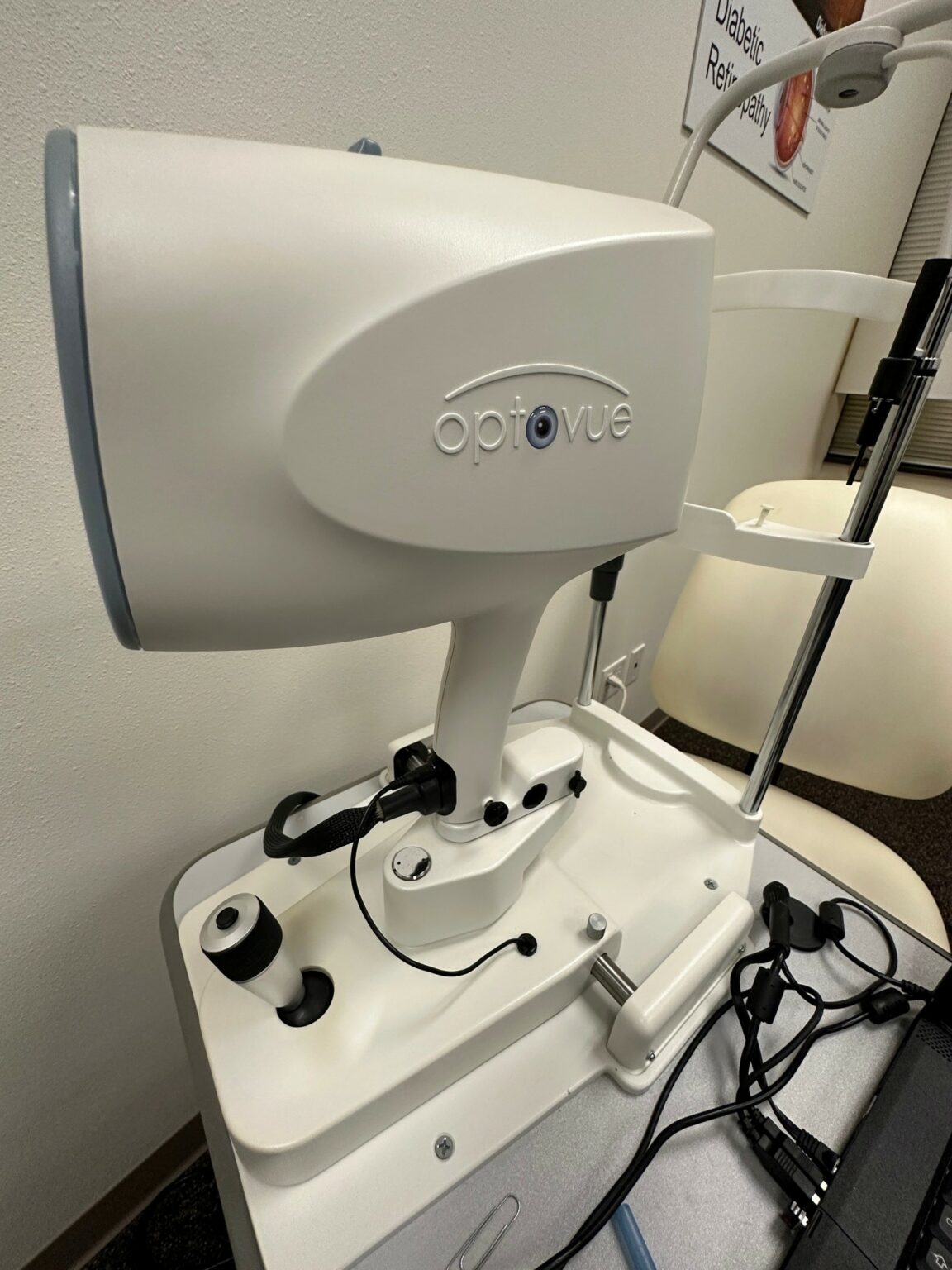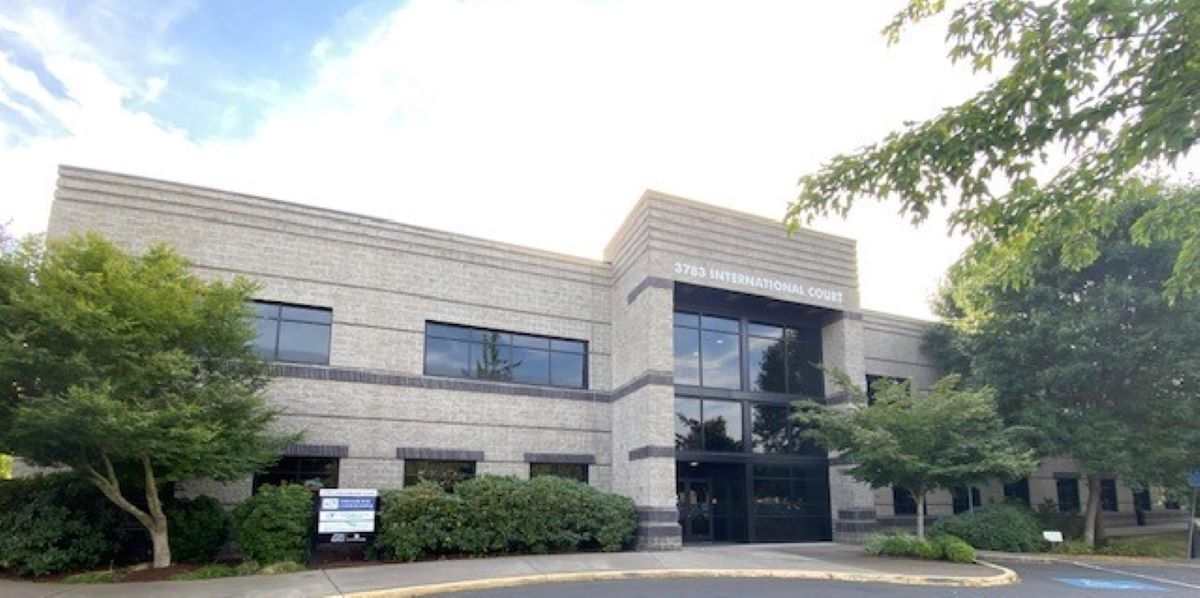 OREGON PRACTICE FOR SALE
Eugene/Springfield
Medical and Specialty Contact Lens Practice in the Beautiful Pacific Northwest
Enjoy a life of recreation living in the beautiful pacific northwest. Practicing and living in the Eugene/Springfield area of Oregon offers an abundance of family activities such as camping, fishing, hiking, skiing/snowboarding and much more. While taking advantage of the great outdoors, you will also have the privilege of owning and operating a highly respected, medically focused optometry practice.
This turn-key practice with its modern medical modality and loyal patient base will provide patients and cash flow on your first day of ownership. A large percentage of all appointments are medical exams involving diabetic retinopathy, ocular disease, dry eye, macular disease and glaucoma treatment. Medical co-management has been very successful with a highly respected retinal practice and cornea specialist located within the same office building. The practice has also developed into one of the leading referral centers in the state of Oregon for specialty contact lenses, primarily scleral lenses and orthokeratology.
Located in a modern professional office building, the practice has two fully-equipped exam rooms, one of which is fully digital with a modern Topcon refraction system. Other medical equipment includes an Optomap California, an Optovue OCT, Humphry Visual Field Analyzer, Topcon AR, FDT, Reichert NCT, Medmont Topographer, and Topcon Lensometers. Currently in use is a certified EMR/EHR cloud-based software. A well-trained staff of three full-time employees, plus one part-time and a knowledgeable and reliable subcontracted billing specialist, coupled with a three-and-one-half day patient schedule ensures a pleasurable work life. Revenue is generated through private pay, medical insurance and Medicare. The practice has successfully eliminated all vision plans from its business model.
The practice has been transformed over the last several years and has become a very lean business model. Changes have been successfully implemented to minimize unnecessary expenses and maximize revenue per patient to provide healthy overall net revenue. Lots of growth opportunity is available.
The potential for the practice is excellent. The current owner/doctor and office manager will be willing to assist in the office for determined period of time to help with a smooth transition.
For more information, contact:
Interested in this practice?
Not seeing what you're looking for?
Please contact us to allow us to serve your unique needs or browse our related listings below.
Contact Us