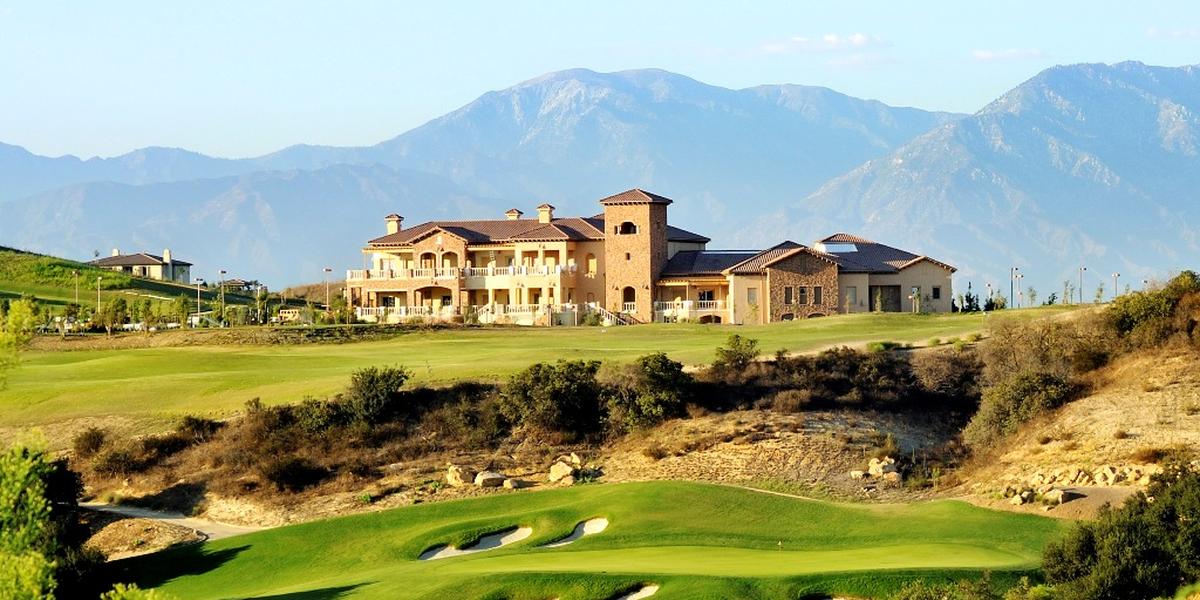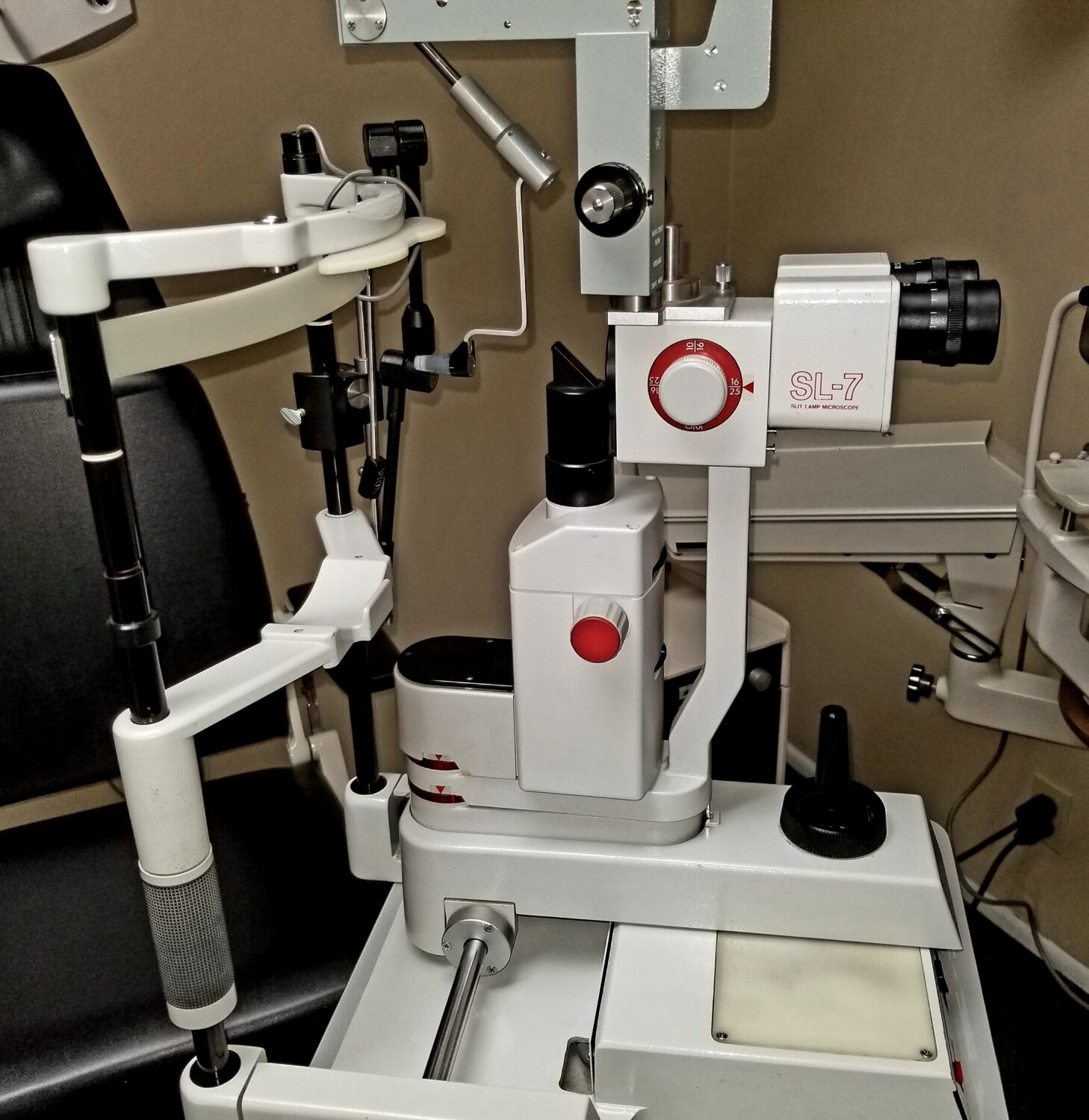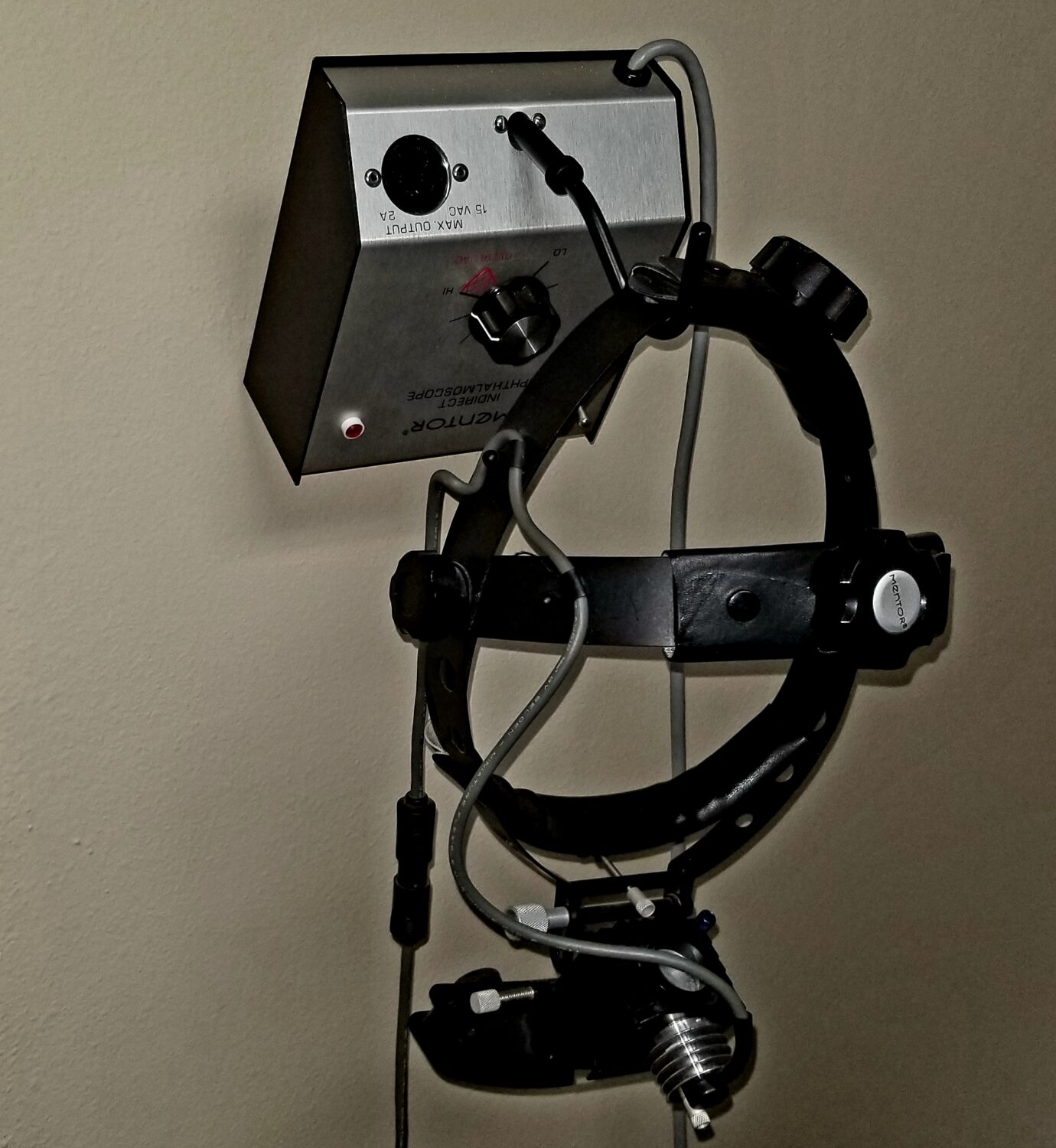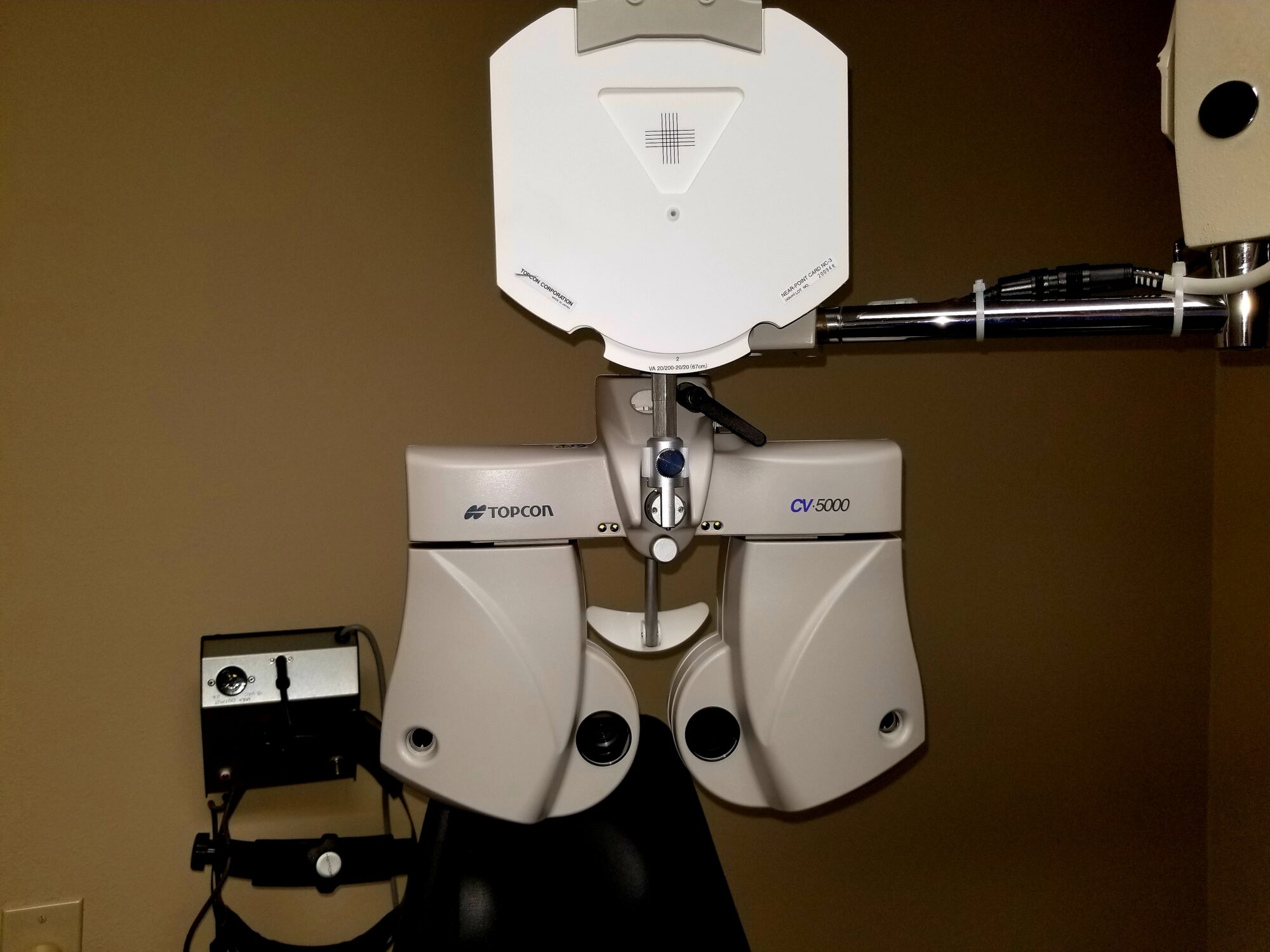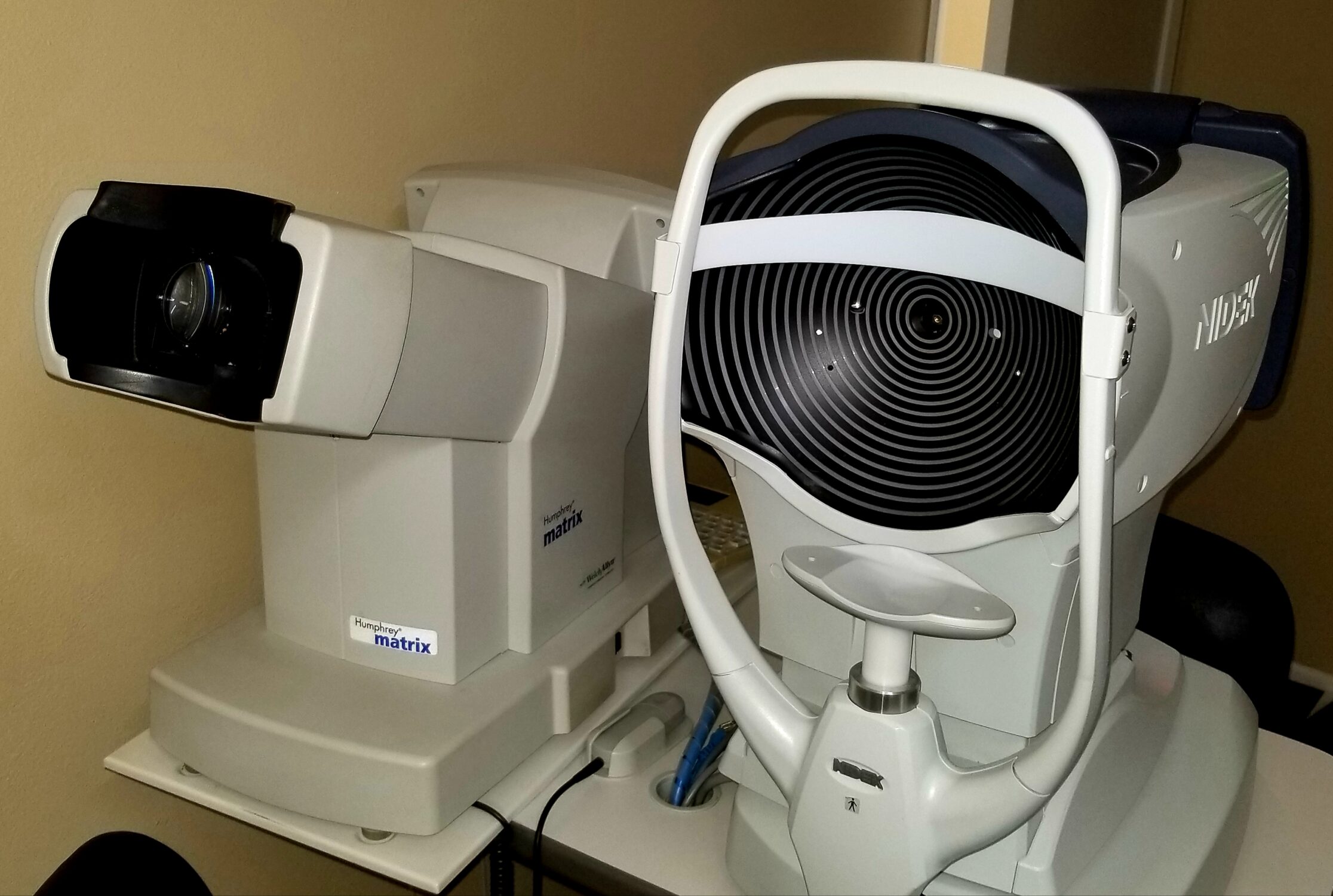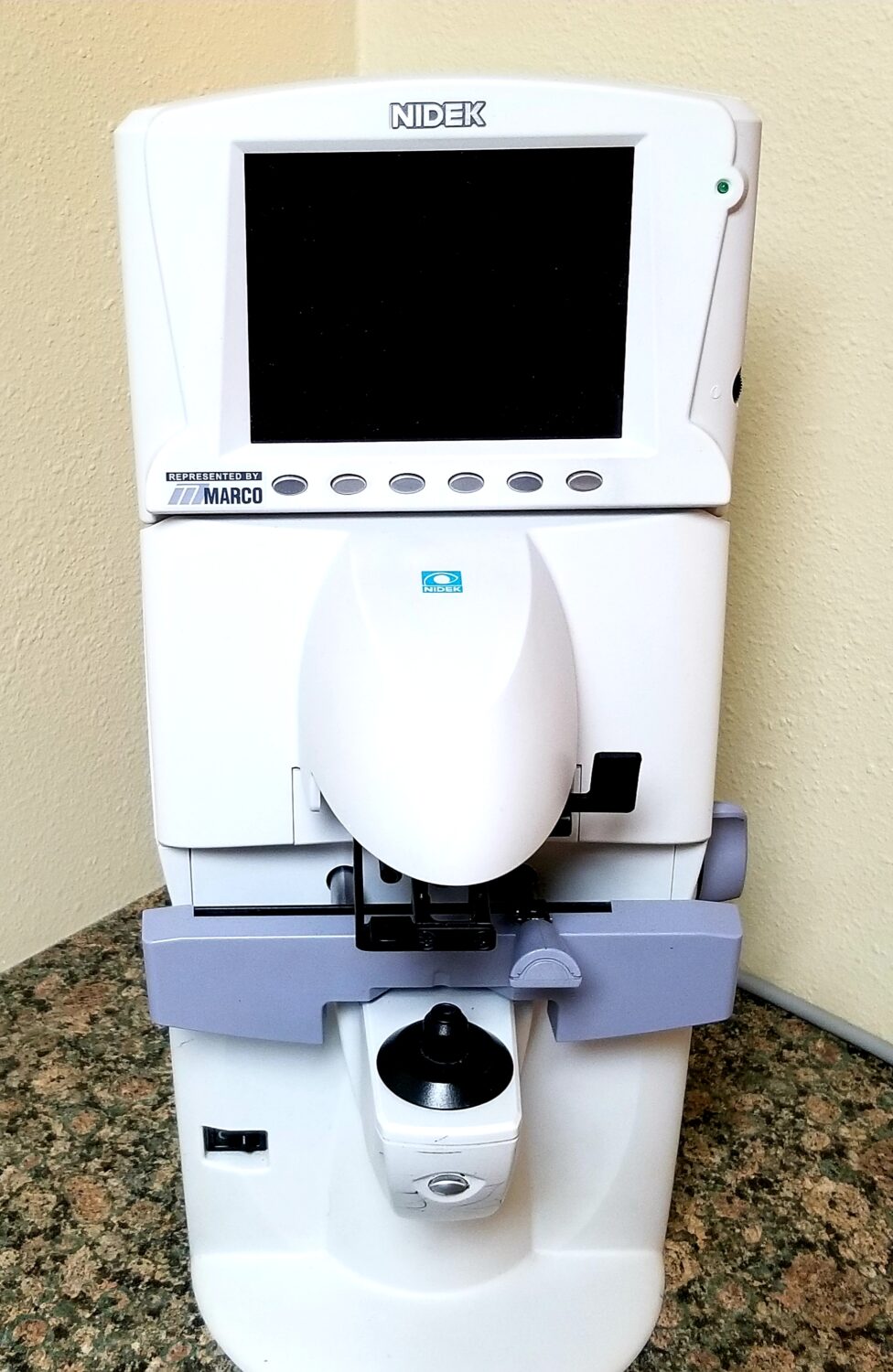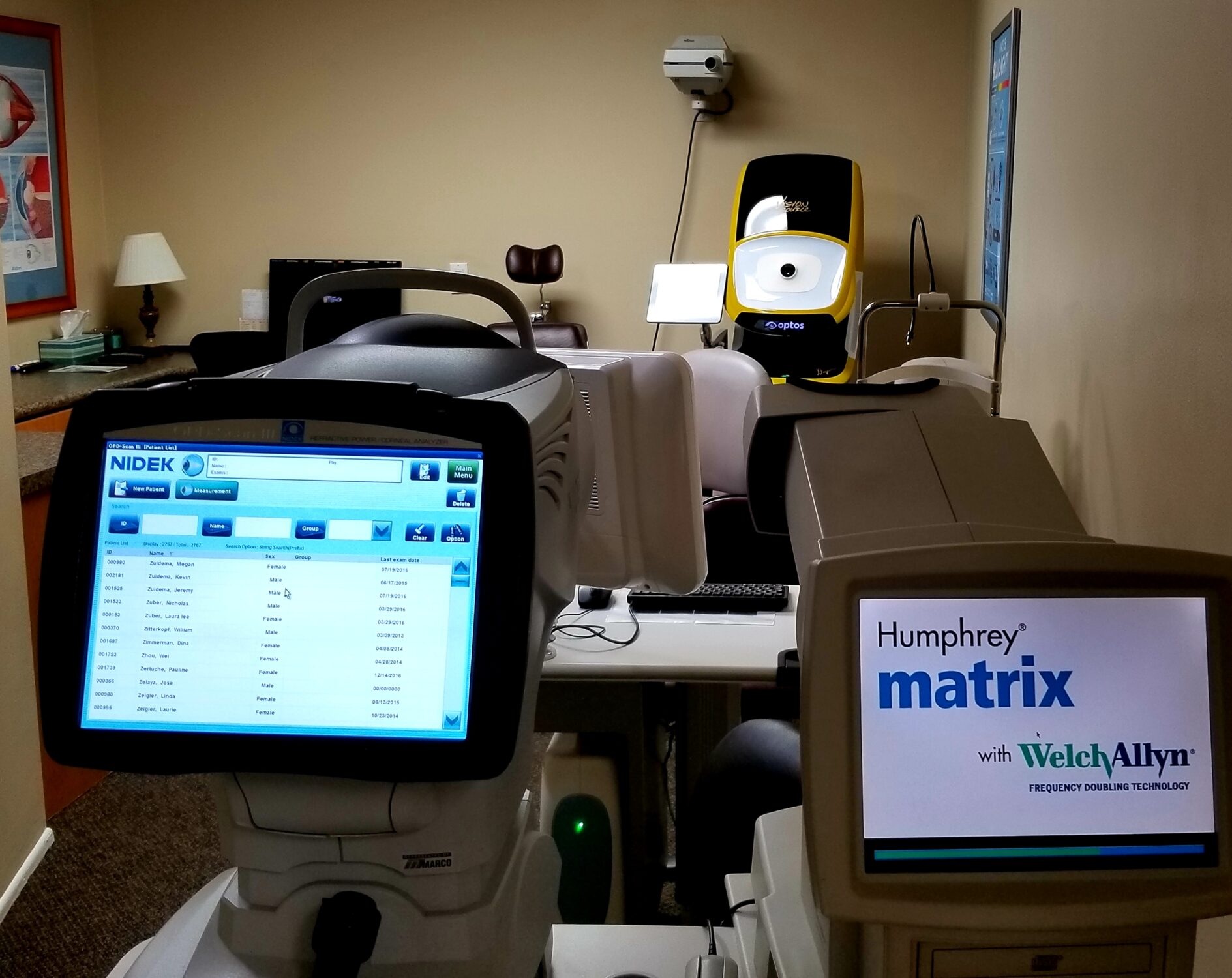 Sold: California Practice SOLD
Chino, CA
Annual Revenue: 659049
Solo/single optometry practice for sale in Chino, California. 1,400 sq. ft. office with two exam rooms. Exam rooms are equipped with computers and large screen monitors for review of Optos OCT and Eyemaginations. Cooper Vision Biofinity Bifocal & toric fitting sets. Full scope of practice includes examinations from pediatrics to geriatrics, dry eye, ocular disease and computer vision. 15,073 patient records on hand with an average patient revenue of $543.76. Excellent condition fashion optical displays containing over 900 fashion frames. Technology and equipment in great condition including; Optos Daytona Retinal Camera, Medtronic Tonopen, Optovue OCT and Nidex LM 1200 Lensometer. EMR/EHR certified using Crystal PM software. Well trained staff of three. Complete Sale/Buy Out with assist from seller with transitioning. Residing in San Bernardino County, Chino has a population of over 80,0000 residents. Chino is a fast-growing area with significant new home growth within 10-15 minutes of the practice. 45 minutes to the beach, mountains and desert. Named one of the "Top 100 Best Communities for Youth", Chino has attractions including the Chino Community Theatre and a weekly Farmer's Market to entertain your family! For more information contact us at tbreen@thewilliamsway.com.
Not seeing what you're looking for?
Please contact us to allow us to serve your unique needs or browse our related listings below.
Contact Us