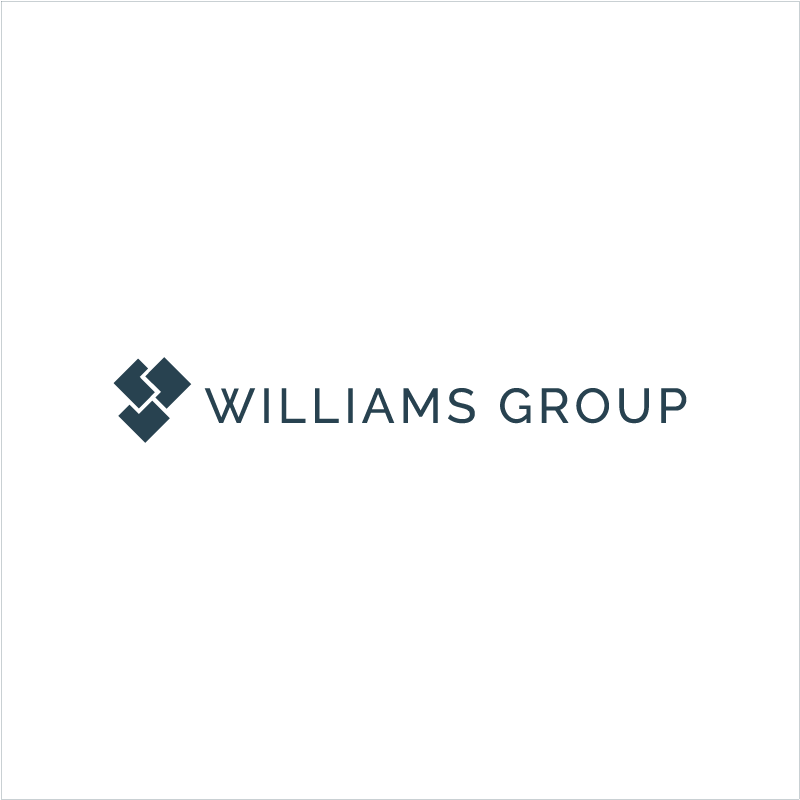 "I sold my practice 3 years ago with the help of the Williams Group Practice Transitions Team and I couldn't be happier with the results. The 2 optometrists who now own the practice are doing a fine job of managing it, and I am employed by them part time. Seeing patients is what I love, and when I go home I can just enjoy life. Not having to manage the business side of the practice is like a vacation in itself, although I have NO regrets of having owned my own practice. The Transitions Team had the process all laid out from appraisal to marketing to final papers, which saved me lots of time, headaches and legal fees. The buyers also appreciated that most of the paperwork was laid out for us with only a few changes to be made. I already knew from working with the Williams Group years earlier in practice management that they are knowledgeable and trustworthy consultants. They exceeded my expectations in the professional manner with which they walked me through the sale of my practice, which was during the COVID pandemic. Without Tammi Sufficool to keep me on track with the plan, I am certain I would have put the sale of the practice on hold, and I would have missed a golden opportunity. So would my buyers!"
Christine A Leska, OD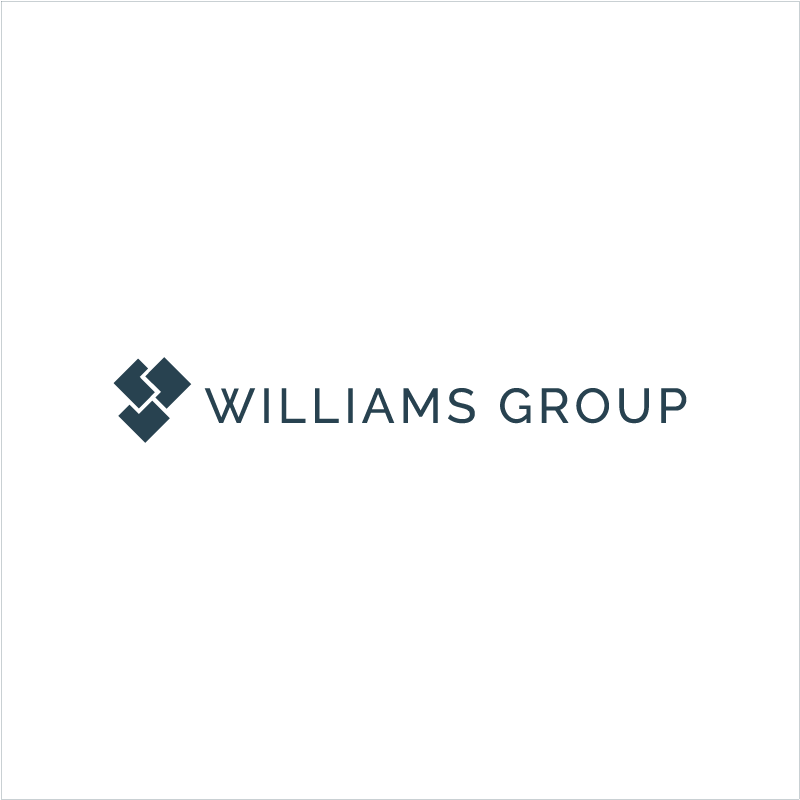 "About 20 years ago, our practice was growing faster than we could manage. We contacted Williams Group and with the help of Tammi Sufficool, our practice continued to grow, but was much more efficient. They gave us ideas we had never even thought about. We learned how to work smarter, not harder. Now, 20 years later it was time for me to transition the practice to a new owner. Again, Tammi Sufficool led us through the process. Her knowledge and experience was invaluable as she addressed issues we had not considered. Tammi gave us timelines to meet and gave suggestions along the way and made our transition very easy. Tammi was always available to answer questions and concerns. I highly recommend Williams Group and Tammi Sufficool! "
Dan Talley, OD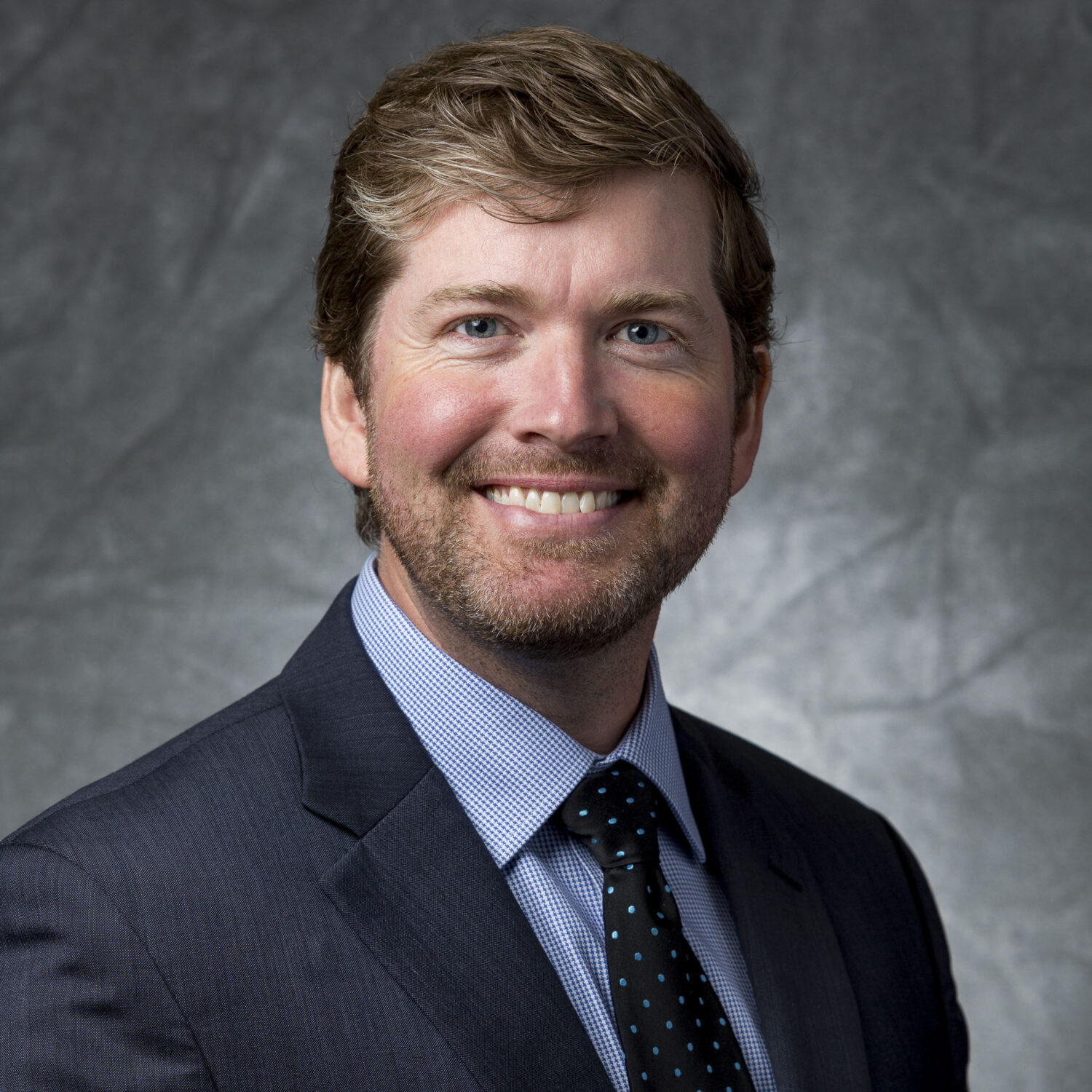 "The Williams Group reputation precedes itself in helping the private practice optometrist succeed in buying, selling, or starting their business. When I began considering adding another location, I called Williams Group immediately. From the get go, I was treated respectfully and fairly and they listened to my wants and needs. The previous owner and myself agreed to work together and we were placed with Tammi Sufficool, the EVP of Practice Transitions. It was amazing what we thought we knew to be correct about the transition versus what we found to be true. Tammi and her team laid out a well detailed plan and explained the timeline of the transition and how we would get there together. It has been just over a year since the change of ownership and both Dr. Harris and myself are still pleased with the process. Business is good, but most importantly the patients have continued to receive great care while continuing operations without a hiccup. Both parties were explained of the positives and negatives of a stock purchase versus an asset purchase. A stock purchase was what we chose to move forward with and we couldn't be happier. Thanks to Tammi and Williams Group for your help in transitioning ownership for Harris Eye Clinic and helping to keep private practice optometry, private! A 10 out of 10 experience!"
Matthew Jones
Harris Eye Clinic | Paragould, AR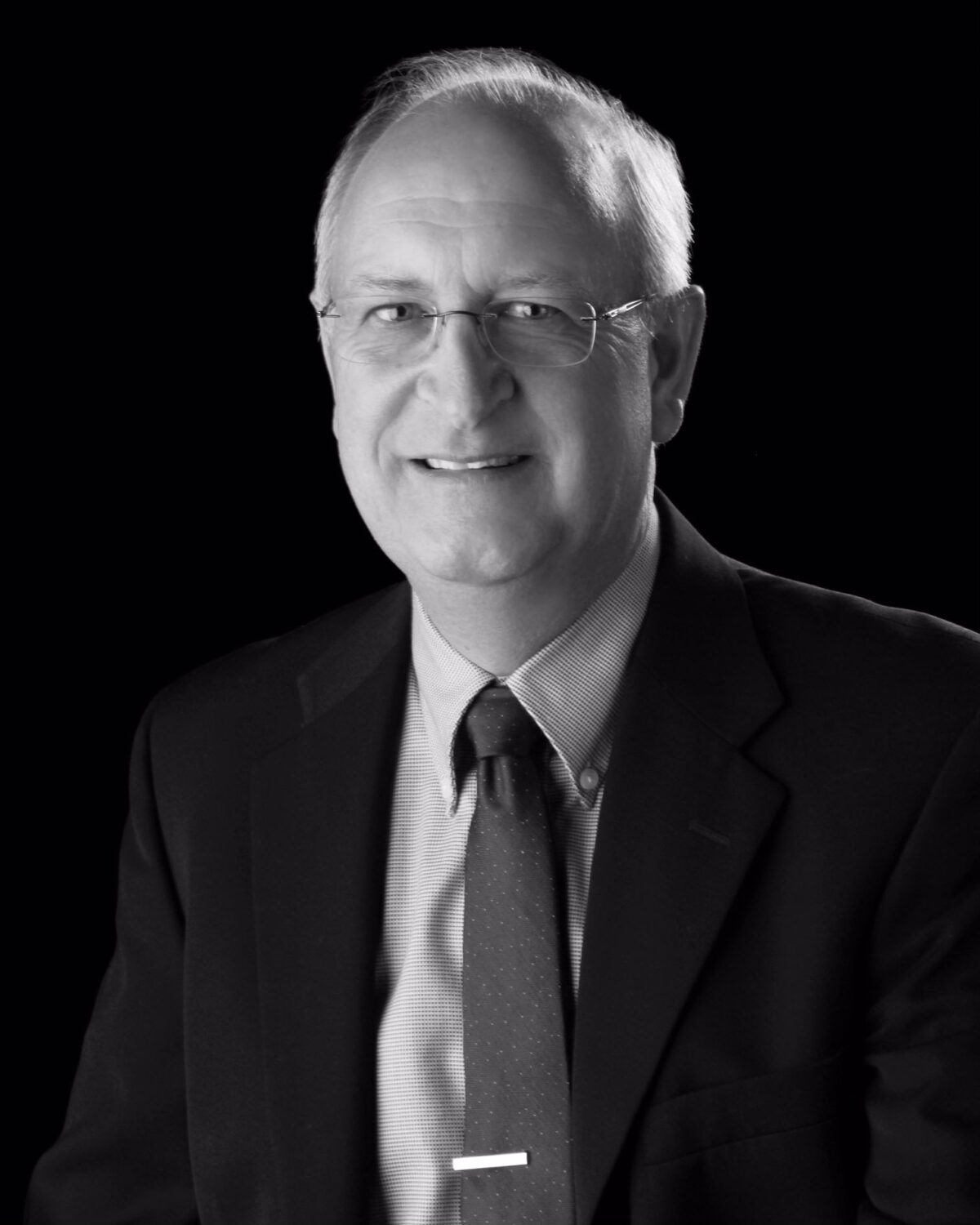 "We originally contacted the Williams Group to get an appraisal of our practice more than a year prior to wanting to start the sale/transition process. We wanted to get an idea if our expectations of the practice value was reasonable. About a year later, we contacted the Williams Group and Tammi Sufficool. The appraisal was updated, and we followed their program. Having remembered how it was when we were looking to buy a practice thirty-three years ago, we wanted to make sure that when we transitioned our office to the next generation it was still productive and vibrant. We completed the sale of our Optometric practice January 1, 2023, and I truly believe we would be stuck in neutral without the assistance of the Williams Group. We did not have the knowledge or expertise to market the sale of the practice, select a qualified buyer, set the practice value, negotiate the terms of the sale, and manage the legal work to sell the practice. And do all this while continuing to see patients and manage the practice."
Robert Harper
Harper Optometric Care | Sun City West, AZ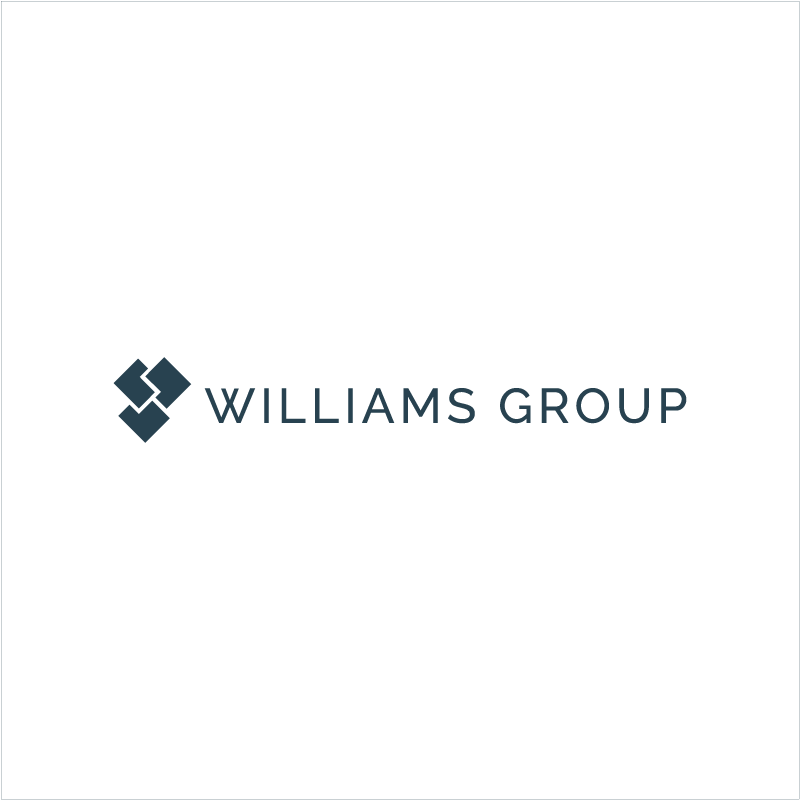 "While at conferences, talking with others, I heard only positive comments with other O.D.'s in selling their practice. It was the correct decision. I had 2 offers prior to the successful sale of the practice. Williams Group guided me through the processes, determining the value, the Optometrist that actually would best meet both my wishes for the practice and for myself, and allowed me to have my best result. I am able to still work 10 hours/week, seeing patients that I have developed relationships with over 40 years was important to me and I'm also to take time to travel and enjoy life that I worked so hard for. So grateful for Williams Group expertise and guidance. "
Katrina Van Patten, O.D.
Carson City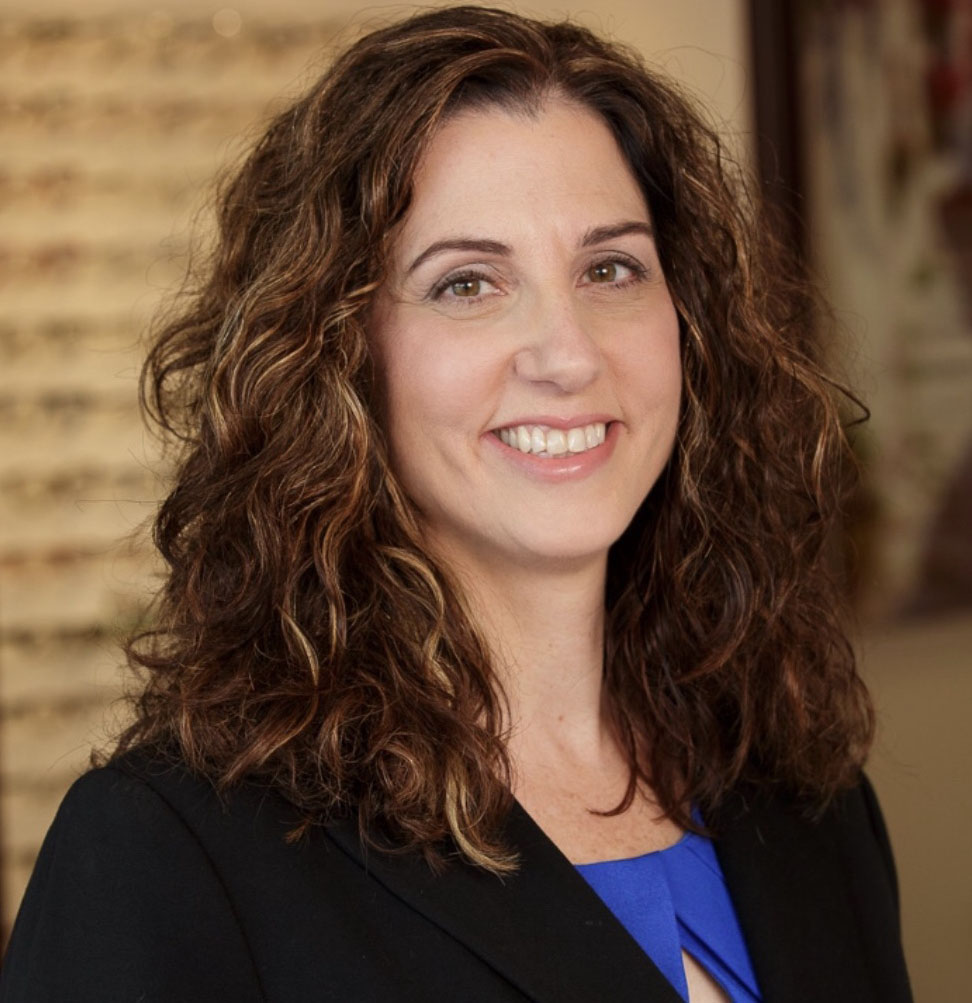 "I needed help with valuation of my practice and practical, accurate advice and processes to transition to our next modality of practice. The most impact was seen when we needed to stay on track and get answers to tough questions. With the team of experienced consultant at the Williams Group, we achieved this in an amazing time frame. Tammi kept us on track with setting realistic goals and carrying out the tasks in a timely manner. We had meetings at times and tasks completed that turned out key turning points in many aspects of selling my practice. It was nice to have someone being able to anticipate and help with my practice transition. The Williams Group is a full-service consulting company. They helped me open my practice 14 years ago and sell my very successful practice to transition to the next phase of optometry and my life. I am very grateful for the entire team! "
Dr Marie Homa-Palladino
Personal Eyes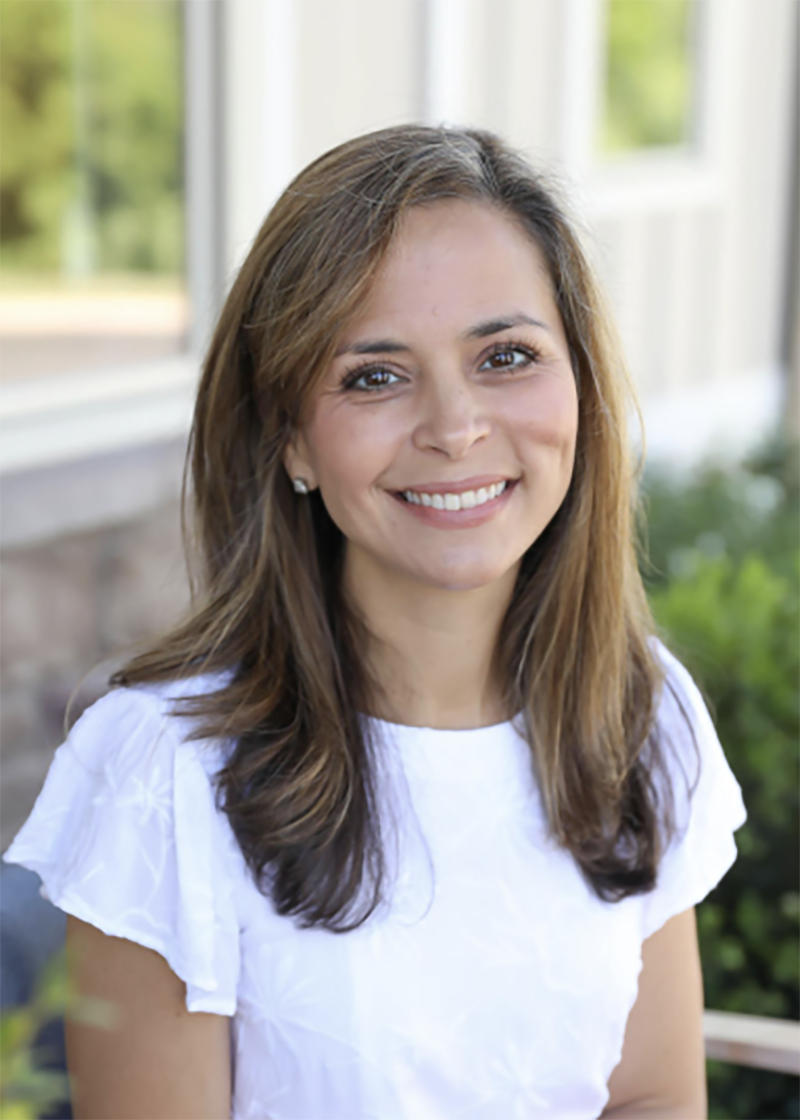 "The most impactful aspect was being able to feel comfortable with the process of the buyout. I don't have any statistics to share per se, but Bill Nolan was our facilitator and he had years of experience leading practice transitions and um acquisitions. I really wanted a neutral third party. So emotions wouldn't get in the way. And Williams consulting created a fair and professional environment really to have those often tough conversations and just a platform to know which questions to ask. For me, having a sounding board to express my concerns and to ask questions to an experienced professional was everything, it just really gave me the peace of mind that I needed. I actually wasn't the one who chose Williams Group. The doctor whose practice I was purchasing, chose Williams and he, as a practice seller, and I, as the practice buyer, split the consulting fee 50/50. Throughout his entire career, the practice seller had always recognized the importance of practice management. And the Williams Group was one of the consulting companies he had used in years past. But because he remained impressed with what they had previously offered and what they consistently brought to the table, having them be the ones to facilitate our practice transition was a no-brainer. "
Jennifer Davis, OD
Vision Tech Optometry Center, Inc.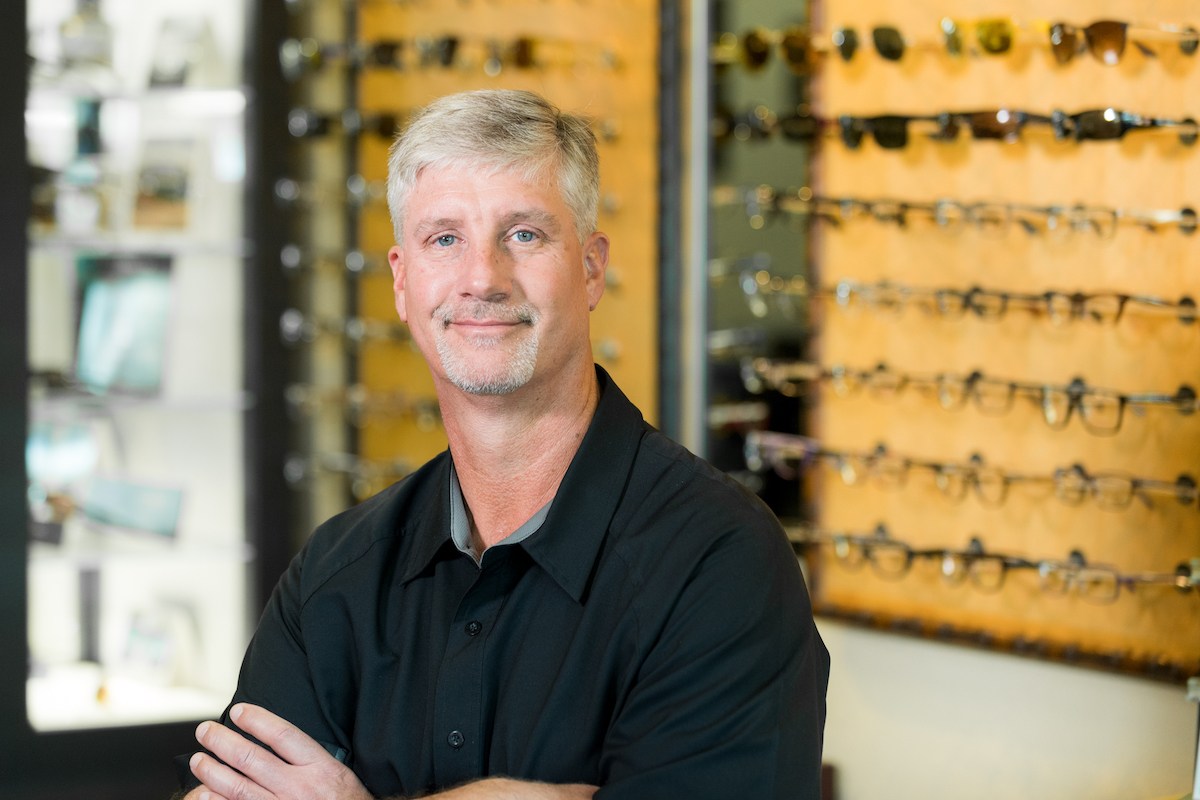 "After leaving a major discount corporation I set out to open up my own practice nearby. My practice started out steady but I was not making a profit. My wife had to work to make ends meet and I was getting bombarded by paperwork that I was not used to in the commercial environment. My billing got behind and I was doing charts late into the night to just stay ahead. I was losing control of my free time entirely before Williams Group. They helped us get our HR policies in place and guided us on pricing, inventory and a systematic bookkeeping method. With the help of Williams Group my take home pay has tripled and my practice has a steady growth of 8-12% per year. My wife and I are so glad we stuck it out and found Williams Group, it has allowed us to remain proud business owners and stay and work in a community that we love."
Michael Holifield, OD
Central Park Vision Center | Plantation, FL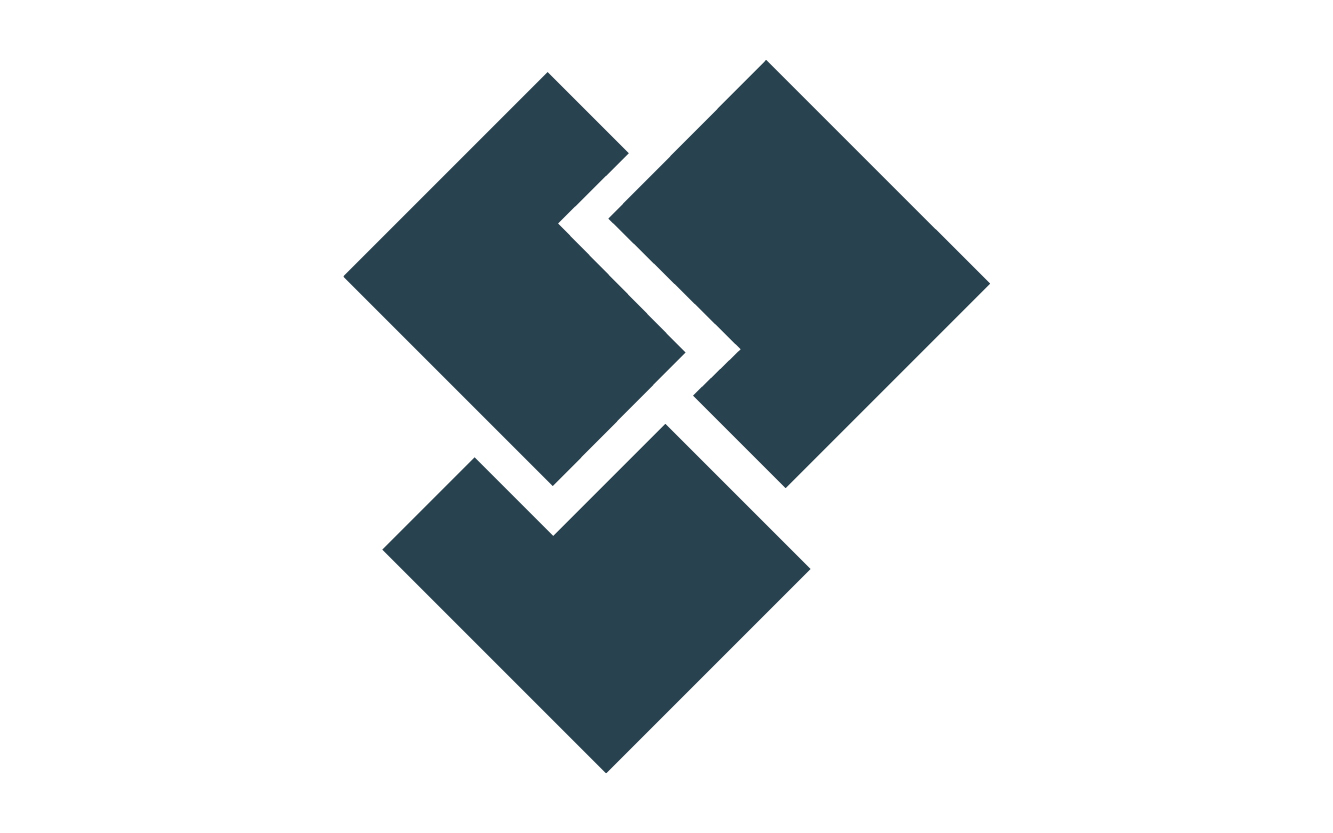 "After eight years of successfully growing my practice, I hit a glass ceiling and couldn't break through to the next level. I just didn't know what I didn't know, as founder Brad Williams would say. Williams Group helped me identify the goals that I was looking to achieve and then came up with a plan to get me there. Since their help, we have tripled our gross revenue and improved our net income by 6%. I don't worry about my practice "making it". I have the freedom to enjoy life knowing my practice can thrive without me being there."
Tory Moore, OD
Dumas Vision Source | Dumas, TX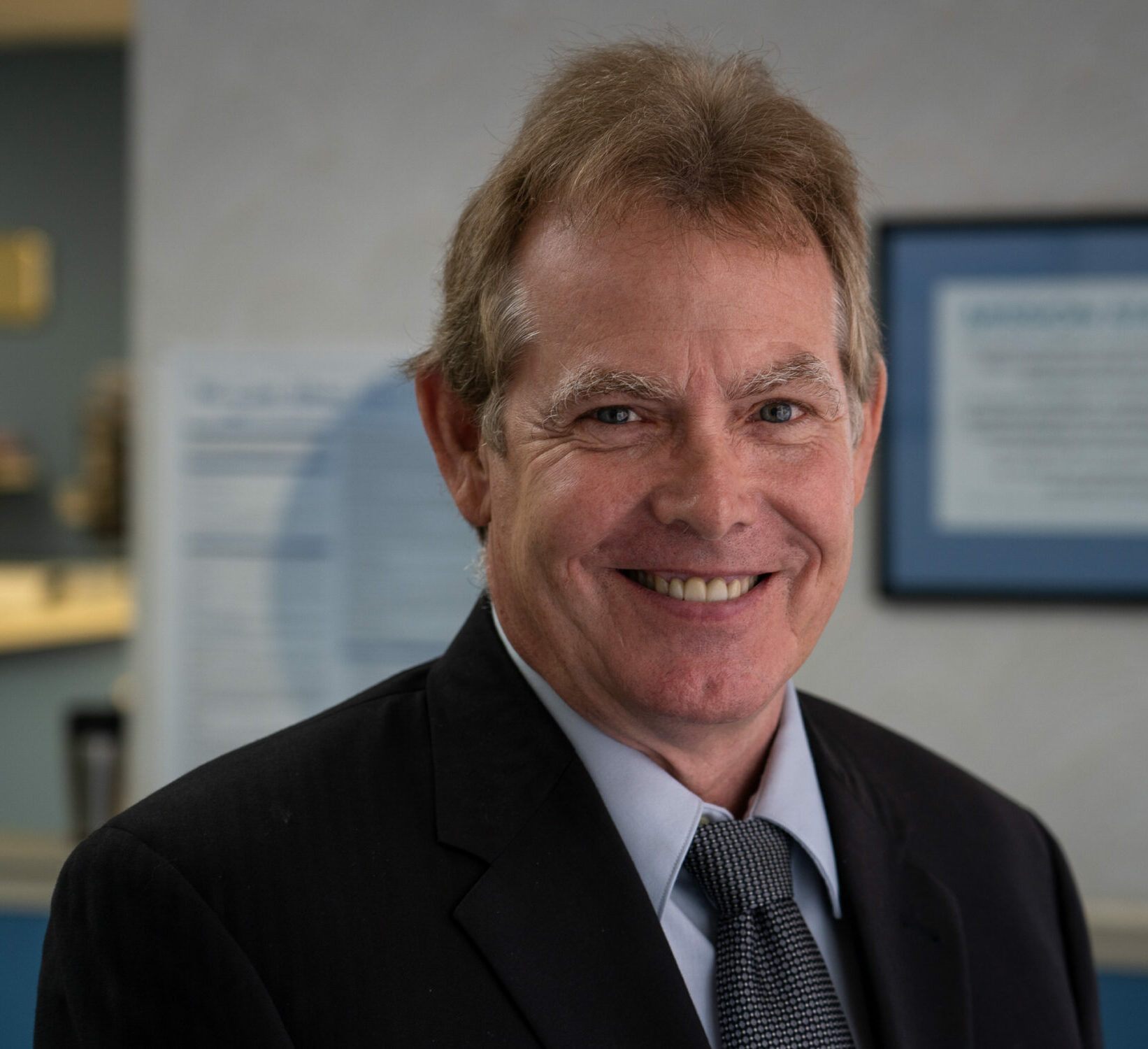 "Transitioning our practice has been a daunting endeavor; however, the outcome is far better than our expectations. Williams Group provided us with excellent advice and tools to move this process forward. We are grateful not only for the professional guidance but also for the friendship that has developed throughout this process."
John P. Brandt Jr., OD
Brandt Eyecare | Lock Haven, PA