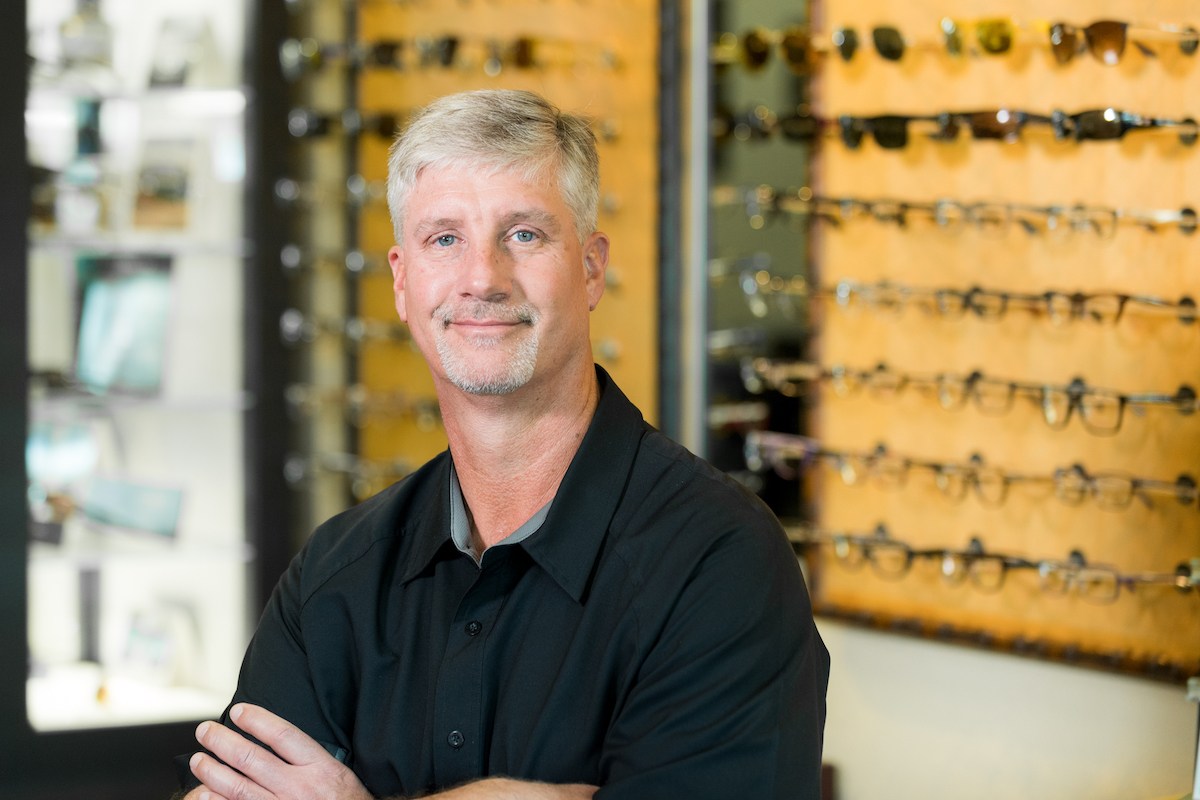 "After leaving a major discount corporation I set out to open up my own practice nearby. My practice started out steady but I was not making a profit. My wife had to work to make ends meet and I was getting bombarded by paperwork that I was not used to in the commercial environment. My billing got behind and I was doing charts late into the night to just stay ahead. I was losing control of my free time entirely before Williams Group. They helped us get our HR policies in place and guided us on pricing, inventory and a systematic bookkeeping method. With the help of Williams Group my take home pay has tripled and my practice has a steady growth of 8-12% per year. My wife and I are so glad we stuck it out and found Williams Group, it has allowed us to remain proud business owners and stay and work in a community that we love."
Michael Holifield, OD
Central Park Vision Center | Plantation, FL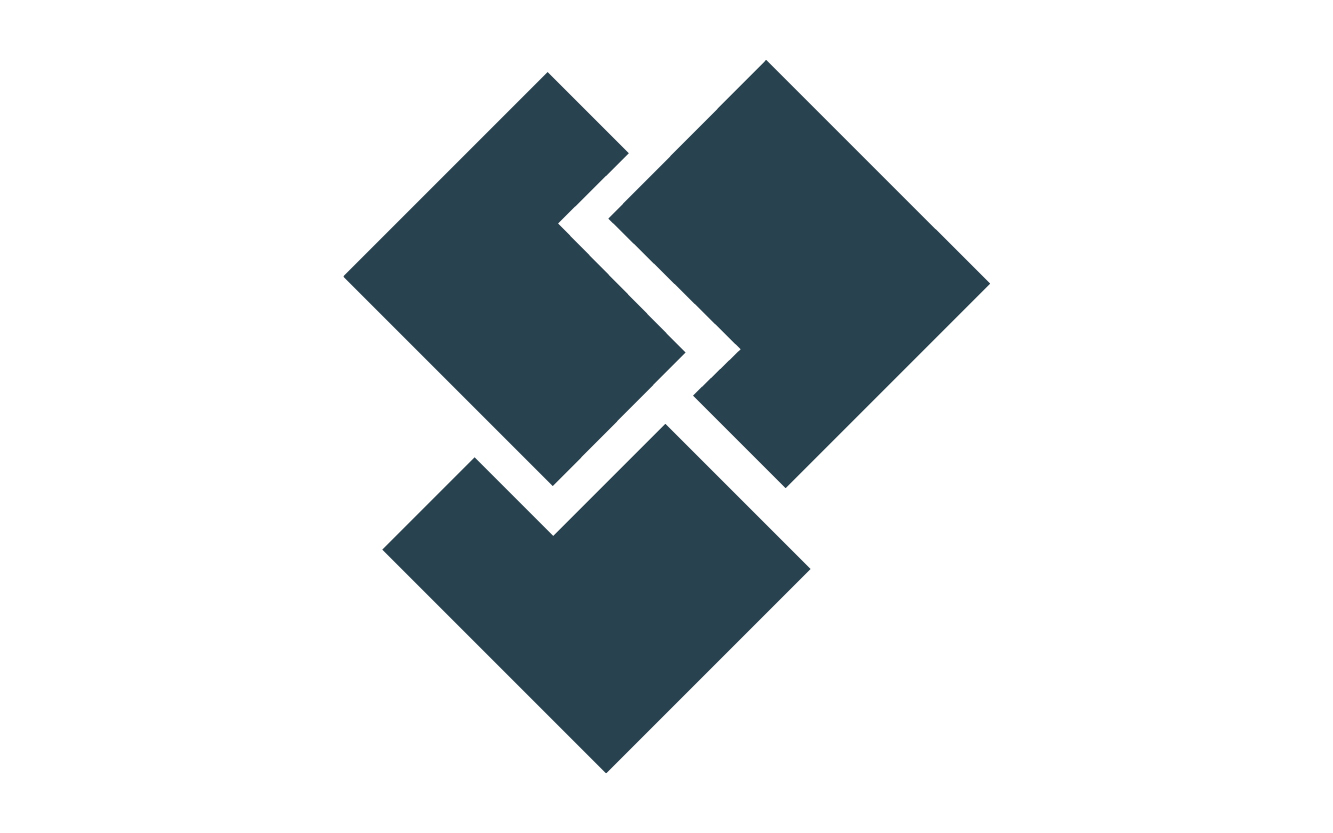 "After eight years of successfully growing my practice, I hit a glass ceiling and couldn't break through to the next level. I just didn't know what I didn't know, as founder Brad Williams would say. Williams Group helped me identify the goals that I was looking to achieve and then came up with a plan to get me there. Since their help, we have tripled our gross revenue and improved our net income by 6%. I don't worry about my practice "making it". I have the freedom to enjoy life knowing my practice can thrive without me being there."
Tory Moore, OD
Dumas Vision Source | Dumas, TX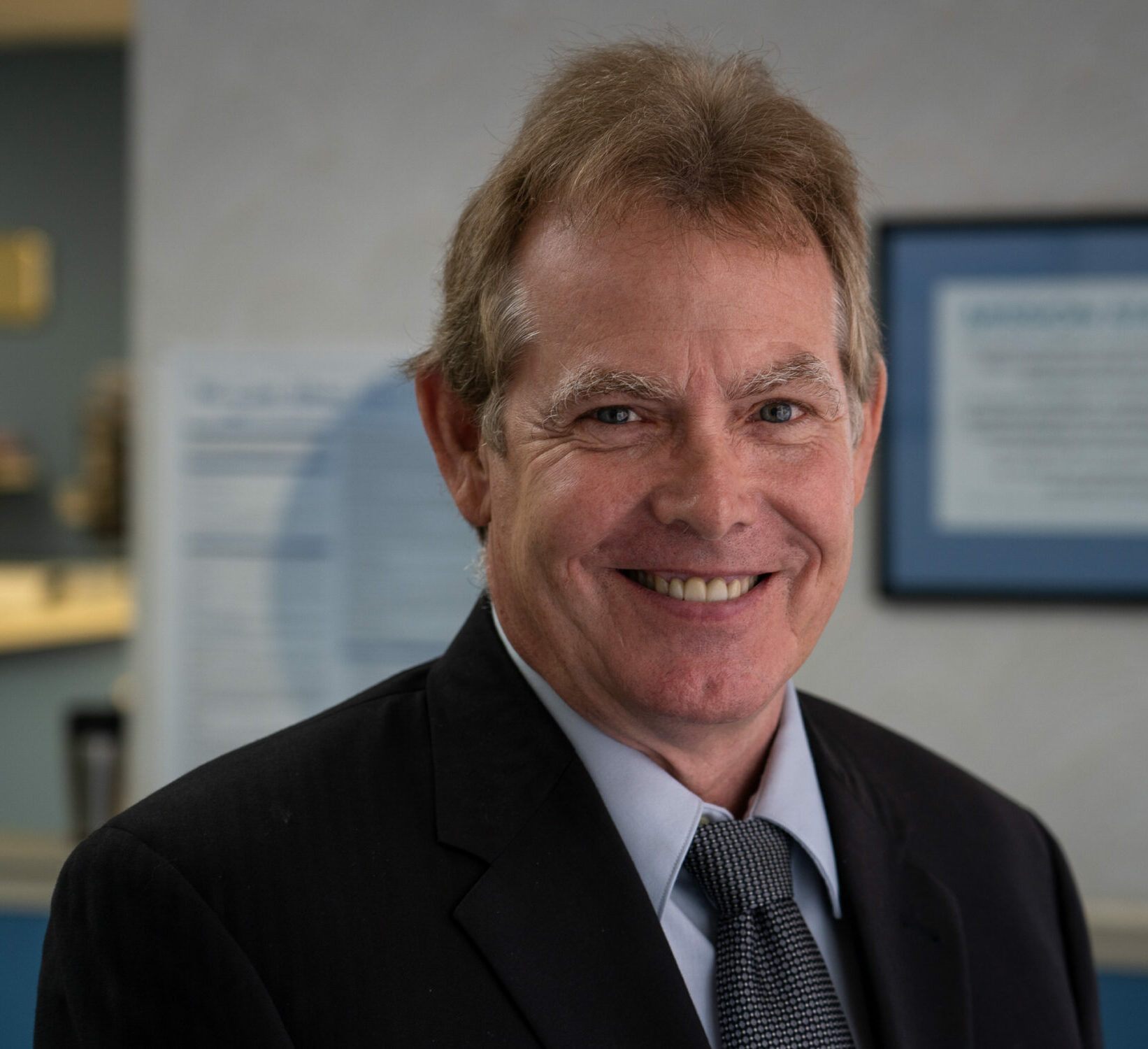 "Transitioning our practice has been a daunting endeavor; however, the outcome is far better than our expectations. Williams Group provided us with excellent advice and tools to move this process forward. We are grateful not only for the professional guidance but also for the friendship that has developed throughout this process."
John P. Brandt Jr., OD
Brandt Eyecare | Lock Haven, PA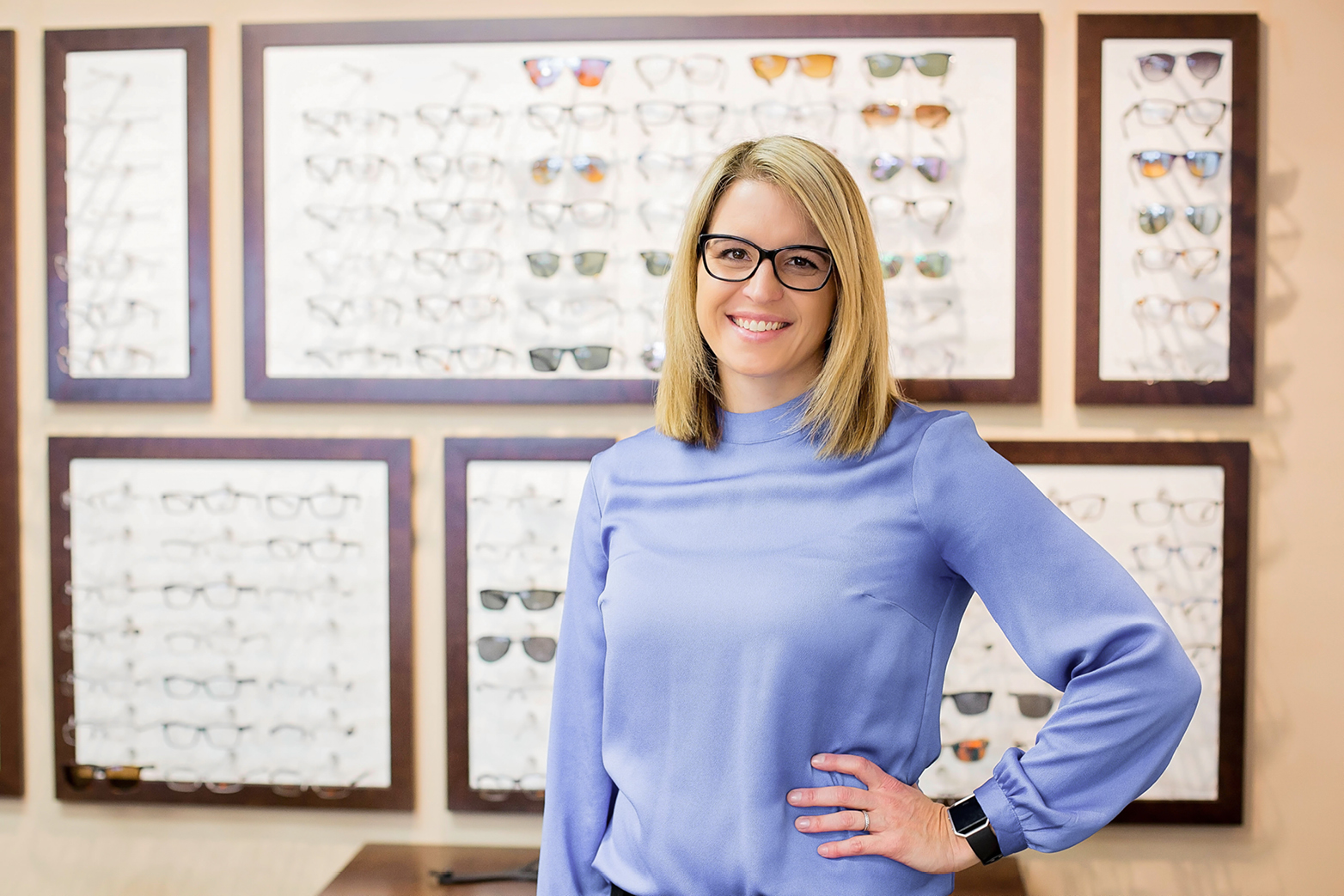 "Before hiring Williams Group, I didn't know much about running a business, and my practice was all over the place. We had no benchmarks set, no goals in place, and were just hoping to grow. Since hiring Williams Group, I am less stressed and know exactly where my practice should be. We grew by $70K in the first year with Williams Group, and have been growing at a great pace each year since. Currently, I am in the process of furnishing my third exam room, and we have a new OD who sees patients once a week for me. Williams Group has helped with just about every aspect of my practice. For me, this was life changing and the best thing for my staff, my practice, and myself."
Michel Pawlosky-Maiers, OD
Youngwood Eye Care | Youngwood, PA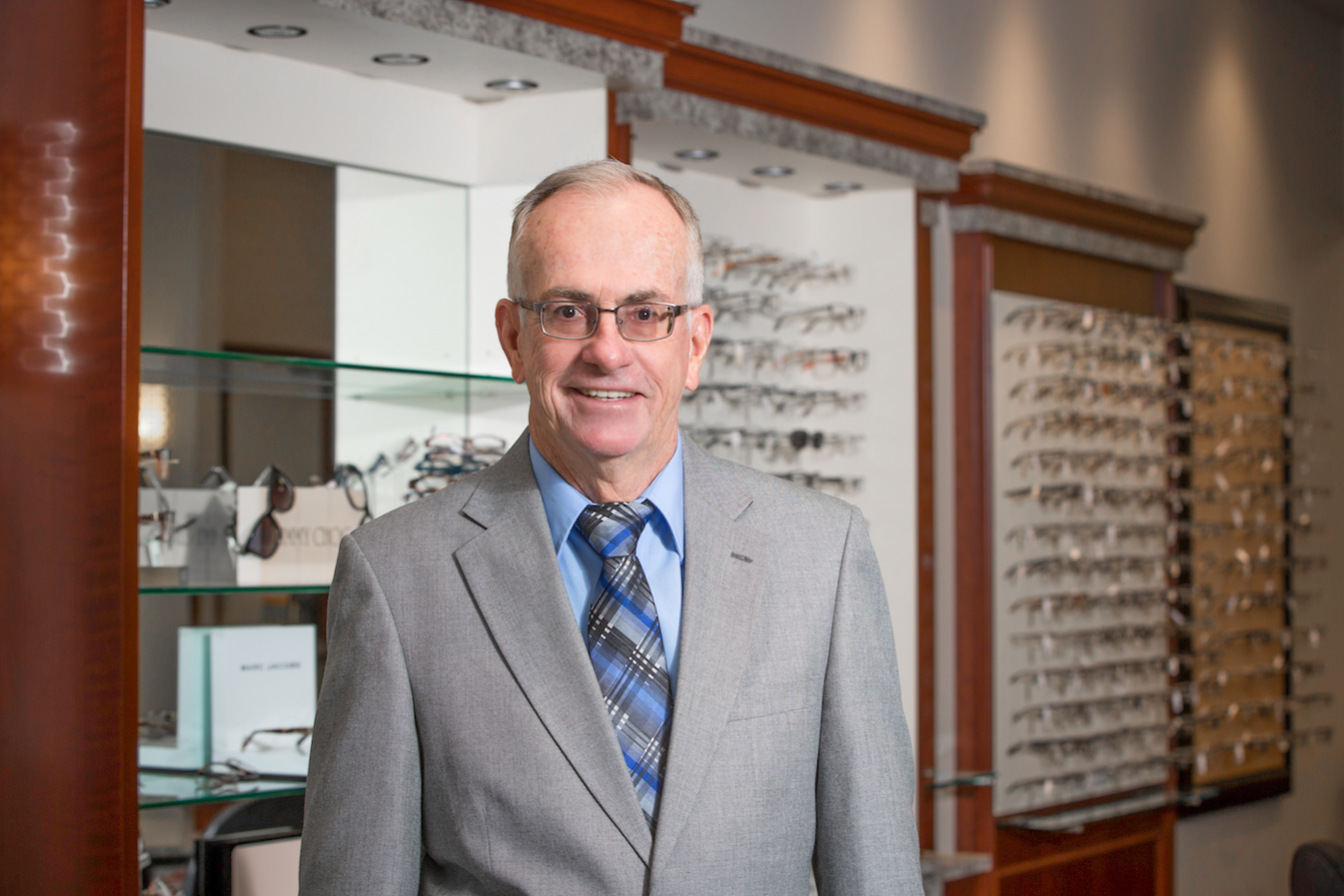 "Williams Group mentored me through the complexities of running a practice from the very startup of my practice to the stage of selling and retirement. Their guidance allowed me to achieve much more than the financial comfort that I achieved. The highlight of my career has been the personal satisfaction of building an eyecare team and providing a lifetime of vision care to our patients! Because of this, I have developed friendships with staff and patients that have created some of my favorite memories. I cannot thank Williams Group enough for all of this."
Roger McCartney, OD
Professional Eyecare | Ord, NE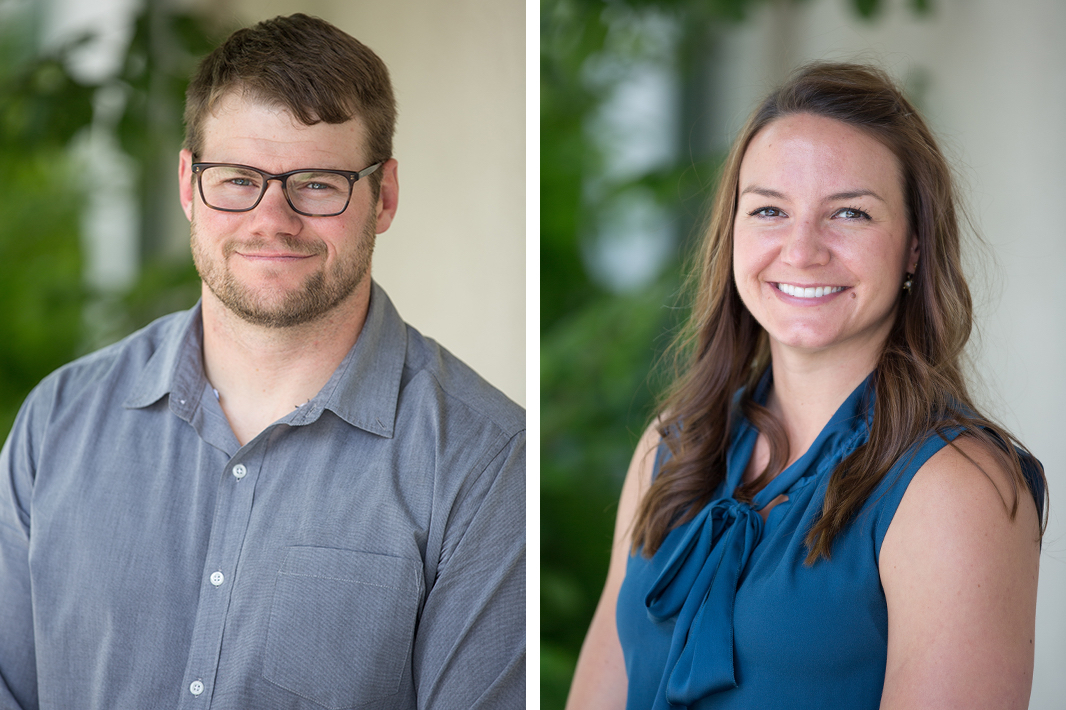 "Upon purchasing an established practice after residency, we began to grow so quickly that we didn't know how to handle it. Due to the overwhelming growth, we could feel that we were terribly inefficient and missing out on opportunities. We went to school for nine years to become OD's—we did not learn how to manage a business. Enter: Williams Group; super teching, scheduling, tracking, employee management…they helped us in every aspect of our practice. When we'd go home at the end of the day, we used to find ourselves stressed and complaining about the business management aspects of being in private practice. That is no longer the case after hiring Williams Group. In fact, for the first time in our careers we are enjoying running a business. With the expert guidance of Williams Group, we have added four exam rooms, built a new parking lot, bought a new practice to move into ours, and are beginning the hiring process for a new, full-time OD. Our annual gross and revenue per patient continues to increase; that is despite working through a remodel that completely gutted our office and required many days off! Having a personal consultant help with decision making has been invaluable. We see Williams Group as being our lowest-paid, highest valued employee. We wouldn't be where we are today without them."
Joseph Vincent, OD, and Justine Redlin, OD
Treasure State Eye Care | Great Falls, MT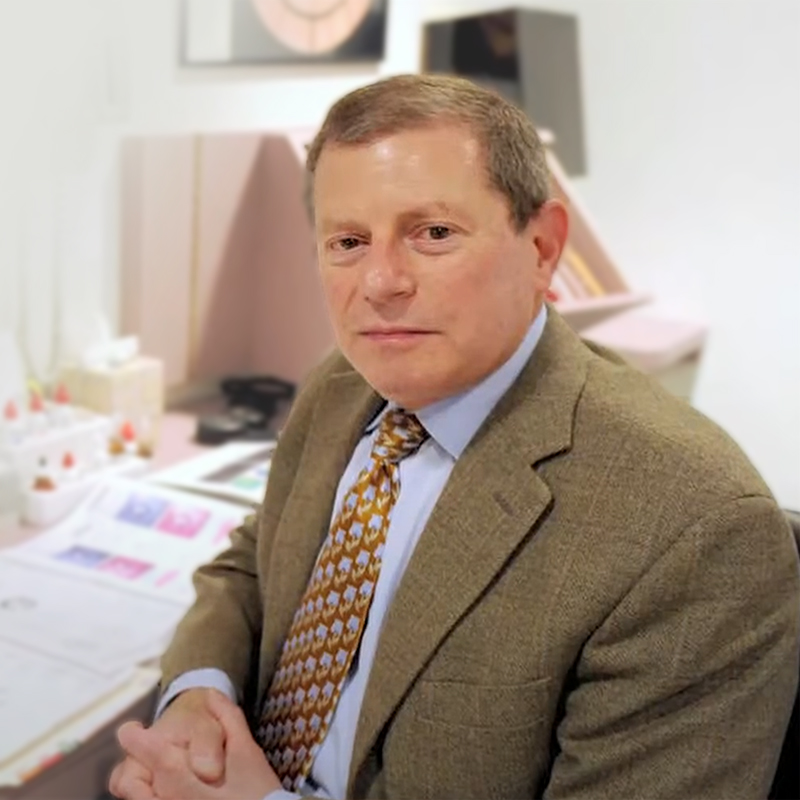 "We chose Williams Group to assist us in selling our practice after we had issues finding a qualified buyer. They knew exactly what we needed to do during each phase. The process was smooth, and I don't feel that the transition would have been as successful without them!"
Neil Boderman, OD
Allentown, PA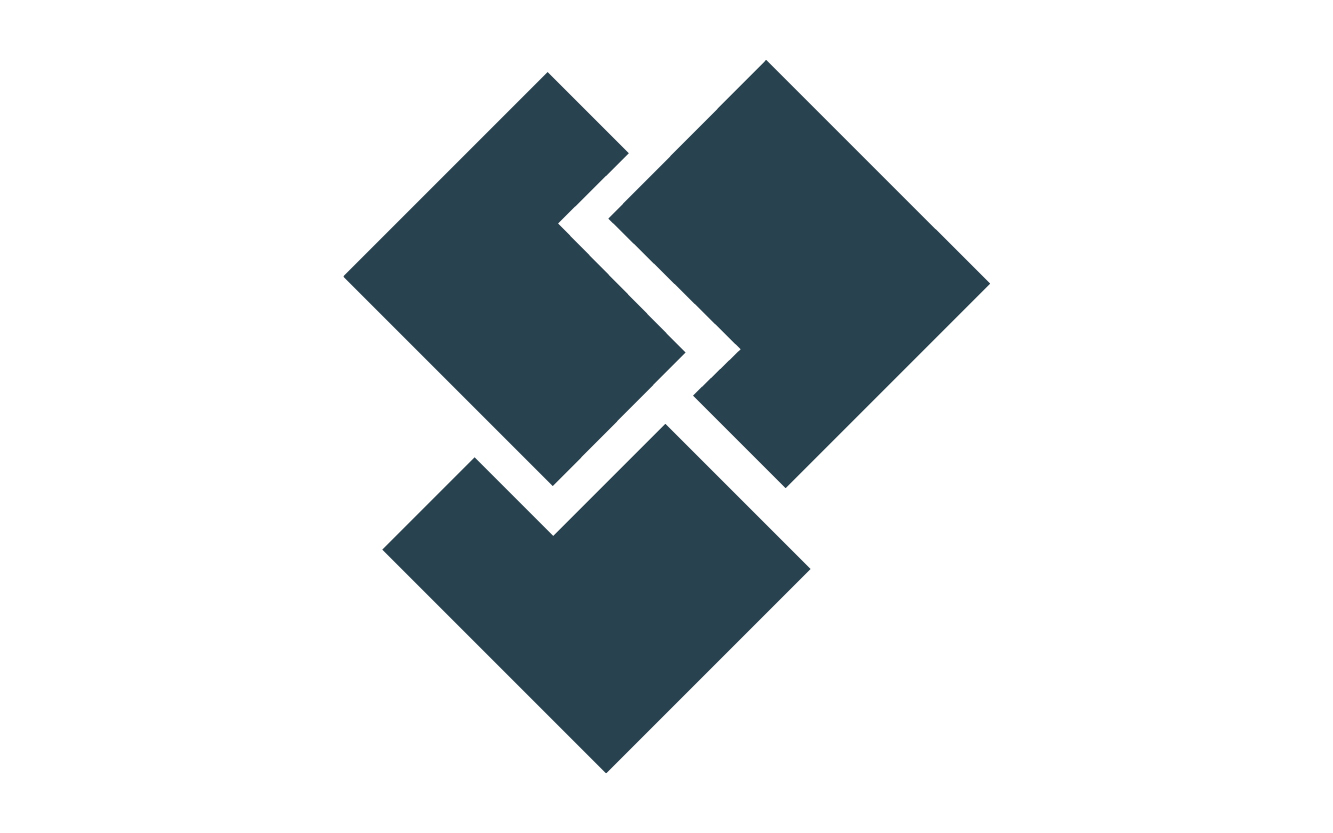 "I had worked with Williams Group before and was pleased with the help I received through their FastTrack program. When I decided to sell my practice and was having trouble finding potential buyers, I reached out to them again. Williams Group was able to screen potentials, saving me time and energy, while handling all negotiations with serious buyers. I don't think I would have sold my practice as quickly as I did or for as much as I did without their help."
Stephanie Layman, OD
Lifetime Eyecare | Jackson, TN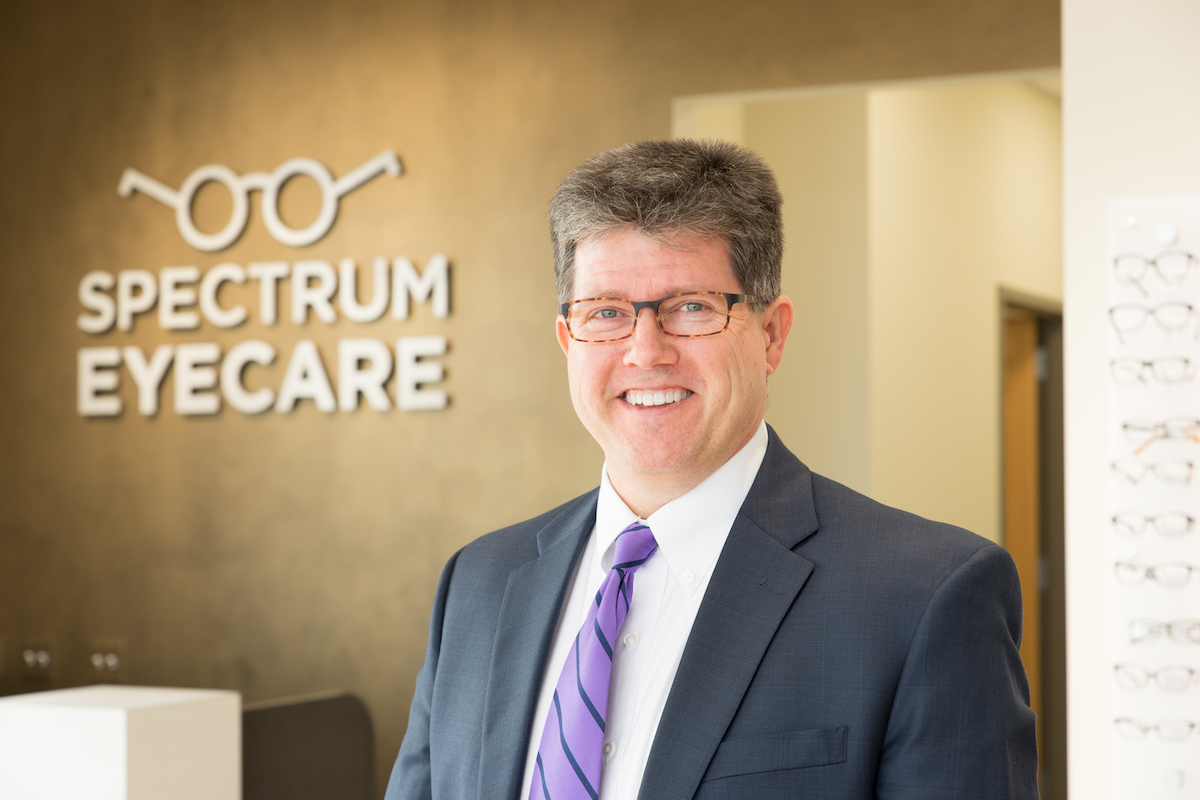 "Working in non-private practice settings have their own advantages and disadvantages, but it was always an ambition to run my own business. After 25 years of practicing in medical and retail, and feeling limited in scope and ability to make improvements, I decided it was time to pursue my dream. Starting a practice from scratch and making all the required decisions from location, design, equipment, staffing, budgeting, marketing, and many other factors can be daunting. Williams Group are the calm professionals who supplied the knowledge and direction I needed to keep it all focused. Their experience and advice helped me utilize the best decisions and yield optimal outcomes without going through trial and error processes. I am already seeing patient growth patterns occurring and taking effect based on all the infrastructure built from Williams Group's guidance."
Scott Sander, OD
Spectrum Eyecare | Overland Park, KS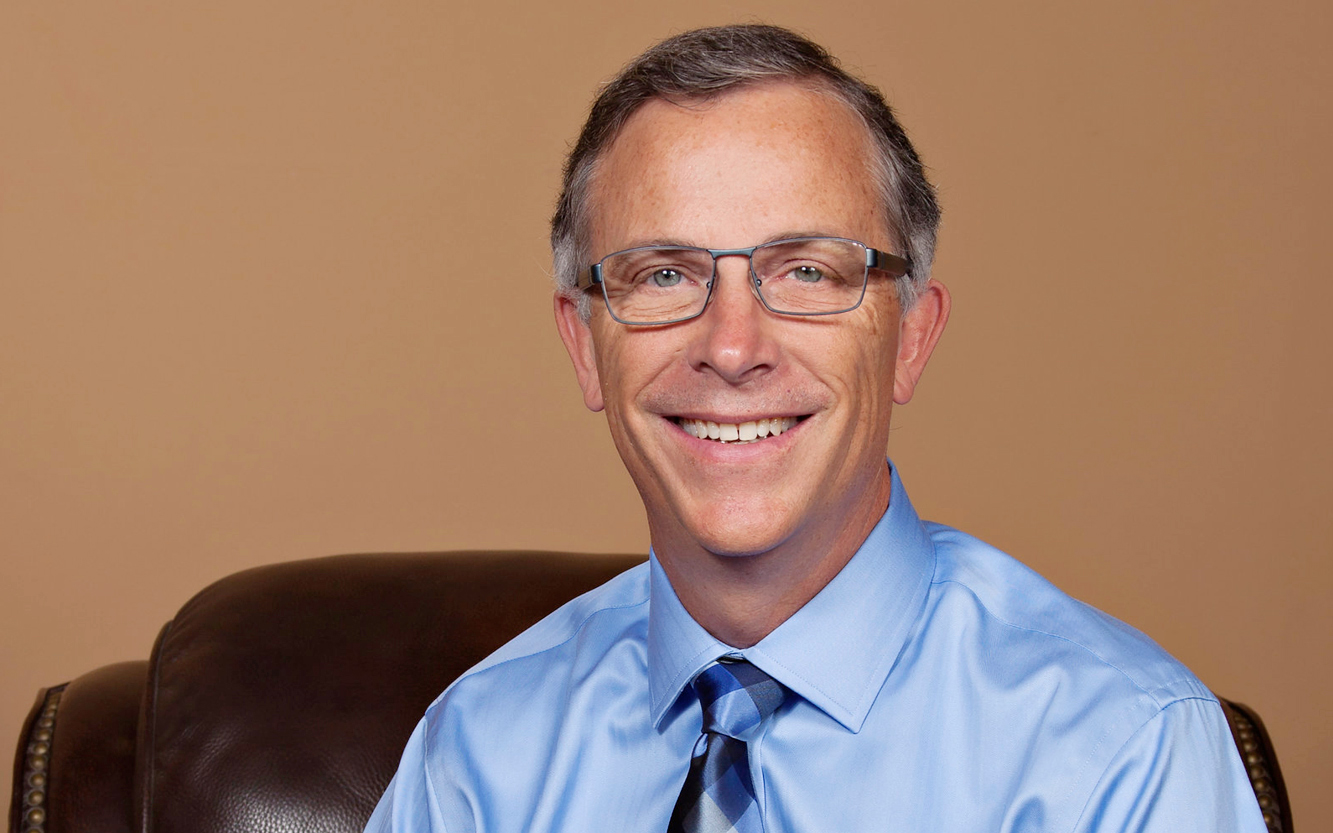 "The first thing I decided when opening a new office was that I needed help. I hired Williams Group and have attended several of their training courses over the years. We have done everything they have taught us. During our first full year, we billed a little more than $750K, and it has only increased from there. We are on track to bill more than $4.6M this year. I owe all my success to Williams Group."
John Hawley, OD
Premier Eyecare Optometric Center | Bakersfield, CA