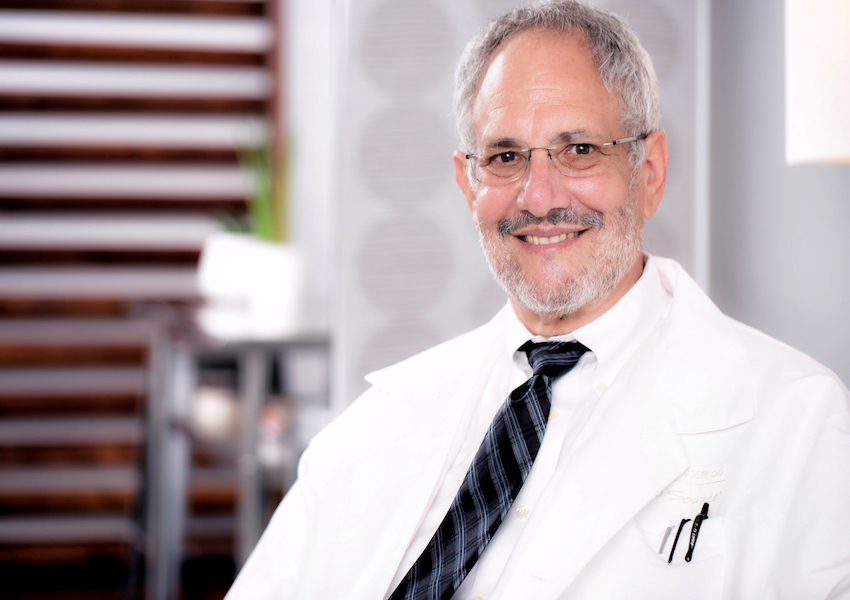 "Although I had some knowledge in how to transition a practice from workshops and meetings, I knew I wouldn't be able to do it alone. I was highly concerned with finding the right buyer that would ensure my practice would survive after the transition. Williams Group has seen it all. They can tell you what works and what doesn't. With their guidance, not only did I find a quality buyer, but the whole process would have cost me a lot more if I had attempted it alone. They continue to be the only ones I trust."
Jay Schlanger, OD
Woodley Optometry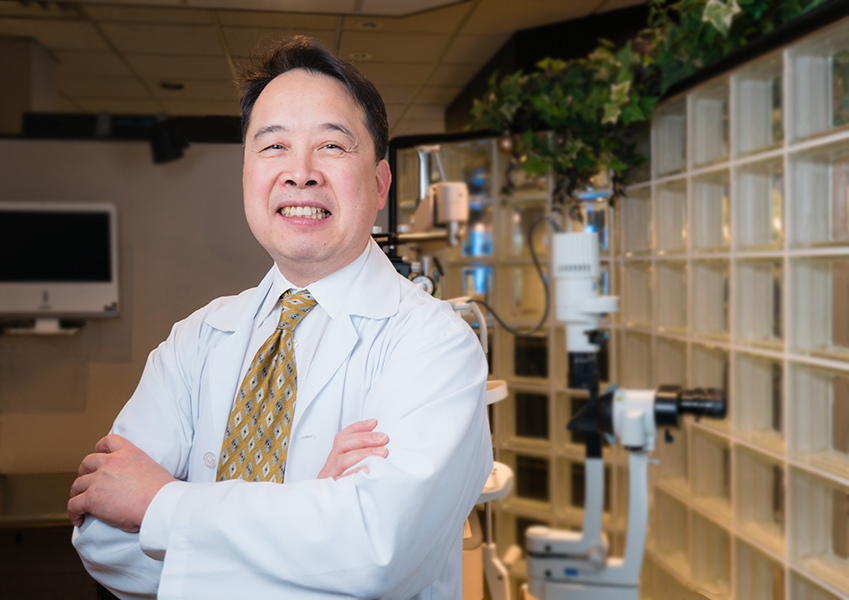 "Before Williams Group, I was highly stressed and my practice was poorly managed. Although I was seeing patients nonstop and working 15 hour days, seven days a week, I wasn't making a profit. Williams Group reorganized my practice and taught me what works. By focusing on productivity and simplifying everything we did, I have a very tight system in place and my practice essentially runs on autopilot. I am now working 3.5 days, producing seven times the amount I was in the beginning, and am spending more time with my family. What more could an OD ask for?"
Albert Ng, OD
2010 Eye Care Centre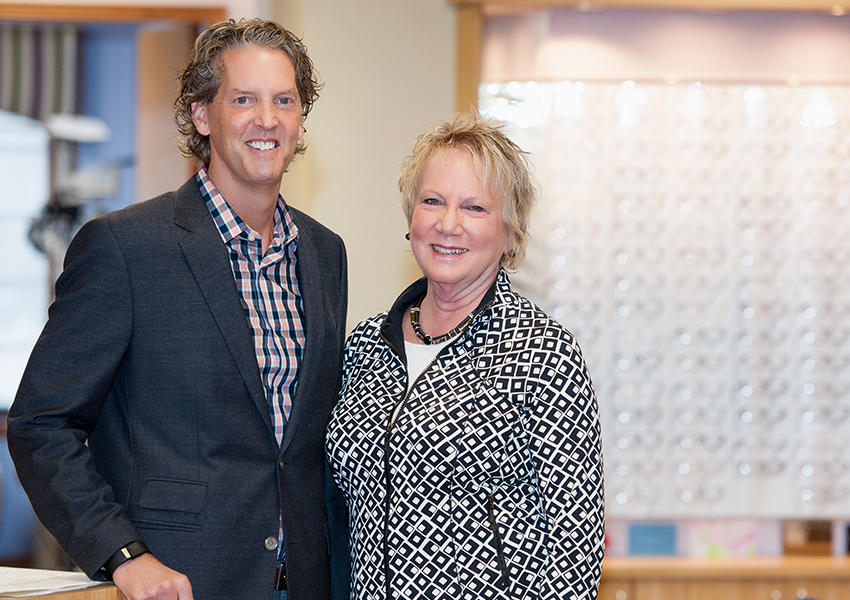 "The knowledge and consulting I received from Williams Group facilitated the growth of my practice to the point that when it was time to sell, my practice was making more than it ever had. While only working 3.5 days a week, Williams Group helped me double my income which, in turn, maximized the selling price of my practice."
Mary Lou French, OD
French & Associates Eye Care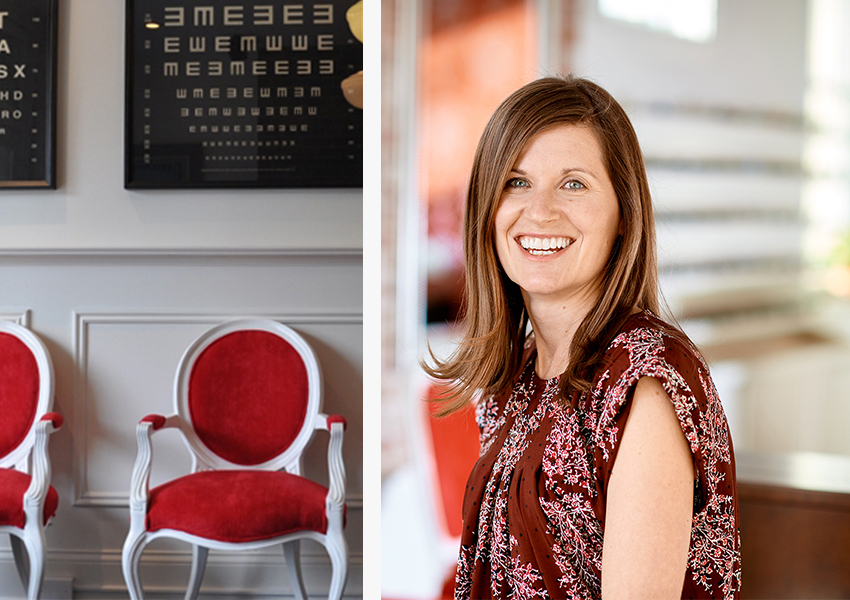 "The thought of opening my own practice was a huge step out of my comfort zone. By partnering with Williams Group, my practice was more successful, more profitable, and more unique when it comes to local competition."
Emily Shull, OD
Sight Eyecare and Eyewear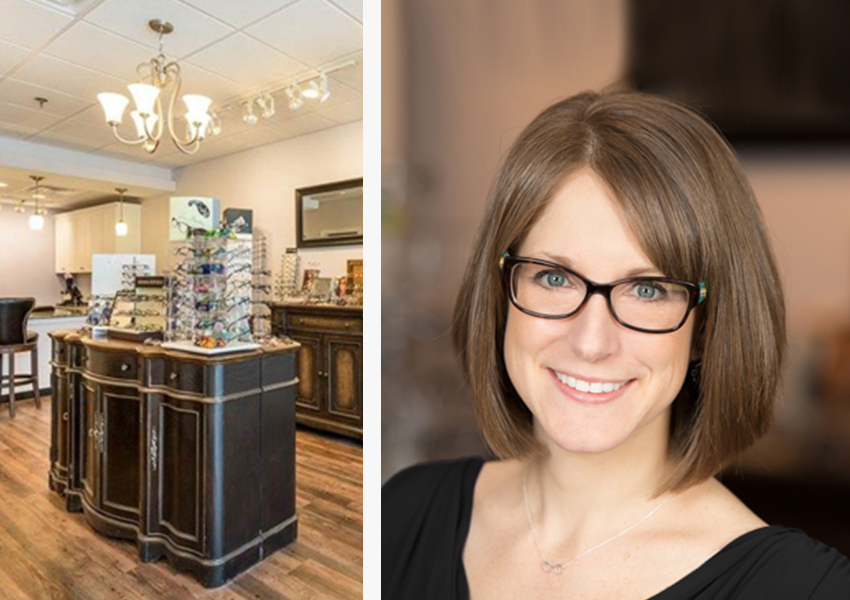 "Even though my consultant was always available by phone or email, I found the information presented at New Business Training Workshop to be extremely valuable as well. The workshop motivated me to improve my marketing, and consider other great business, financial, and staff management strategies."
Kara Ramsey, OD
Eyecare For You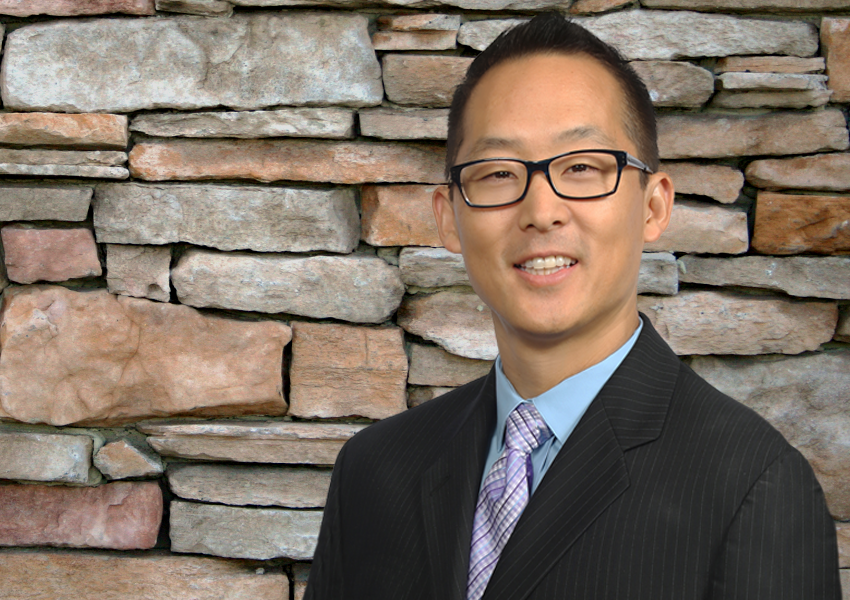 "Today, my office is much more efficient. We are having a lot of fun while providing better care and services for our patients. Williams Group has given me the knowledge and confidence to be a better leader, and to turn my "good" company into a great one."
Greg Kame, OD
Los Angeles Eyecare Optometry Group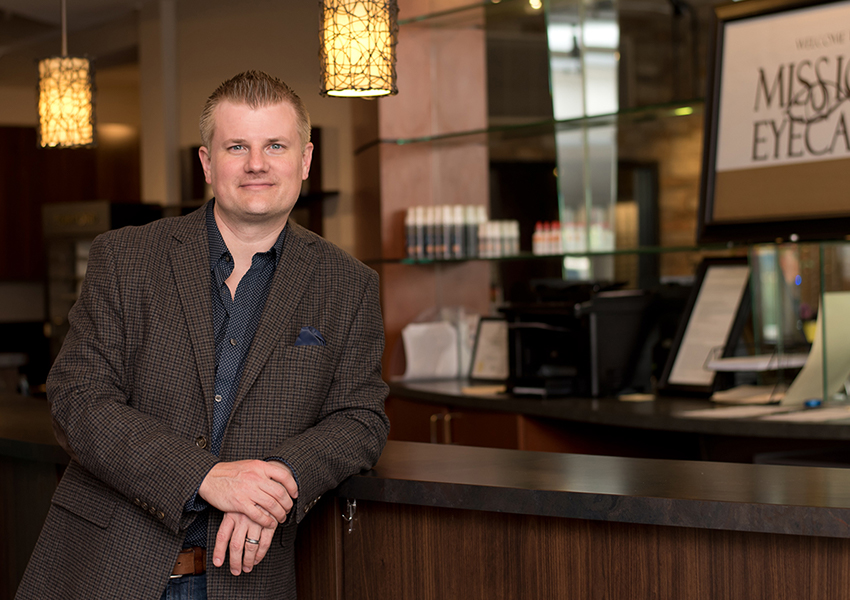 "Not only did Williams Group help the management of our business, they also helped with team dynamics. Our staff is now closer than ever, more structured, engaged, and organized. When we work together as a team, we elevate our patient experience. That's a win for our patients and for our practice."
Jason Pingel, OD
Mission EyeCare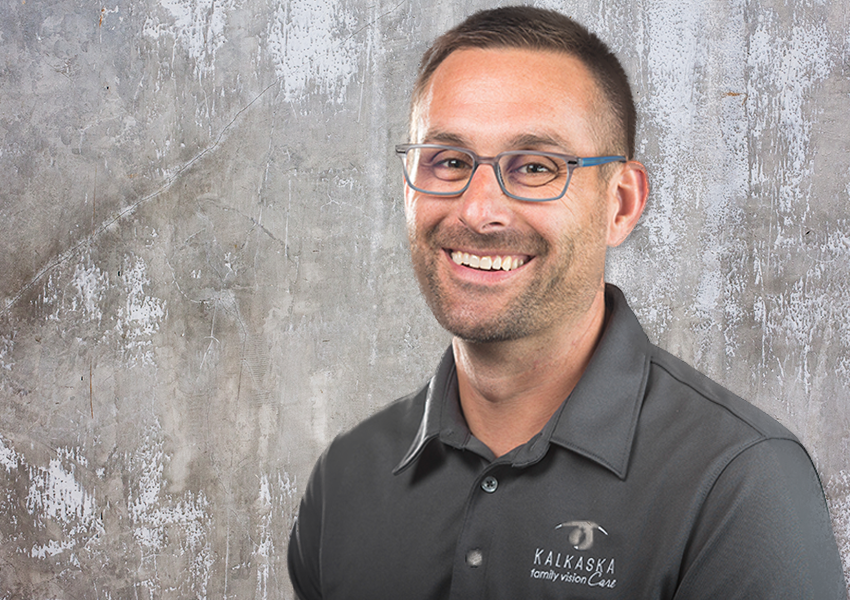 "Great ideas are a dime a dozen. It's about implementation. Williams Group provides me the tools and guidance to make significant advances in my practice. I plan to win, and Williams Group helps me do just that."
Clayton Skrzypczak, OD
Kalkaska Family Vision Care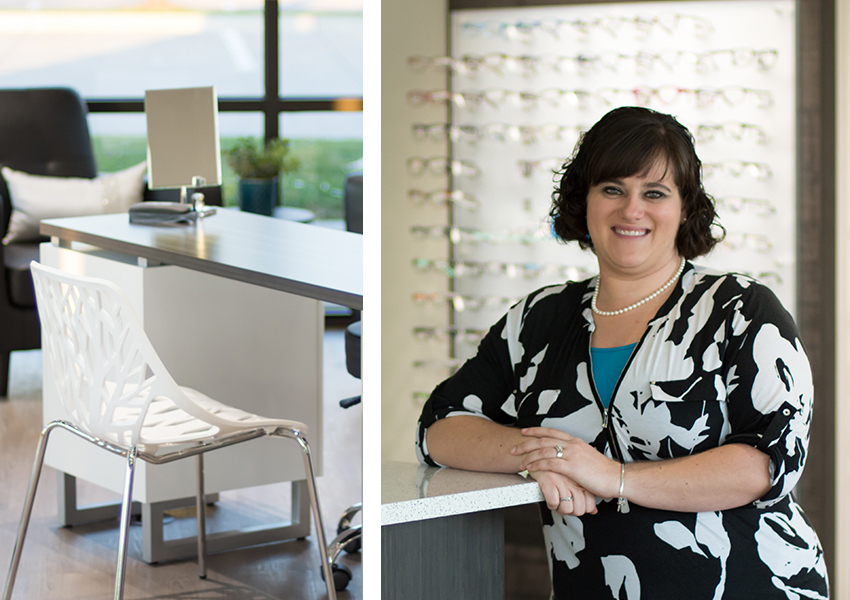 "When I decided to transition away from corporate and open my own practice, I wanted to do it right. Being independent doesn't mean you have to start on your own. Williams Group helped reduce the stress of decision making, including lease negotiations, financing, and equipment purchases. With their guidance, I have built a solid foundation and I am truly excited for the future of my practice."
Kristin Reed, OD
Modern Eyes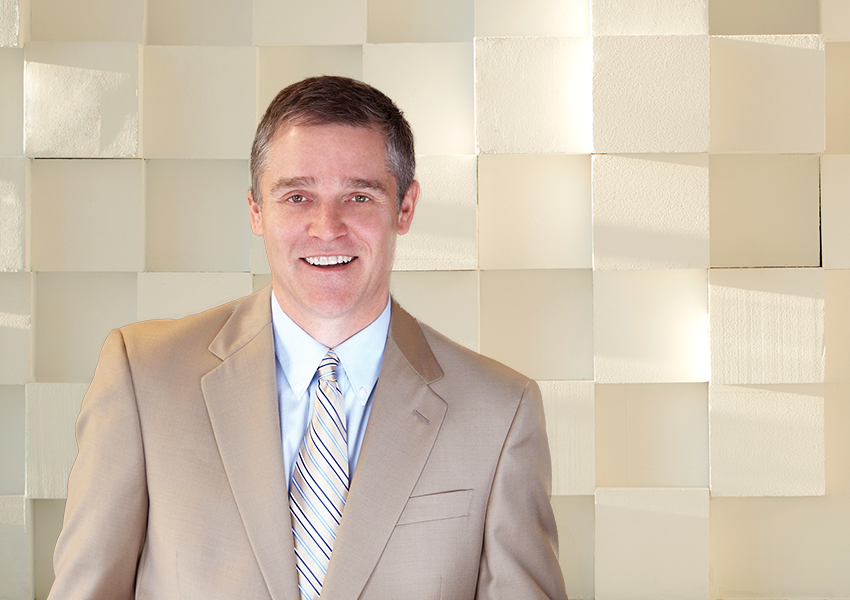 "Our revenue per patient is up over 57% since partnering with Williams Group!"
Brian Linde, OD
New Heights Eyecare