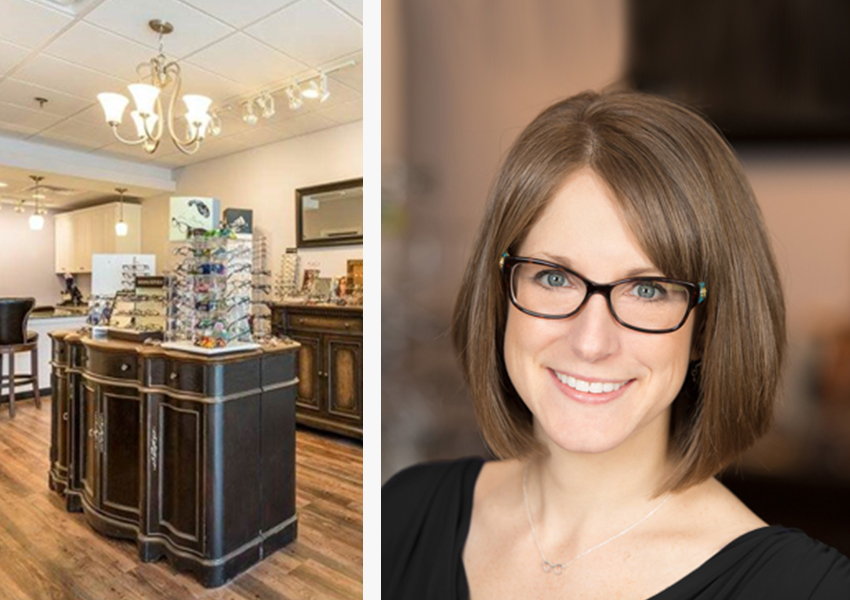 "Even though my consultant was always available by phone or email, I found the information presented at New Business Training to be extremely valuable as well. The training motivated me to improve my marketing and consider other great business, financial, and staff management strategies."
Kara Ramsey, OD
Eyecare For You | Apex, NC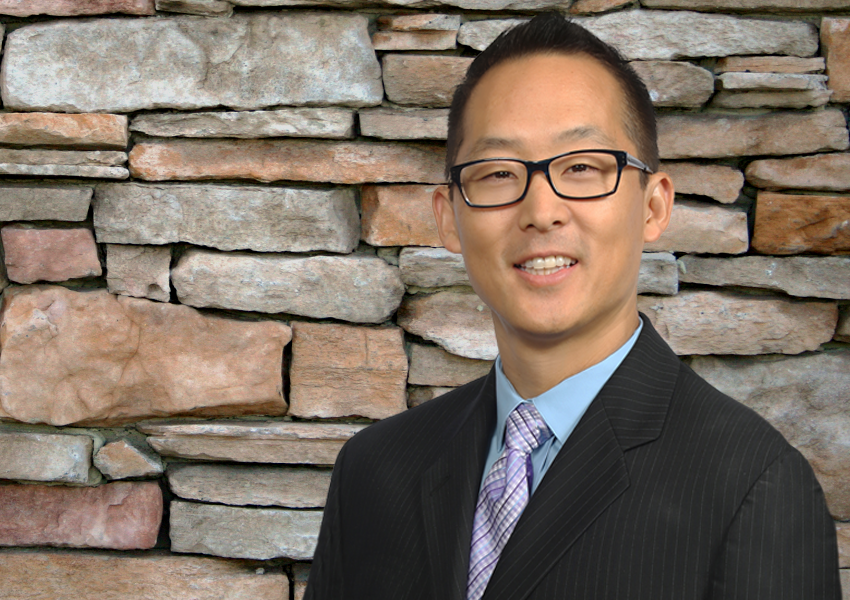 "Today, my office is much more efficient. We are having a lot of fun while providing better care and services for our patients. Williams Group has given me the knowledge and confidence to be a better leader, and to turn my "good" company into a great one."
Greg Kame, OD
Los Angeles Eyecare Optometry Group | Los Angeles, CA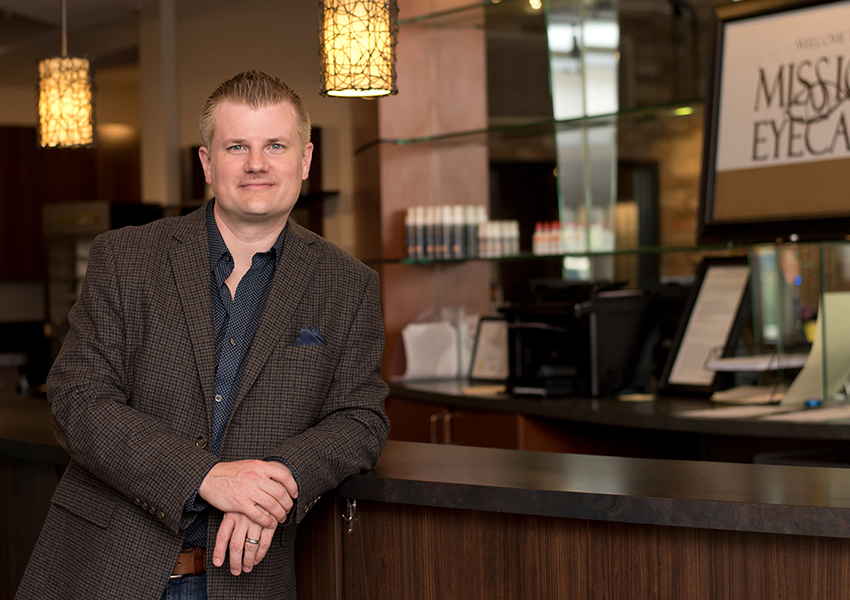 "Not only did Williams Group help the management of our business, they also helped with team dynamics. Our staff is now closer than ever, more structured, engaged, and organized. When we work together as a team, we elevate our patient experience. That's a win for our patients and for our practice."
Jason Pingel, OD
Mission EyeCare | Mission, KS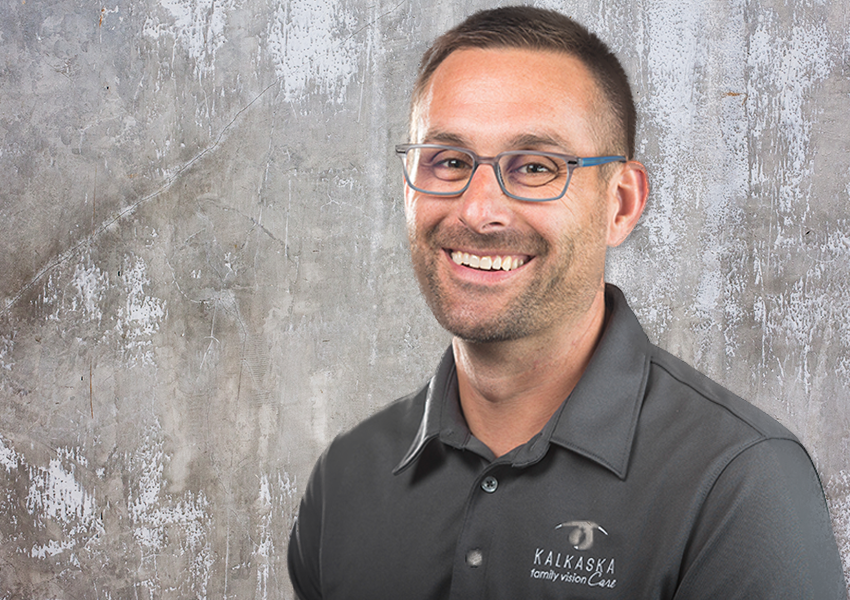 "Great ideas are a dime a dozen. It's about implementation. Williams Group provides me the tools and guidance to make significant advances in my practice. I plan to win, and Williams Group helps me do just that."
Clayton Skrzypczak, OD
Kalkaska Family Vision Care | Kalkaska, MI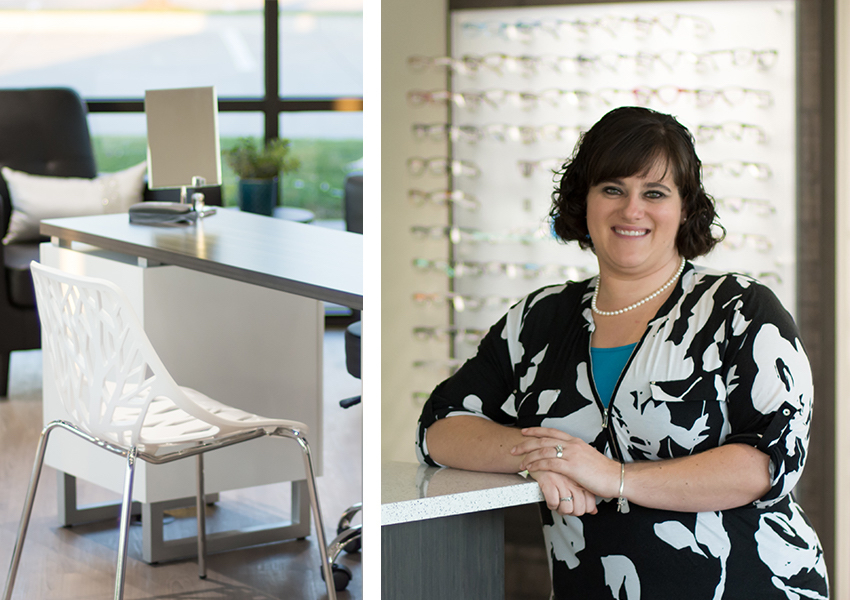 "When I decided to transition away from corporate and open my own practice, I wanted to do it right. Being independent doesn't mean you have to start on your own. Williams Group helped reduce the stress of decision making, including lease negotiations, financing, and equipment purchases. With their guidance, I have built a solid foundation and I am truly excited for the future of my practice."
Kristin Reed, OD
Modern Eyes | Omaha, NE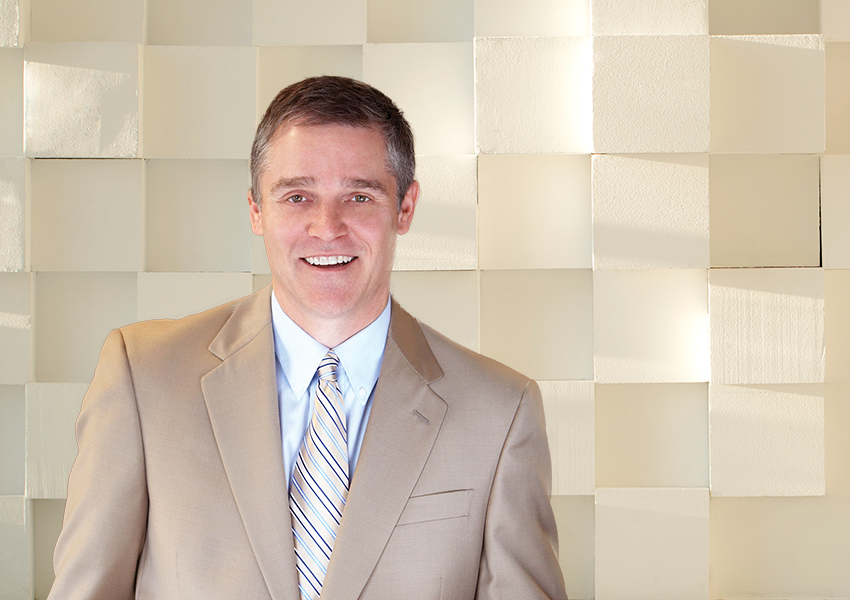 "Our revenue per patient is up over 57% since partnering with Williams Group!"
Brian Linde, OD
New Heights Eyecare | Billings, MT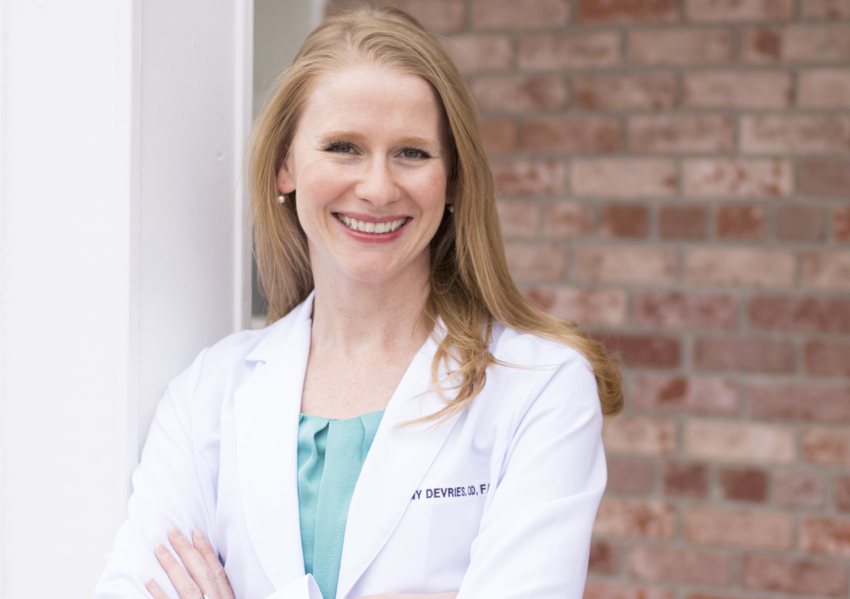 "Purchasing a private practice early in my career was a big step. There were many areas where I lacked the knowledge and confidence necessary for business ownership. My consultants helped me with every step of the process—from the appraisal and purchase negotiations to establishing a budget and managing staff. Their resources and guidance paved the way for me to make my practice a success. Choosing to utilize their wealth of knowledge was one of the easiest decisions I made during this process."
Amy DeVries, OD
Fremont Vision Source | Fremont, NE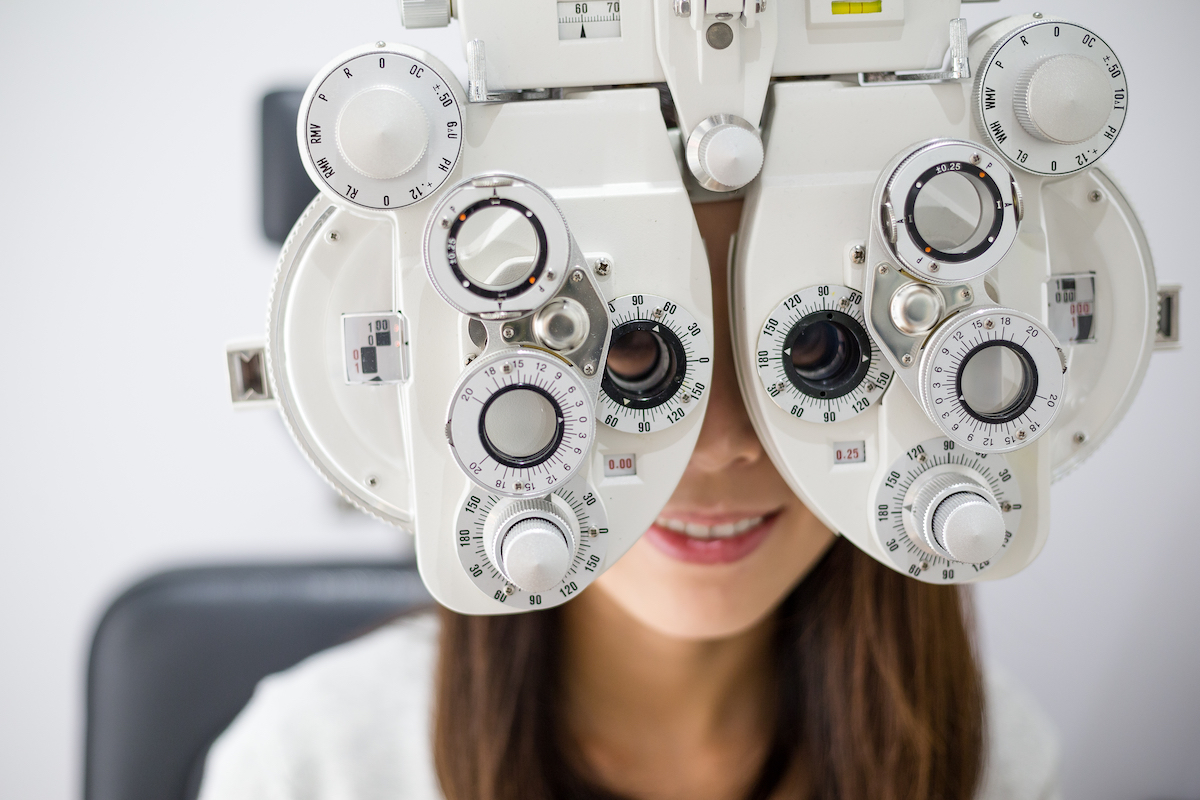 "Utilizing Williams Group Financial has allowed me more time to focus on patient care, while still allowing me to be very involved in my daily, weekly, and monthly bookkeeping and payroll."
Craig Smargiasso, OD
Aurora Eyecare | Aurora, OH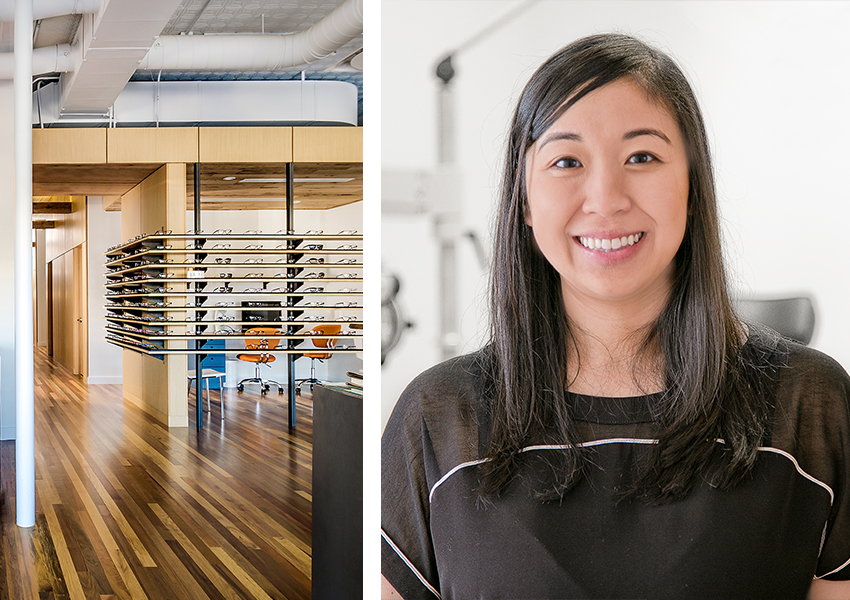 "If I had all the information I needed to open my new practice, I could have implemented on my own, but it would have taken me a lot longer and would have been more stressful. Having my consultants guiding me along the way was invaluable. Not just from the business and financial side of things but the emotional side as well. They were definitely my cheering squad."
Jean Nham, OD
Uptown Family Vision | Park Ridge, IL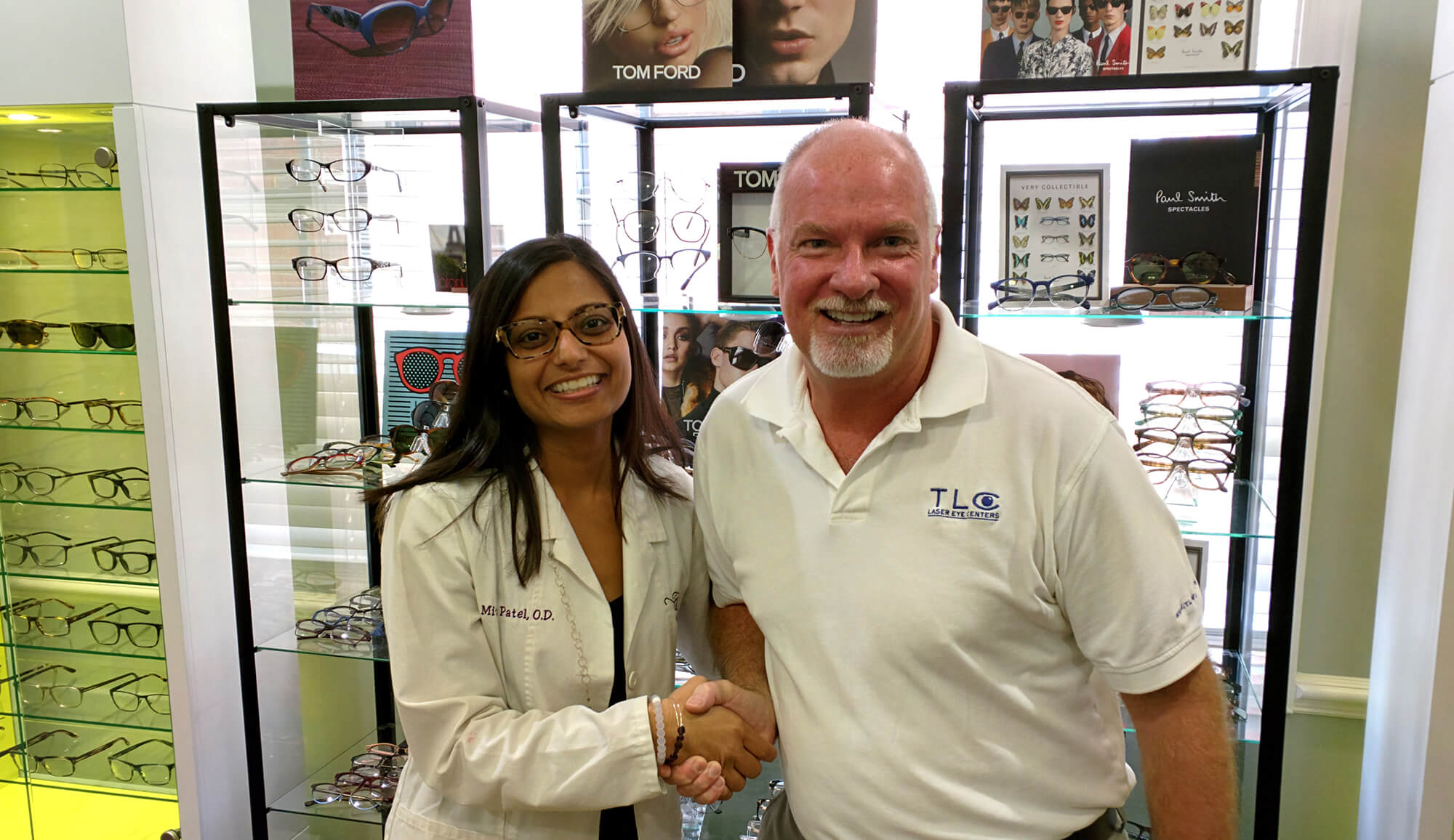 "Our transition couldn't have gone smoother or with less complications. There clearly was no better choice in the industry to help me transition my practice than the experts at Williams Group."
Edward Carman, OD
Classic Vision Care | Kennesaw, GA