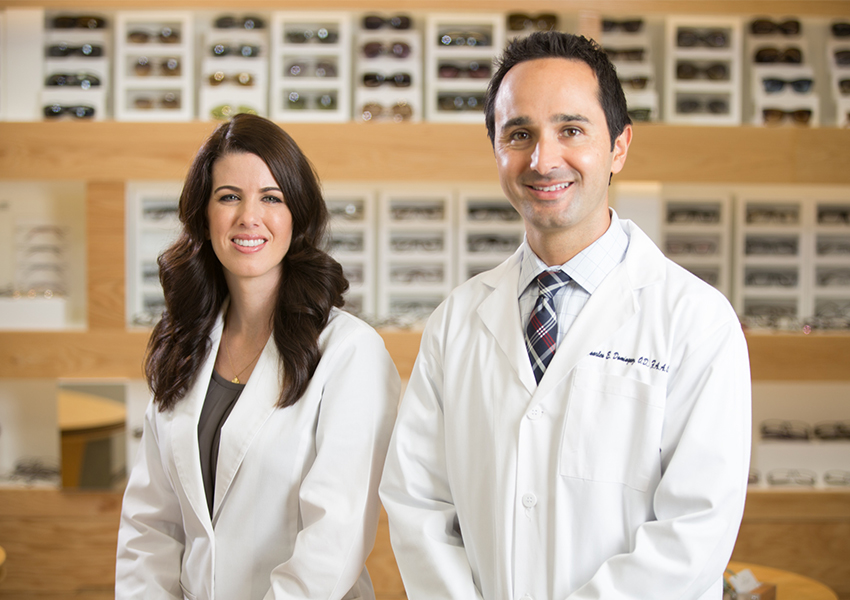 "We initially hired Williams Group before purchasing a practice. They helped us analyze each opportunity that we were looking at and even talked us out of a few before we found the best one. Fast forward to our first few years of business. We were keeping business metrics, but we were not using the statistical data to implement any changes, nor understanding where all of our money was going. We decided to sign up for Williams Group Alumni Advantage program. With their help, we began to see an increase in revenues, a decrease in cost of goods and expenses, and improved efficiency from our staff, which was one of our biggest concerns. So far, we have seen a 30% growth in annual receipts per year. Numbers aside, we have been having a lot more fun and feel more in control of our practice than ever before! We have and will always highly recommend Williams Group! They are worth every penny. It's like having another staff member and then some."
Cheryl Alderson, OD, and Charles Dominguez, OD
Modern Eyewear Optometry | Lake Forest, CA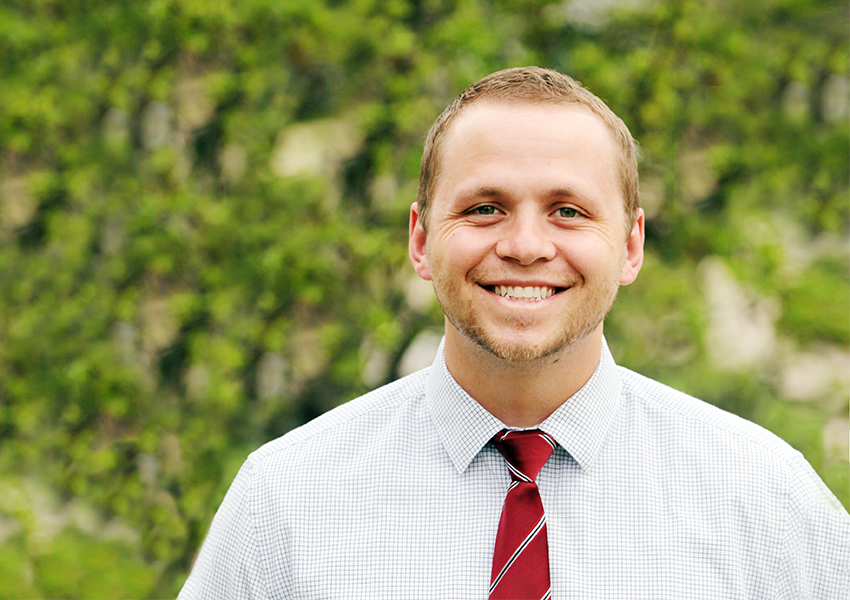 "After being employed as an associate optometrist for a year, I realized I wanted to be able to make my own decisions. I purchased a 70+ year established practice and knew I was going to need guidance through the transition as well as help with learning how to run a business. Williams Group kept me on track to efficiently make the right decisions. They understand what it takes to run a successful practice, and I have learned how to leverage it. In just six months, we nearly doubled our average revenue per patient! Because of Williams Group, I have a good work/life balance, and I truly enjoy being a practice owner."
Alex Permann, OD
605 Vision | Chamberlain, SD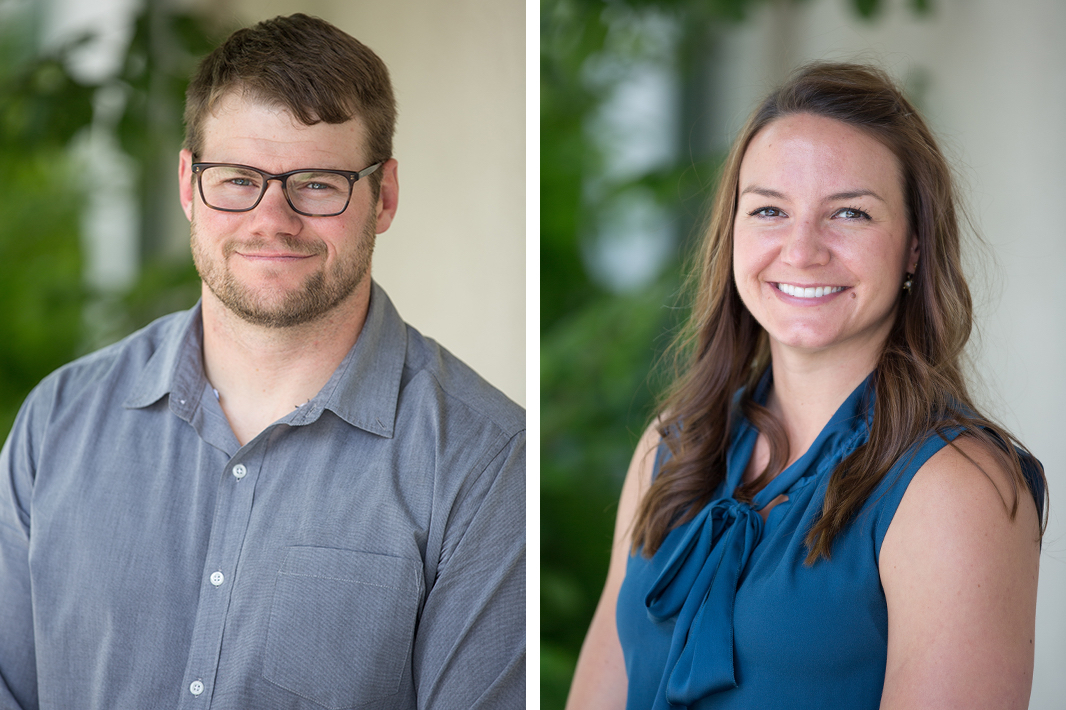 "Upon purchasing an established practice after residency, we began to grow so quickly that we didn't know how to handle it. Due to the overwhelming growth, we could feel that we were terribly inefficient and missing out on opportunities. We went to school for nine years to become OD's—we did not learn how to manage a business. Enter: Williams Group; super teching, scheduling, tracking, employee management…they helped us in every aspect of our practice. When we'd go home at the end of the day, we used to find ourselves stressed and complaining about the business management aspects of being in private practice. That is no longer the case after hiring Williams Group. In fact, for the first time in our careers we are enjoying running a business. With the expert guidance of Williams Group, we have added four exam rooms, built a new parking lot, bought a new practice to move into ours, and are beginning the hiring process for a new, full-time OD. Our annual gross and revenue per patient continues to increase; that is despite working through a remodel that completely gutted our office and required many days off! Having a personal consultant help with decision making has been invaluable. We see Williams Group as being our lowest-paid, highest valued employee. We wouldn't be where we are today without them."
Joseph Vincent, OD, and Justine Redlin, OD
Treasure State Eye Care | Great Falls, MT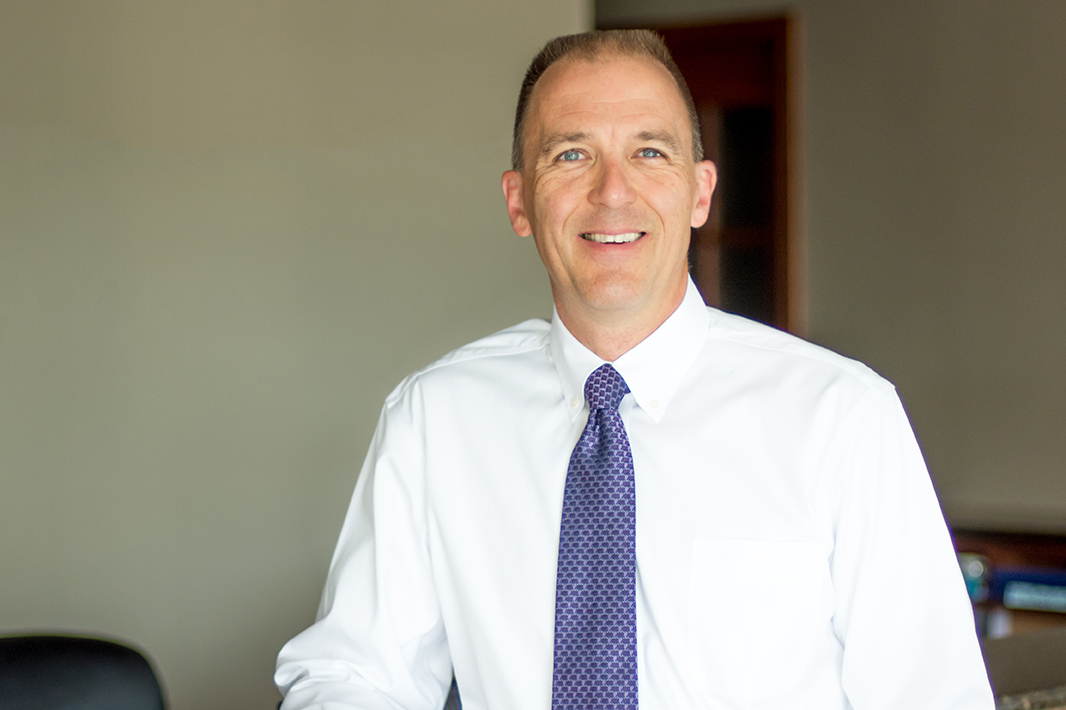 "When I purchased an existing practice 16 years ago, I quickly found the difficulties that came along with it. We were floundering to get patients and struggling to make cashflow; all finances were going into the practice. I heard of Williams Group through a friend who had great success with them, and I liked their idea of what's good for the patient is good for the practice. Williams Group helped me build the foundation of my practice. We went from having difficulties with practice growth to grossing more than seven figures annually."
Douglas Rienks, OD
Nebraska Eye Institute | Lincoln, NE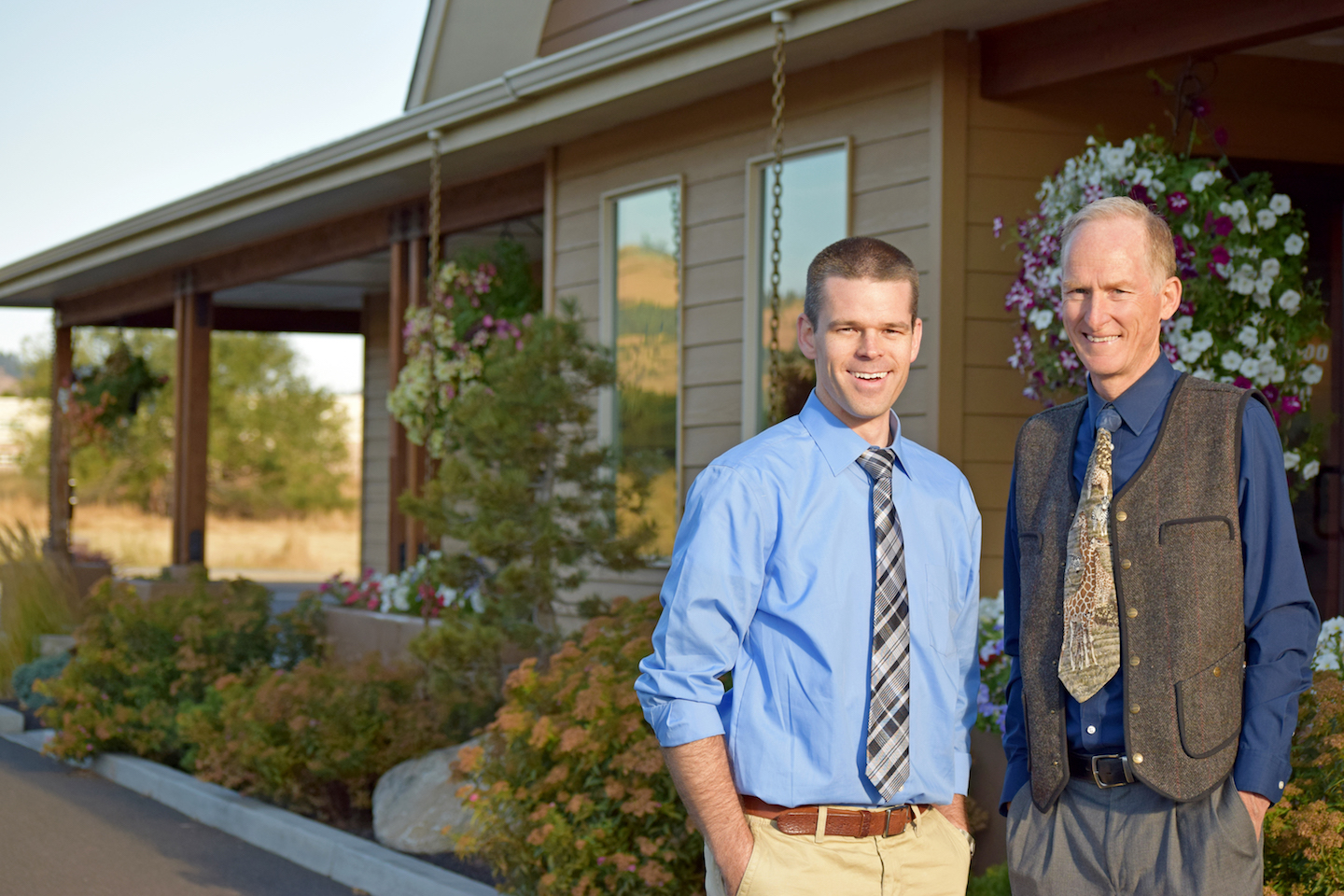 "We have benefited from the services of consultants twice before, but no other consulting group taught us what Williams Group did. Providing us management tools and guidance to improve patient flow, profit, and employee training and role definition was invaluable. Our annual gross has increased by nearly 10%, and we have been able to raise wages and increase vacation time while still growing the practice. We feel we are headed for a brighter future."
Spencer Luke, OD, and Daniel Beckner, OD
Apple Eyecare | La Grande, OR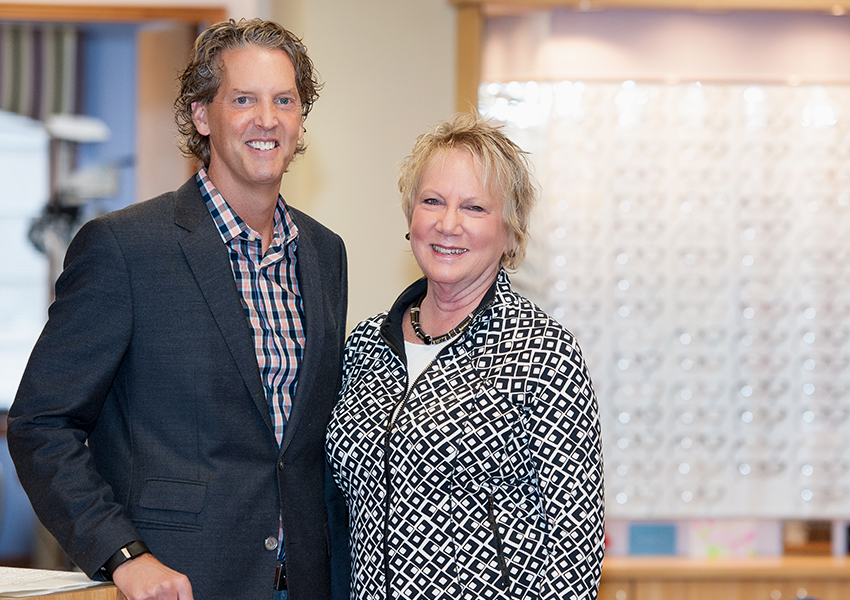 "The knowledge and consulting I received from Williams Group facilitated the growth of my practice to the point that when it was time to sell, my practice was making more than it ever had. While only working 3.5 days a week, Williams Group helped me double my income which, in turn, maximized the selling price of my practice."
Mary Lou French, OD
French & Associates Eye Care | Orland Park, IL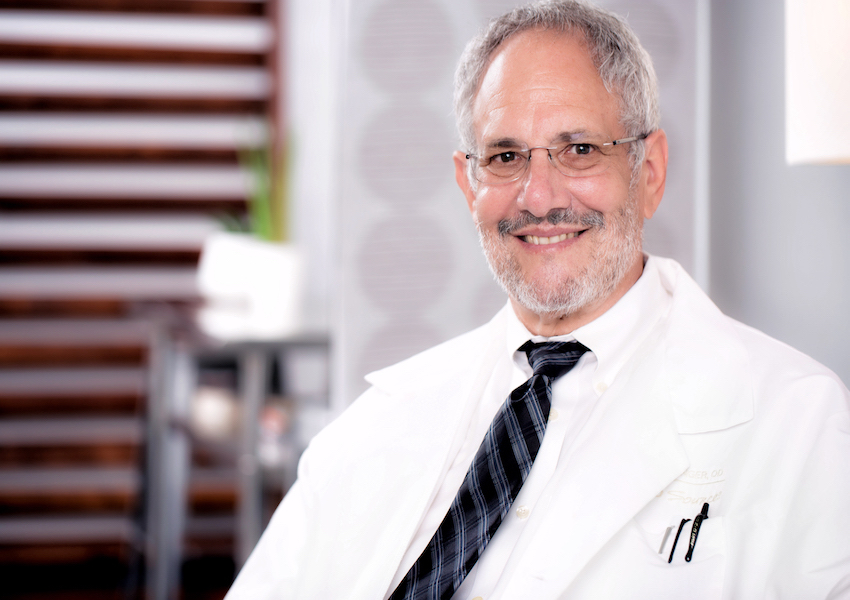 "Although I had some knowledge in how to transition a practice from workshops and meetings, I knew I wouldn't be able to do it alone. I was highly concerned with finding the right buyer that would ensure my practice would survive after the transition. Williams Group has seen it all. They can tell you what works and what doesn't. With their guidance, not only did I find a quality buyer, but the whole process would have cost me a lot more if I had attempted it alone. They continue to be the only ones I trust."
Jay Schlanger, OD
Woodley Optometry | Encino, CA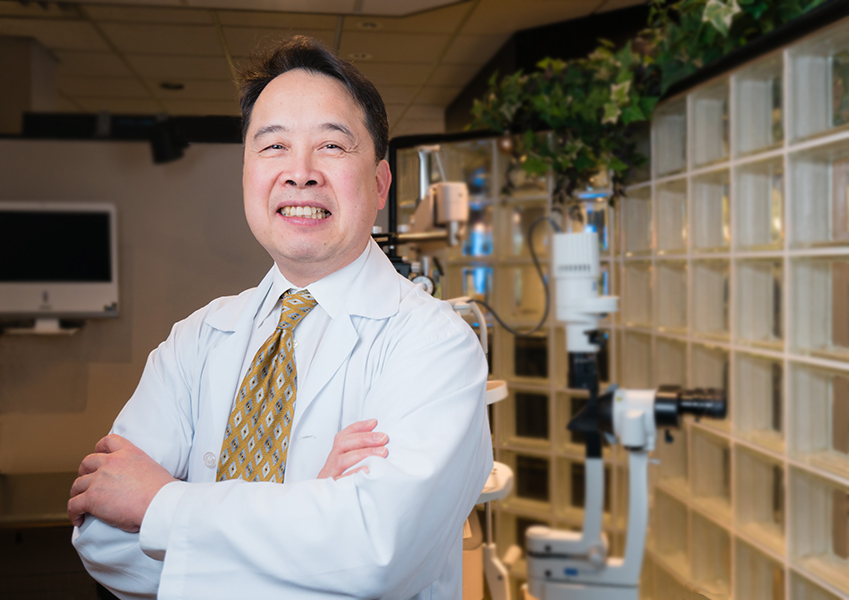 "Before Williams Group, I was highly stressed and my practice was poorly managed. Although I was seeing patients nonstop and working 15 hour days, seven days a week, I wasn't making a profit. Williams Group reorganized my practice and taught me what works. By focusing on productivity and simplifying everything we did, I have a very tight system in place and my practice essentially runs on autopilot. I am now working 3.5 days, producing seven times the amount I was in the beginning, and am spending more time with my family. What more could an OD ask for?"
Albert Ng, OD
2010 Eye Care Centre | Toronto, ON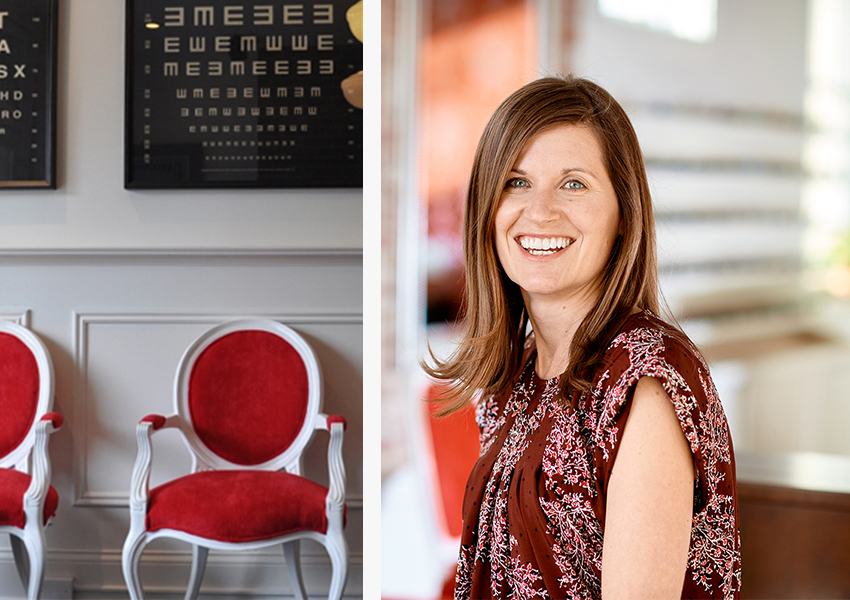 "The thought of opening my own practice was a huge step out of my comfort zone. By partnering with Williams Group, my practice was more successful, more profitable, and more unique when it comes to local competition."
Emily Shull, OD
Sight Eyecare and Eyewear | Cincinnati, OH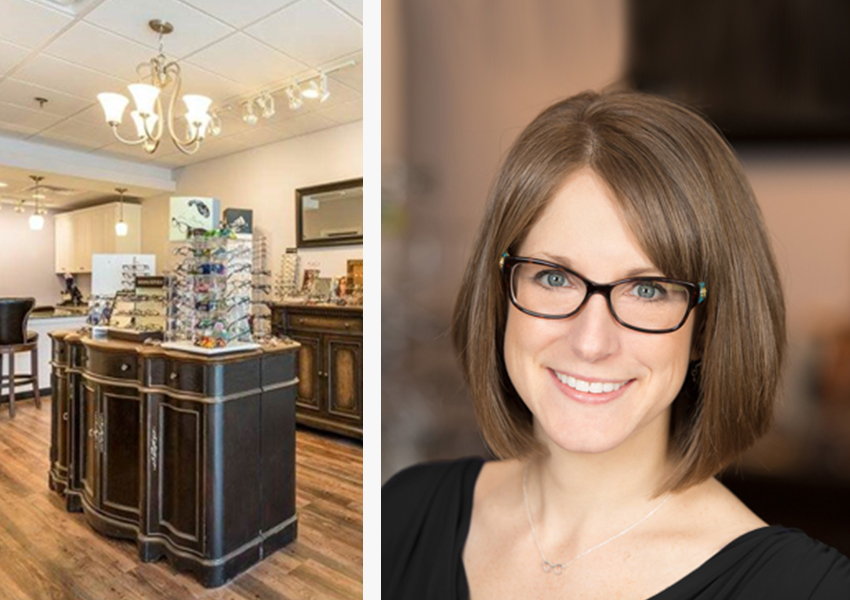 "Even though my consultant was always available by phone or email, I found the information presented at New Business Training to be extremely valuable as well. The training motivated me to improve my marketing and consider other great business, financial, and staff management strategies."
Kara Ramsey, OD
Eyecare For You | Apex, NC