Practice Foundations Academy
ENGAGE • TRAIN • INNOVATE • EVOLVE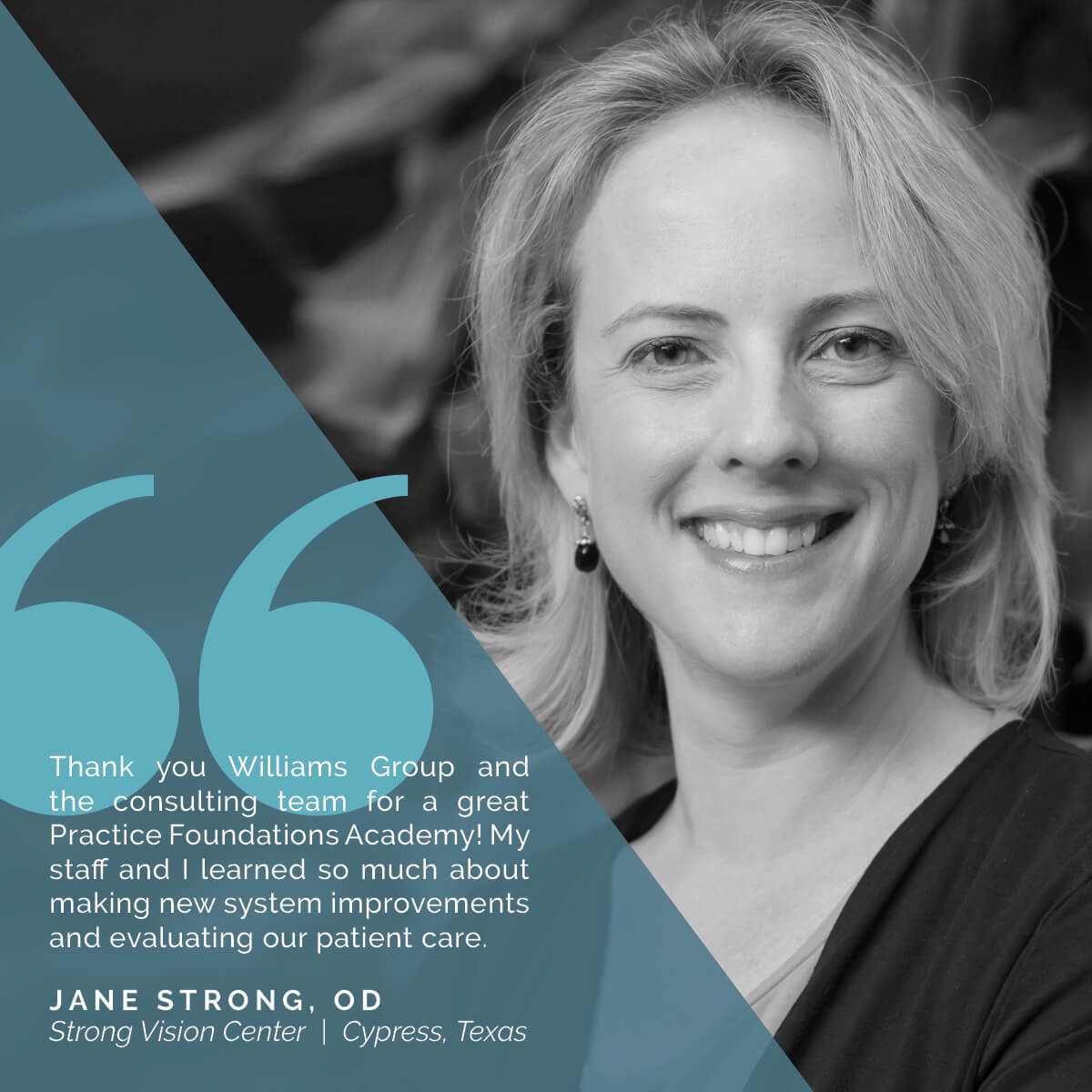 About Practice Foundations Academy
Attend our two-day workshop with your staff to learn new ideas, processes and best practice technology, improve your patient experience, effectively resource your staff, strategize with your consultant, strengthen your foundation, and build a culture of initiative and innovation.
Future Dates & Locations
October 27-28, 2017 Old Market Embassy Suites, Omaha, NE
April 13-14, 2018 Old Market Embassy Suites, Omaha, NE
Things to do in Omaha
Downtown Omaha
If you think that Omaha just means great steaks, think again. Downtown is as vibrant as most any American city, with its share of fine dining, an eclectic art scene and world class museums.
Omaha's Old Market
Take a stroll to a collection of renovated brick warehouses, quaint storefronts, uneven brick streets, horse-drawn carriages, unique restaurants and antique shops and street-side musicians, known as the Old Market.
Durham Western Heritage Museum
Originally the headquarters of the Union Pacific Railroad, this majestic 1931 Art Deco masterpiece now houses exhibits which provide a fascinating history of a fascinating city.
Omaha's Henry Doorly Zoo
With an IMAX theater, programs for the kids, an authentic wildlife safari, and animals ranging from antelopes to zebras and everything in-between, the Henry Doorly Zoo is truly world-class.
For more information on Practice Foundations Academy