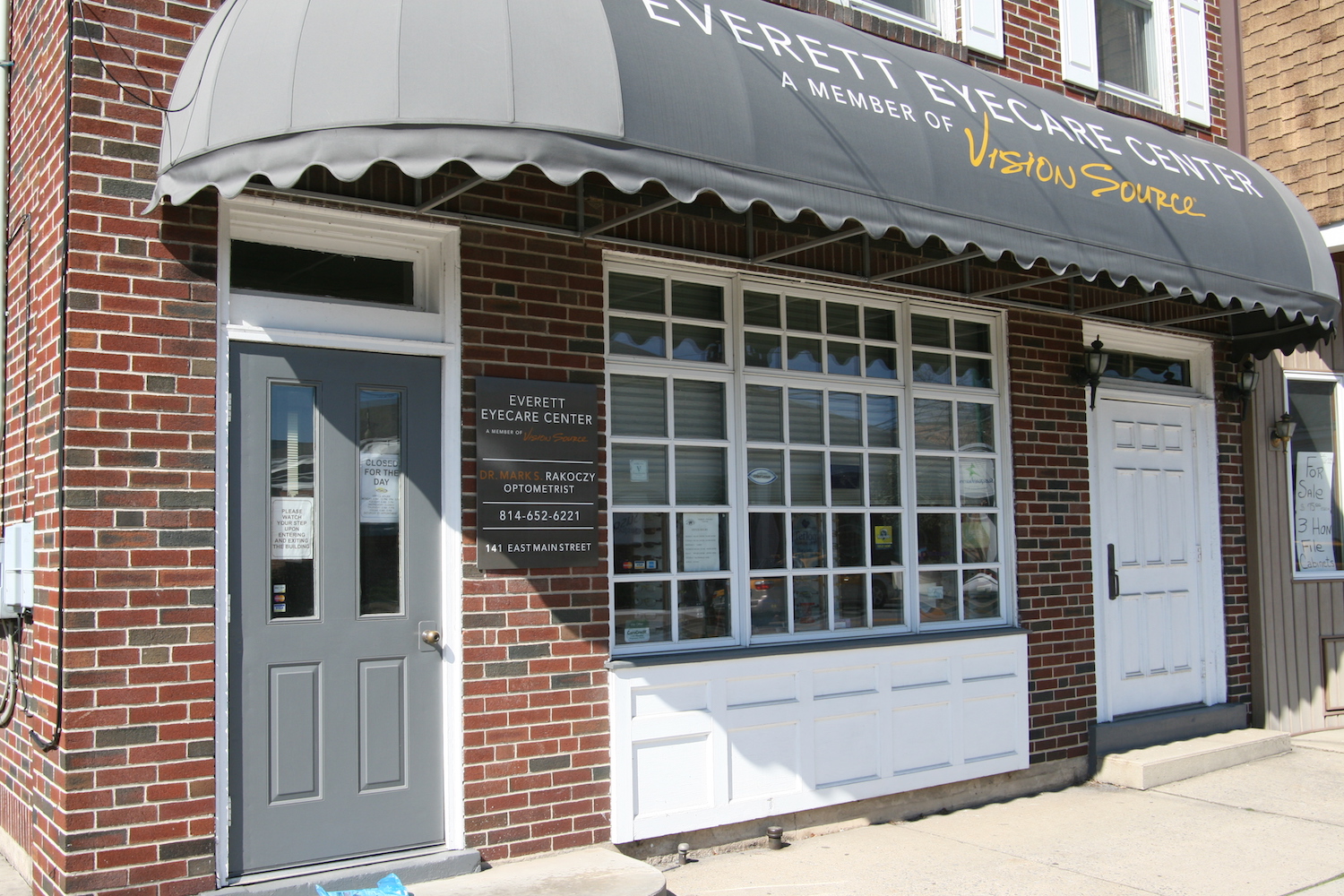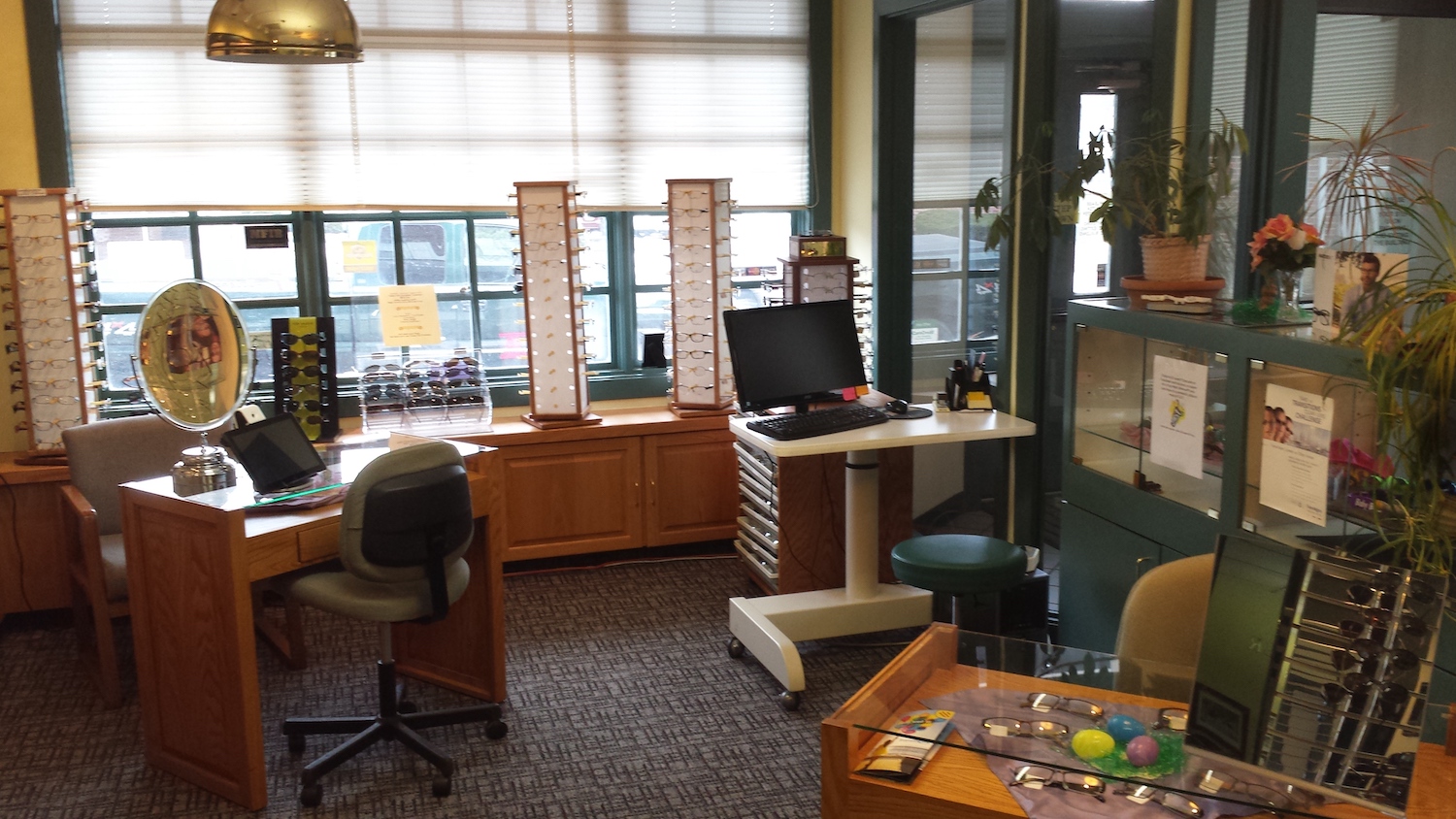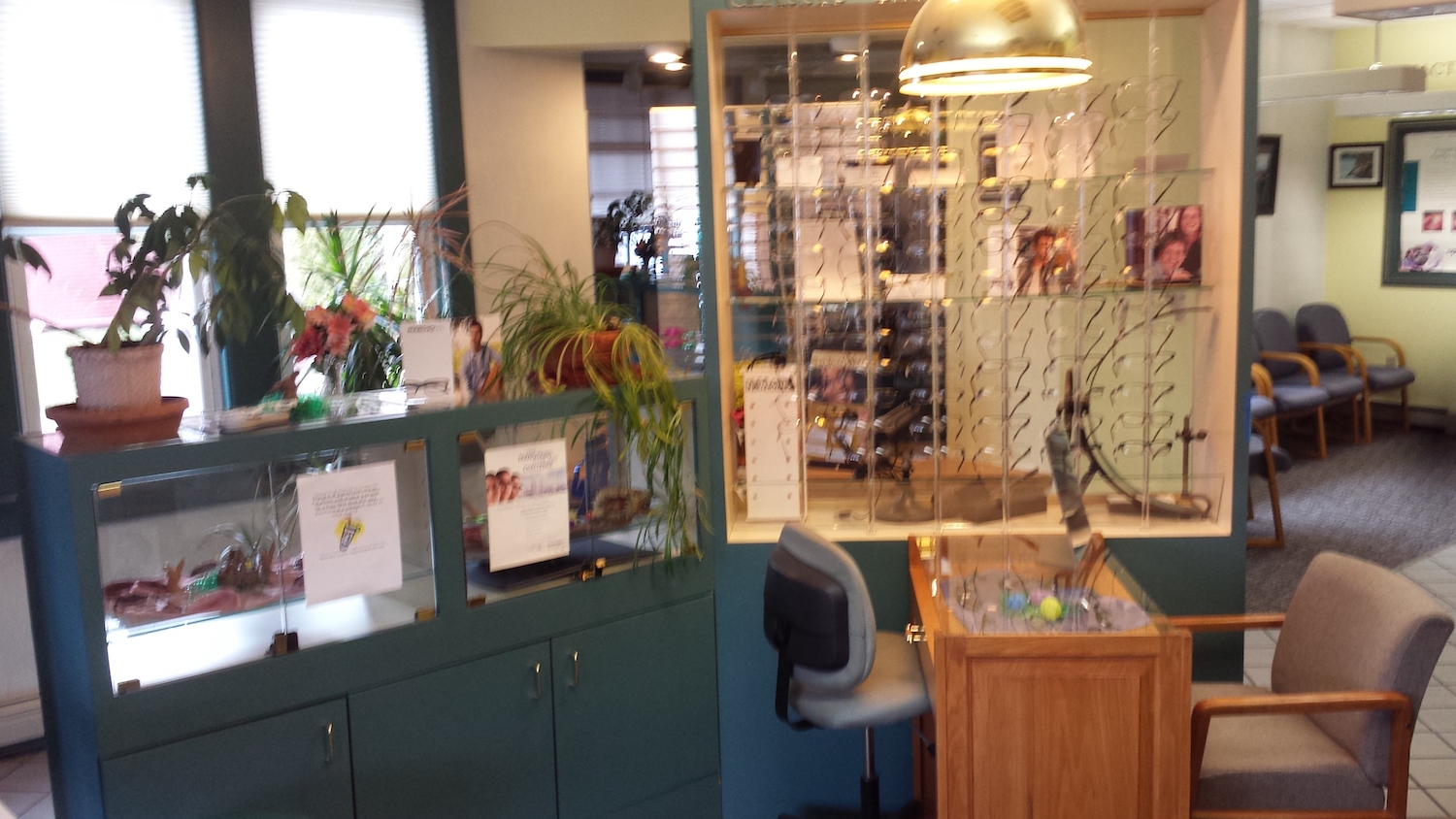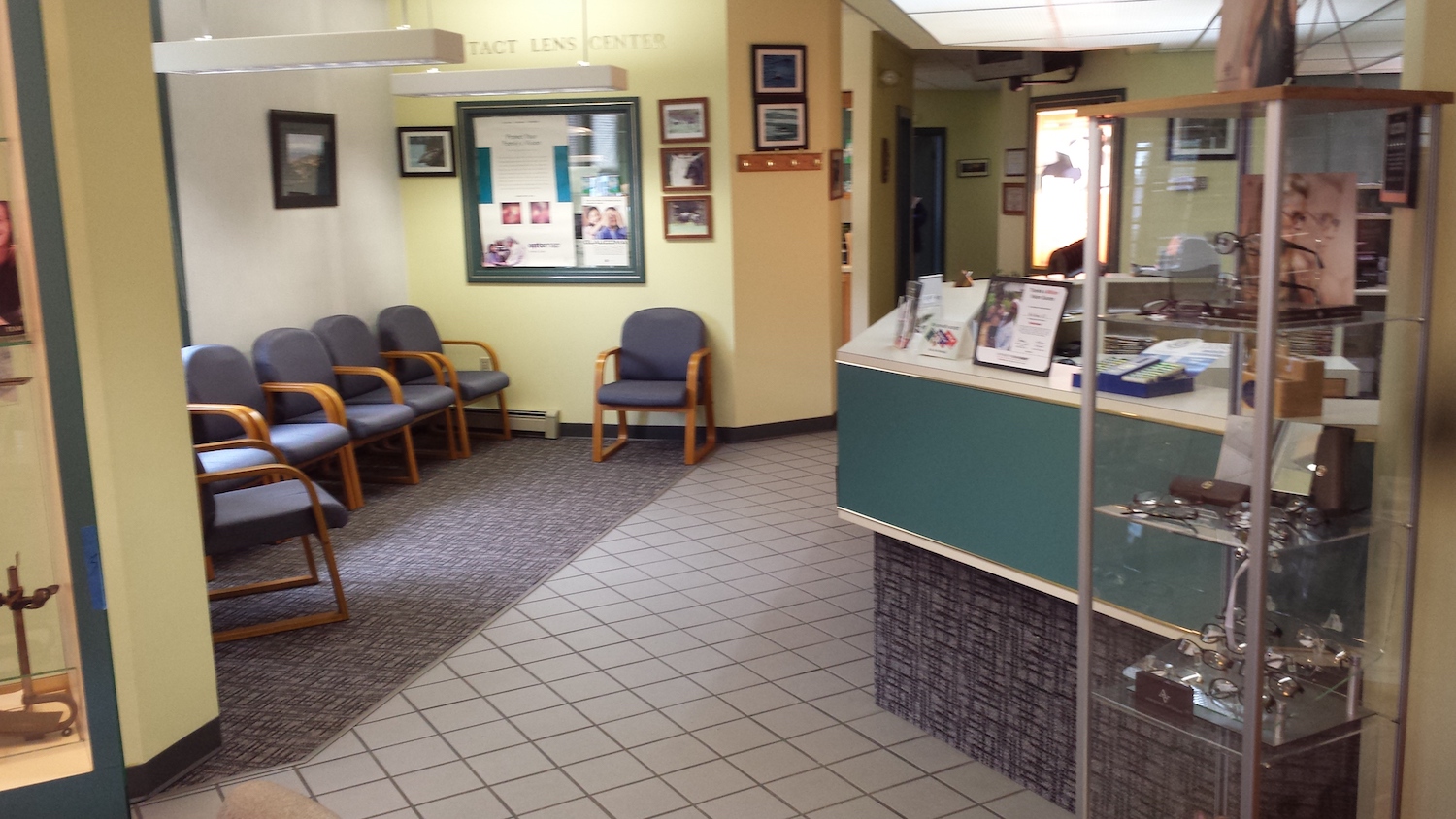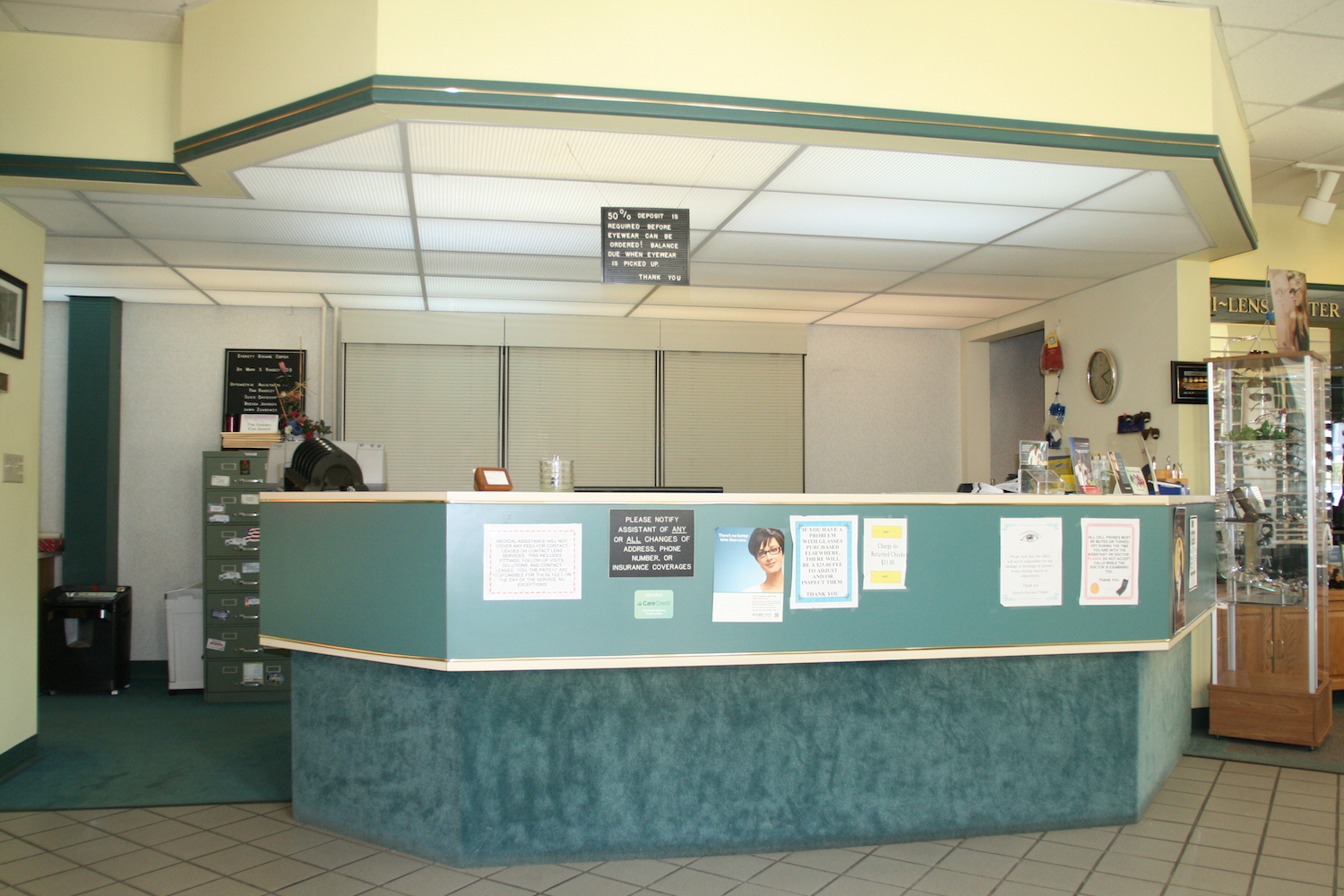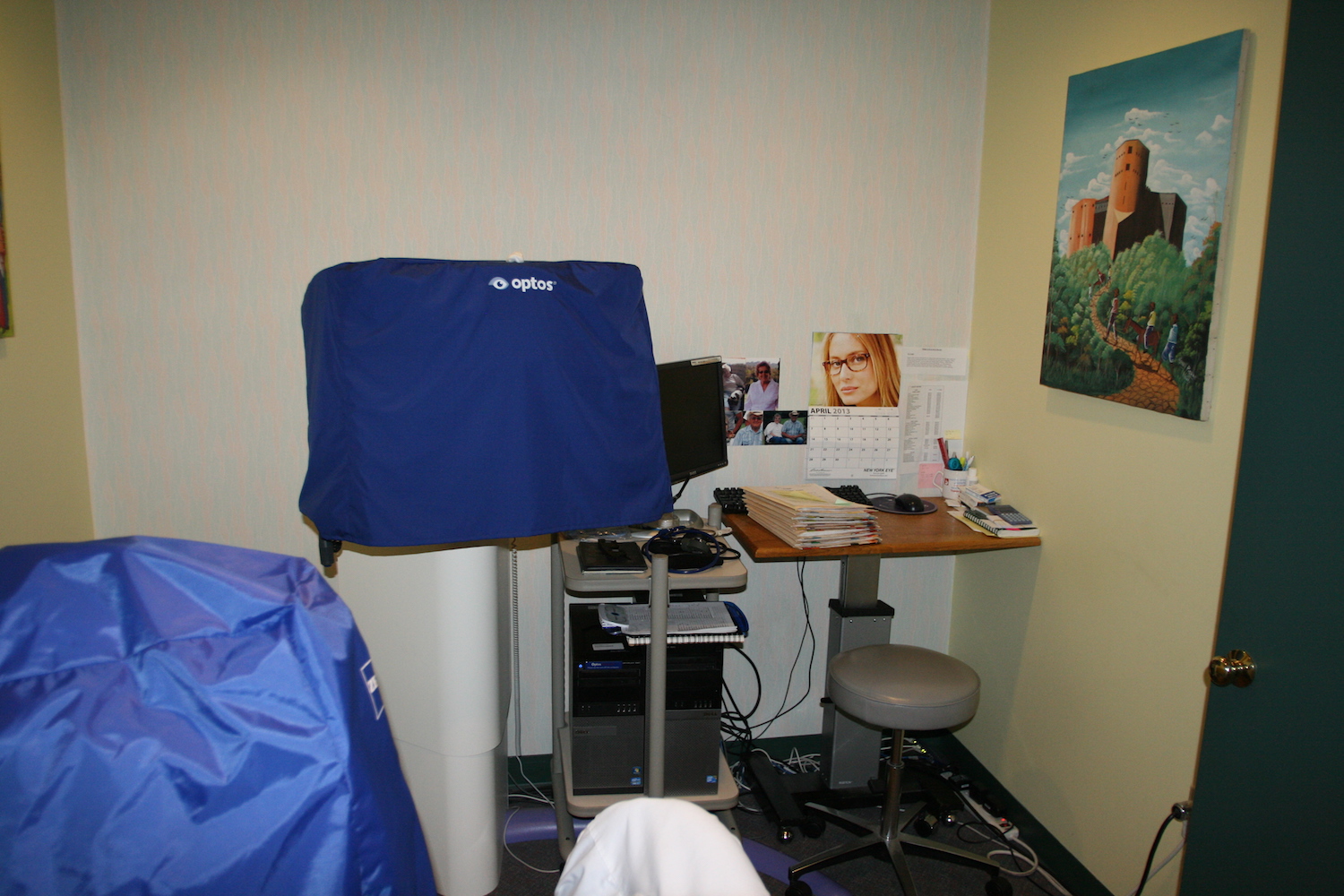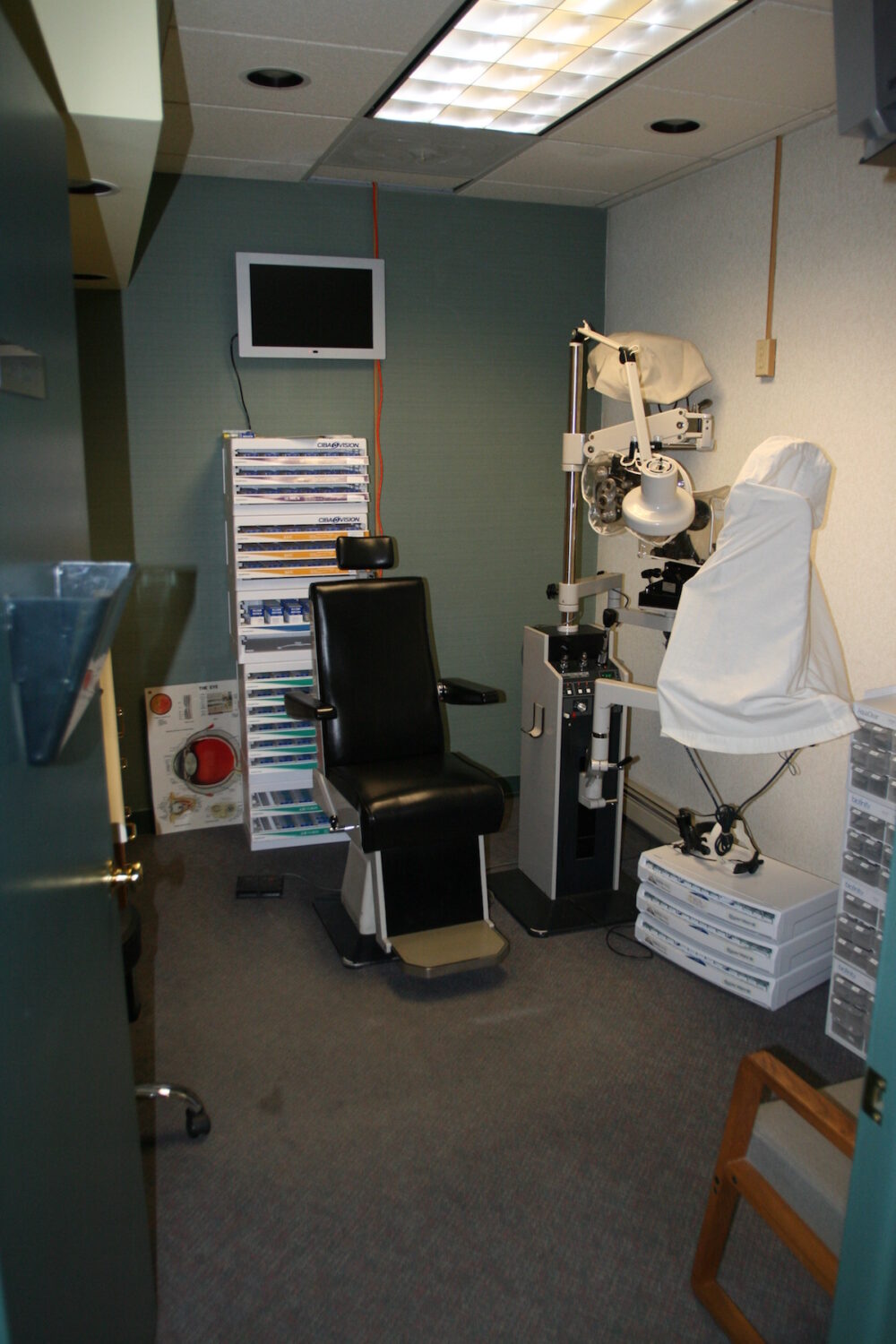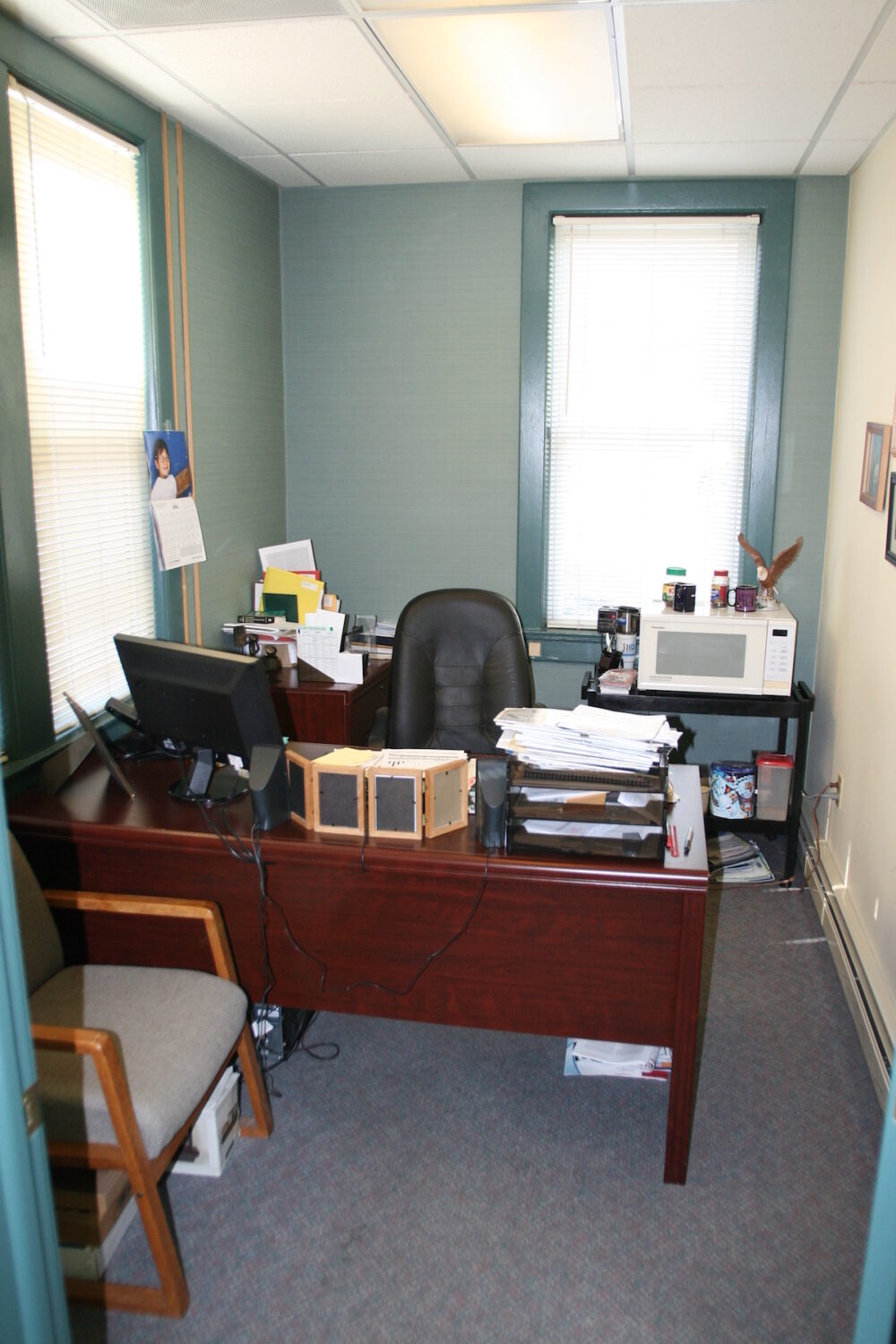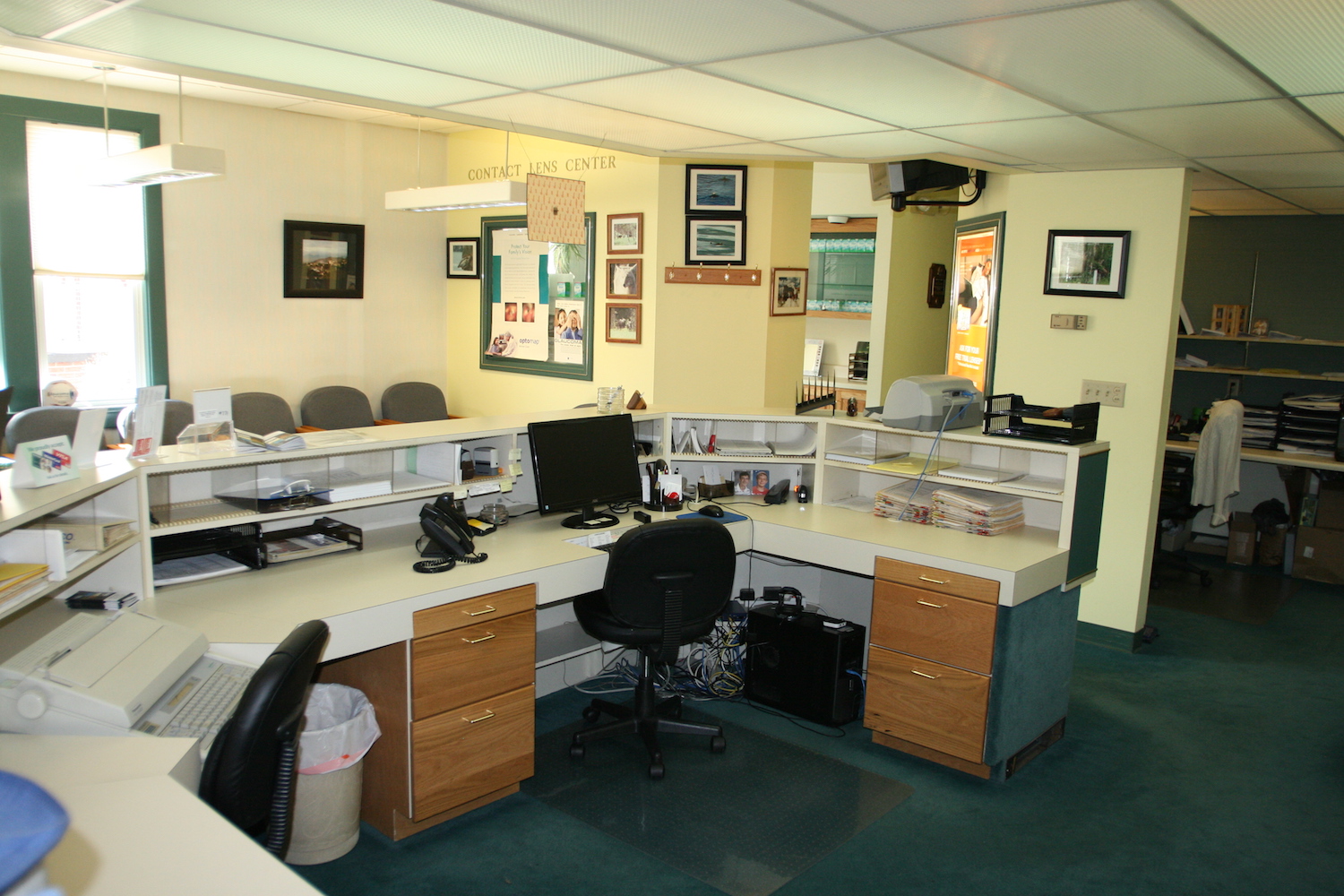 Sold: Pennsylvania Practice For Sale
Everett, PA
Annual Revenue: 560000
Excellent practice available for a complete sale buyout. Located on the main street in desirable south central Pennsylvania, along the turnpike with convenient access to three major airports. Medical optometry is a large part of this long-established practice and offers a turnkey opportunity. This practice operates in a free-standing building with 2,000 sq. ft. of space. Two fully-equipped exam rooms with instruments such as an OptoMap, Cirrus OCT, and Humphrey VF, all of which are in excellent condition. Nice optical dispensary with over 600 modern optical frames. EMR/EHR Certified. No immediate capital improvements needed. Good net to gross ratios with ample free cash flows available after debt service. Practice is part of the Vision Source network of practices. Owner doctor available to assist with the transition. Everett, Pennsylvania is a great and safe place to live and raise a family.
Not seeing what you're looking for?
Please contact us to allow us to serve your unique needs or browse our related listings below.
Contact Us