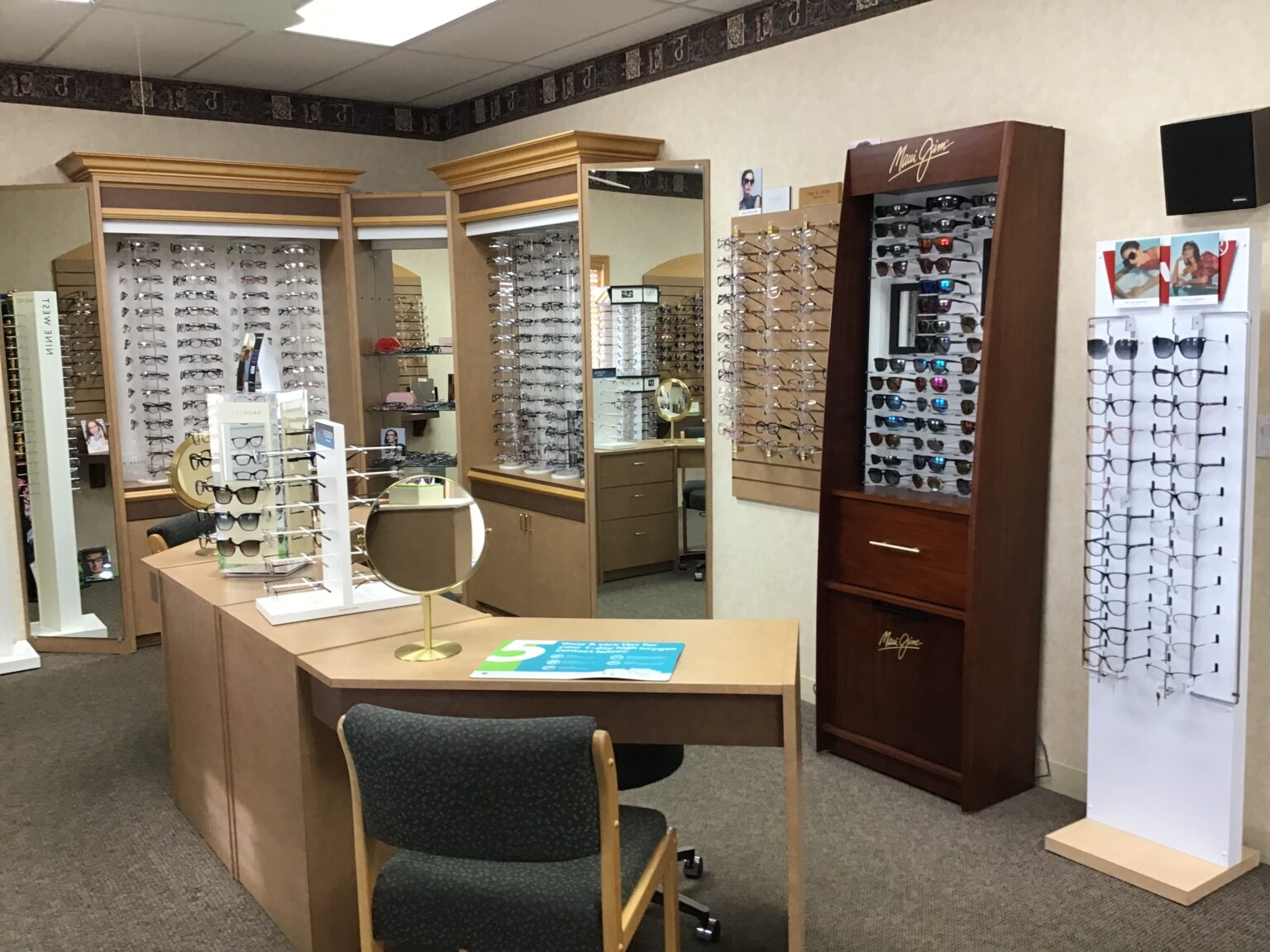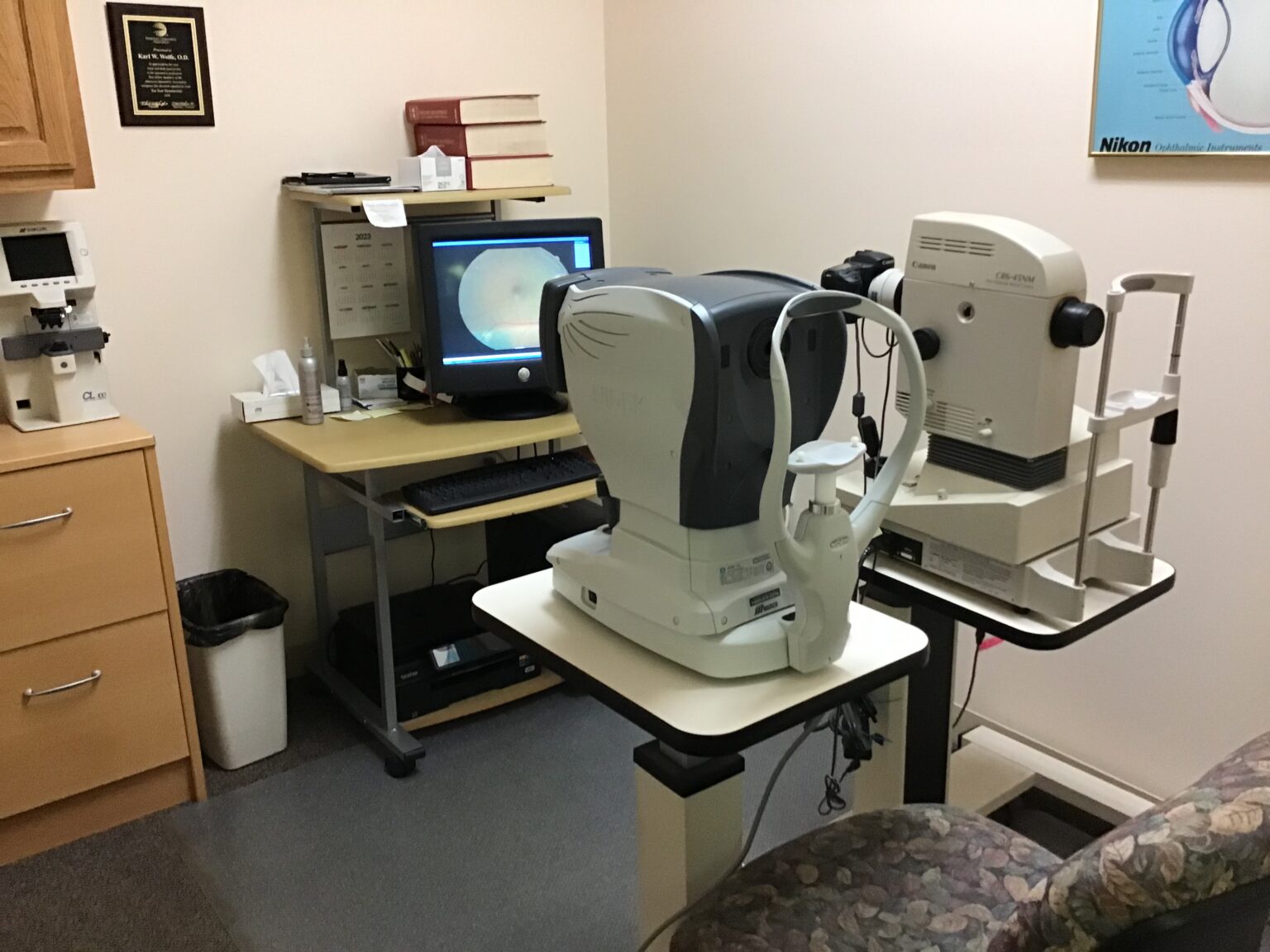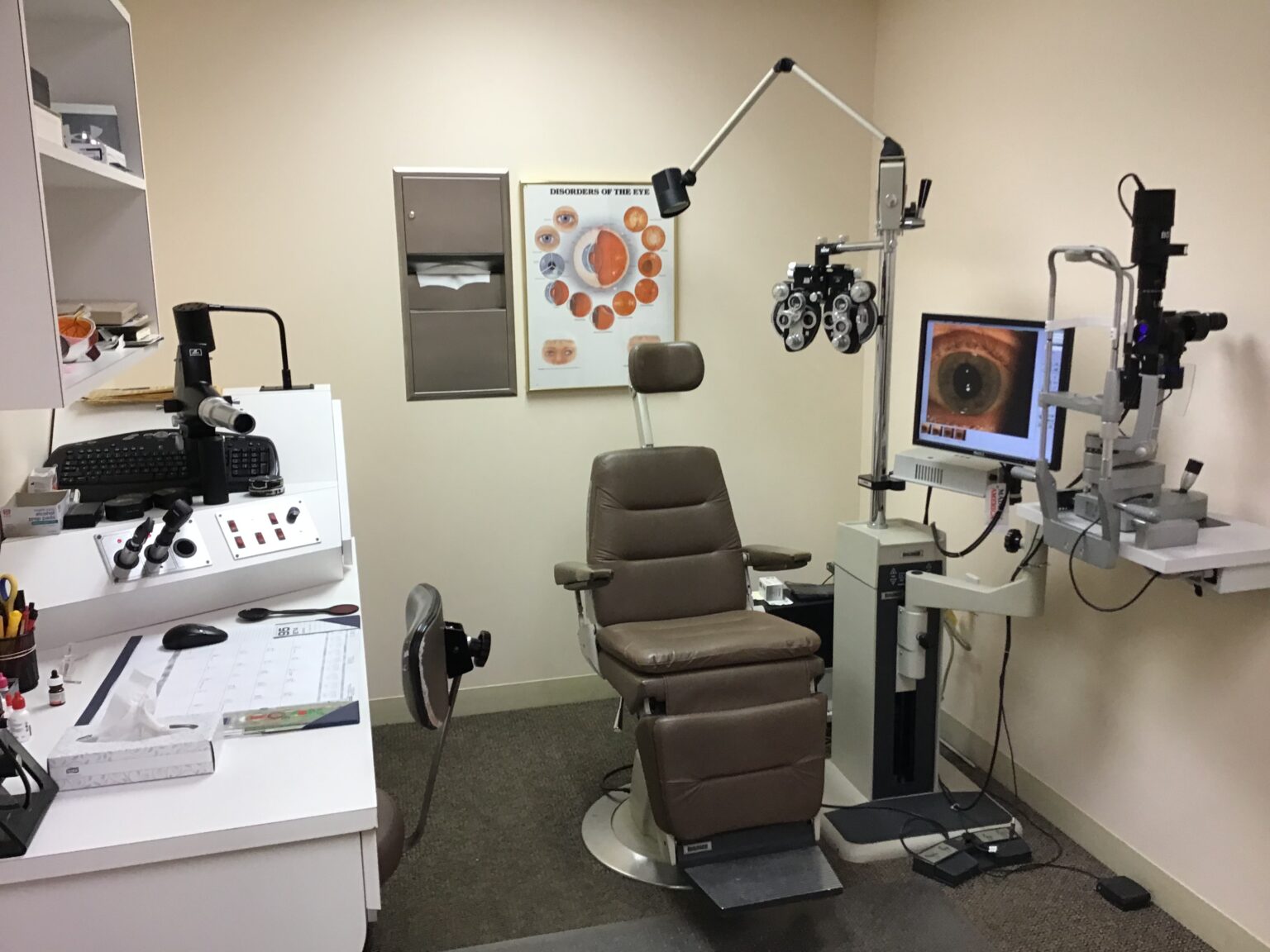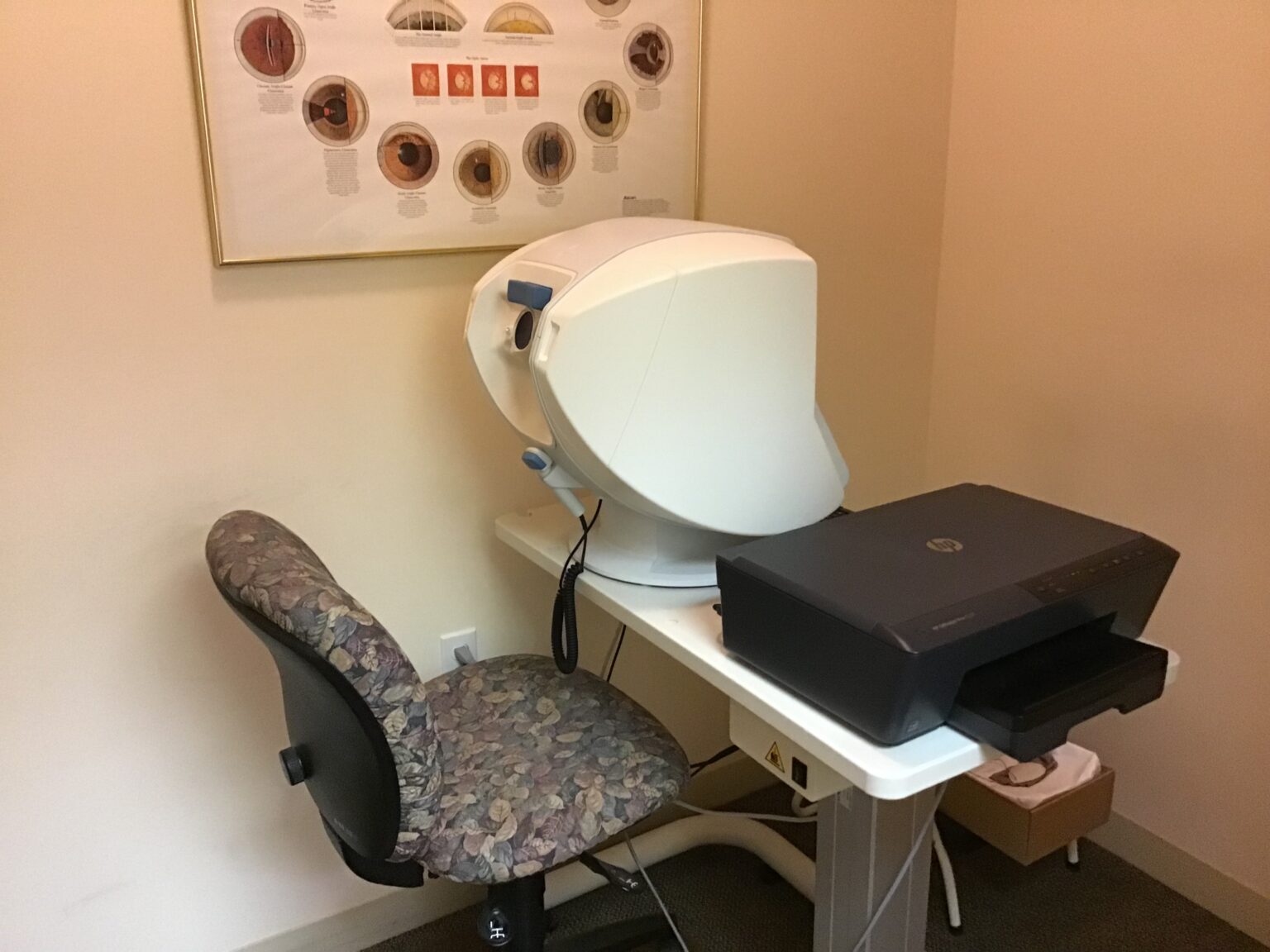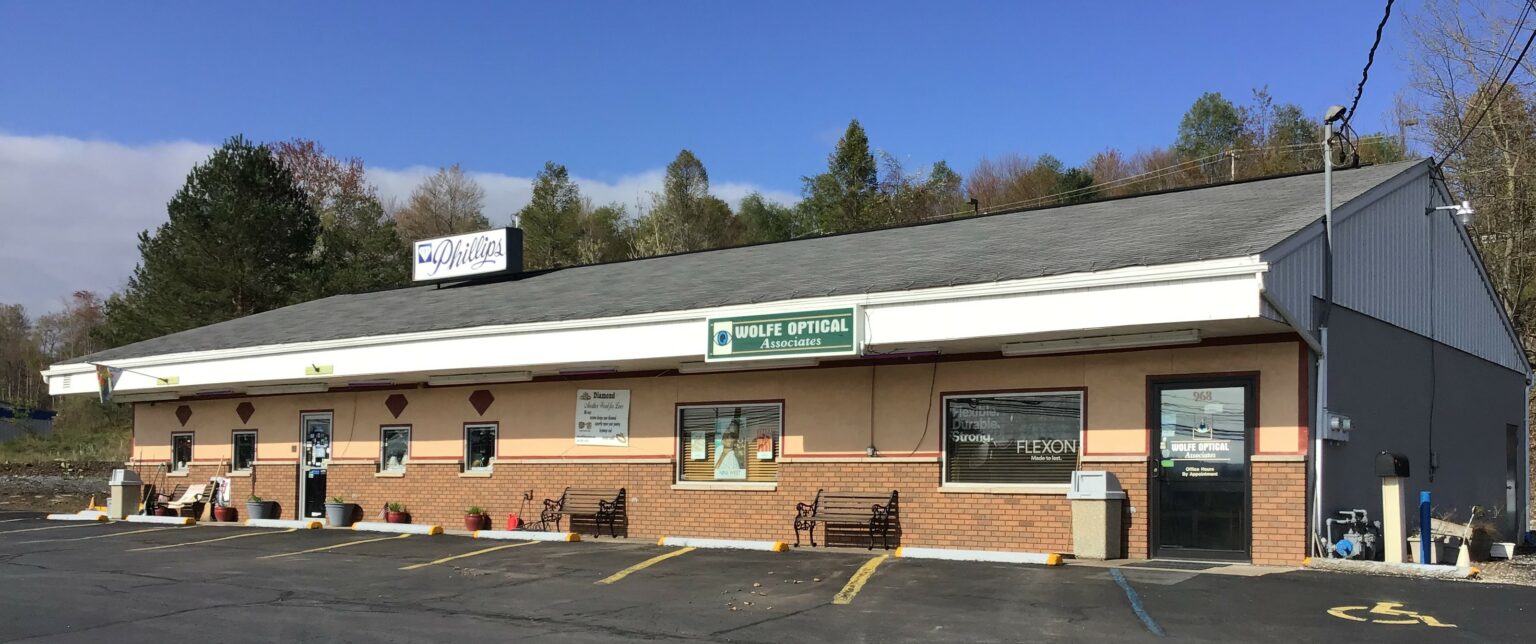 Pennsylvania Practice for Sale
Pennsylvania, PA
Located in the beautiful Pennsylvania wilds, just over two hours east between Pittsburgh and Erie and a little over an hour northwest of State College, St. Marys is vibrant community with a picturesque downtown. Residents are friendly, hard-working, genuine and enjoy a bustling industrial base, very low unemployment, excellent school systems, both public and private, and a low crime rate.  The surrounding area of St. Marys boasts unlimited outdoor activities, including hunting, fishing, miles of rails to trails for hiking or cycling, lakes and streams for boating or kayaking, as well as two beautifully-manicured golf courses. Within a short drive, you can be at a Steelers or Pirate game, a Penn State game or activity at one of the Great Lakes.
This turn-key practice is very medically-oriented with a high contact lens volume, grossing $500,000 on 3.5 to 4 clinical days per week. Located on a busy thoroughfare, the practice has great visibility with its 1,500 square feet of leased office space and is supported by two fully-equipped exam lanes, a retinal camera, visual field analyzer, anterior segment camera and a Nidek autorefractor/keratometer. The optical showroom has over 600 designer frames on Fashion Optical displays. The well-trained and experience staff is smart, caring and wonderful.
The practice has fantastic growth potential. All major medical plans are accepted. Eyemed, VSP, VBA and NVA vision plans are currently accepted. The addition of more medical services, vision insurance plans and/or increasing clinical hours would augment revenue.  Seller is retiring after 38 fulfilling years of service to the community and willing to assist with the transition. Fairly priced at $276,000 plus frame inventory.
Interested parties can contact the owner at kdwolfe@windstream.net or by calling 814 594-0351.
Interested in this practice?
Not seeing what you're looking for?
Please contact us to allow us to serve your unique needs or browse our related listings below.
Contact Us