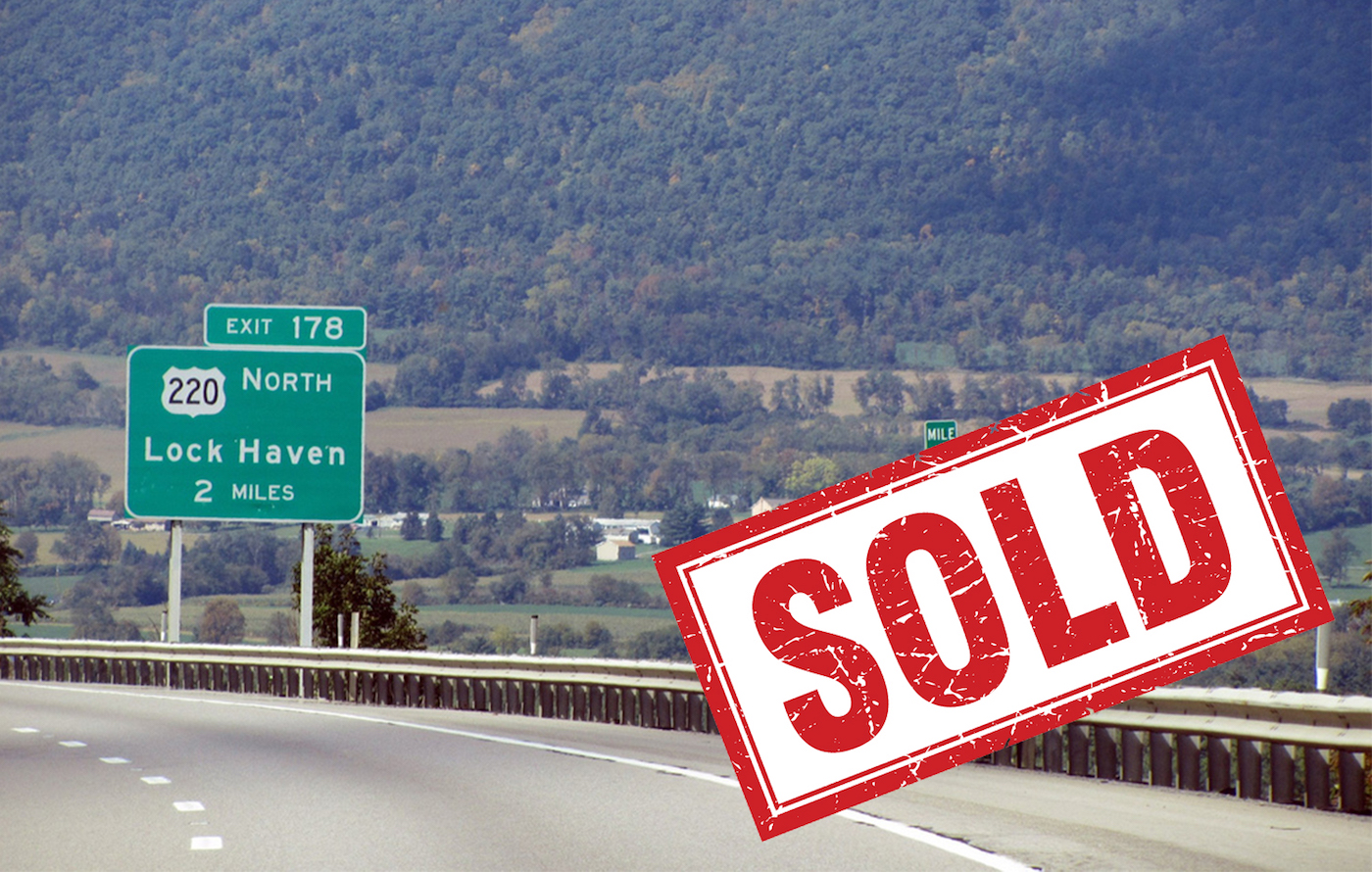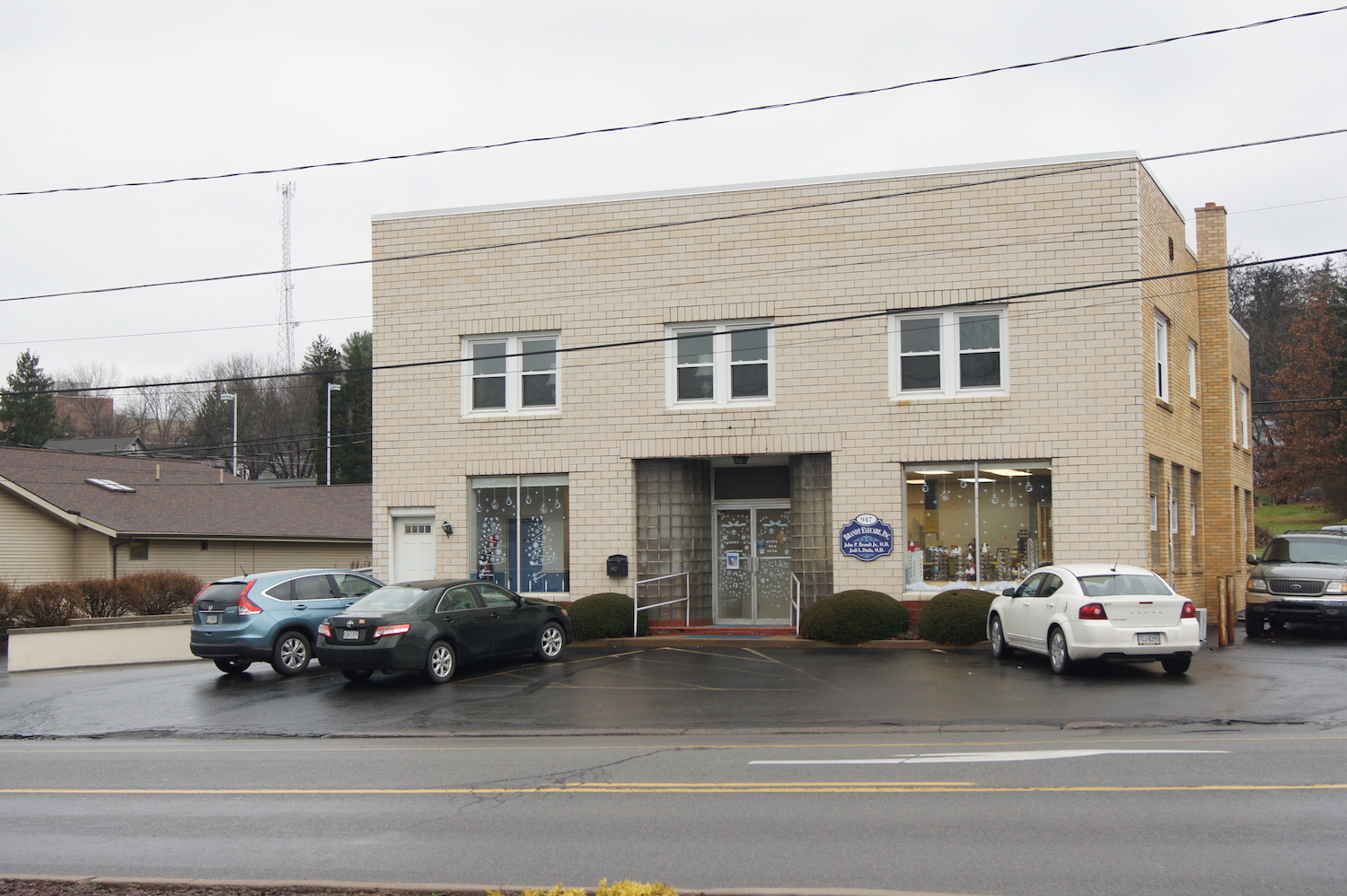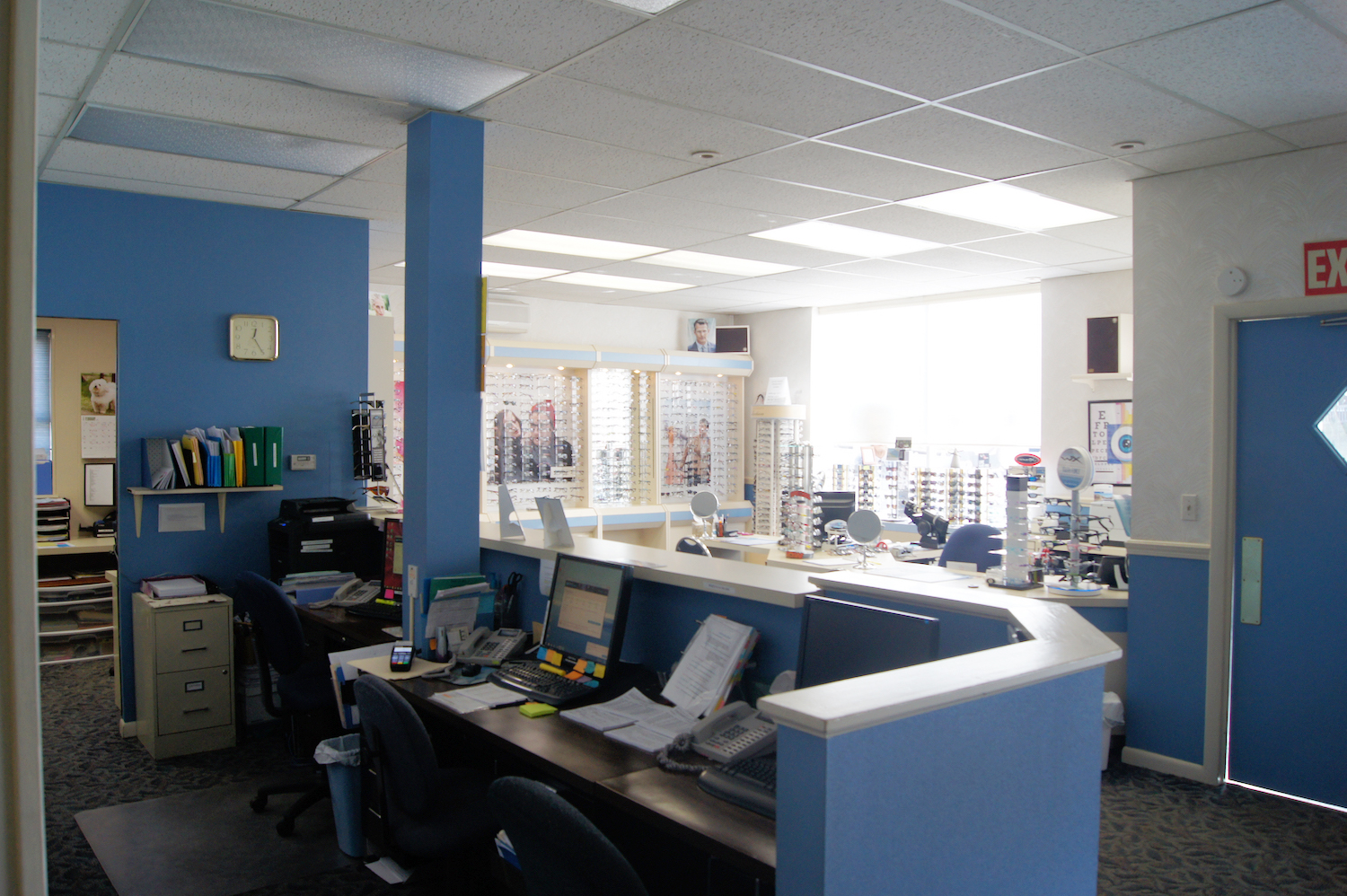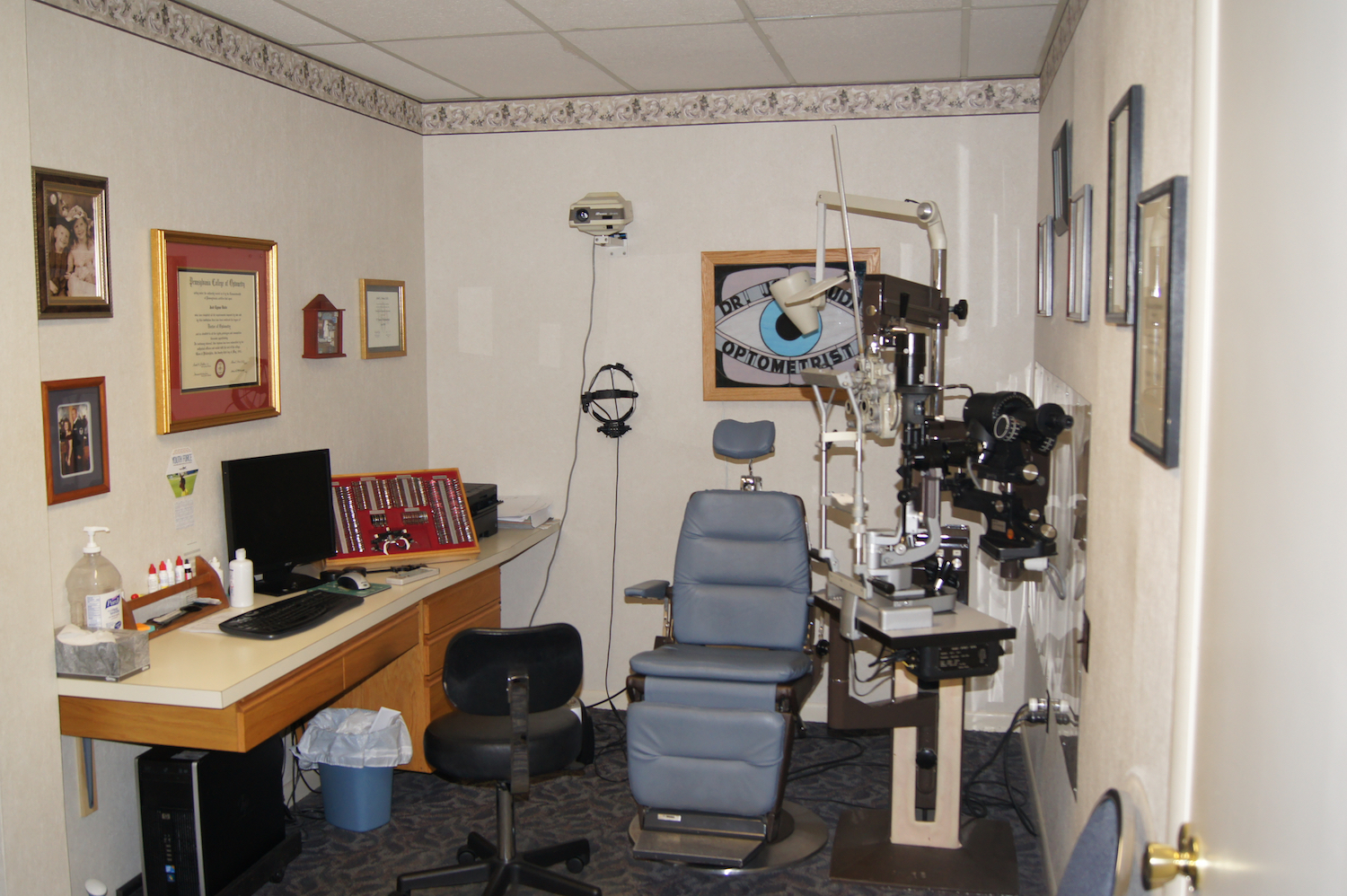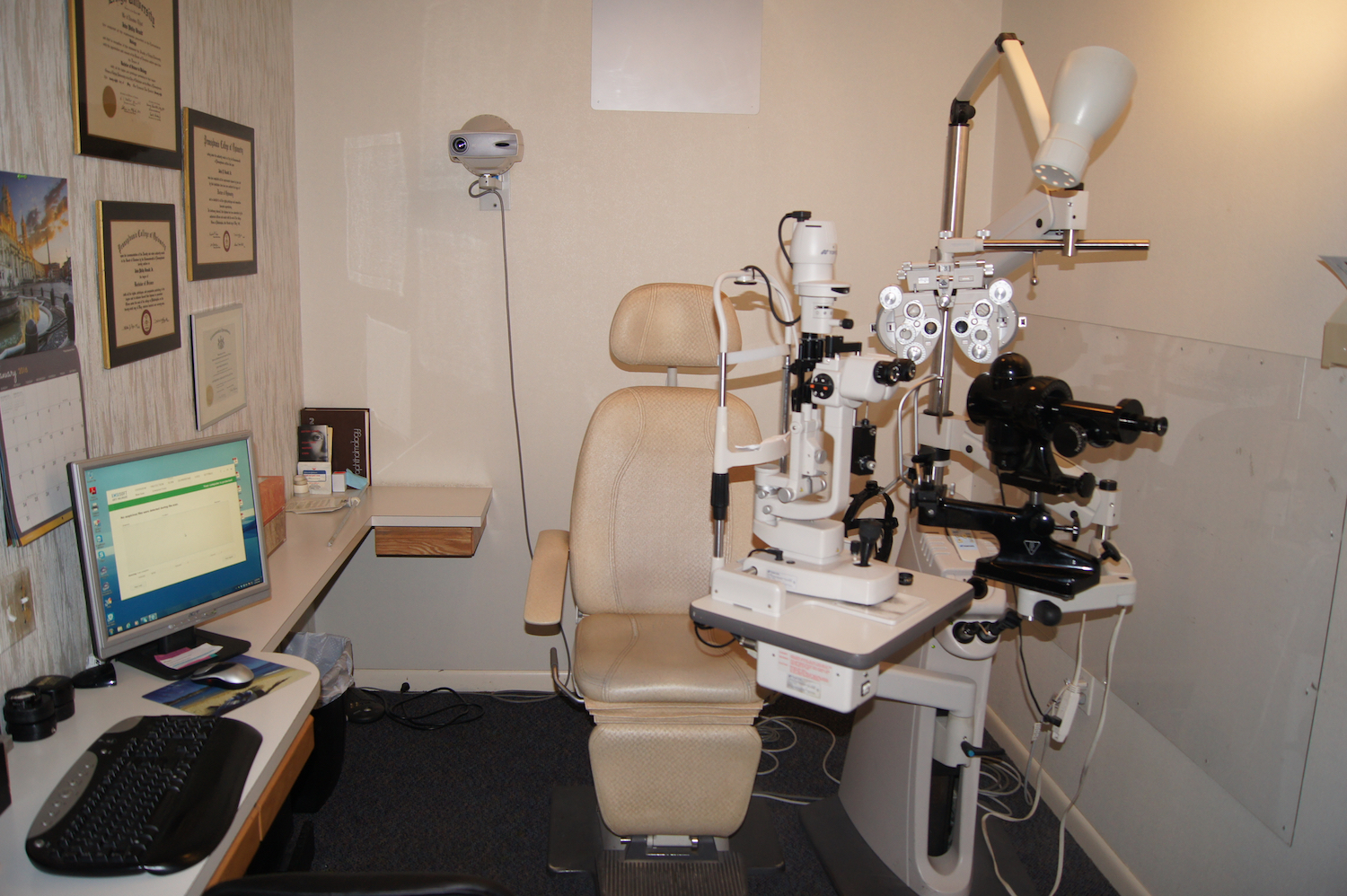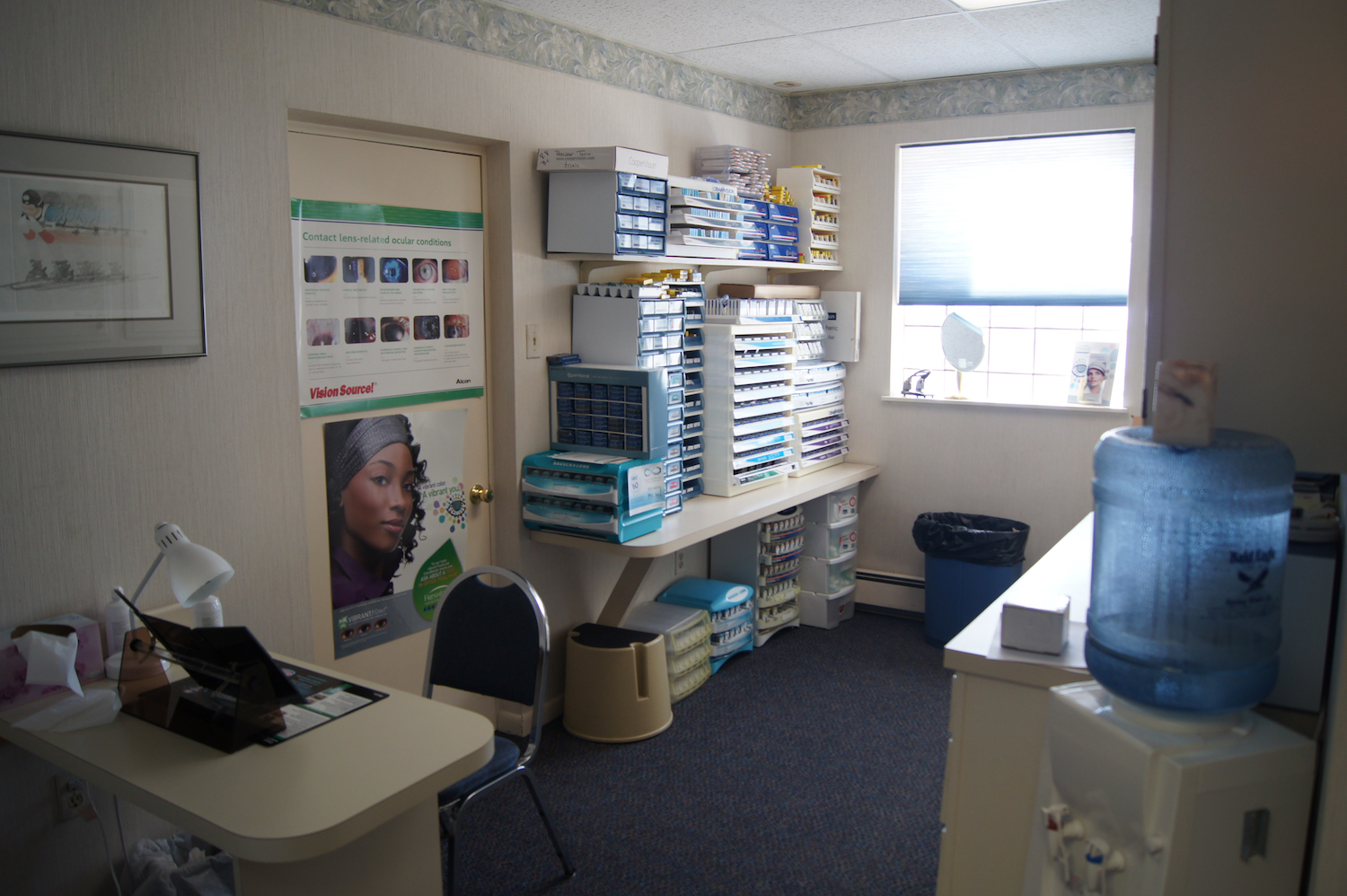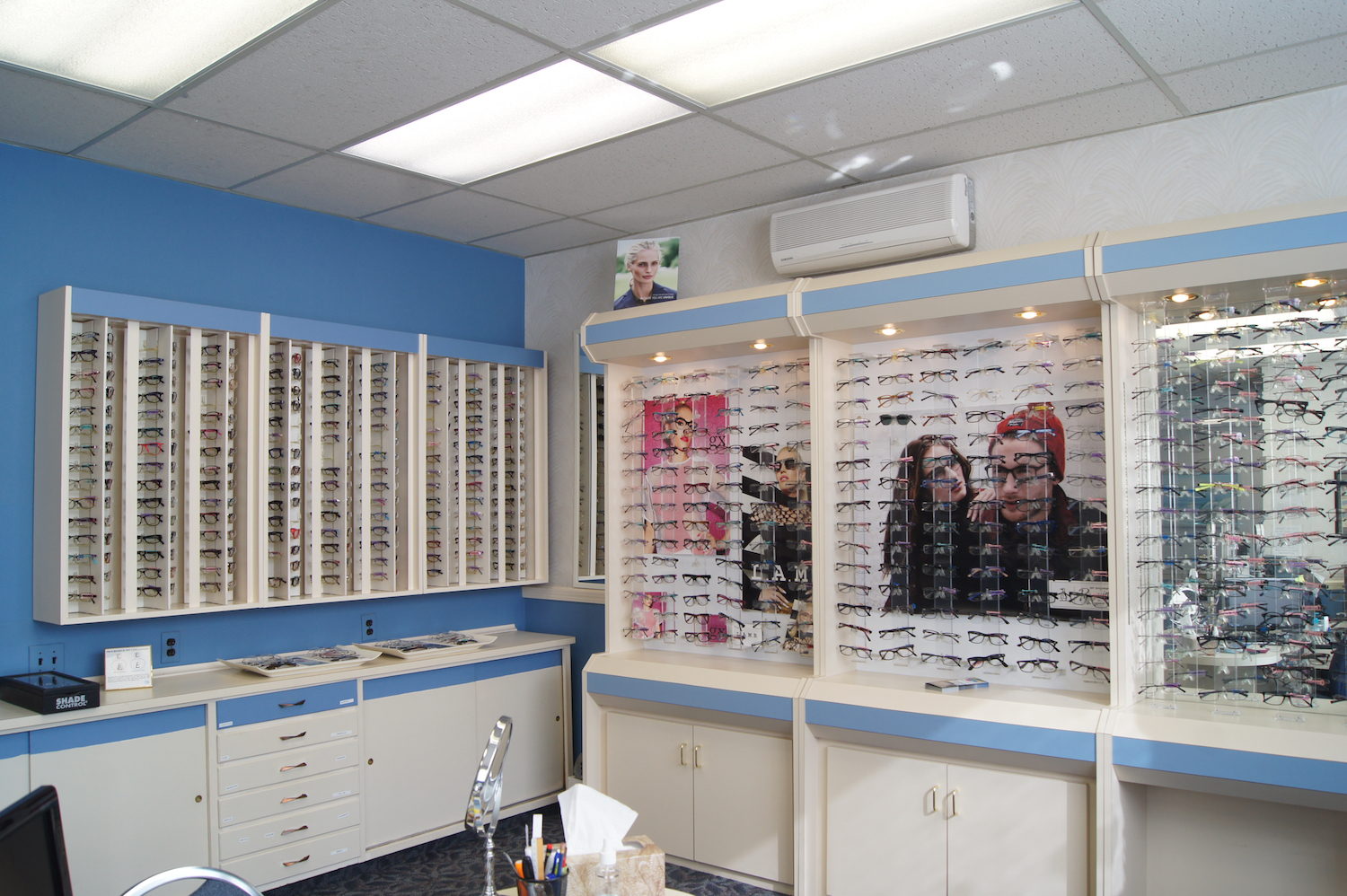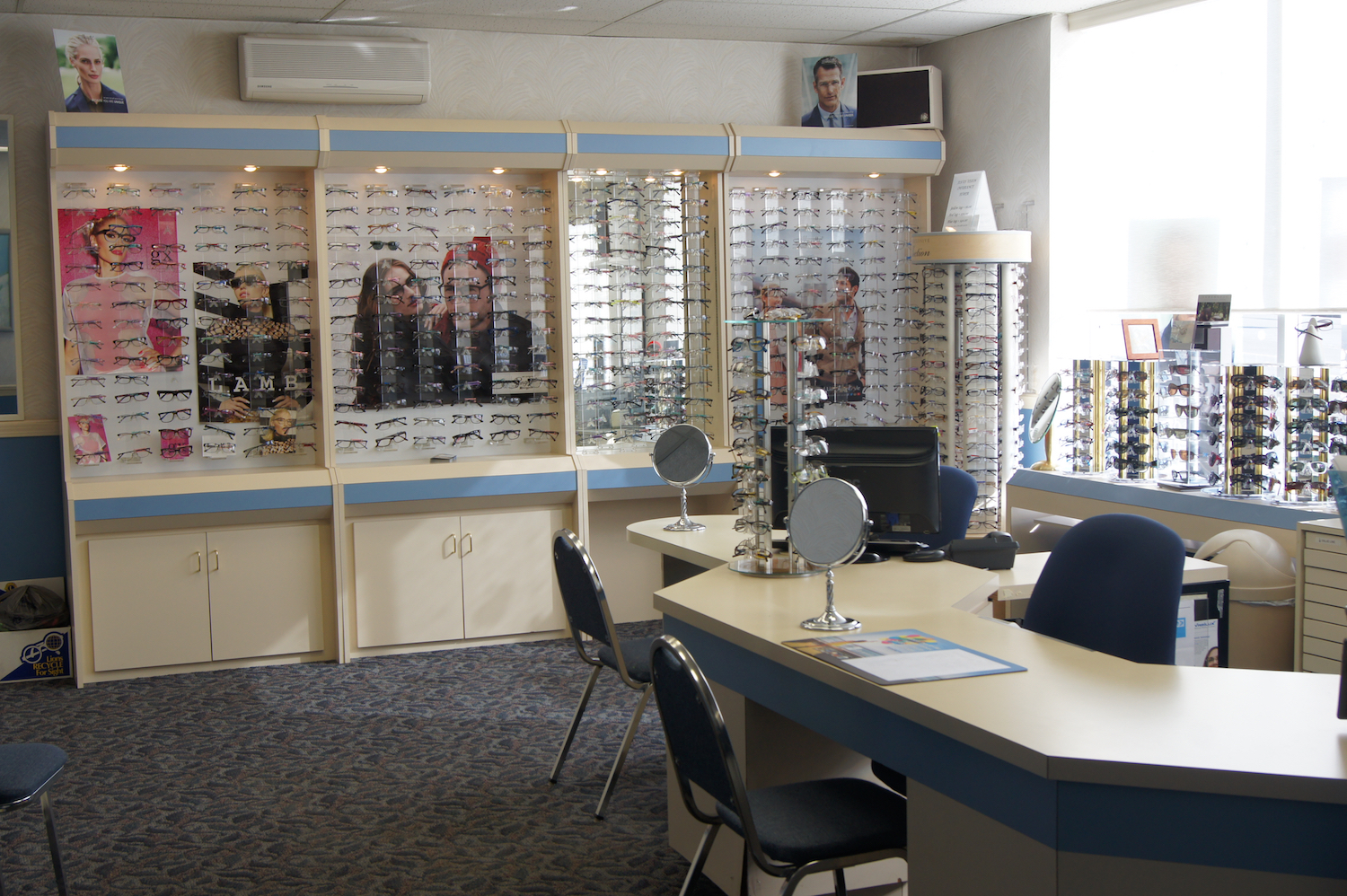 Sold: Pennsylvania Practice For Sale
Lock Haven, PA
This highly successful practice was established in 1950 and currently generates $1 million in annual revenue. Excellent production and patient flow featuring a well-trained staff of eight. This is a modern facility that is easily a turnkey opportunity. State-of-the-art instruments including a Zeiss OCT.  Full-scope optometric practice with an emphasis on primary eyecare, pathology and pre/post-operative care. Strong referral network in the medical community. Practice demonstrates Meaningful Use and has certified EHR using MaximEyes software. Optical is attractively designed, featuring an extensive and diverse collection of 2,000 frames. Marketing partners include Demand Force, Facebook, company website, and Clinton County website. Community of over 40,000 people offers cultural, historic, and recreational benefits. Lock Haven provides an outstanding quality of life, great schools, and abundance of outdoor activities. Seller willing to transition with buyer up to two years. Good net to gross ratios with ample free cash flows available after debt service.
Not seeing what you're looking for?
Please contact us to allow us to serve your unique needs or browse our related listings below.
Contact Us