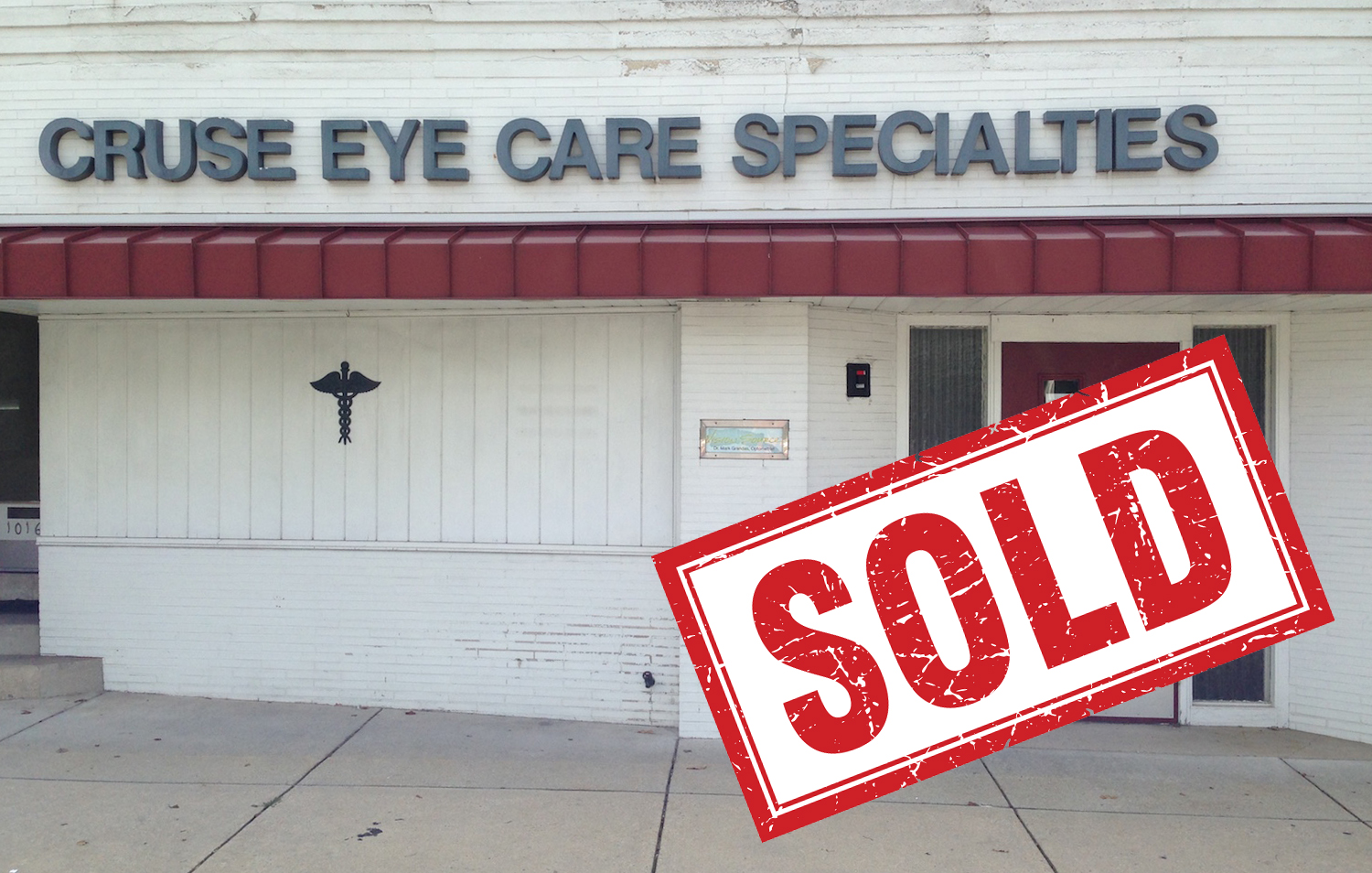 Sold: Pennsylvania Practice For Sale
York, PA
Annual Revenue: 400000
Modern facility with unique characteristics makes this Vision Source practice stand out. This 2,000 sq. ft. office has two exam rooms fully equipped with state-of-the-art diagnostic instruments and equipment including a HFA 750i and an Optvue iVue OCT. Practice provides high-level disease and pathology care to the city and community. Optical dispensary features custom cabinetry with 450 frames on display. Currently generating $400,000 on 33 doctor days. Net-to-gross ratio allows for debt service. EMR/EHR certified, using OfficeMate.
Not seeing what you're looking for?
Please contact us to allow us to serve your unique needs or browse our related listings below.
Contact Us