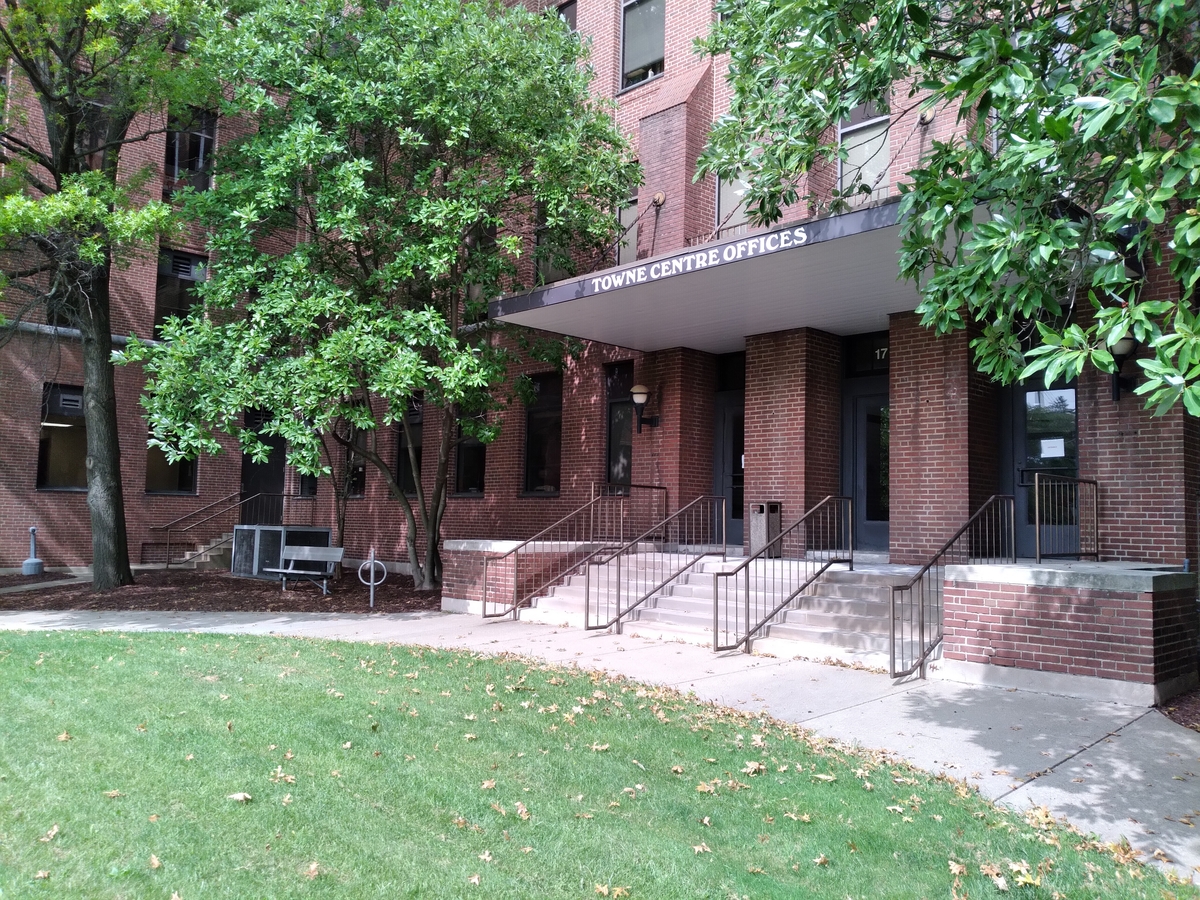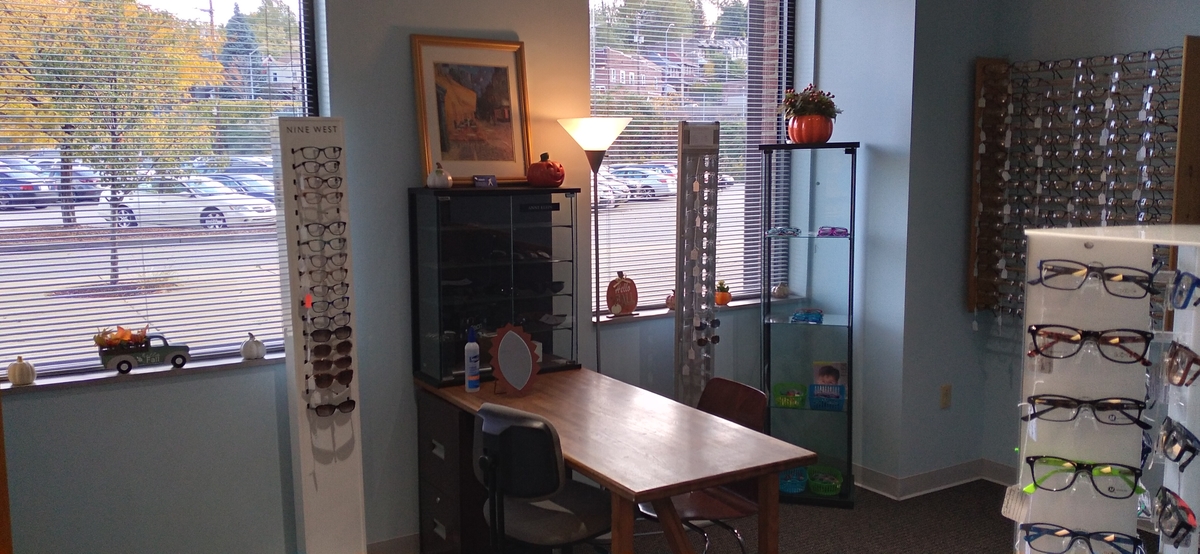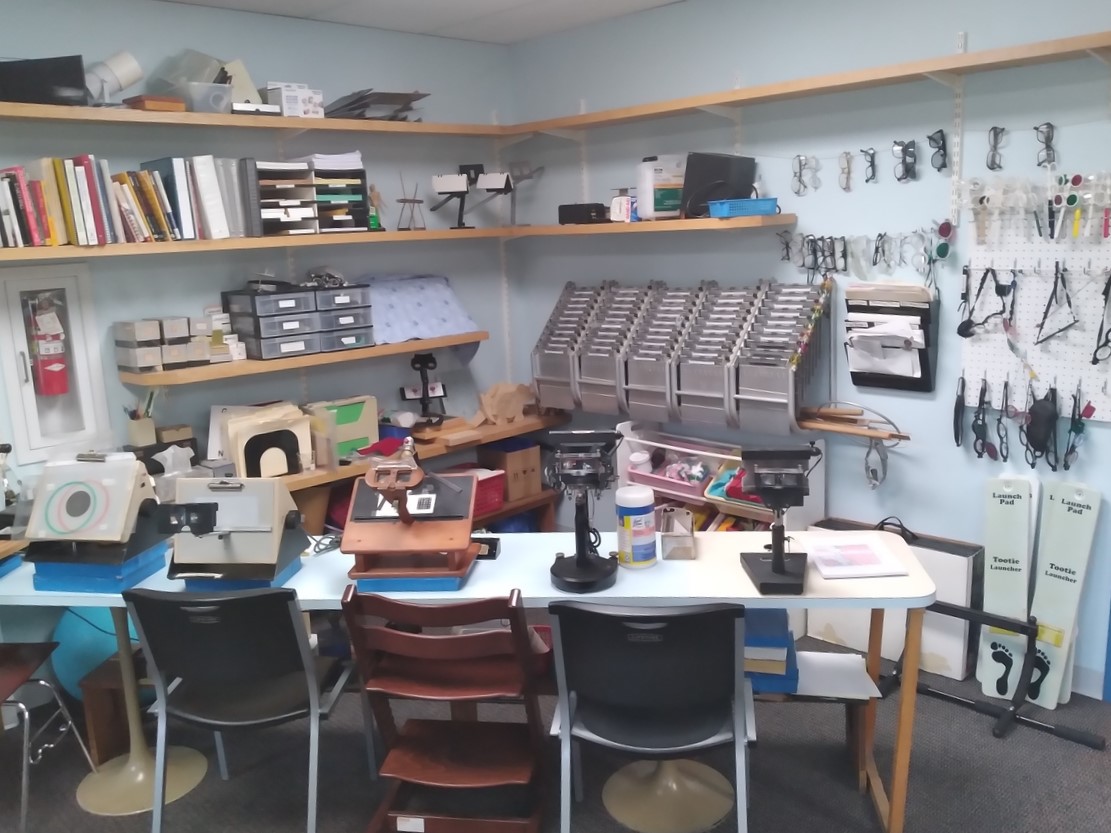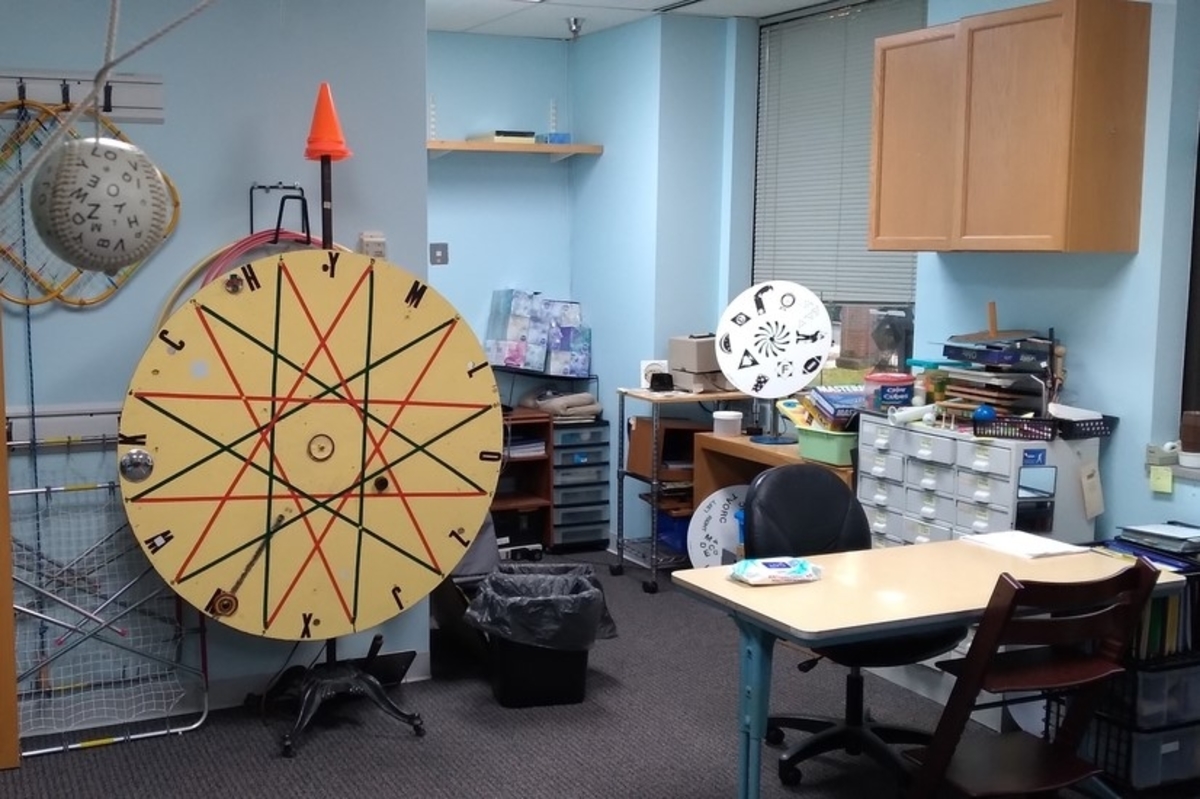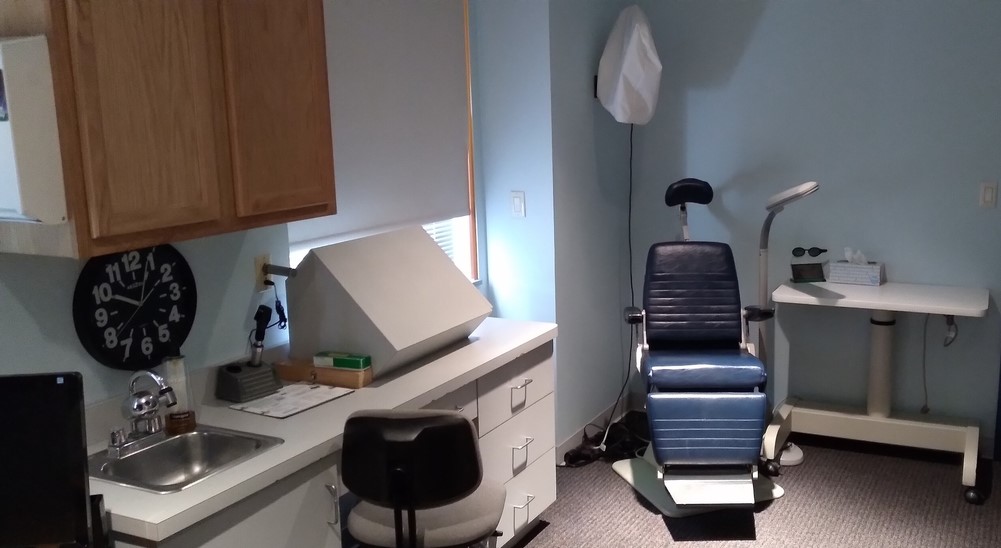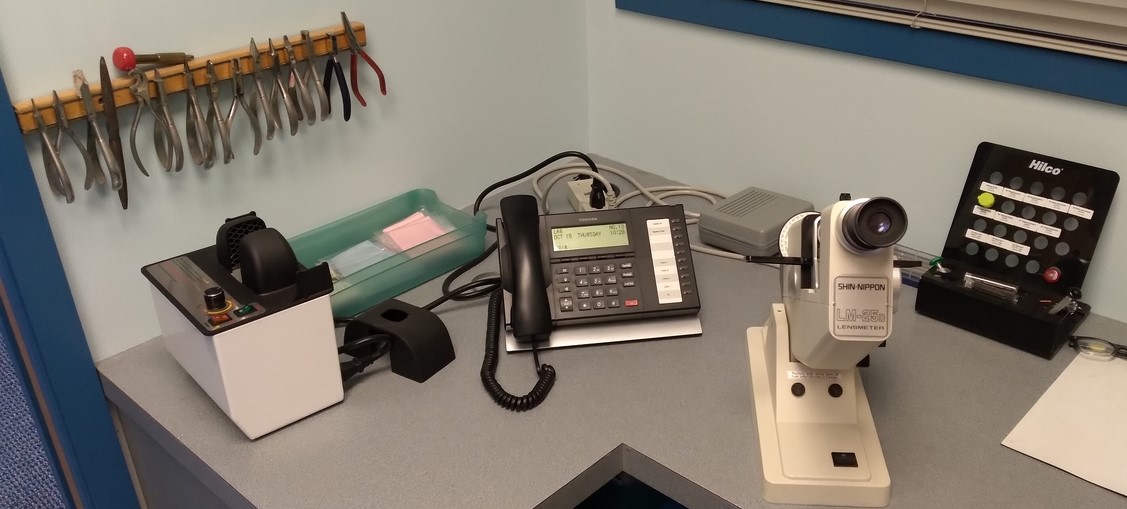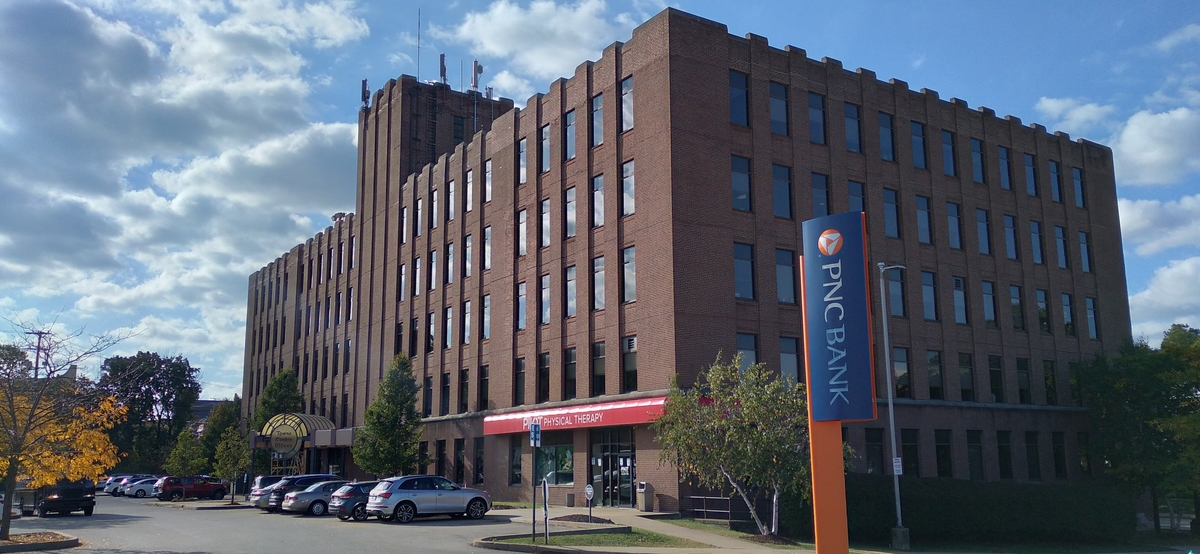 Vision Therapy Practice in Pittsburgh
Pittsburgh, PA
Vision Therapy Practice in Pittsburgh
Pittsburgh is beautiful, diverse, and a welcoming mid-western city. The Allegheny and Monongahela Rivers join to form the Ohio River at a beautiful fountain in Point State Park.  The rivers define the city's layout and character as the picturesque metropolis skyline seems to rise directly up from the water.  The lively and organic Strip District has numerous markets, boutiques, and eateries.  The downtown Cultural District has delightful restaurants, theaters, and performance venues. The rivers are lined with parks, gardens, and bike trails.  River tours provide a great view of the city's skyline. Within an hour's drive there are many outdoor recreational opportunities with mountains, lakes, and whitewater rivers for hiking, biking, sailing, kayaking, boating, skiing, fishing, and hunting.  A legacy of the city's industrial wealth, the Carnegie museums are some of the best in the country, including the Museum of Natural History, the Carnegie Science Center, and the Carnegie Museum of Art. International attractions include the Andy Warhol Museum and Frank Lloyd Wright's famous mountain home, "Fallingwater".  Our close-knit neighborhoods and great schools and colleges make Pittsburgh a wonderful place to live and raise a family.
The Vision Development Institute, P.C. is a specialty optometric vision and syntonic light therapy practice.  It was originally founded as the Pennsylvania Vision Institute in 1952 by the late Dr. Harry Wachs, a pioneer in developmental Optometry. The practice has a rich optometric history specializing in vision therapy, low vision, syntonics, and then scleral contact lenses to PMMA to GP.
As a specialty practice, the practice has a regional presence and draws patients from Ohio, West Virginia, Maryland, and Pennsylvania, with some traveling patients from Florida.  The patient base is diverse, from infants to seniors.  The caseload varies widely with binocular dysfunctions, strabismus, learning-related, developmental, spectrum disorders, concussion, TBI, stroke, and the multi-handicapped.  The treatments offered are functional lens therapy, vision therapy, syntonic light therapy, and developmental therapy. The practice is cash-based without any insurance contracts providing excellent cash flow. The Seller is willing to help with the transition, offering training, marketing, practice management, and part-time clinical support after the sale.
Enjoy practicing the way you've always wanted to while building a lifetime of success and pride that comes with owning your own professional practice.  If vision therapy is your calling, contact:
Hans F. Lessmann, OD, FCOVD, FCSO
412-448-6187
Interested in this practice?
Not seeing what you're looking for?
Please contact us to allow us to serve your unique needs or browse our related listings below.
Contact Us