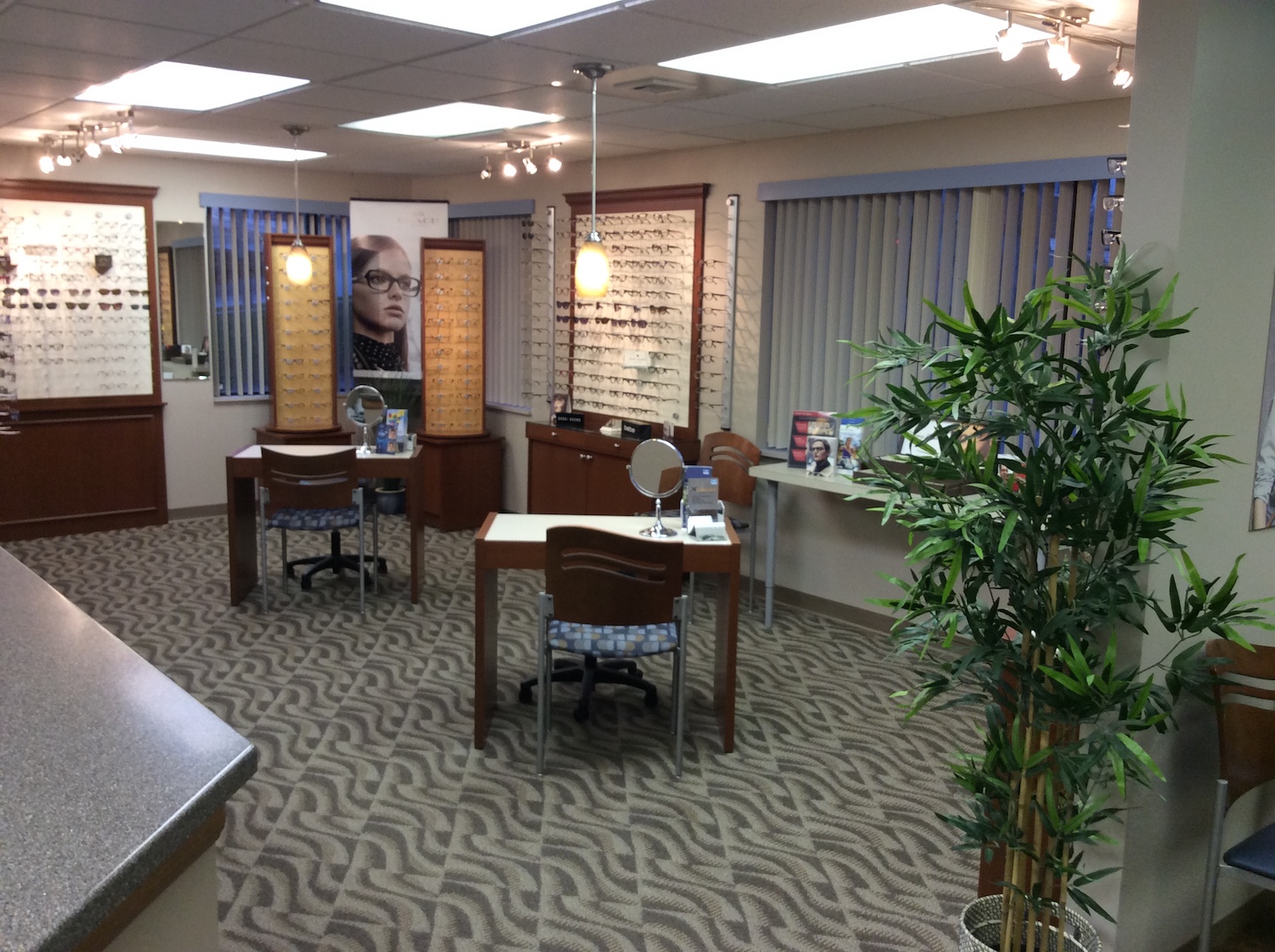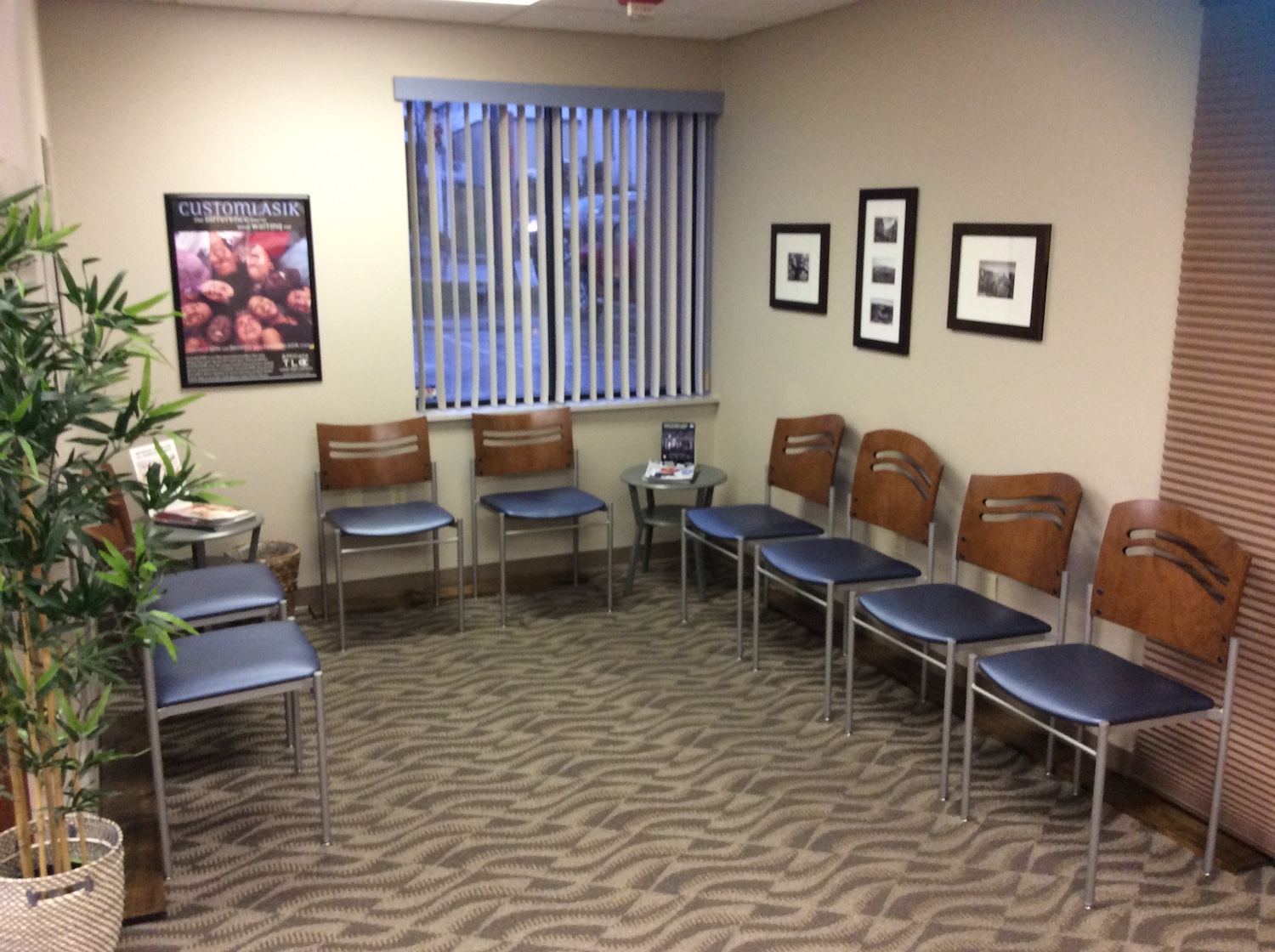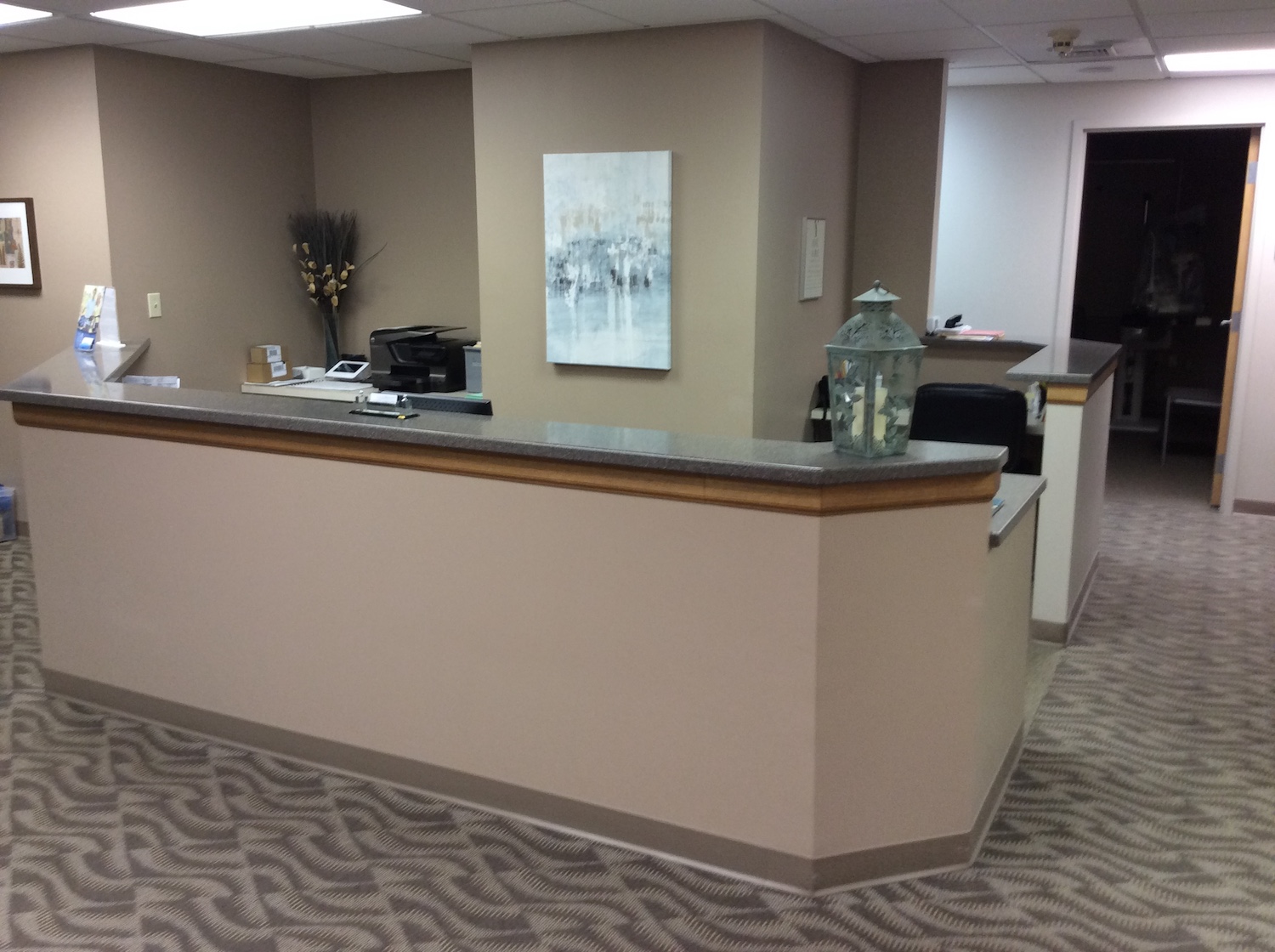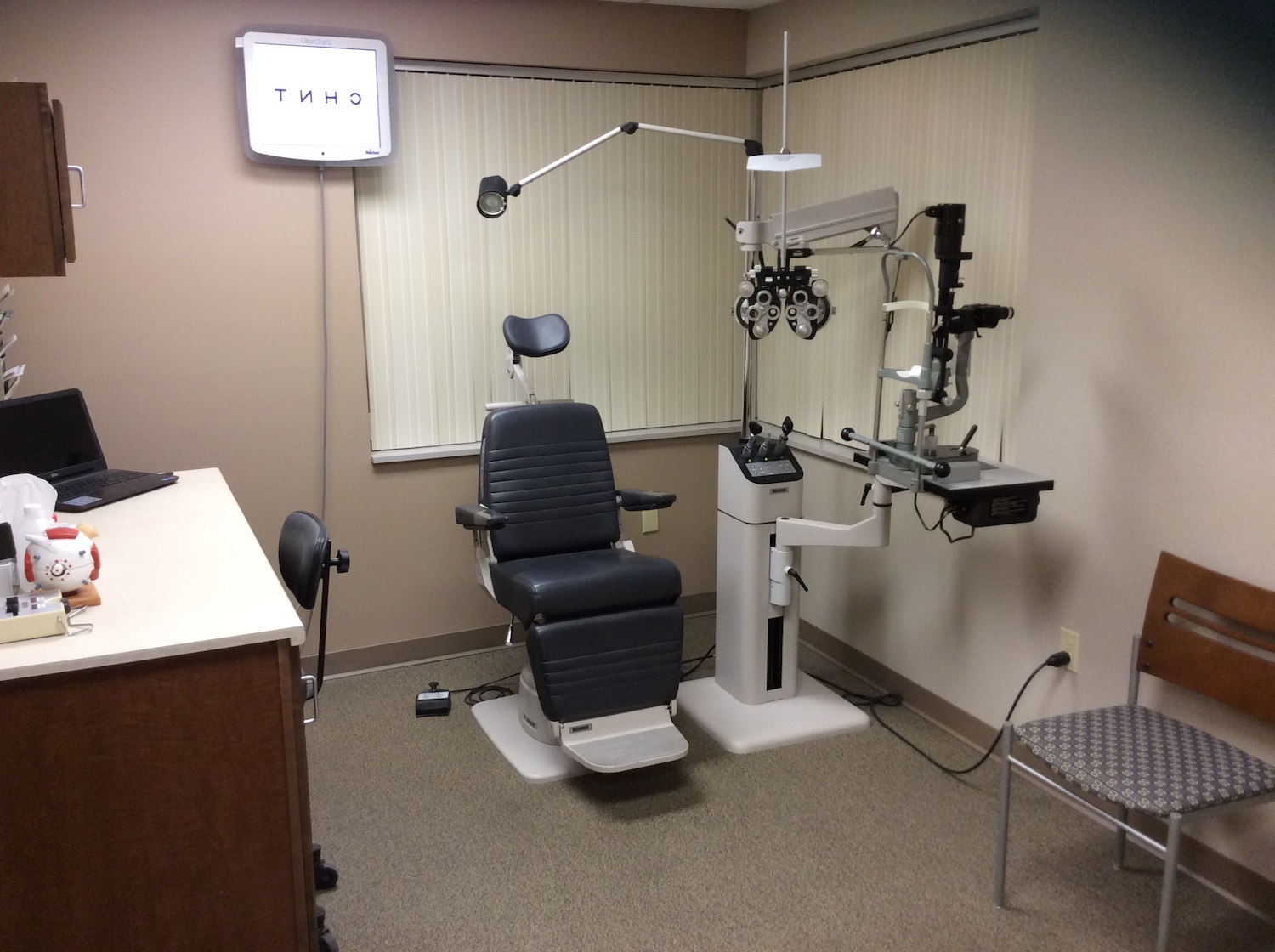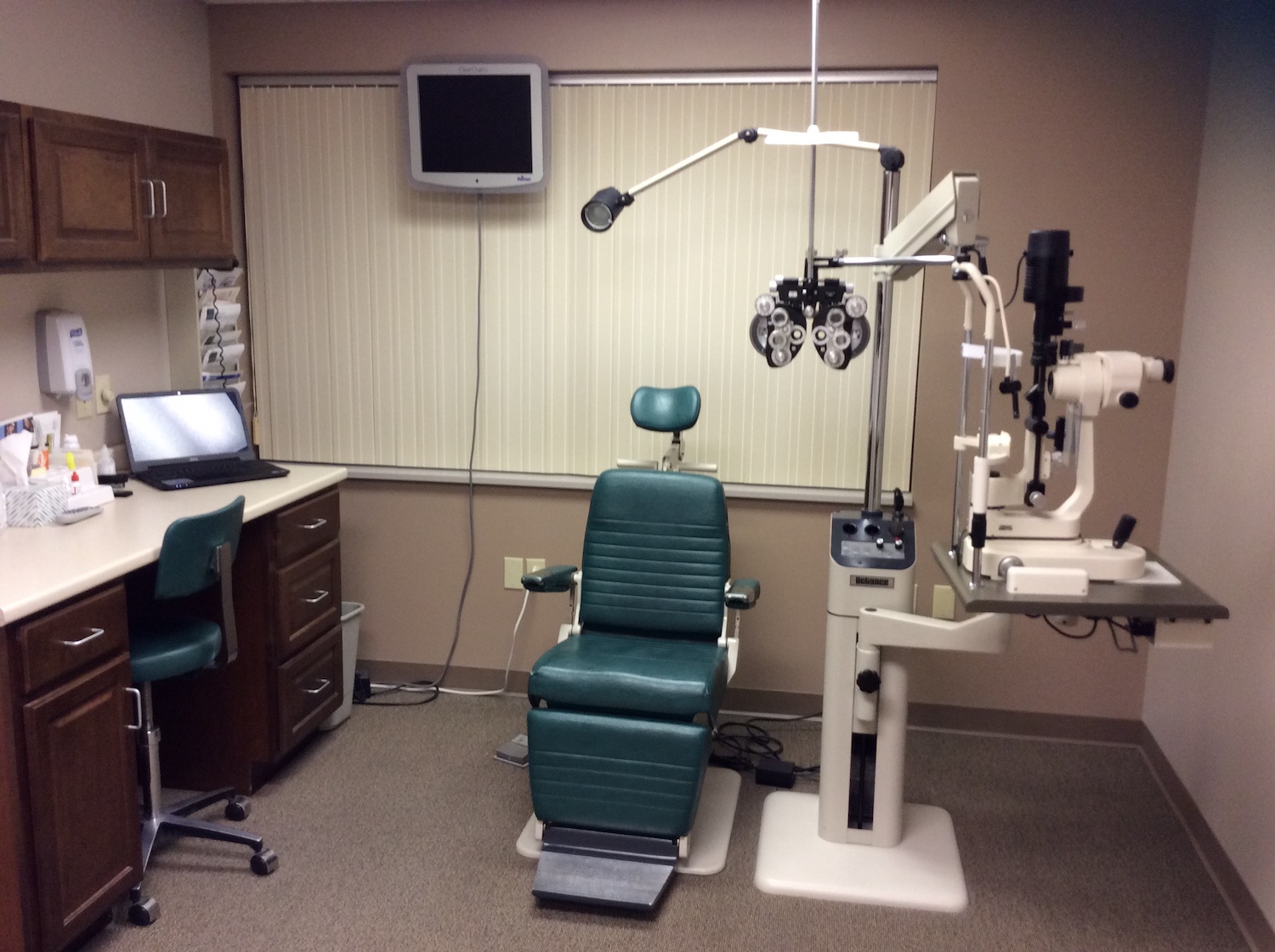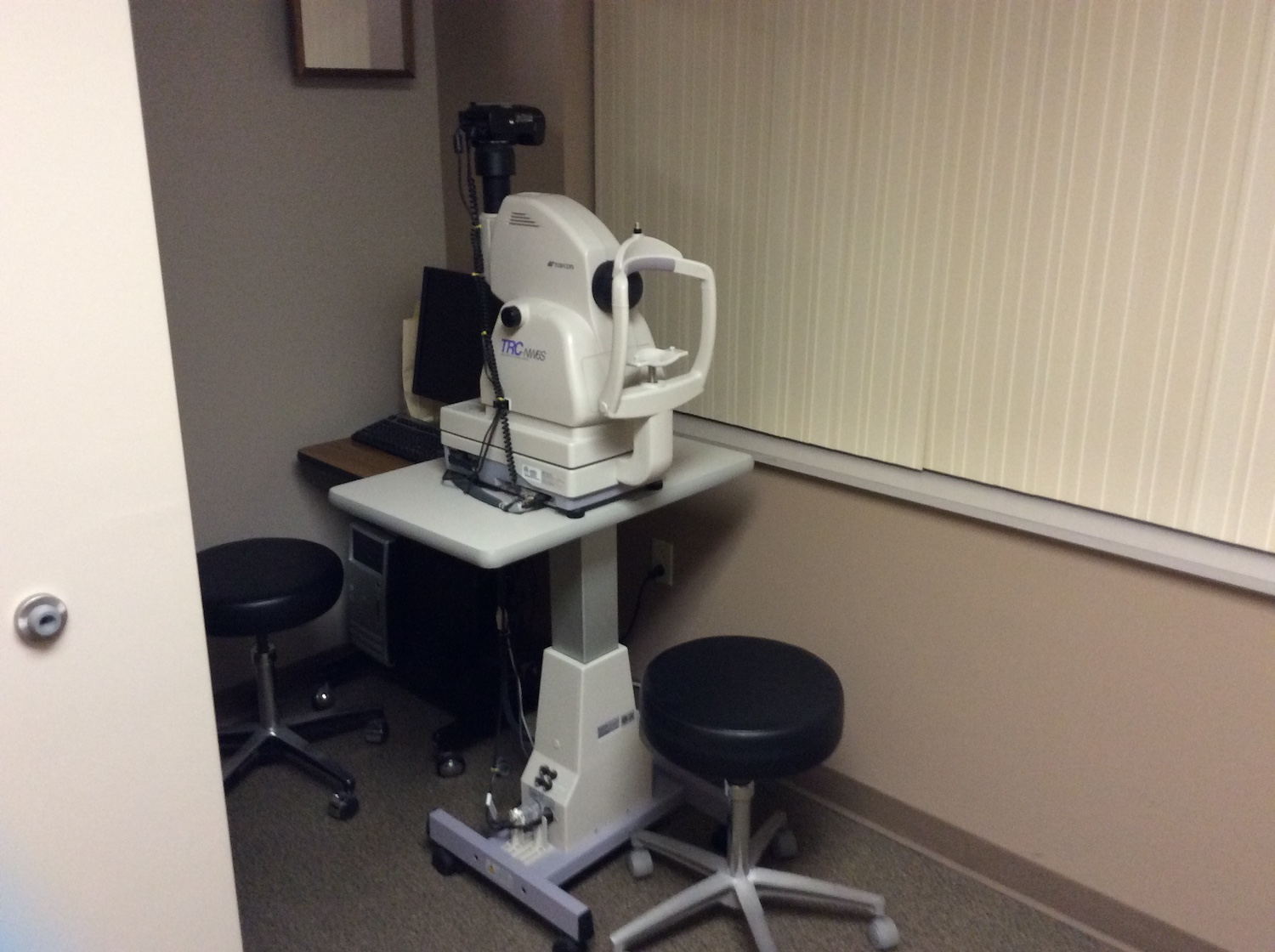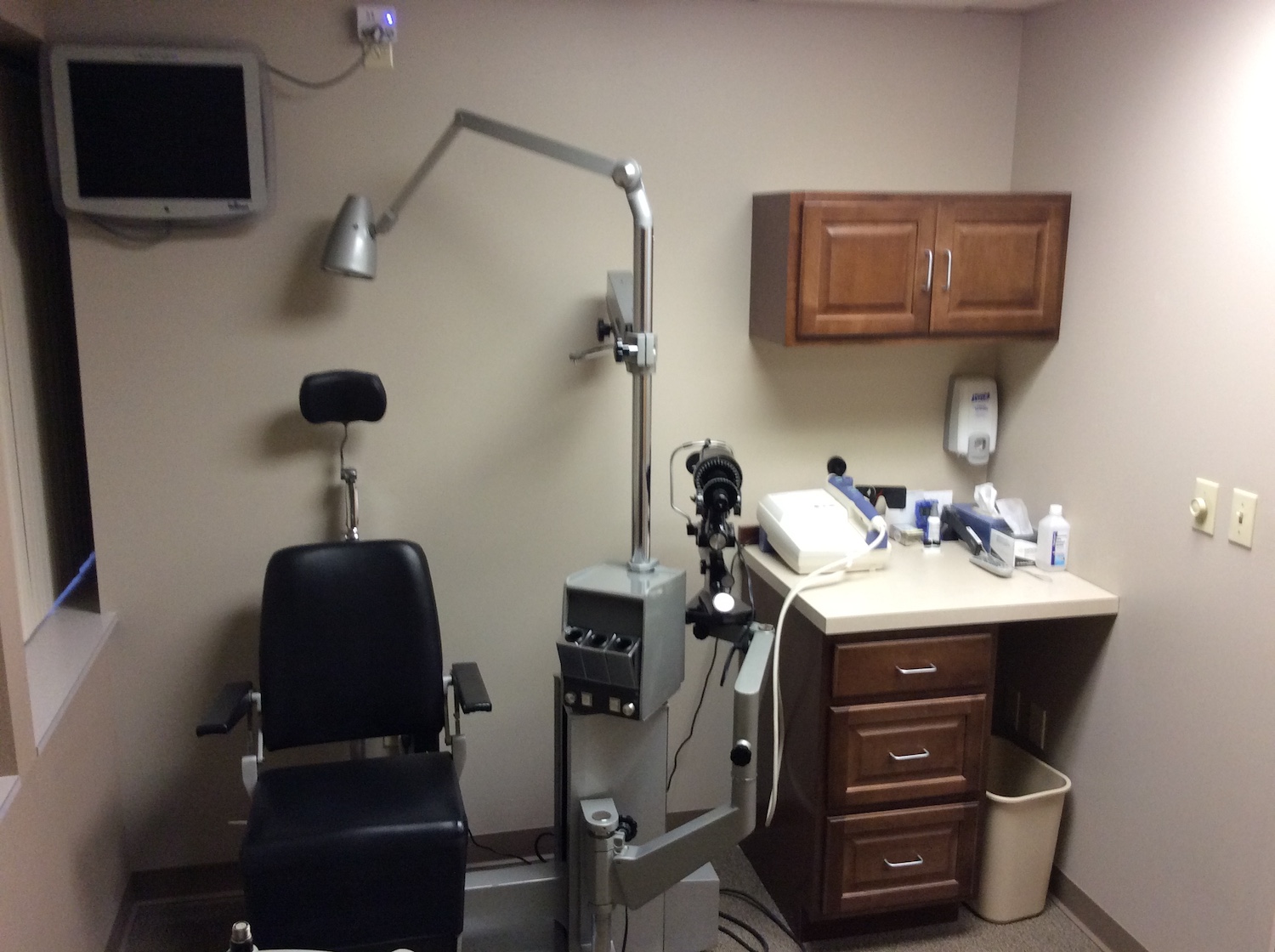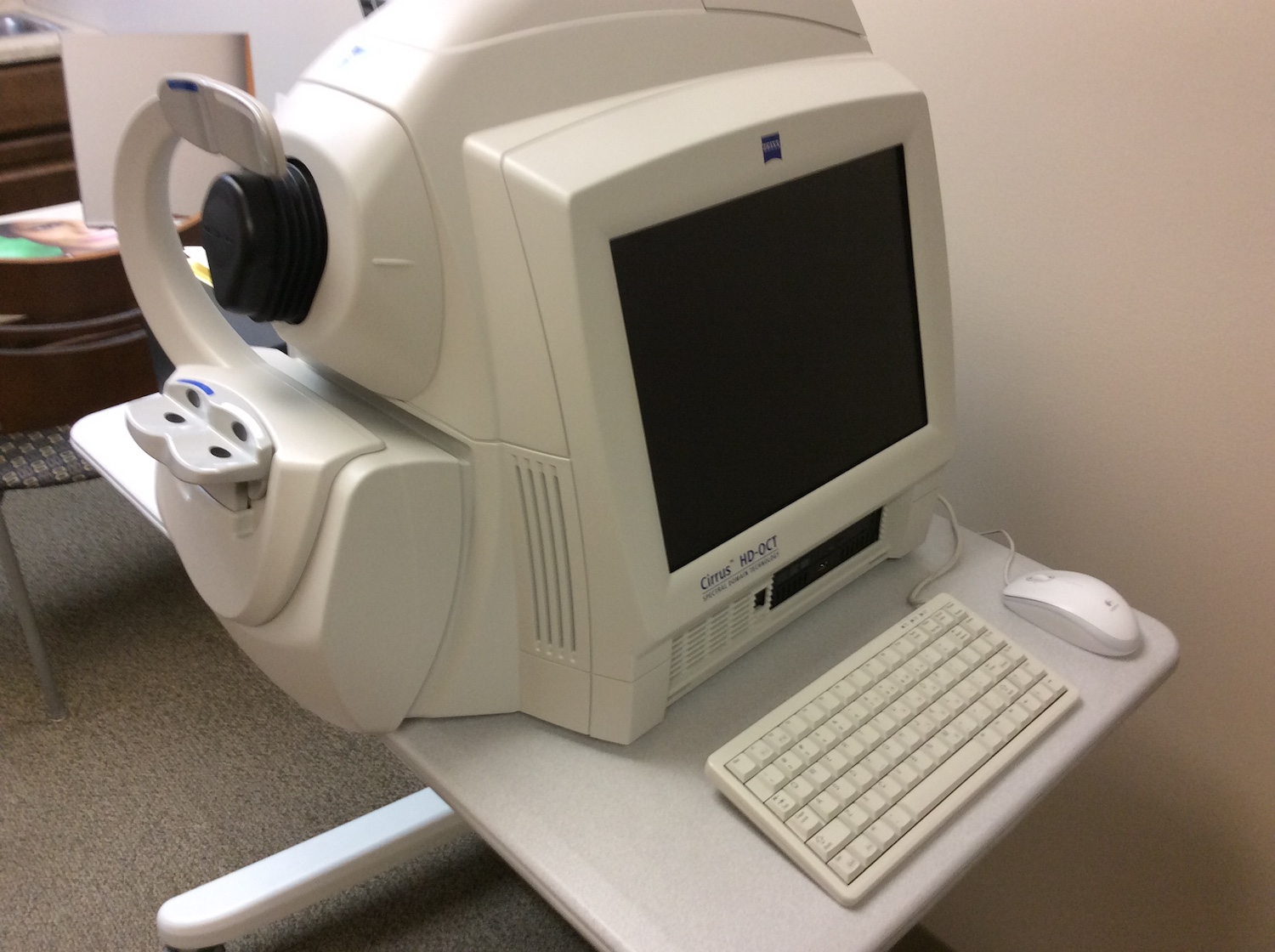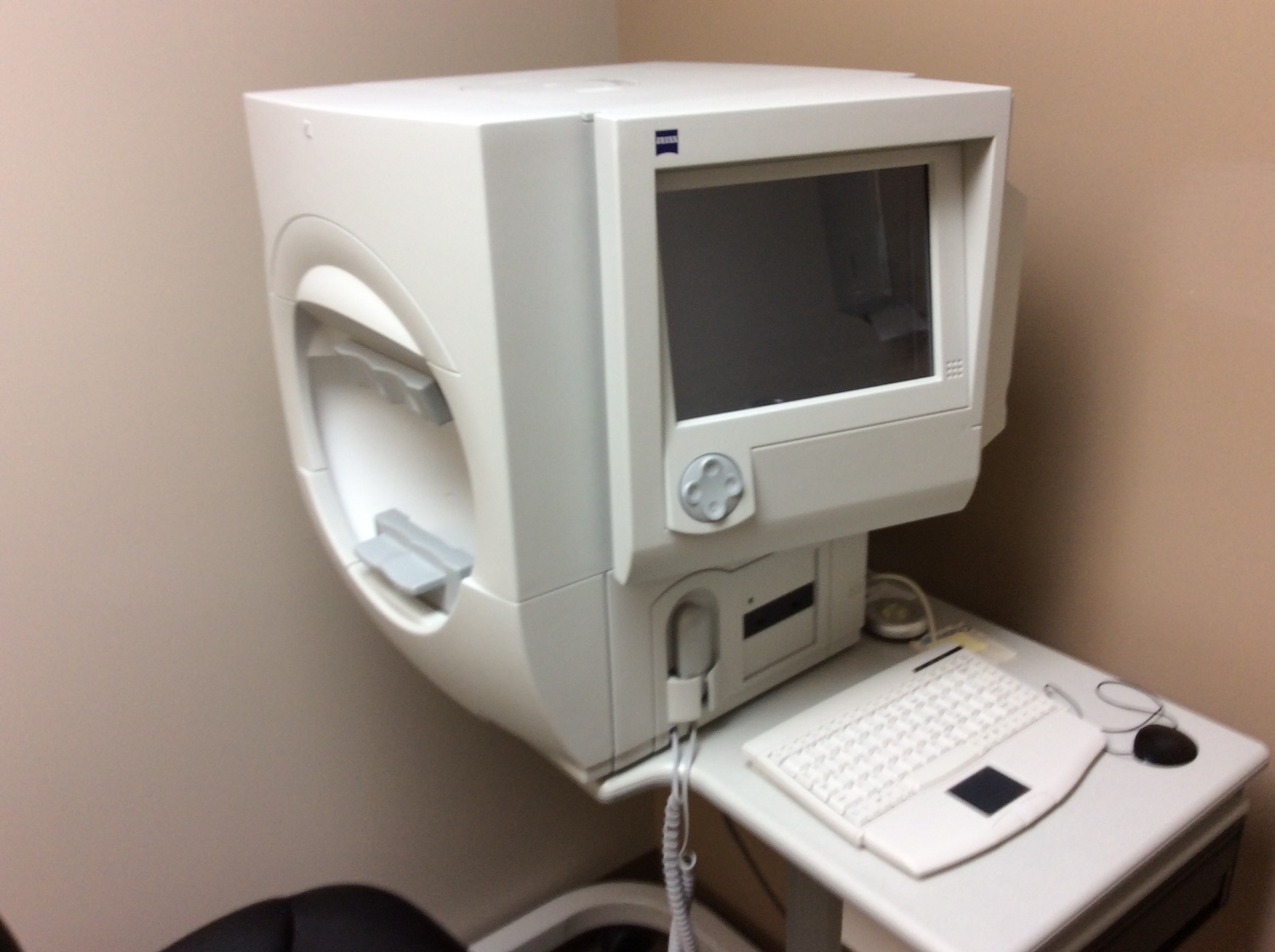 Sold: Pennsylvania Practice For Sale
Pittsburgh, PA
Excellent optometric practice for a complete sale/buyout. This 40-year successful practice has a well-trained staff. Comprehensive eyecare services include glaucoma, retina, and cataract co-management, as well as Lasik center affiliation and great relationships with local ophthalmologists. The practice is located in a desirable suburb with excellent street exposure in a professional building. Office is modern, state-of-the-art, and a turnkey opportunity. Two fully-equipped exam lanes as well as a pre-test room and a contact lens training room. Equipment includes a Zeiss OCT, Zeiss HVF, and Topcon digital retina camera.  New optical displays, furniture, and carpeting all coordinated by an interior decorator. No immediate capital improvements needed. Good net to gross ratios with ample free cash flow available after debt service. Owner doctor willing to assist with the transition.
Not seeing what you're looking for?
Please contact us to allow us to serve your unique needs or browse our related listings below.
Contact Us